10 May 2020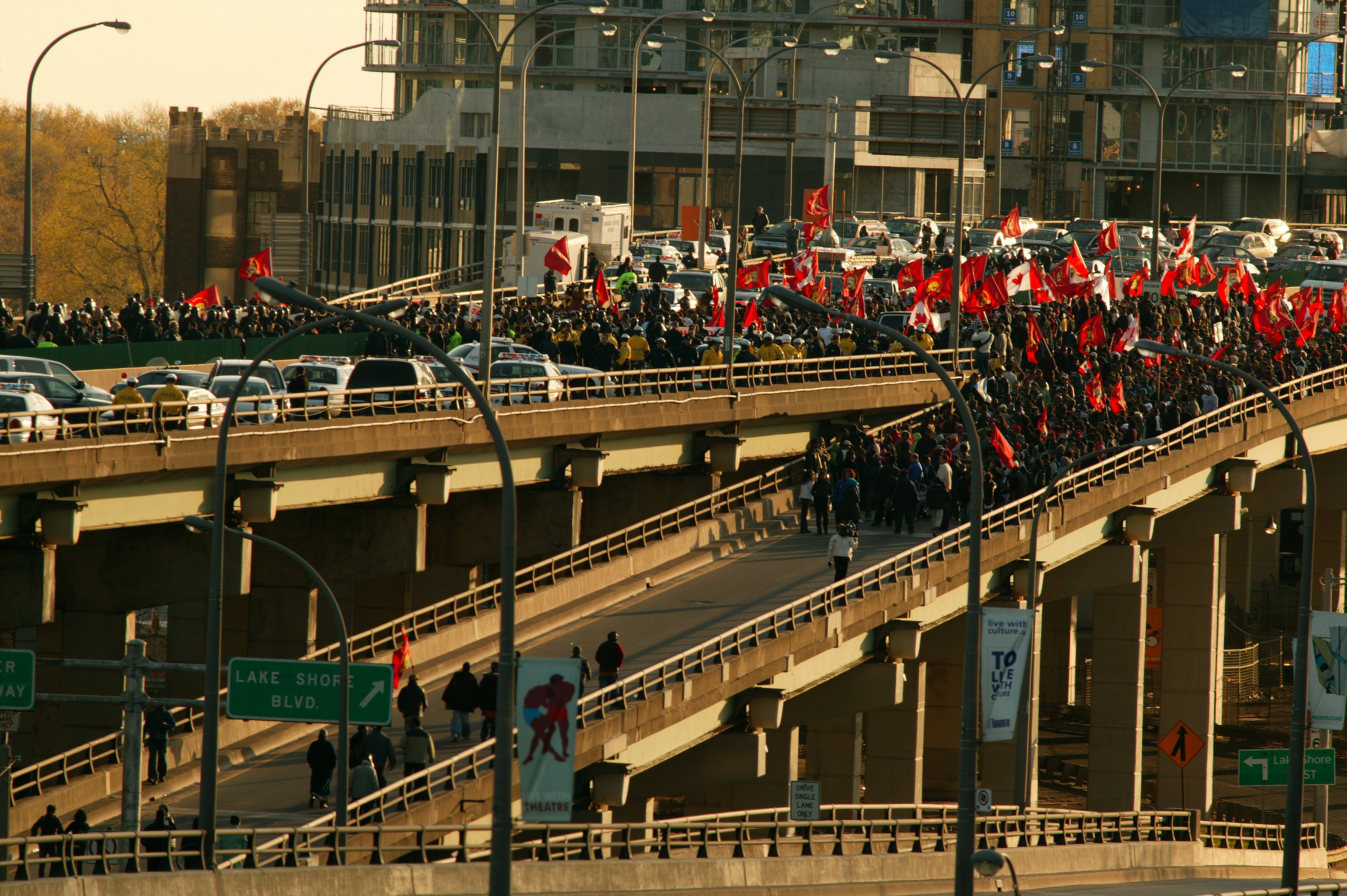 Photographs: Gardiner Expressway, May 10, 2009 (松林 L - Flickr) 
On this day 11 years ago, thousands of Tamil protestors took to the streets of Toronto, demanding international action as the Sri Lankan military massacred tens of thousands of Tamils.
As we mark the anniversary of the protest on the Gardiner Expressway, we share reflections from activists who were part of the demonstrations in Canada.
11 years have gone by since the Tamil diaspora community mobilized and took our voices to the streets. We raised our voices in an effort to raise awareness on the genocide of Tamils in Sri Lanka. 
I was 15 at the time, but I remember that day so clearly. It was Mother's Day, and I was sitting with my family at my grandmother's house feeling hopeless about what was happening to our people back home. My father and I quickly left to join the thousands of Tamils protesting on University Avenue. After chanting and pleading, we started marching, soon enough we ended up on the Gardiner Expressway. 
I knew there would be backlash and consequence, but all I could think about was "why isn't anyone listening to us, why aren't they taking our pleas seriously?". My dad constantly looked over to check on me and I could sense the fear, but also the strength and resilience in his eyes. I remember holding hands with other Tamil youth and facing the officers standing in front of us. I remember the disgraceful looks we received, but I also remember our chants and our message… our message was strong, it was powerful.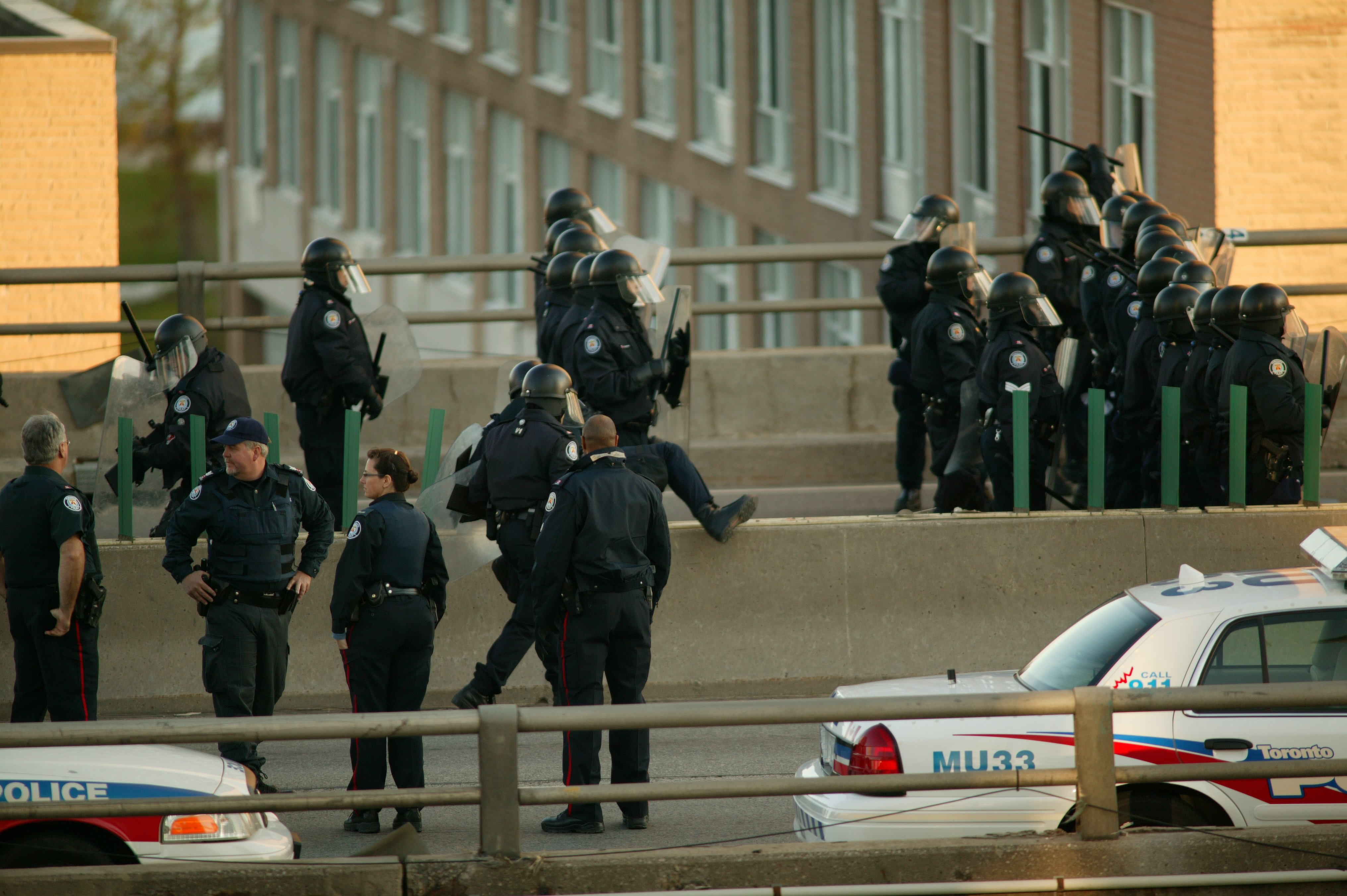 After hearing about the protest on the news, the phone calls from my mom started, of course she was worried. 
I don't remember the entire conversation, but I do remember telling her "Amma don't worry, we need to do this, we need to tell people what's happening." 
"I got to celebrate Mother's Day with you, but Tamil children in Sri Lanka are losing their mothers every day."