30 September 2019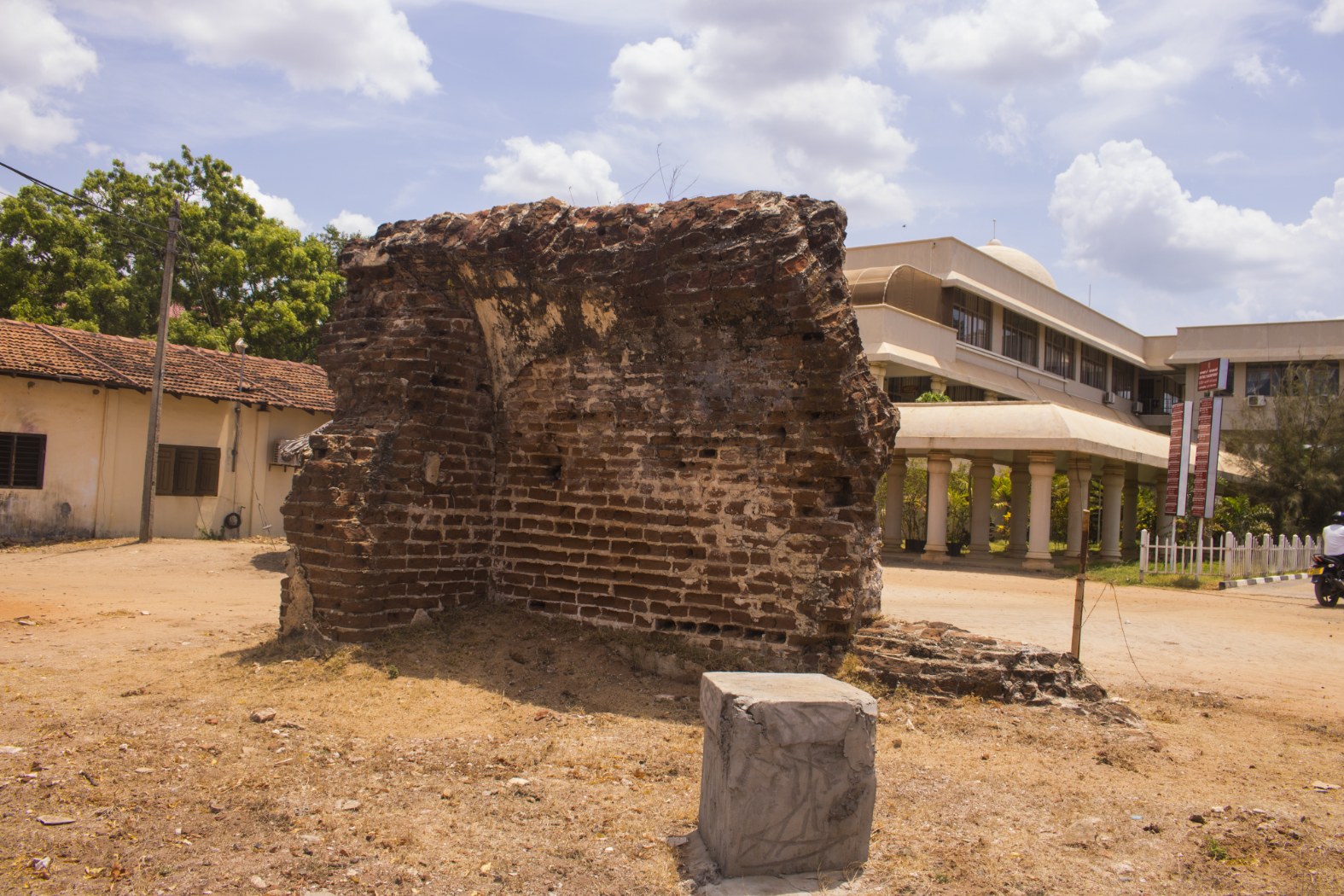 Sri Lanka's archaeology department has been accused of willfully ignoring the decaying condition of the Dutch Fort of Mullaitivu, which once stood as a testament to the bravery of Pandara Vanniyan, the last chieftain of the Vanni known for his resistance against colonial rule.
The fort, which was captured by Pandara Vanniyan from the British on 25 August 1803, is currently under the administration of the government archaeology department.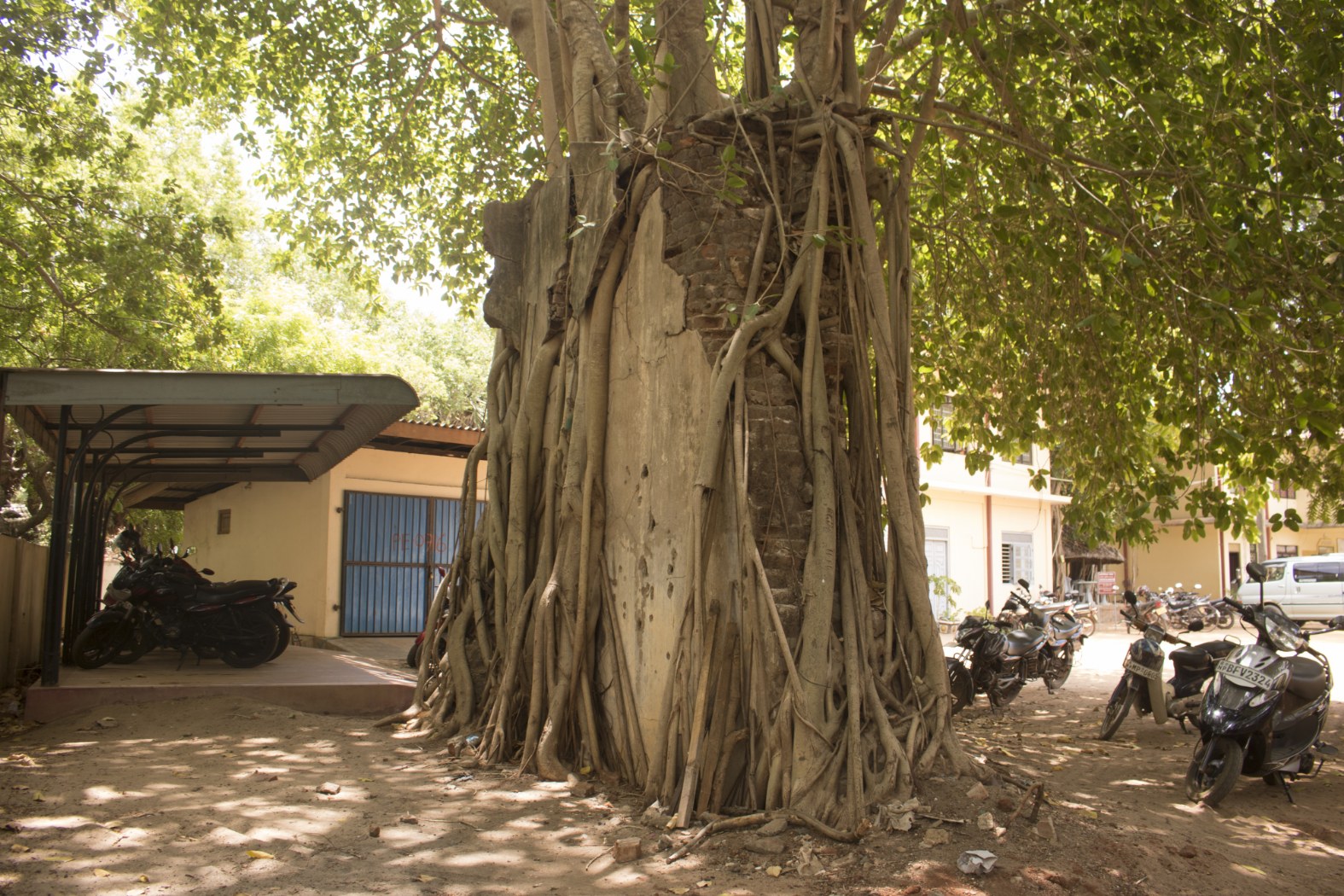 Local Tamils though have seen the fort fall into a state of disrepair in recent years. Previously, the site had been declared a place of historical importance and preserved by the LTTE. However, after the Sri Lankan military offensive in 2009, which killed tens of thousands of Tamil civilians and damaged the historic fort, parts of the fort have been seized by the army, whilst other sections have been taken over by the Mullaitivu District Secretariat.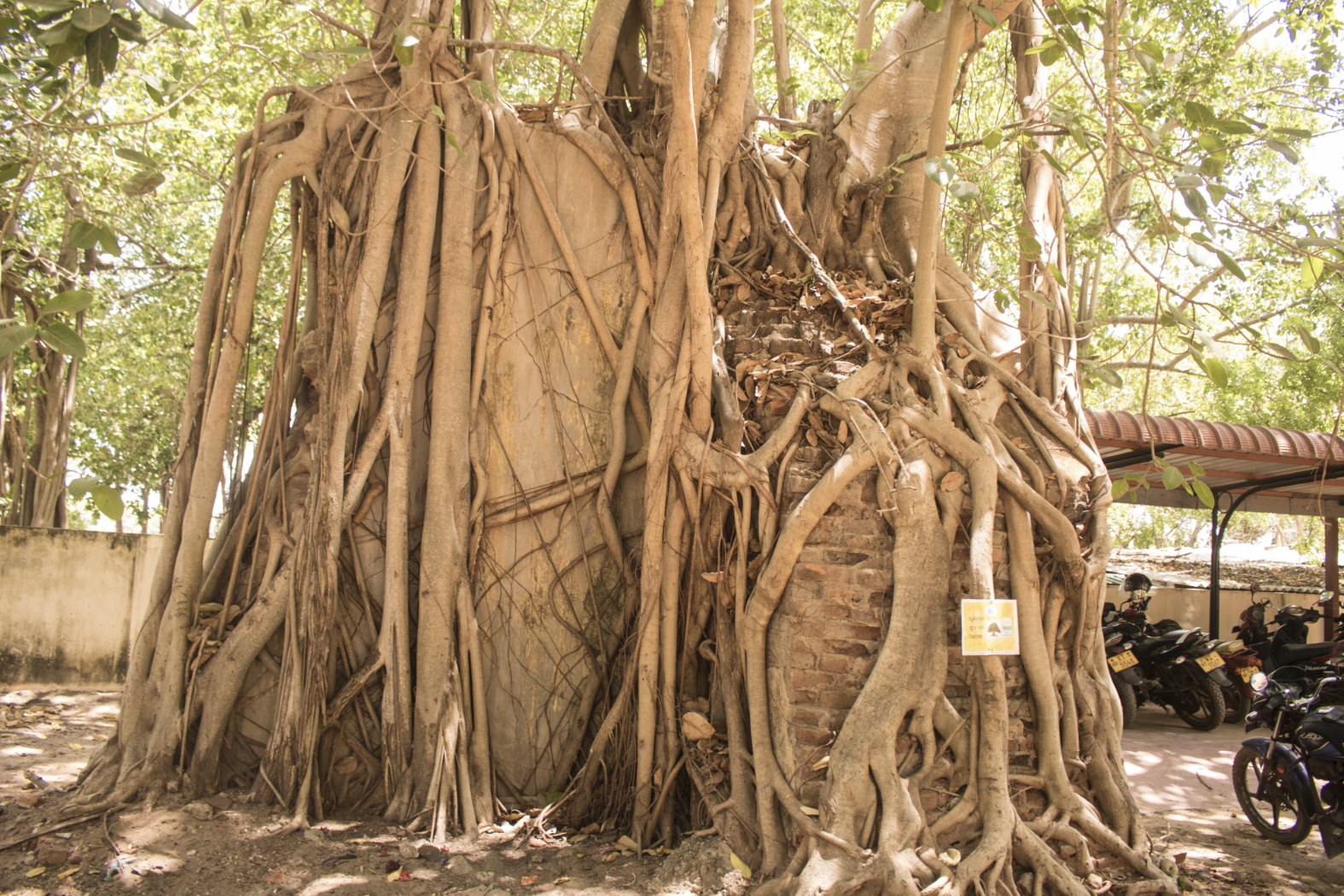 "Whilst the Department of Archaeology, encroaches on the ancient temples of the Tamil people by claiming them as Buddhist historical sites, it is ignoring Tamil historical sites, which stand as a testament to several centuries of Tamil heroic history," one local told the Tamil Guardian. "The fort is at the risk of complete destruction."
The Mullaitivu fort was originally built by the Dutch in 1715. It was captured and rebuilt by the British in 1795, where it was used as a military base by the British army. Pandara Vanniyan captured two British cannons and finally seized the fort before he was killed in battle on 31 October 1803.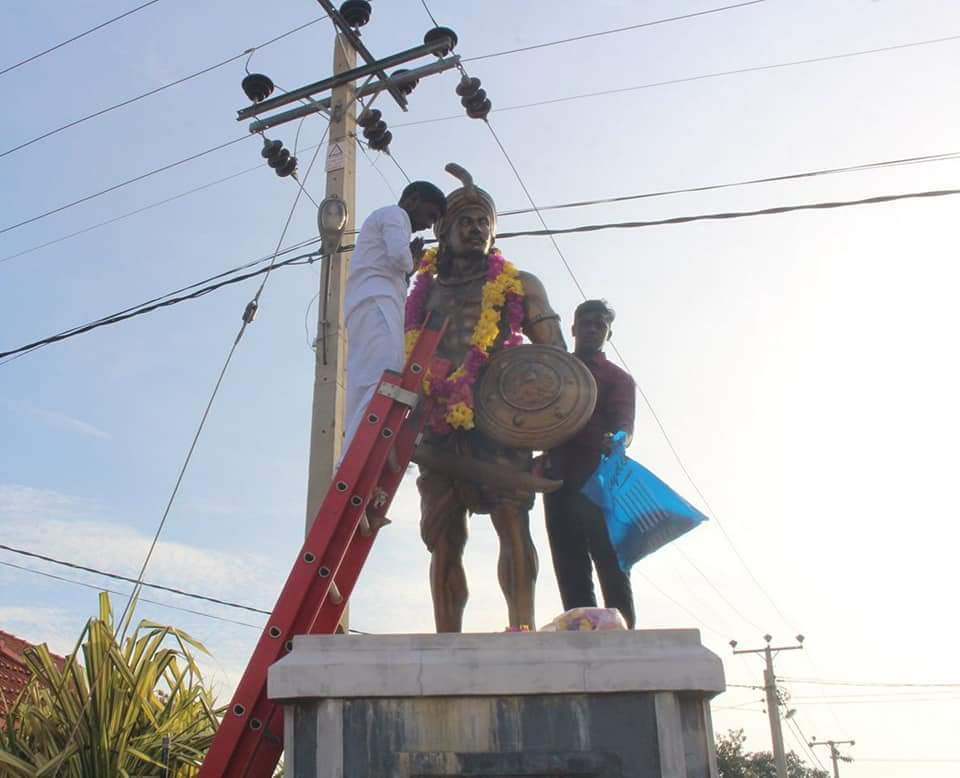 File photo: Locals in Mullaitivu pay tribute to Pandara Vanniyan last year.