24 April 2019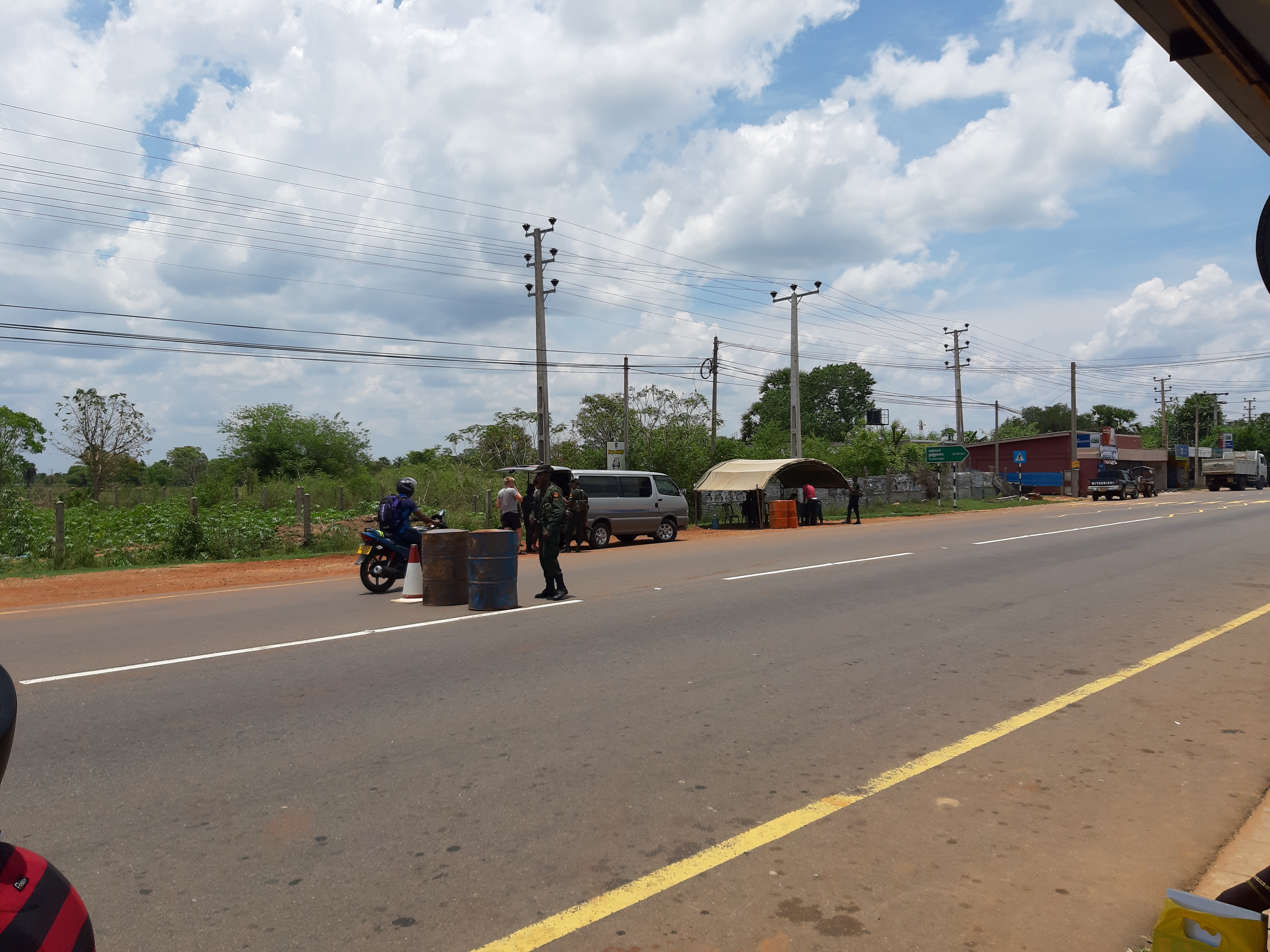 A man was arrested in Mullaitivu in connection with the bomb blasts that killed over 300 people in Batticaloa and Colombo on Easter Sunday.
The 35-year-old Muslim man from Maradankadawala, Kekirawa was taken for questioning by Puthukudiyiruppu police after reportedly behaving suspiciously in the town, and was placed under arrest shortly afterwards.
Elsewhere in Mullaitivu, Sri Lankan police and military officers engaged in search operations. A check point was set up in Mankulam, a key junction on the A9 road between Jaffna and the South.