Sri Lanka's Inspector General of Police laid the foundation stone for new police headquarters in Mullaitivu on Saturday.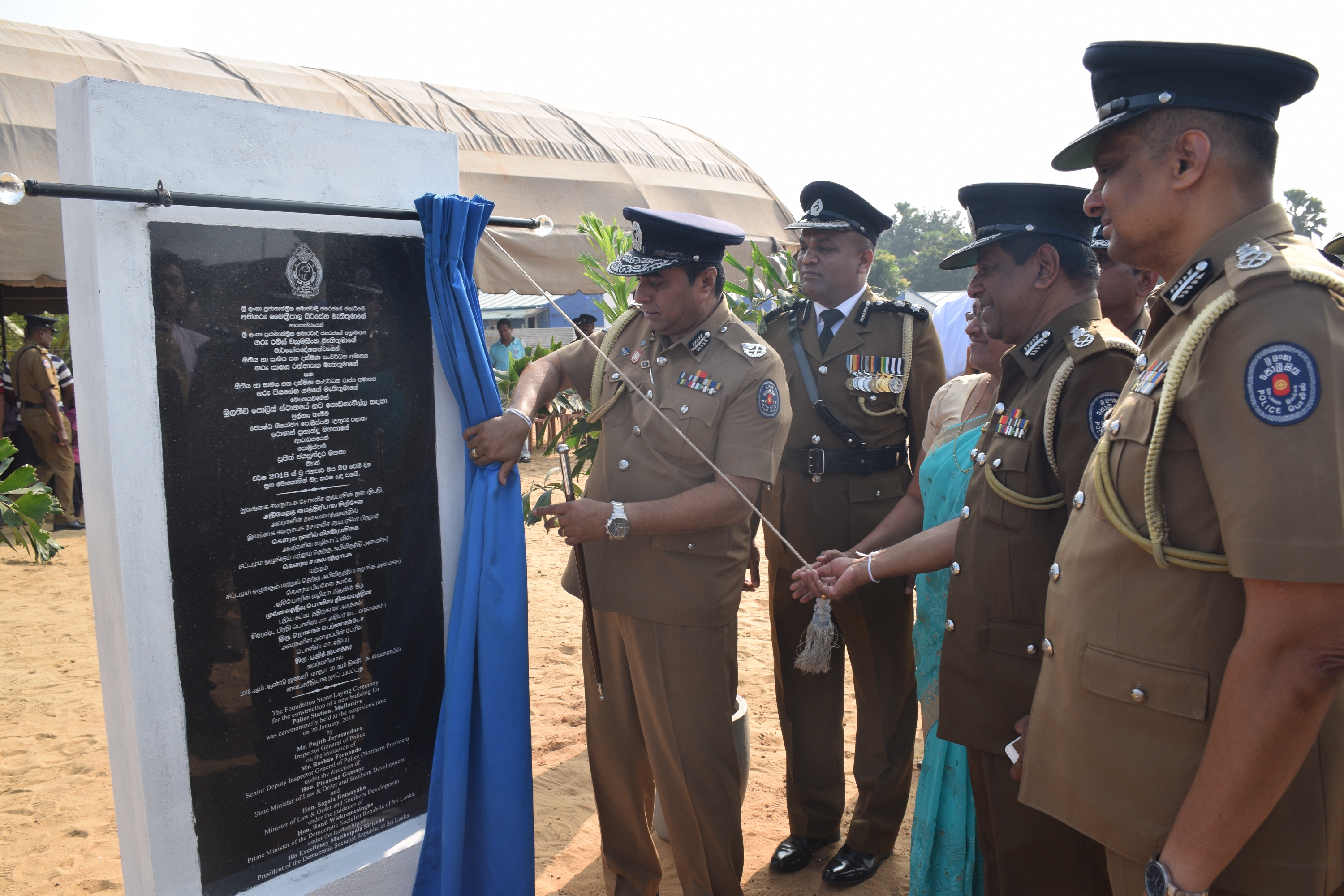 The construction is projected to cost 145.7 million rupees.
Mullaitivu is one of the poorest and the most heavily militarised districts on the island.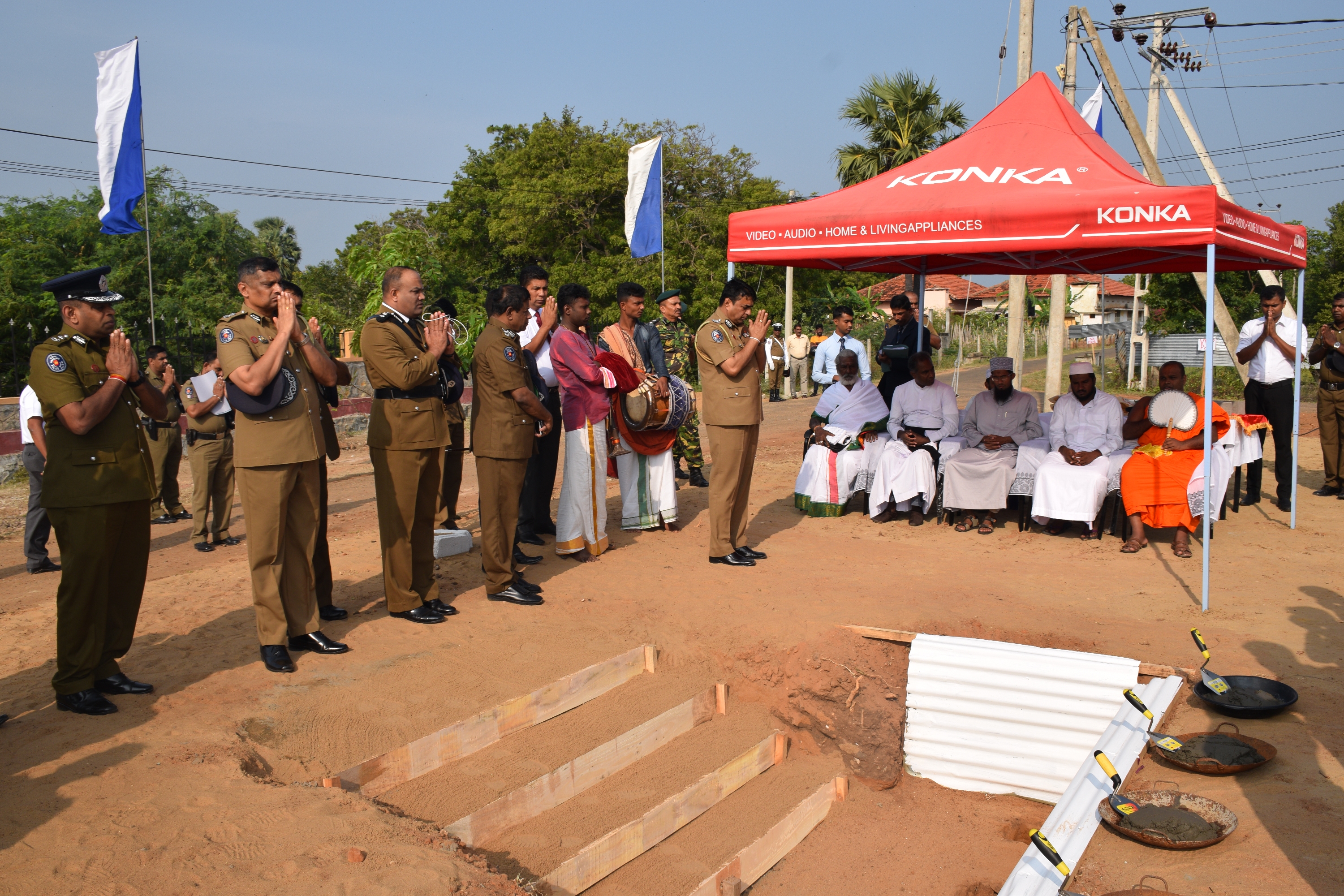 Last year, Mullaitivu police came under fire for the targeted harassment of civil society members engaged in memorialisation efforts for May 18.