11 September 2018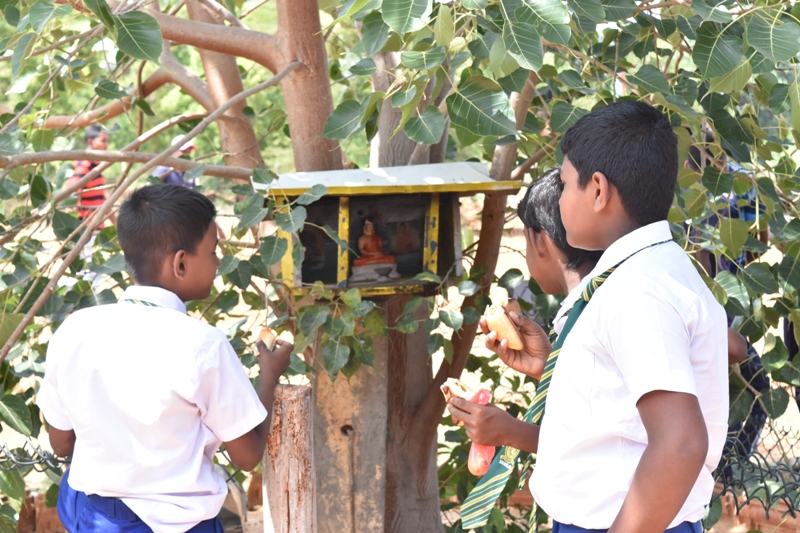 A school in Myliddy, Jaffna was released after 27 years of military occupation, with most of the buildings demolished and a well-maintained Buddhist shrine and piles of discarded alcohol bottles in their place.
The release of the Myliddy Kalaimahal Vidhyalayam was marked with a routine grandiose event last Thursday, packed out with military officials and local community members, including schoolchildren and accompanying teachers from a local school.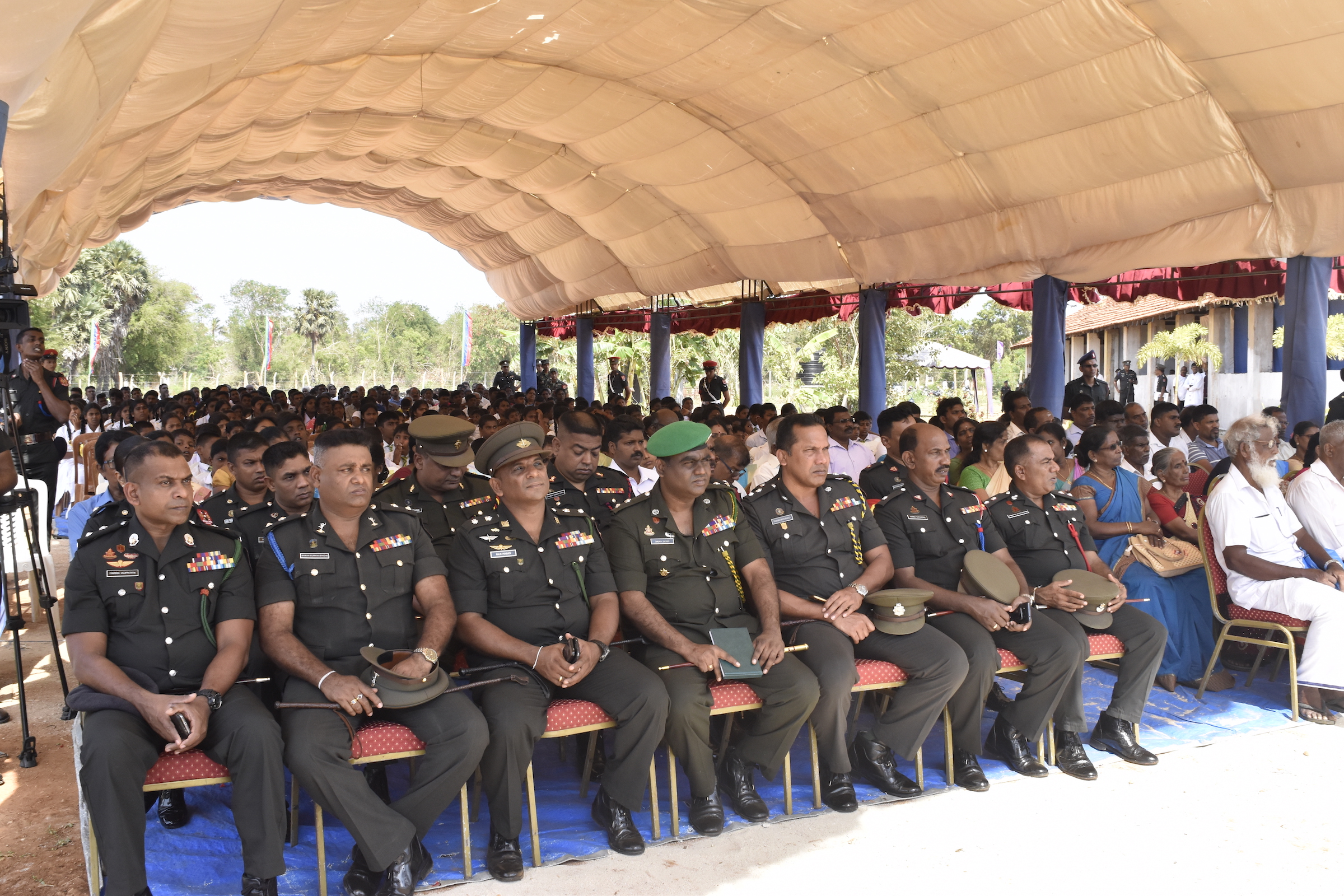 Locals including old students and teachers of the Kalaimahal Vidhyalayam returned to find that the school's buildings had been razed to the ground.
Locals noted with displeasure that while the buildings had been demolished and the school left like a wasteland, the new addition of a Buddhist shrine under a young bodhi tree seemed well-maintained by contrast.
Teachers were also angered by the empty alcohol bottles littering the grounds, from which they had to steer their visiting students away.