28 January 2020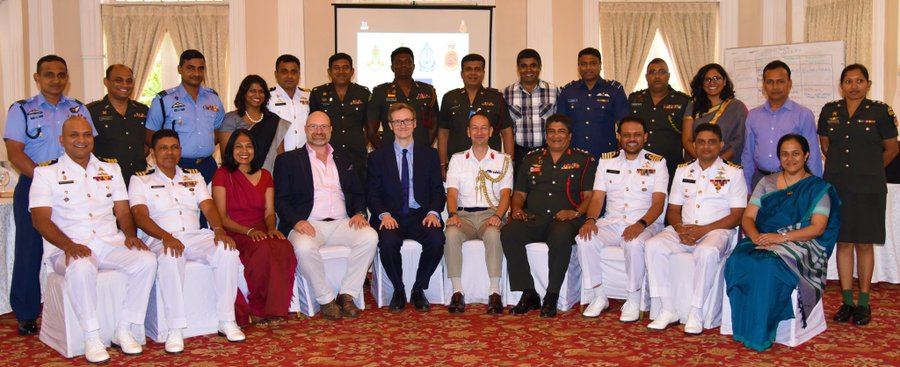 Britain's Royal Military Academy Sandhurst conducted a training session for the Sri Lankan military this week, despite the long standing reports of human rights abuses and massacres committed by Sri Lankan soldiers.
The British High Commission tweeted photographs from a session carried out by the Royal Military Academy Sandhurst Outreach Team on the Psychology of Leadership.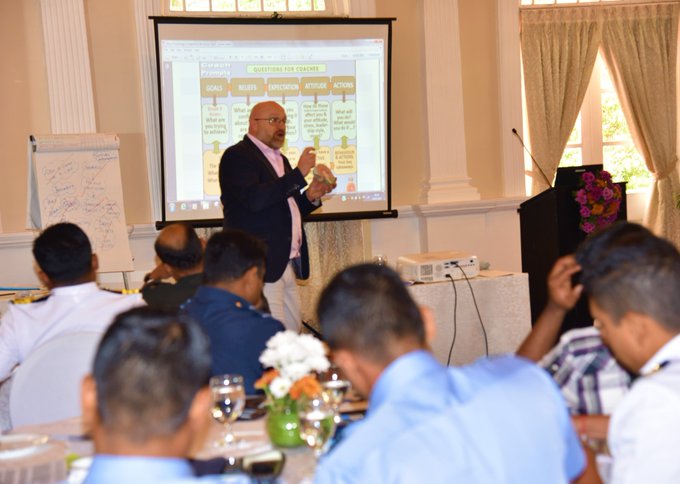 The High Commission further added that it was "working closely" with Sri Lanka's foreign ministry and ministry of defence, which is currently headed by accused war criminal Kamal Gunaratne.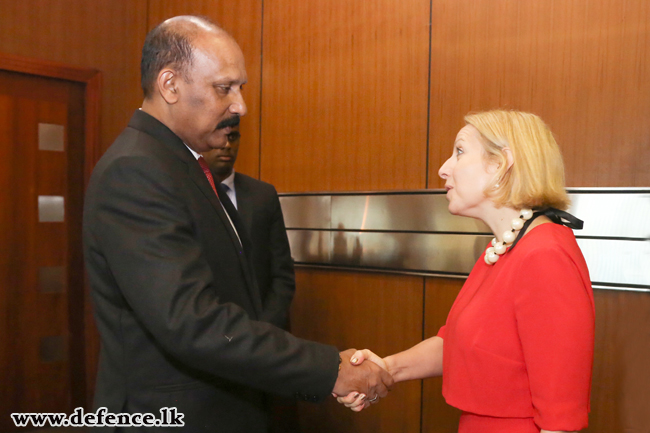 The latest report of British training comes after called on the British government to share military intelligence and technology to combat "terrorism", as he slammed the Tamil diaspora in a meeting with Britain's High Commissioner earlier this month.
It also comes as a new book released this month uncovers how a British mercenary company formed by ex-Special Air Service (SAS) veterans carried out highly controversial secret operations in Sri Lanka, which included training for Sri Lankan troops.