13 December 2019
As voting closed in the United Kingdom today, exit polls predict a Conservative Party majority in the 2019 General Election. 
Votes are currently being counted across Britain with results being declared throughout the night. The Scottish National Party is also expected to gain several seats, having campaigned for a second independence referendum. 
All of the country's major parties have campaigned for British Tamil votes this election, with Prime Minister and Conservative Party leader Boris Johnson releasing a video message praising the Tamil community in the early hours of the morning. "I want to thank the Tamil community for everything they do for our country," he said.
Read more here: British prime minister thanks Tamils and hopes for accountability in Sri Lanka
His message to the Tamil community comes after the Conservative Party manifesto last month emphasised its continued backing for "international initiatives" for reconciliation, stability and justice "across the world" and in "former and current conflict zones", singling out the situations of divided states in Cyprus, Sri Lanka and the Middle East.
Read more here: Conservative Party manifesto includes Sri Lanka for international action on divided states
Labour Party leader Jeremy Corbyn wrote in the Tamil Guardian on November 27th, speaking on his work with British Tamils and his party's commitment to human rights and justice.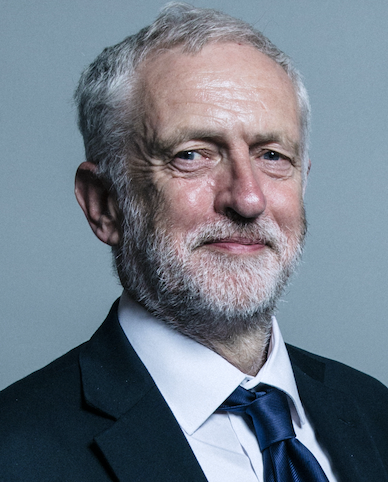 Read more: I will never back down on Labour manifesto pledge - Jeremy Corbyn
The Labour Party's Shadow Chancellor, John McDonnell, also said earlier in the campaign that the brutal oppression in Sri Lanka "should be recognised as an attempt at genocide against the Tamils".
Read more here: 'Oppression of Tamils should be recognised as attempt at genocide' - John McDonnell
The party also pledged to work for the "protection of human rights for Sri Lanka's minority Tamil and Muslim populations" in its manifesto for the upcoming British elections.
Read more here: Labour Party manifesto pledges to protect human rights of Tamils
Liberal Democrat leader Jo Swinson also wrote in the Tamil Guardian on November 27th, speaking on genocide recognition, justice for mass atrocities and her party's commitment towards supporting British Tamils.
Read more: Liberal Democrats are committed to supporting British Tamils - Jo Swinson