15 July 2019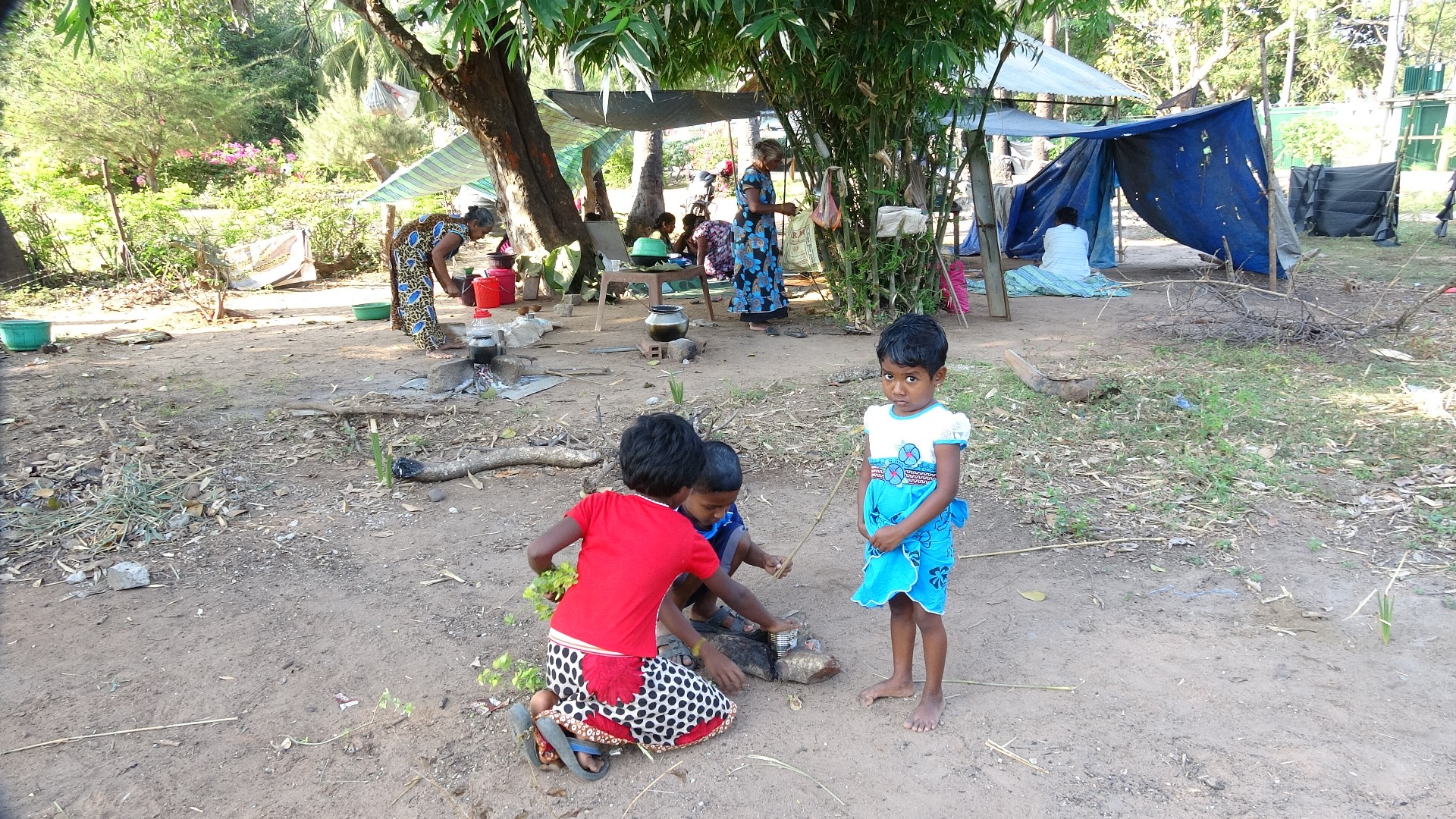 The villagers of Keppapilavu who have been calling for the released of their occupied land for more than 863 days criticised Tamil politicians, stating that they have been "forsaken". 
Speaking to reporters in Mullaitivu, where the Sri Lankan security forces have continued to occupy private Tamil land, protestors slammed leaders from the Tamil National Alliance as well as the governor of the Northern province Suren Raghavan.
"In the past, TNA parliamentarian Mavai Senathirajah has said that if the people's lands are not released, he too will join the people in their protest," said one protestor. "Also, R. Sampanthan told us that they will get our lands back to us within a month period. But they have not been seen after that. All of them have forsaken us."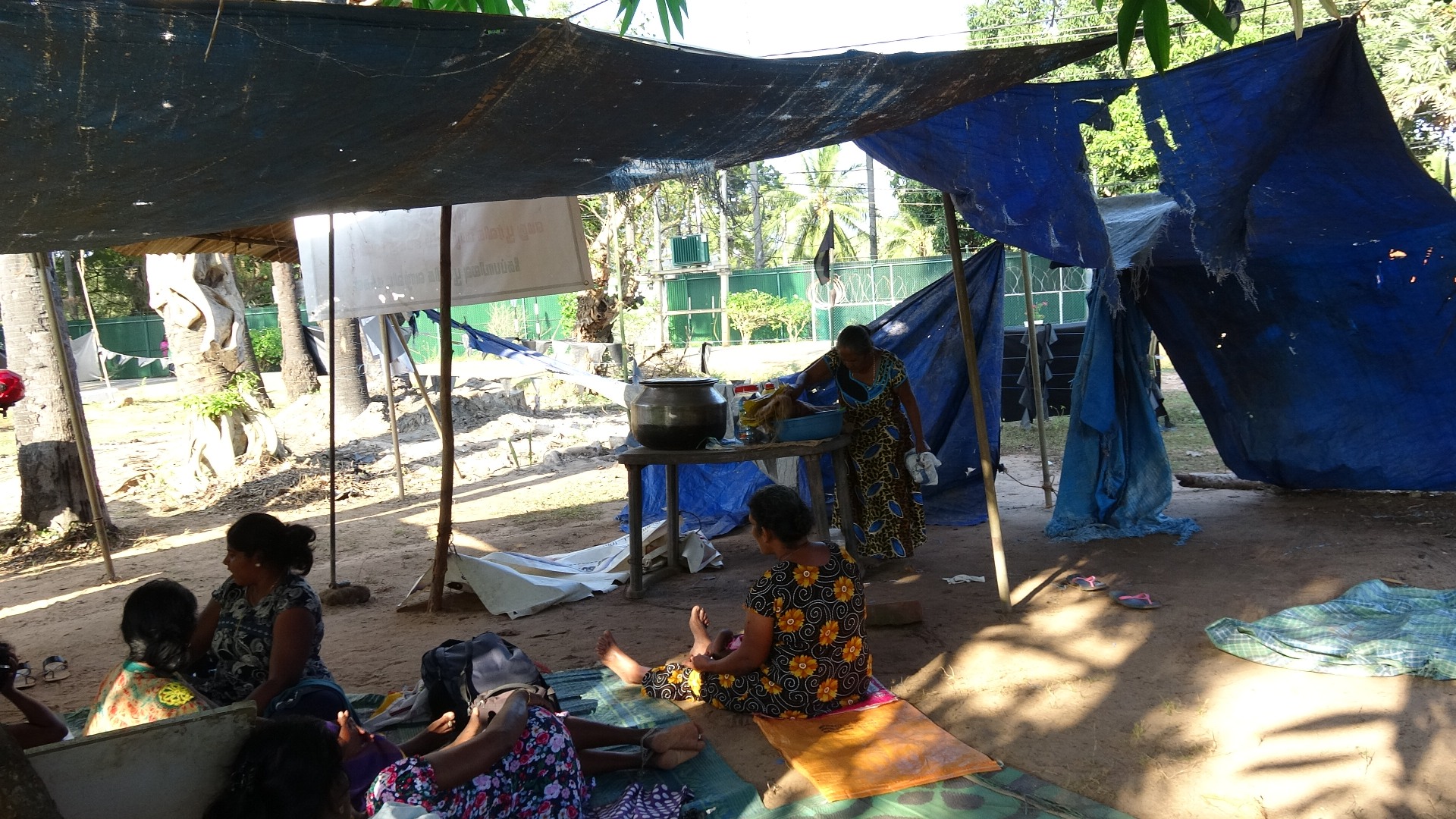 Villagers began their protest on March 1, 2017 and have kept a continuous presence outside the Sri Lankan Security Forces Headquarters in Mullaitivu since. 
Speaking on Raghavan, protestors recalled their meeting with him earlier this year and his pledge of a solution to their demands for the return of their land. "He has not given us a solution to this date," said the villagers. 
"Why should we talk to the military? We fight because of our strength. We don't have to talk to the military. It is the Governor who is supposed to do that. So, do that if you can and get our lands back to us."
Despite pledges of support from Tamil politicians and several visits since their demonstration began, the Sri Lankan military continues to intimidate and harass the protestors they added.
"We are continuing our protest in fear in the midst of today's state of emergency," they continued.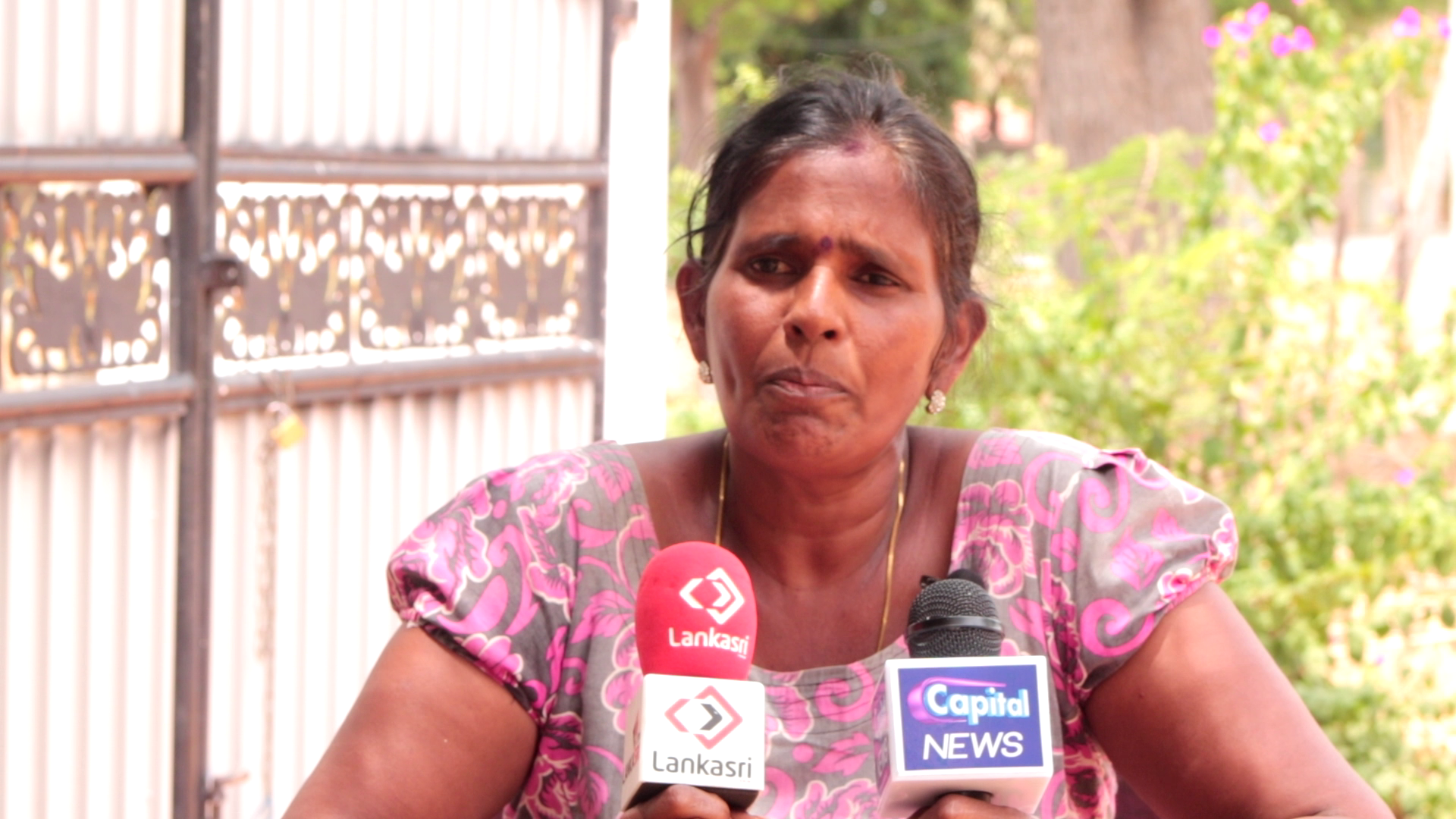 "The military is troubling the ones who support us. The military is enjoying the incomes they are getting from our lands in front of our eyes. Ten years have passed since the end of war and we are still living as refugees. While the military is living in our lands, we are living in a model village. The drought is punishing. We couldn't do any work. The military is holding our lands while we have to beg to live. We need our lands back. We need our lands back soon. We will continue our fight until then."