05 December 2019
Since the Sri Lankan civil war ending ten years ago, "there has been little progress in tracing those who disappeared during and after the violent end to the war," the BBC reports. 
In a video report, the BBC states that around 20,000 Tamils are estimated to still be missing. 
"Many believe their relatives are alive and in the hands of the security forces - a view rejected by the government. These families meet and hold daily vigils to protest and to keep their relatives' memories alive."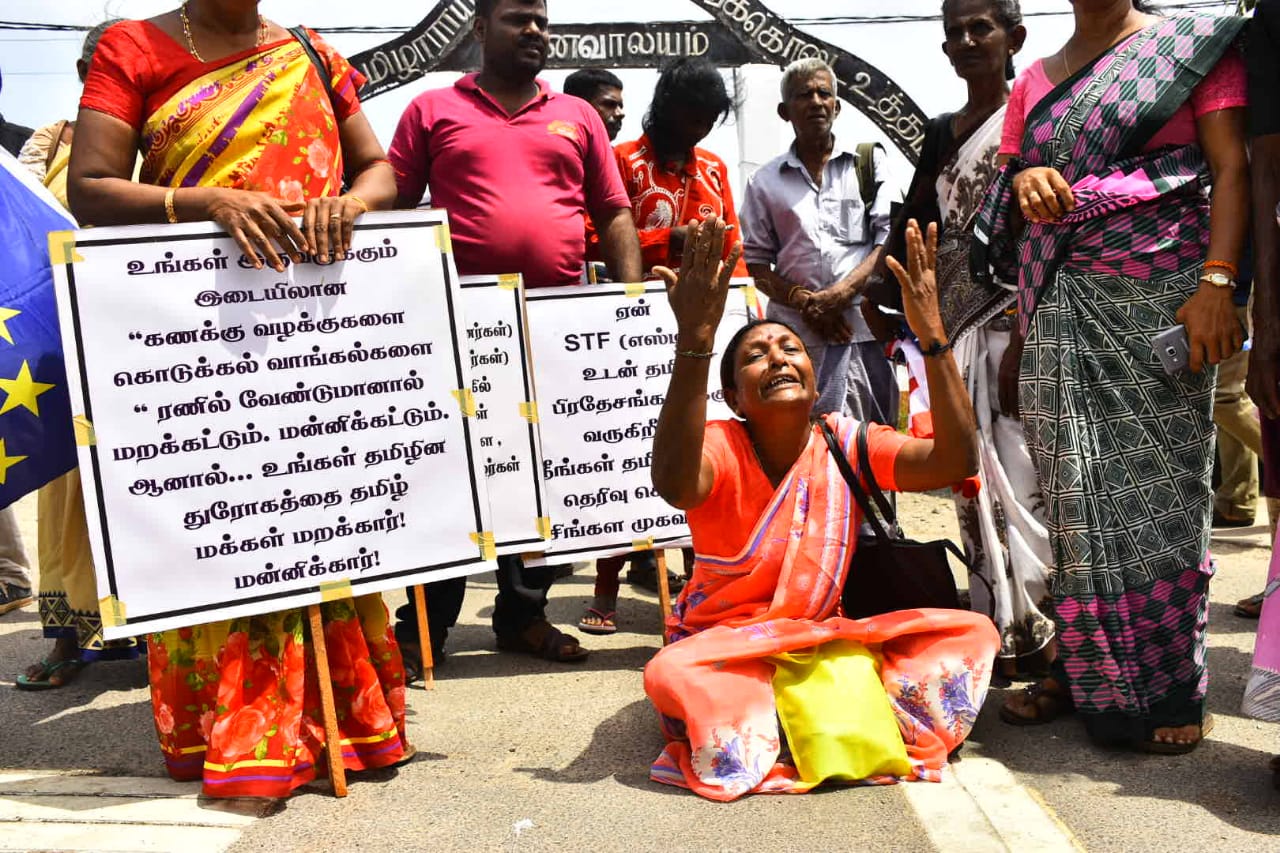 Speaking to the BBC, Kanagasabai Ratnasingam, who's son has been missing since 2006 said:
"We want to expose the atrocities of the government and of Gotabaya to the world."
"These families are worried the new government will no longer allow them to hold these vigils. But they say they won't stop searching for answers."
See full video report here.