19 March 2020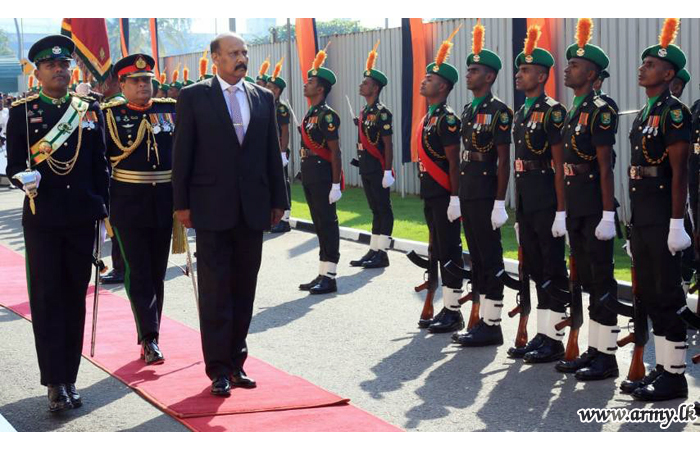 Sri Lanka's defence secretary has called on the country to support the government's strategy as it looks to tackle the COVID-19 coronavirus outbreak on the island, stating it "is similar to how the entire country got together to defeat terrorism in 2009".
"Sri Lanka has set an example to the world on defeating terrorism 10-years back as all Sri Lankans, who yearned for a peaceful country, were united for a single cause," said Kamal Gunaratne.
"It is the time for us to be united again to defeat COVID-19 to set an example to the world," he added.
Gunaratne was commander of the Sri Lankan army's infamous 53 Division during the 2009 Sri Lankan offensive, in which tens of thousands of Tamil civilians were killed. The unit he headed is accused of numerous abuses, including sexual violence, summary executions and the disappearance of those who surrendered to the military.
His comments come as Shavendra Silva, the head of the Sri Lankan army who is currently subject to US travel sanctions over his role in overseeing war crimes, leaders Colombo's coronavirus task force, with the military leading the action on tackling the pandemic.