12 November 2015
Updated 12:00 GMT
Shops and businesses in Jaffna are closed in support of hunger striking Tamil political detainees, who demand to be released (Photo: @uthayashalin)
Several towns across the Tamil-dominated North-East have nearly completely shut down in a hartal in support of Tamil political prisoners.
Shops, restaurants, banks, schools and other institutions, owned by Tamils and Muslims are closed in Batticaloa, Jaffna, Kilinochchi, Mannar, Mullaitivu, Trincomalee and Vavuniya, locals told the Tamil Guardian on Friday. President Maithripala Sirisena was forced to cancel a visit to Batticaloa, where he was due to take part in the opening of a court complex.
Some business owners in Jaffna town and Nelliyadi opened their shops after they were threatened by unidentified individuals, however later took part in the protest action, despite the threats.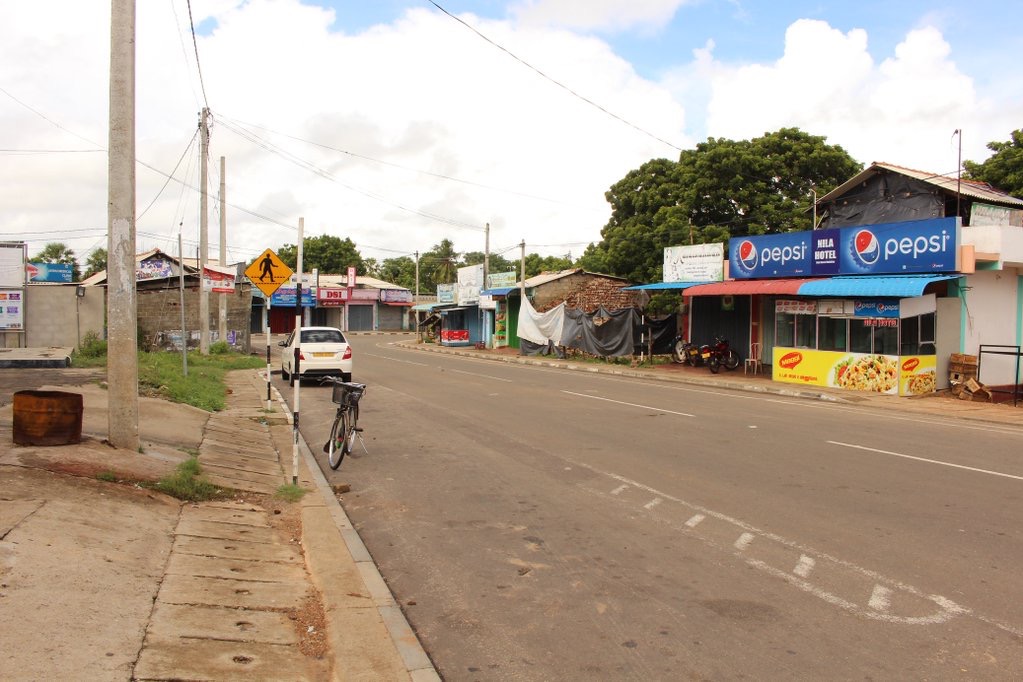 Mullaitivu was amongst the towns that took part in the protest action
A heavily armed police presence was reported in Jaffna town. Local and central government institutions were amongst those that closed.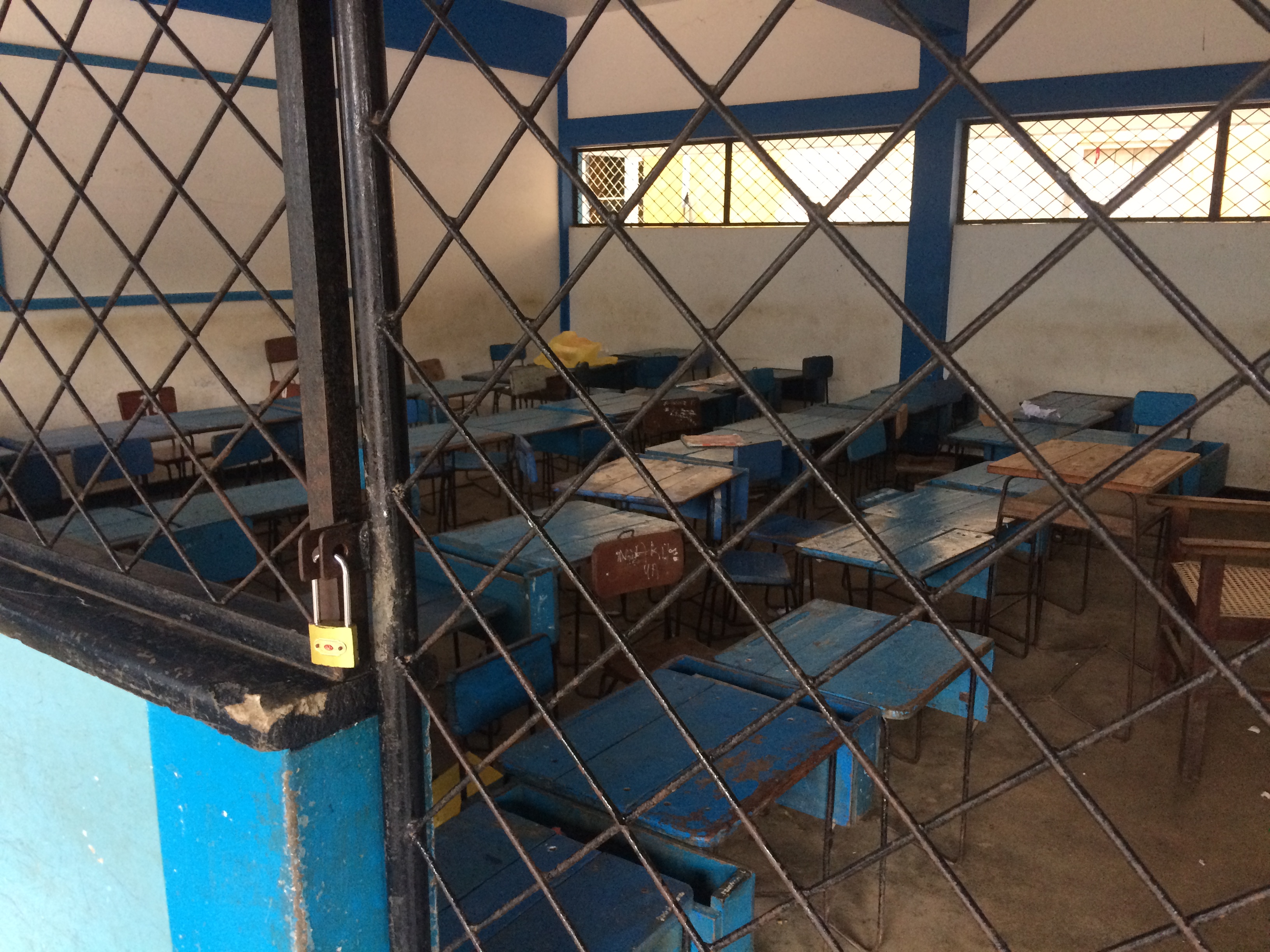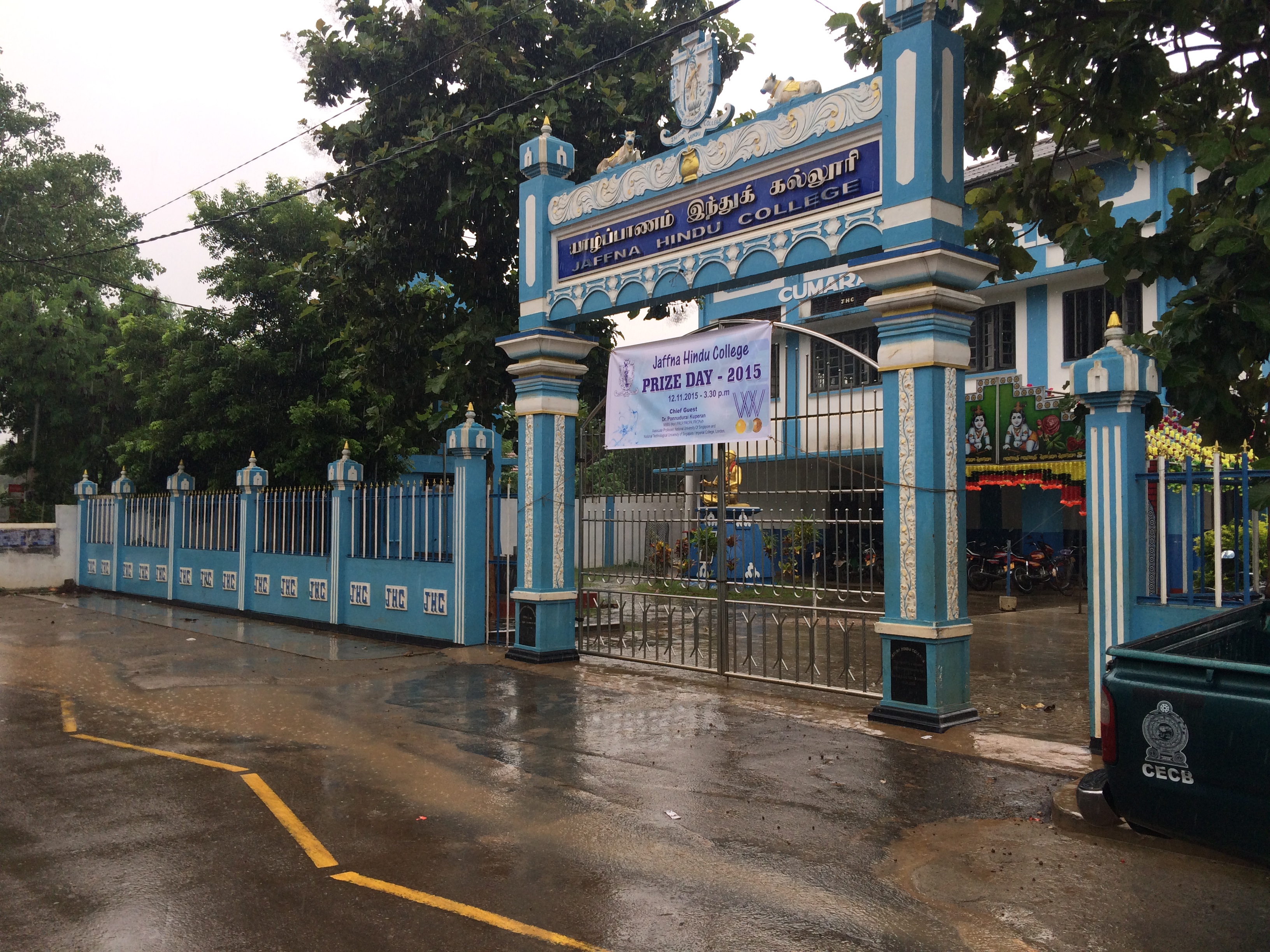 Many schools in the North-East, such as Jaffna Hindu College, also closed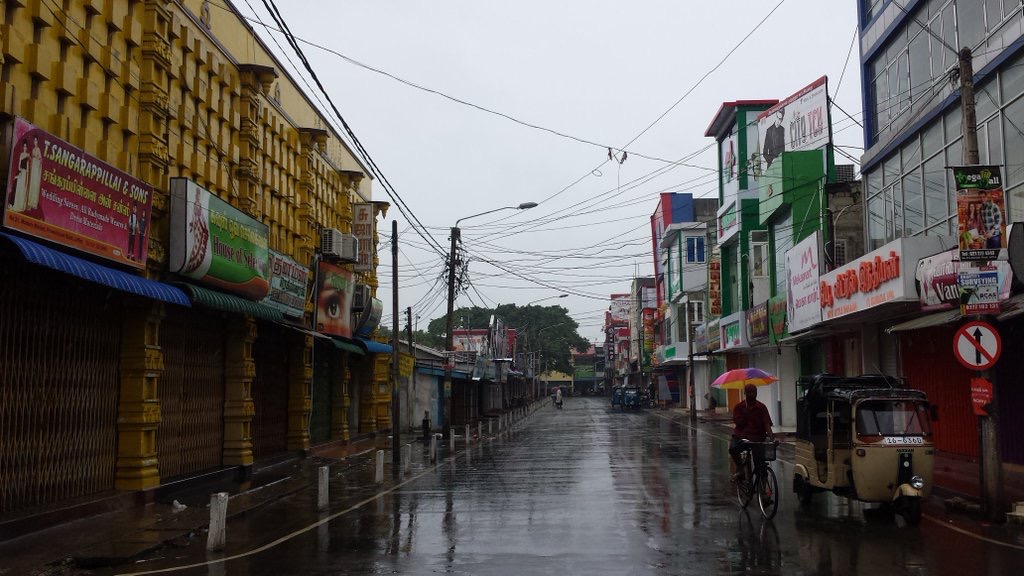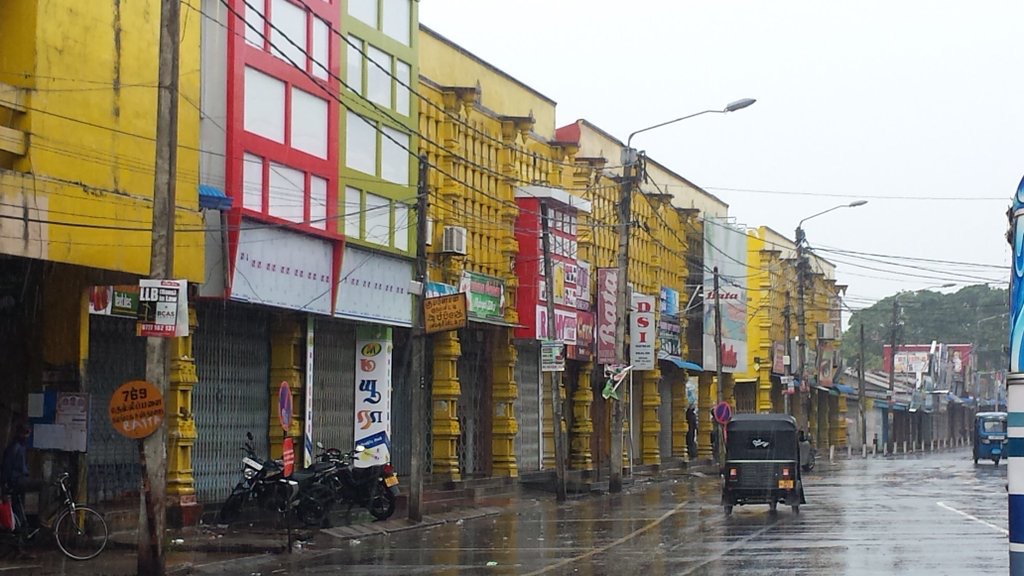 Photos: @hamsanan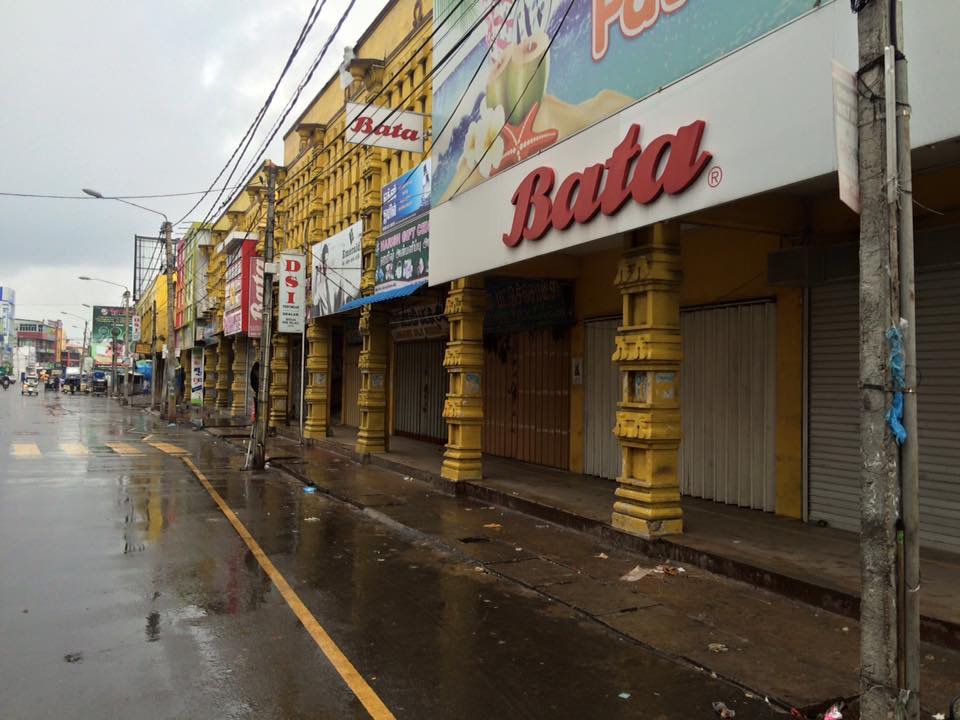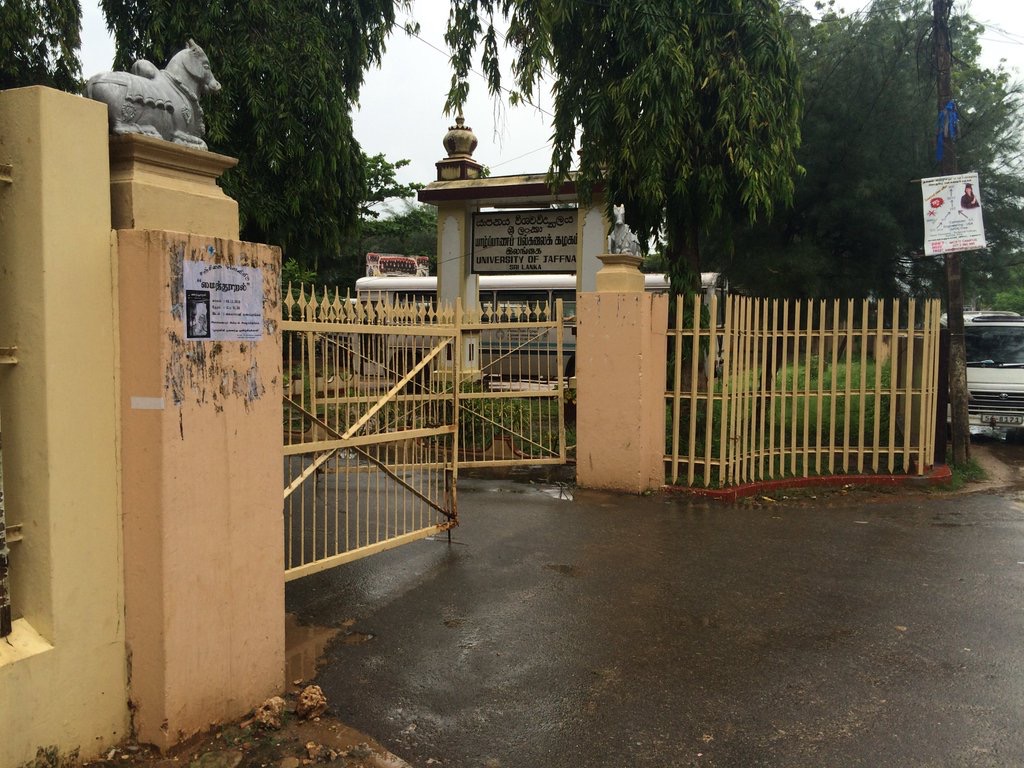 Jaffna University was amongst the institutions that were closed down
The hartal was planned by the Tamil National Alliance and the Tamil National People's Front, in order to protest the continued detention of Tamil political detainees.
Two Tamil activists were arrested for distributing pamphlets urging participation in the hartals on Thursday. The activists belong to the Tamil National People's Front political party.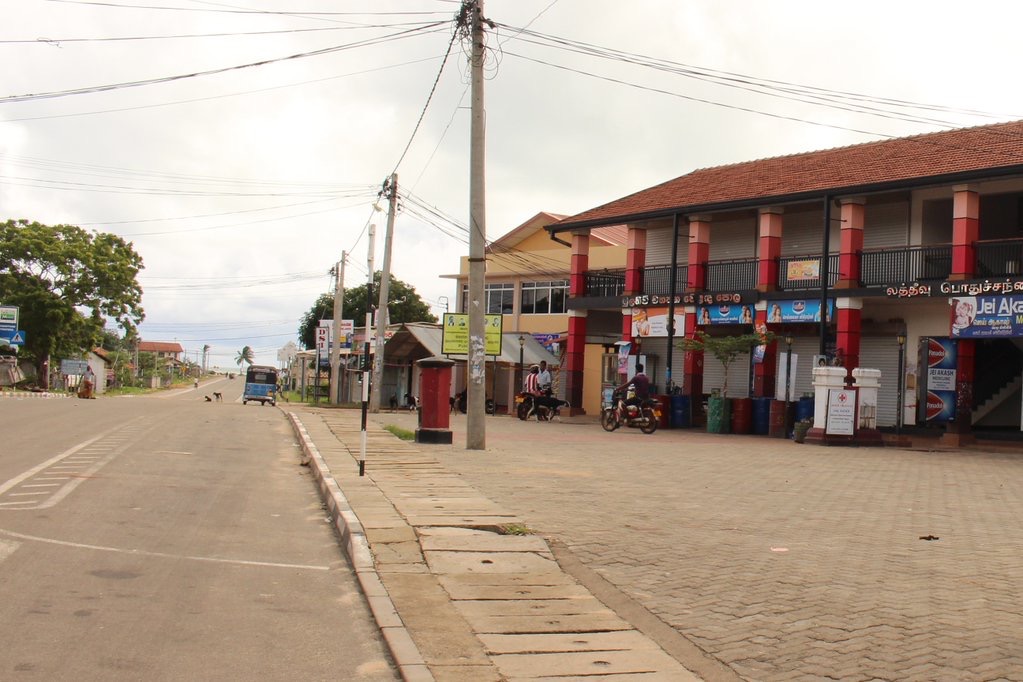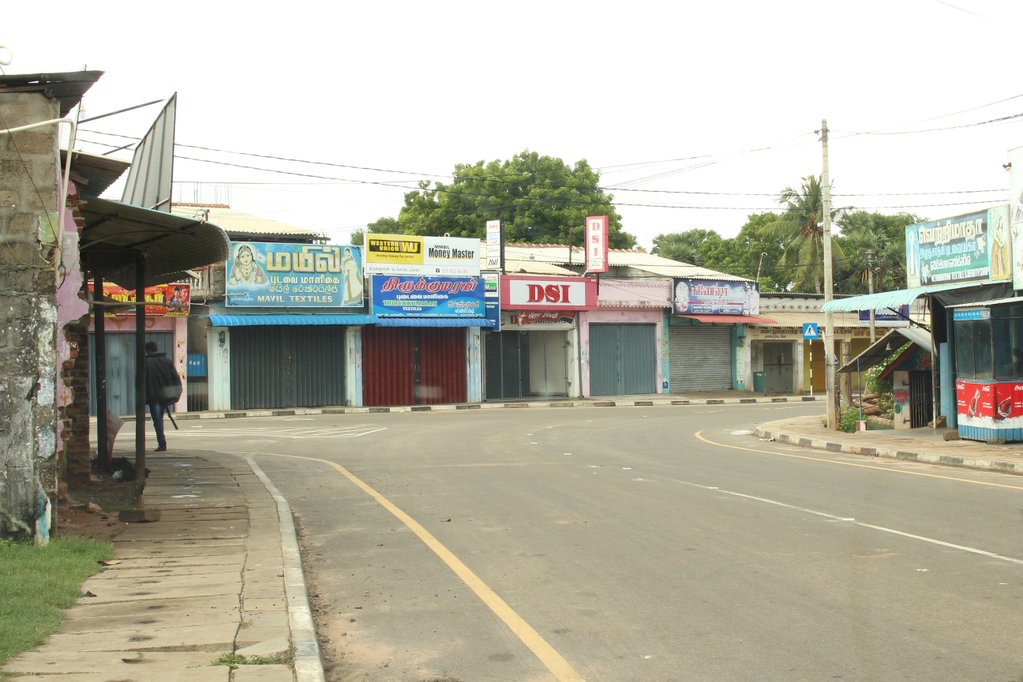 Closures in Mullatiivu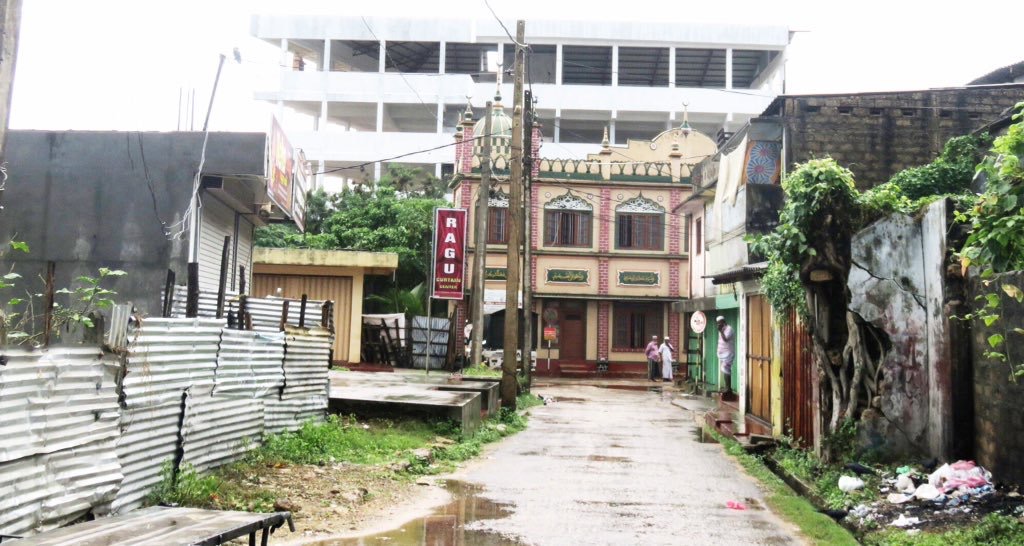 Muslim institutions also took part in the Hartal (@uthayashalin)
Hundreds of Tamil political prisoners are thought to be detained under the PTA, which allows for indefinite arbitrary detention without trial.
The Tamil political prisoner have continued a hunger strike, amidst a long ordeal that saw 31 prisoners released on temporary bail and taken back to prison before finally being released on Thursday.
Some hunger strikers were forcibly hospitalised on Thursday.
Protests in Jaffna continued on Thursday calling for the release of all Tamil political prisoners that had been arbitrarily detained by the Prevention of Terrorism Act (PTA).
Tamil political prisoners forcibly hospitalised on 5th day of hunger strike (12 November 2015)
Tamil political parties call for public strike action in North-East to demand release of political prisoners (09 Nov 2015)
Sri Lanka PM promised 32 Tamil political prisoners to be released on Monday (06 Nov 2015)
Tamil political prisoners declare intention to fast unto death unless granted amnesty (04 Nov 2015)
Government refuses amnesty for Tamil political prisoners (27 Oct 2015)
PEARL calls for release of Tamil political prisoners (26 Oct 2015)
Hunger strike ends as Sirisena assures release of prisoners with 'minor offences' (17 Oct 2015)
Jaffna Uni students join calls for release of Tamil political detainees (16 Oct 2015)