27 November 2015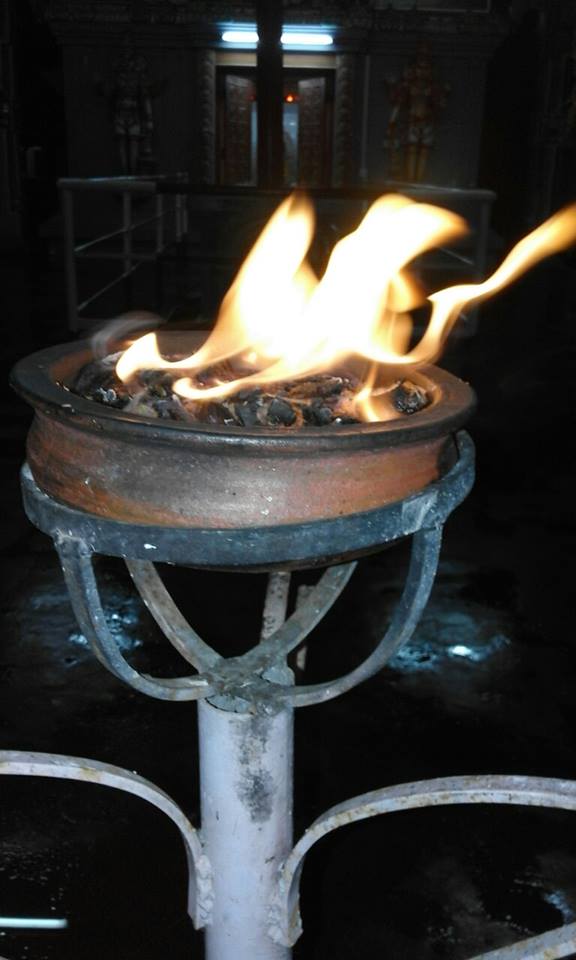 Photographs: Theechudar

Students at the Eastern University in Batticaloa marked Tamil National Remembrance Day on Friday, lighting candles in memory of those who gave their lives to the Tamil struggle.
Fearful of Sri Lankan state retribution over the remembrance event, students lit candles in secret.
A flame of sacrifice was lit by the nearby Vinayaga temple.