08 March 2019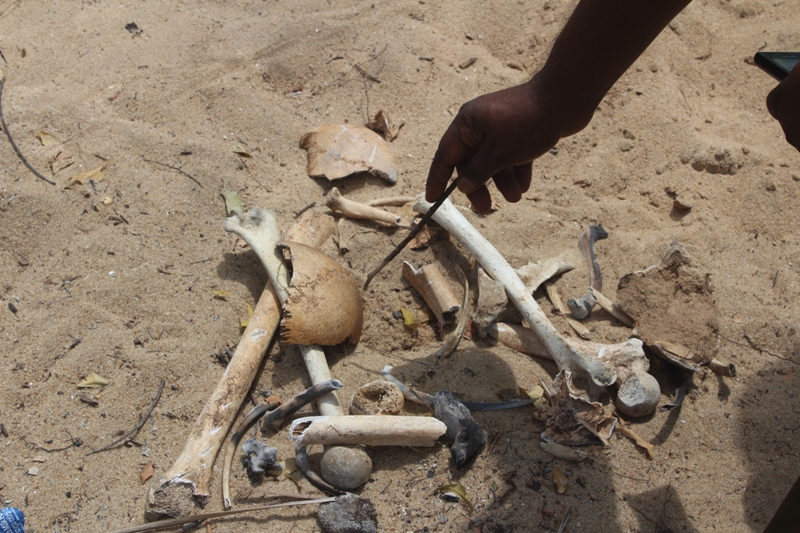 Skeletal remains were found in Saththukkondan, Batticaloa on Wednesday as villagers sought to dig a well. 
Police officers were called and collected the bone fragments, which have been sent to Colombo for further investigation.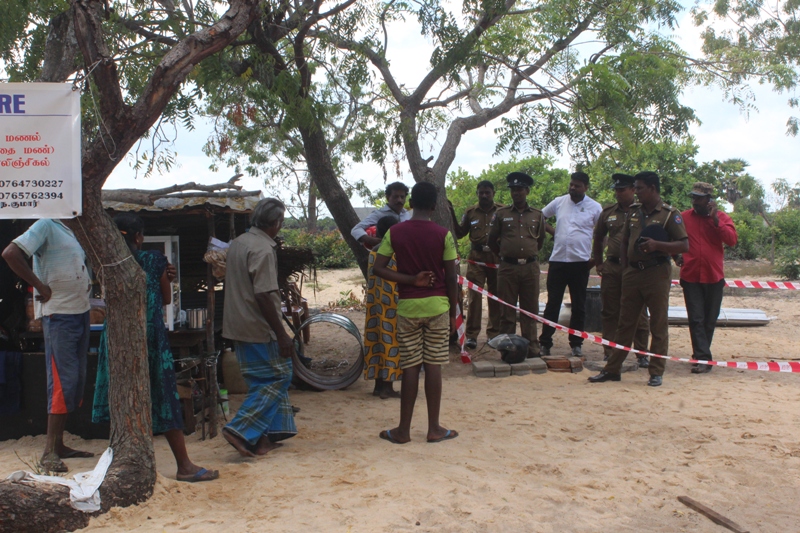 The well was being dug on land which has been earmarked for a housing project by the National Housing Association.