07 March 2019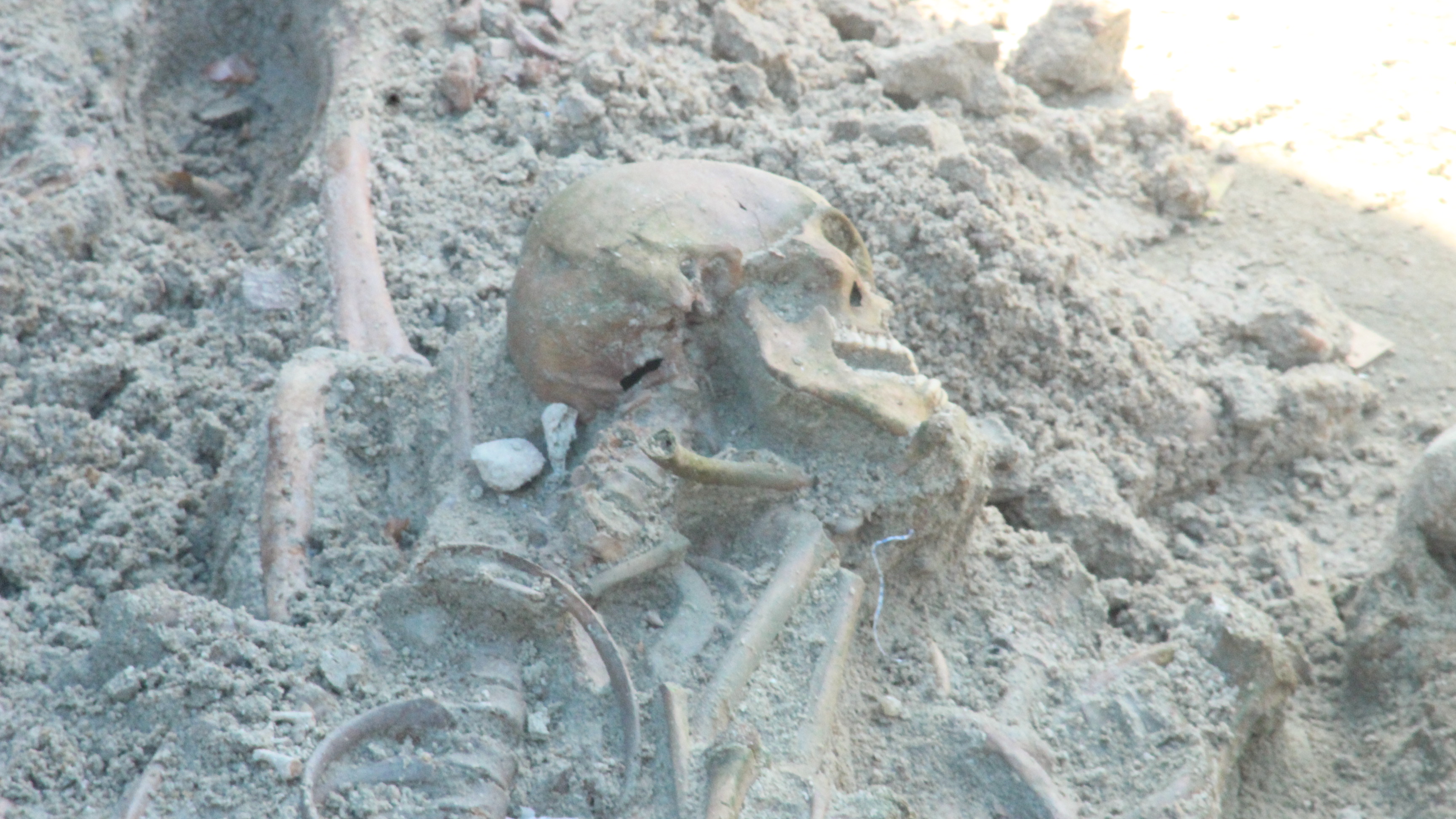 Carbon dating of bone fragments taken from Mannar mass graves date back to 1499 - 1719 AD, the United States based Beta Analytic Institute of Florida has concluded in its report. 
The report, based on the testing of six samples earlier this year,  said it was not possible the determine the time period more accurately.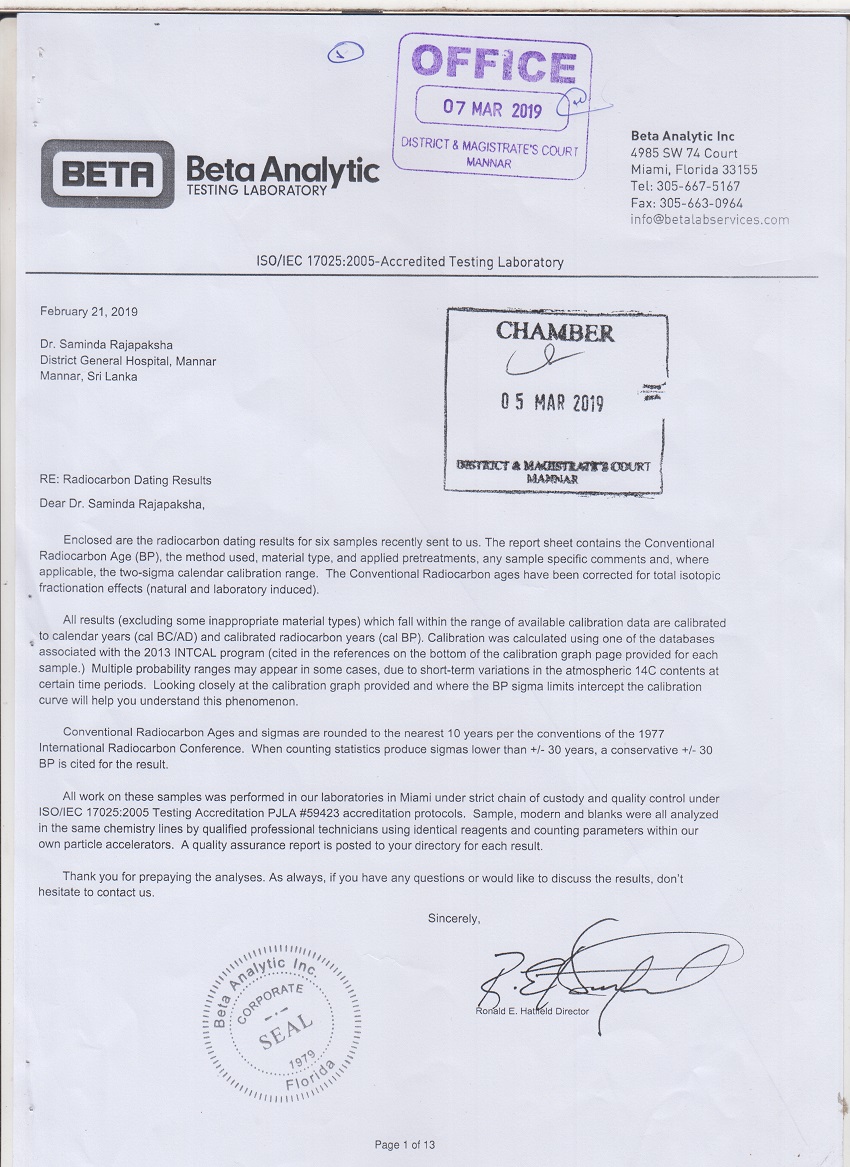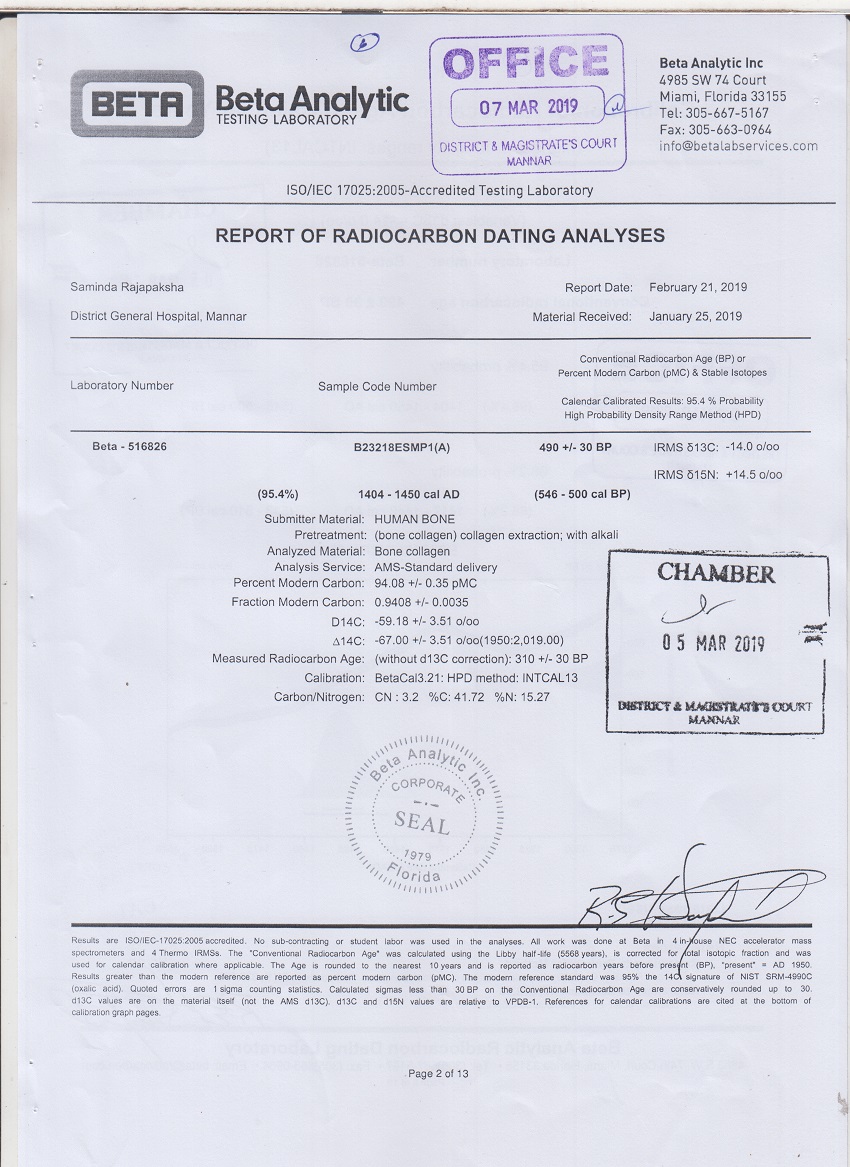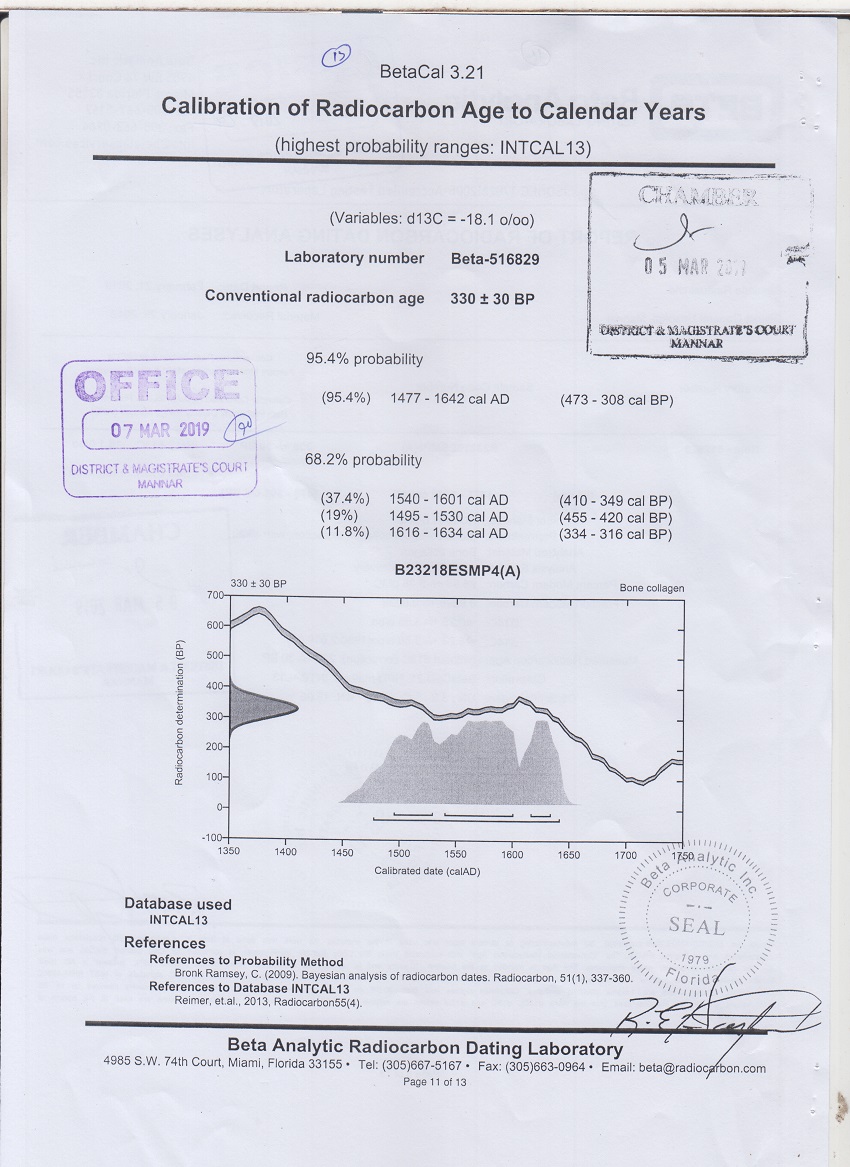 The remains of over 320 people, including children, have been found at the site. 
The grisly find had caused much anguish among the families of the disappeared, who have been protesting continuously, demanding answers from the government as to their disappeared loved ones.