13 October 2018
Human bones were found in Achchuveli in Jaffna and were taken for analysis to Jaffna Teaching Hospital on Friday.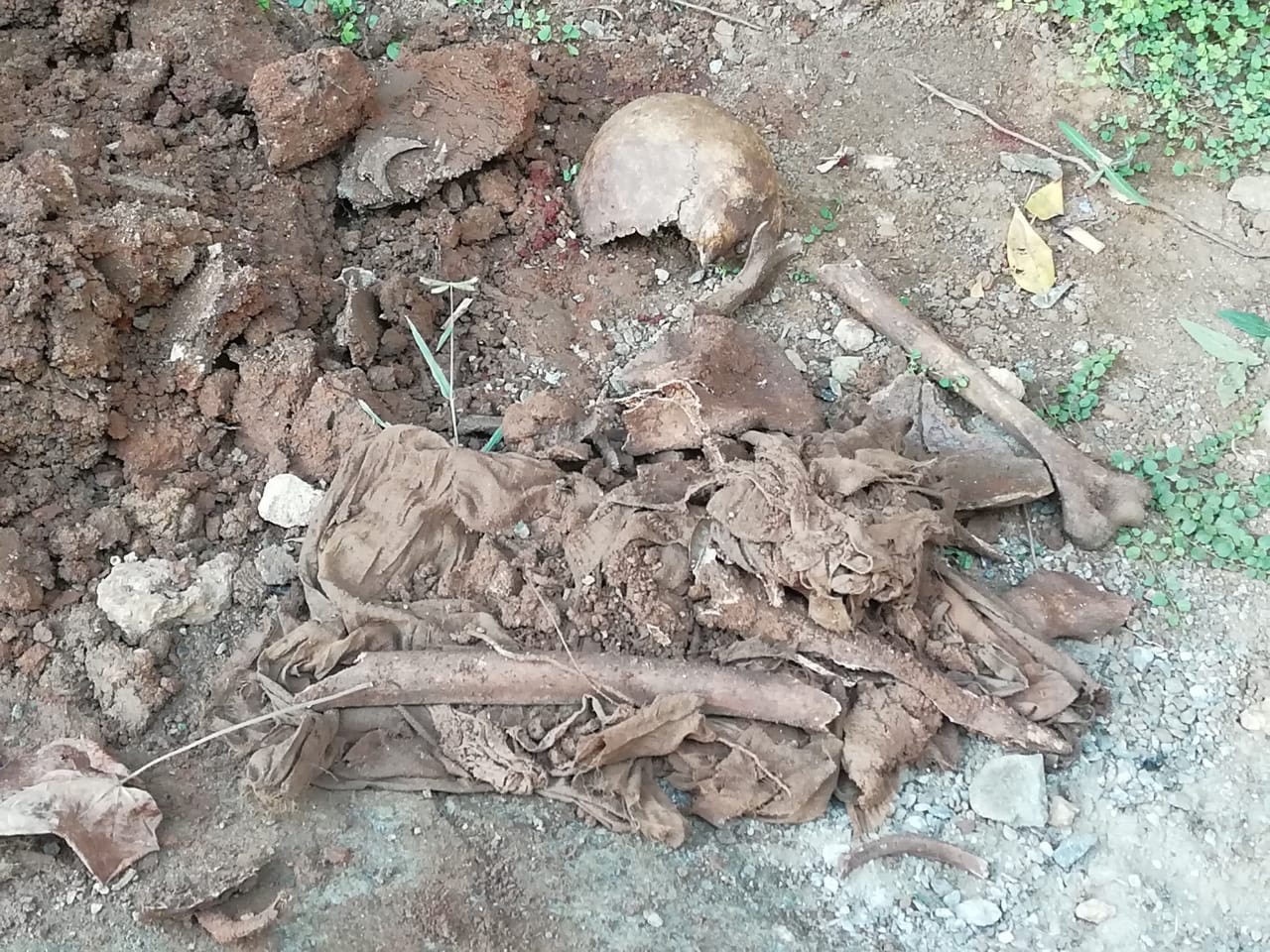 After the initial discovery of bones on Thursday when the Sri Lankan electricity board began digging to install a post on Pathameny-Soosaiyappar Road, an investigation was opened on Friday by the Mallakam magistrate judge.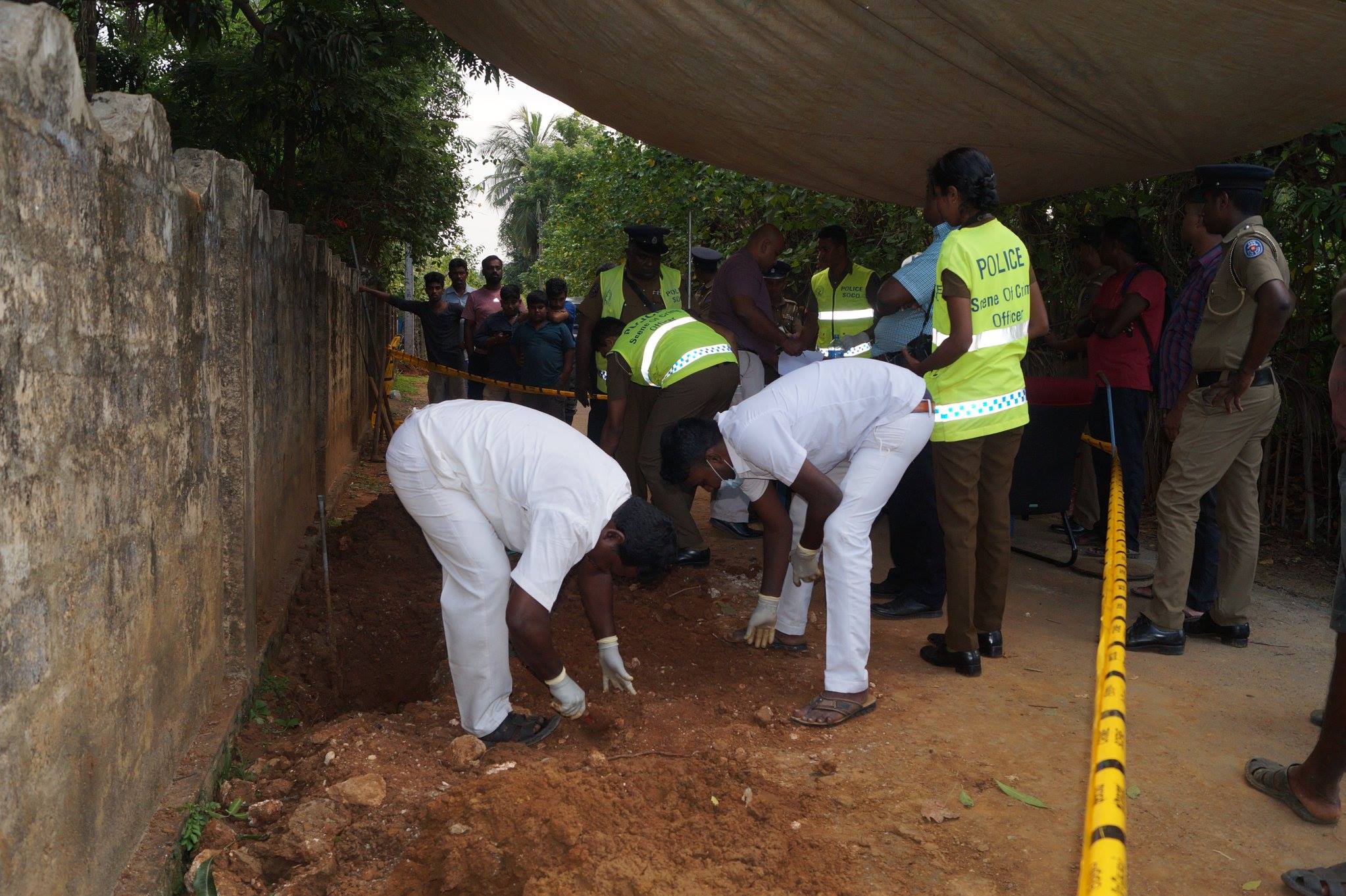 The site was exhumed and according to reports all the bones belonged to a single skeleton.