12 September 2018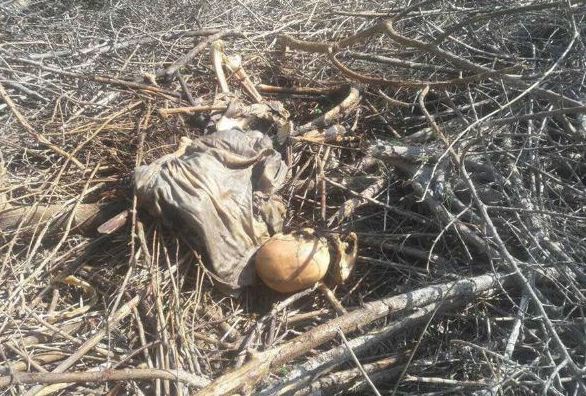 A human skeleton has been found by the Kankesanthurai railway station in Jaffna this morning.
The skeleton is believed to be that of a male and thought to have been lying by the railway station for up to 4 months.
Sri Lankan police have reportedly begun investigations.