28 November 2019
Thousands of Tamil from across Tamil Nadu held Maaveerar Naal commemorations yesterday in solidarity with Eelam Tamils after the appointment of accused war criminal Gotabaya Rajapaksa to Sri Lanka's presidency.
 
Madurai
In Madurai, tens of thousands gathered to commemorate the great loss of those who died in liberation movement. 
Senthamizhan Seeman, leader of the Naam Thamilar political party, addressed the crowd.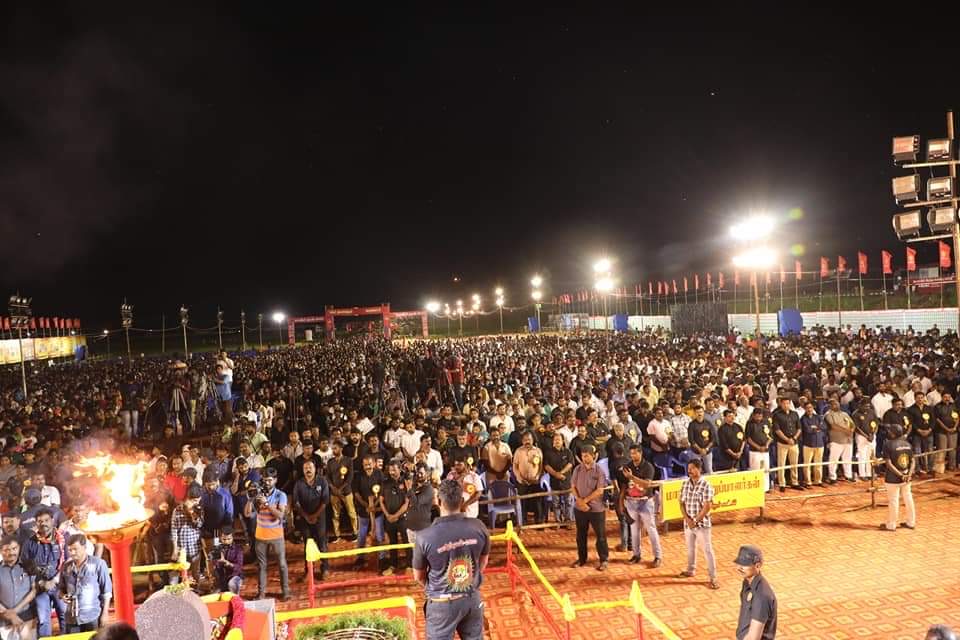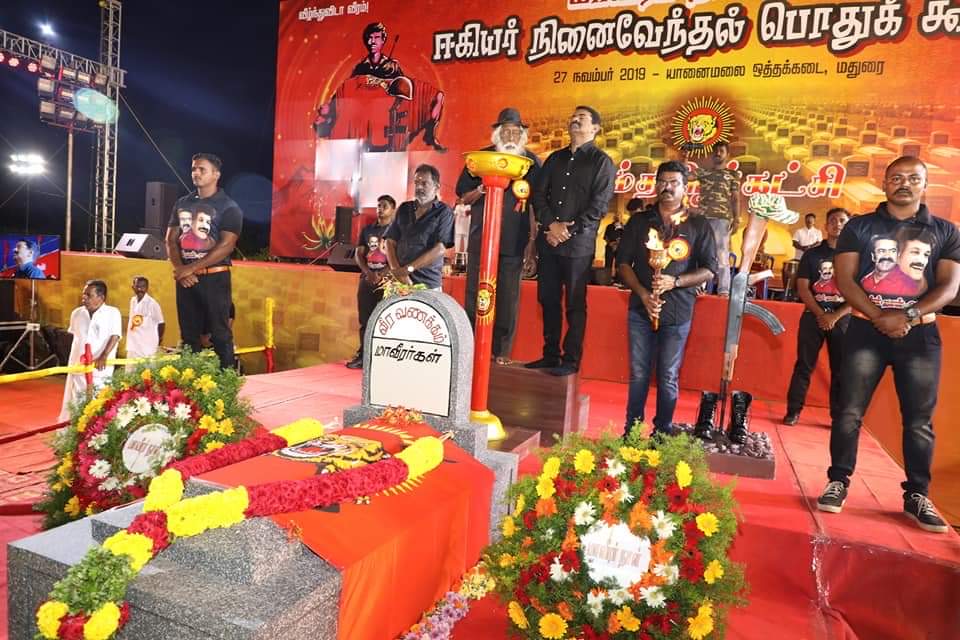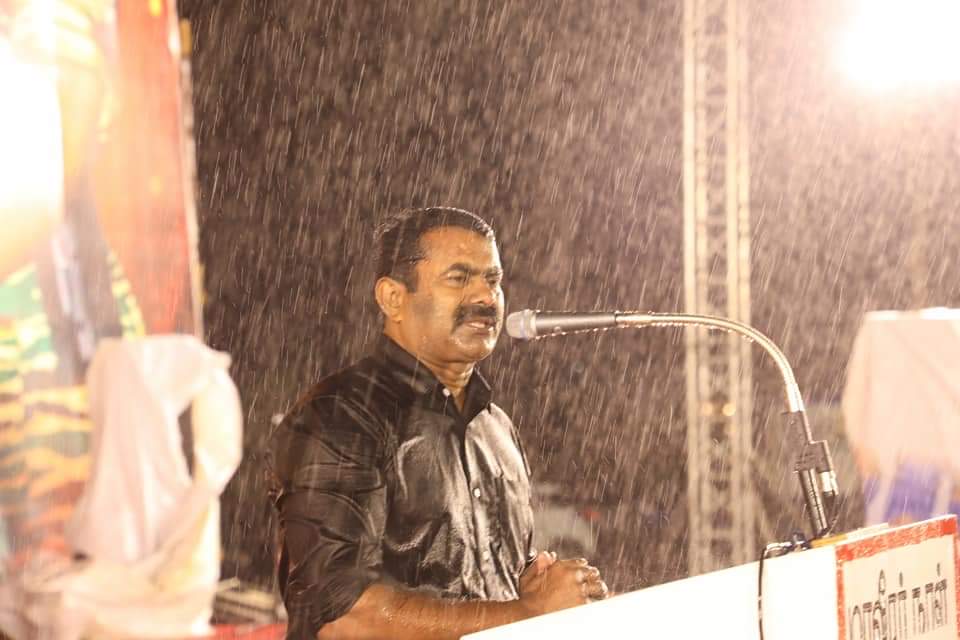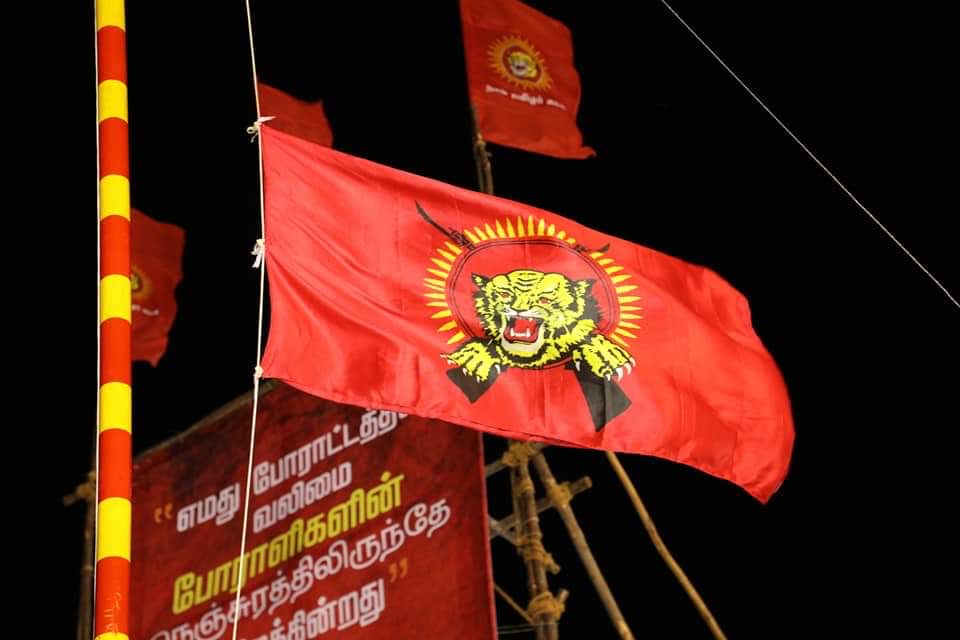 Madras University
At Madras University students gathered to remember the sacrifices made by those fighting for an independent homeland.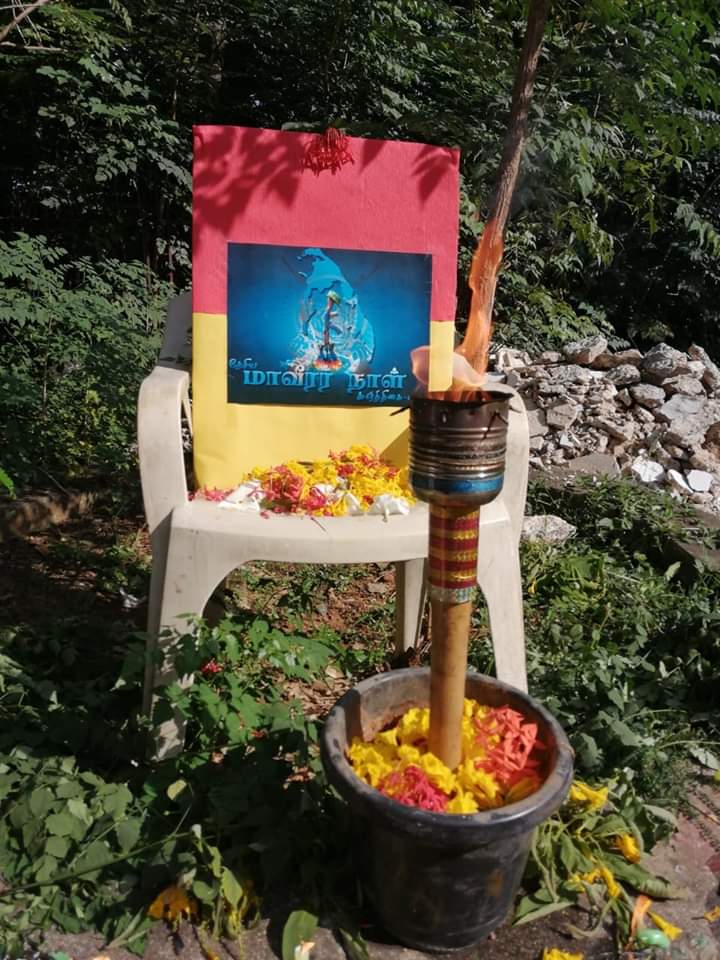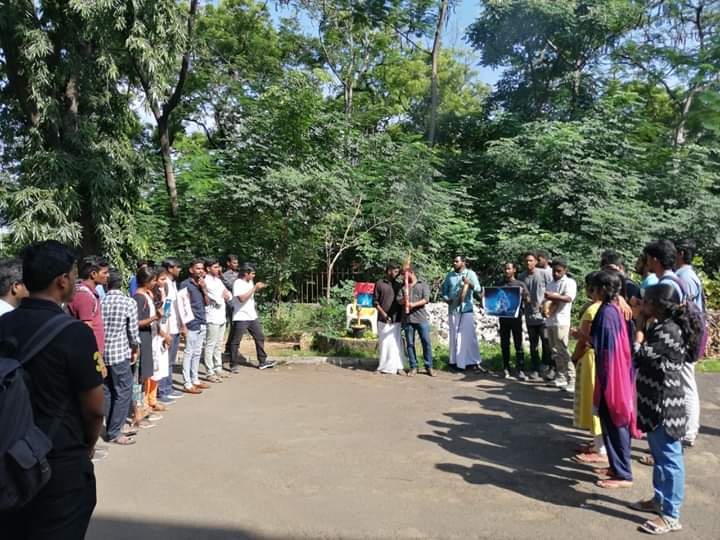 Salem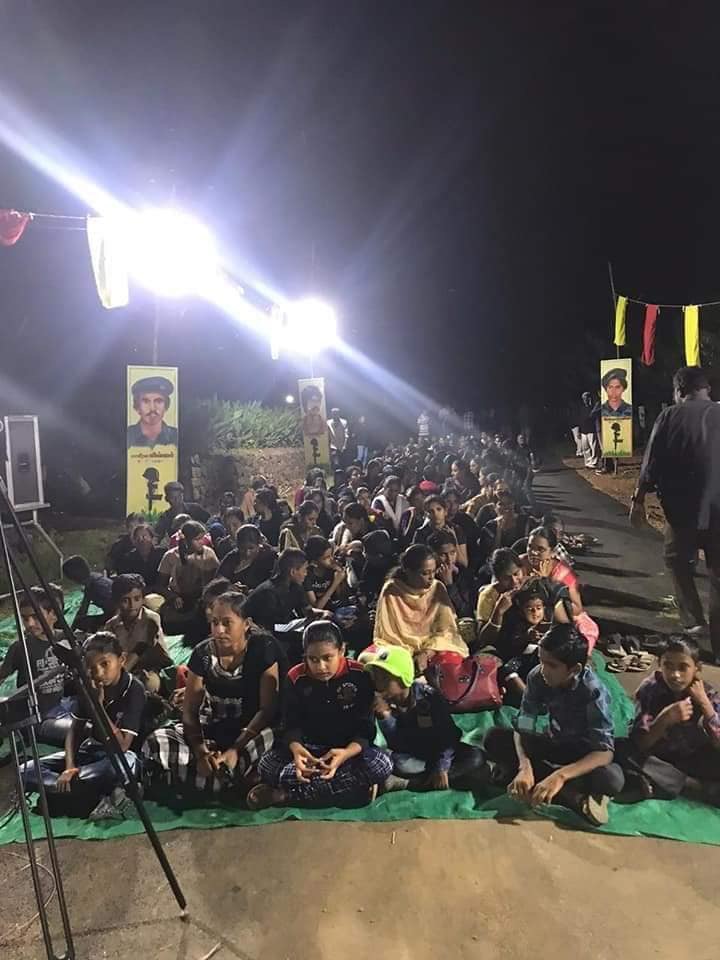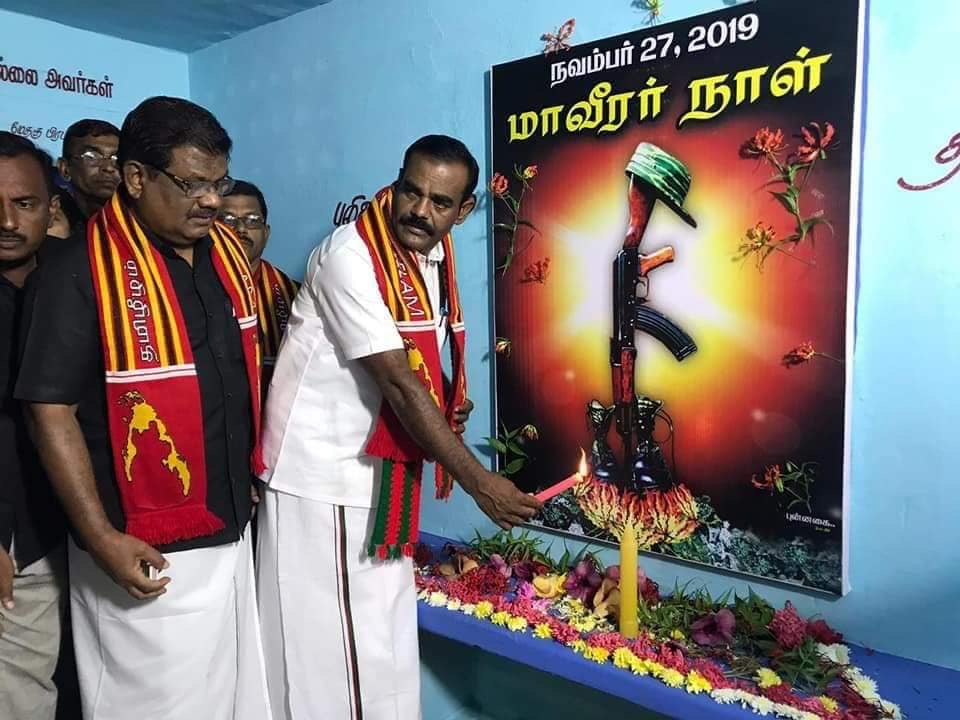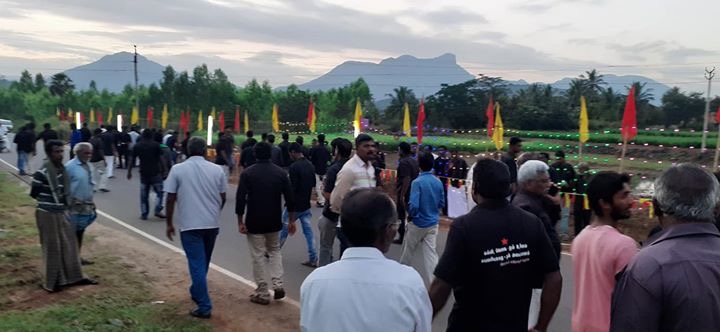 Kanchipuram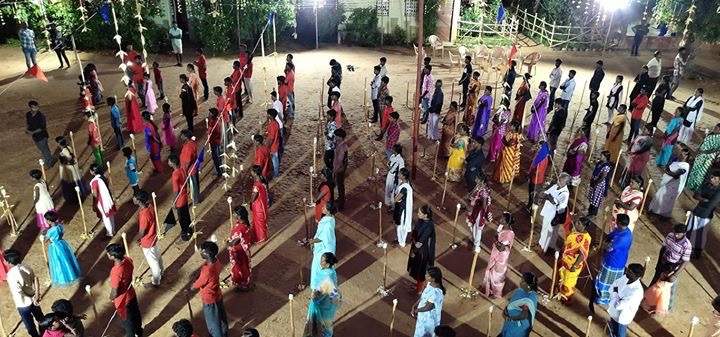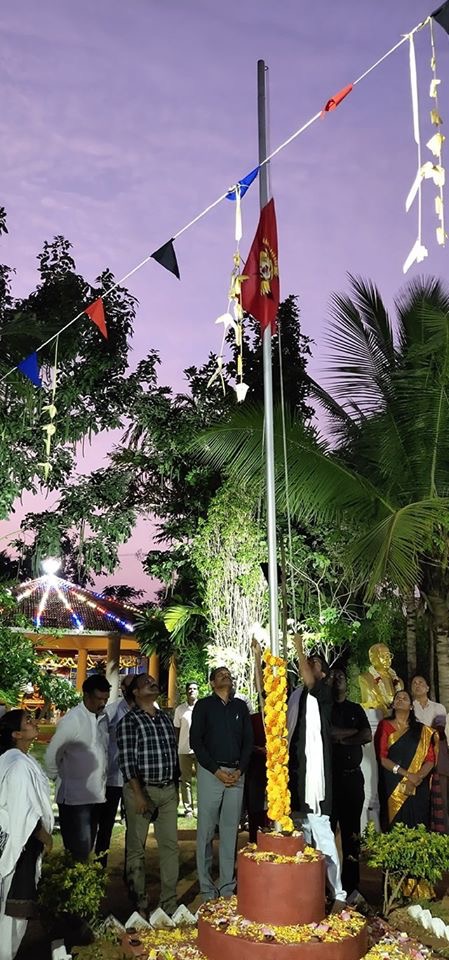 Kolathur Puliyoor