27 November 2019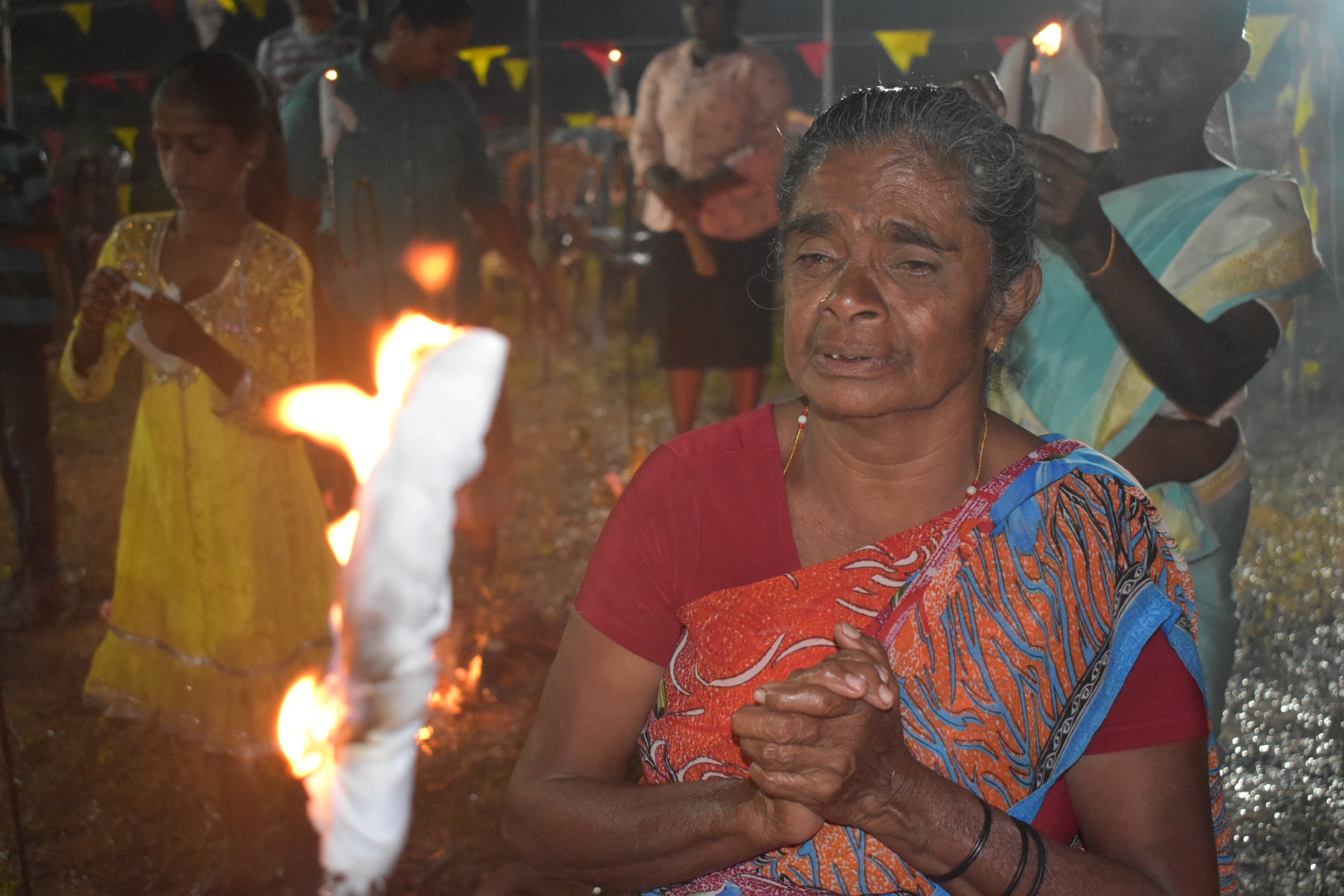 After weeks of preparation and threats, Maaveerar Naal was commemorated all over Mullaitivu on November 27.
Mullaitivu was the district with the highest number of thuyilum illams - cemeteries for fallen LTTE fighters - in the Tamil homeland. It is now currently the most heavily militarised district in the Tamil homeland, and organisers of Maaveerar Naal felt the consequences of the militarisation heavily as volunteers were intimidated and threatened throughout the preparation process.
The majority of the thuyilum illams were however  successfully cleared this year for Maaveerar Naal and commemorations were held in at least six different locations around the district.
Alankulam Thuyilum Illam (Mallavi)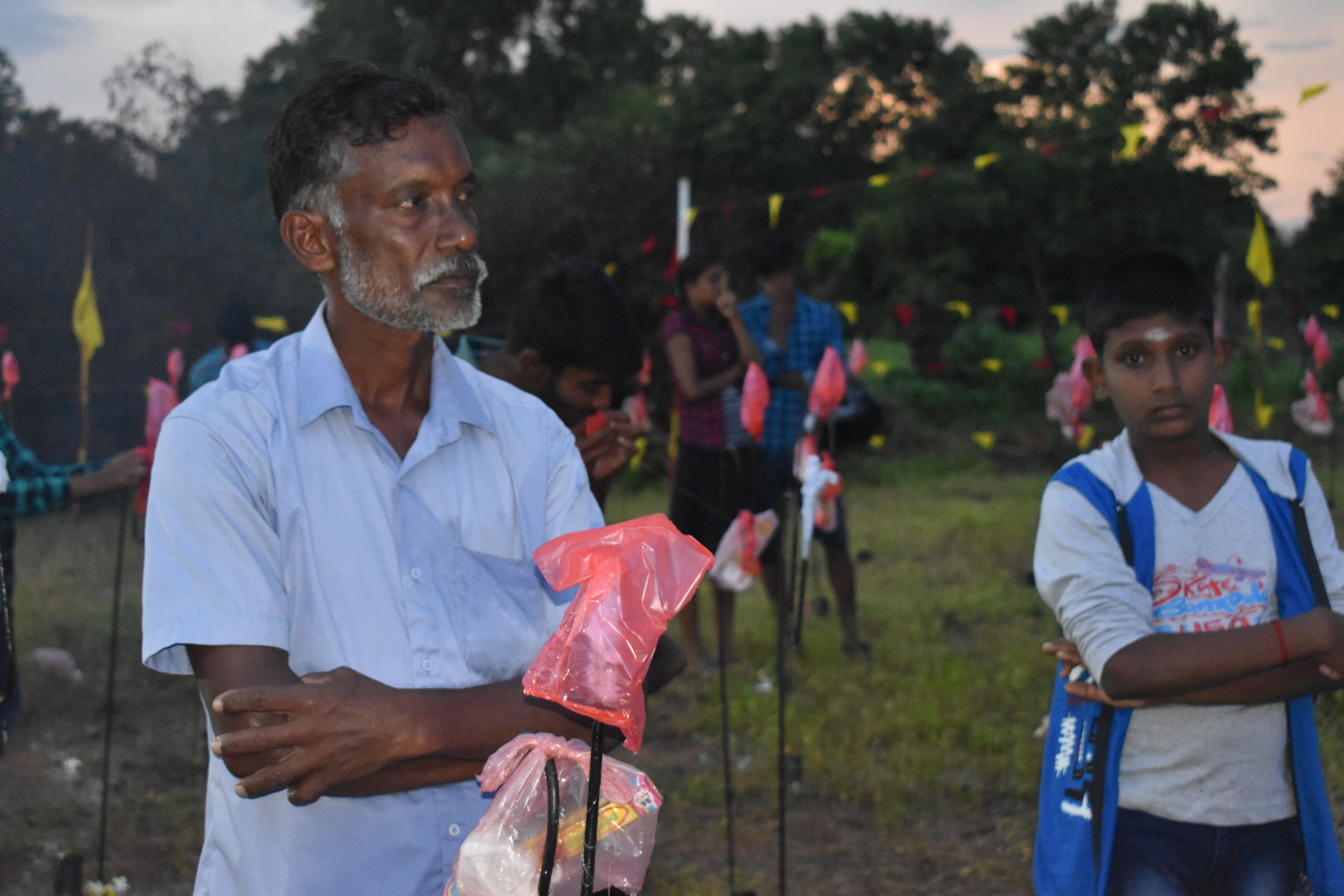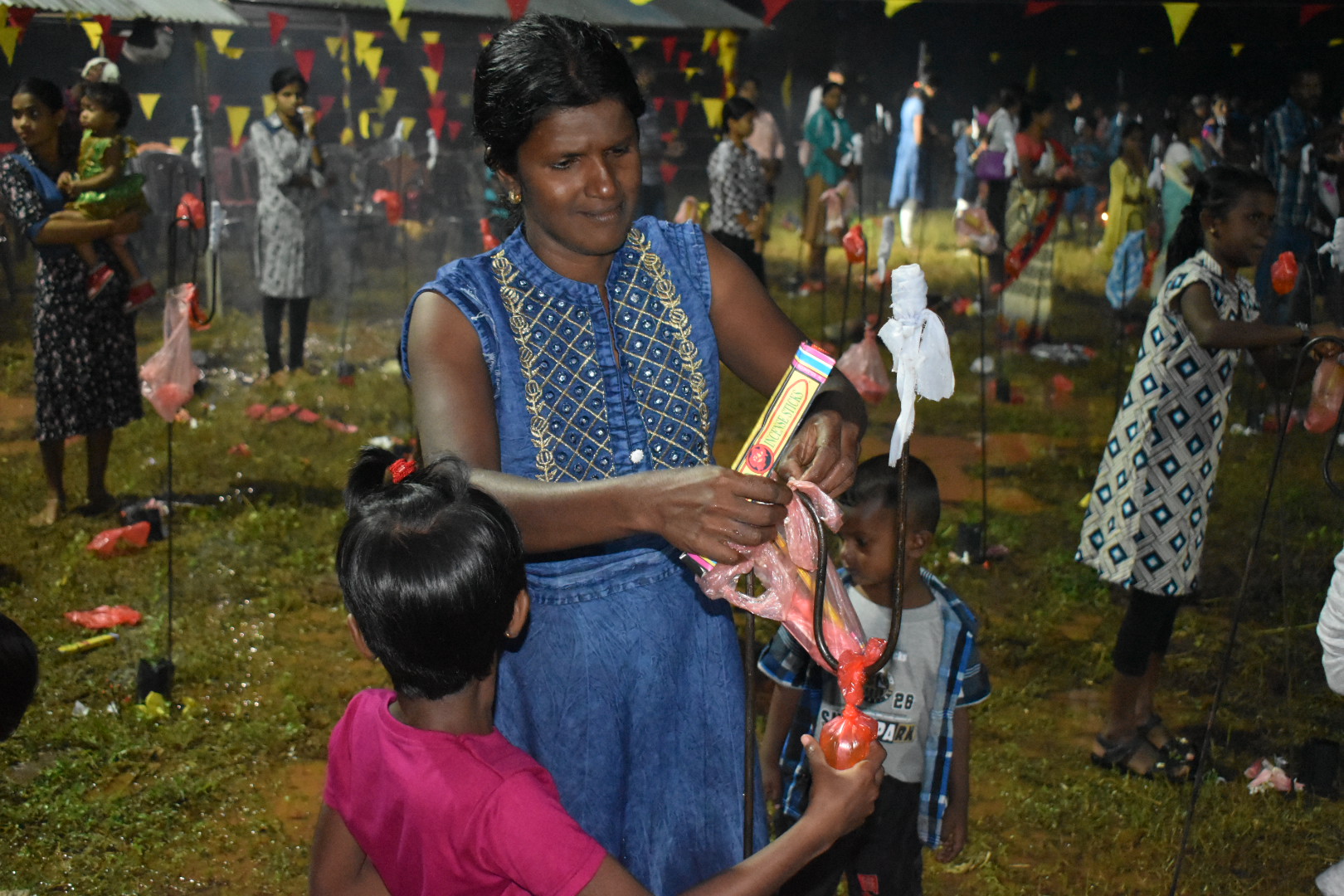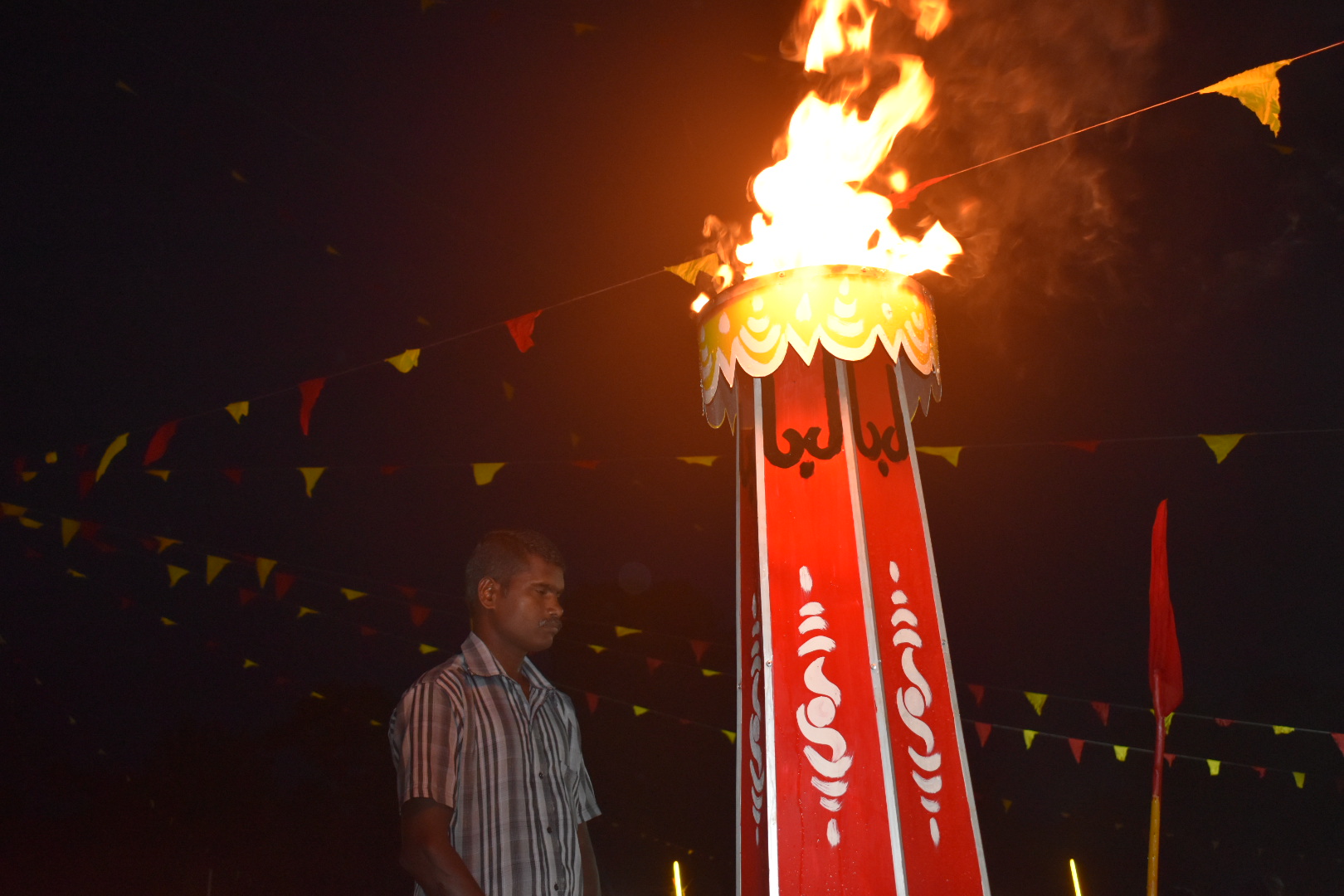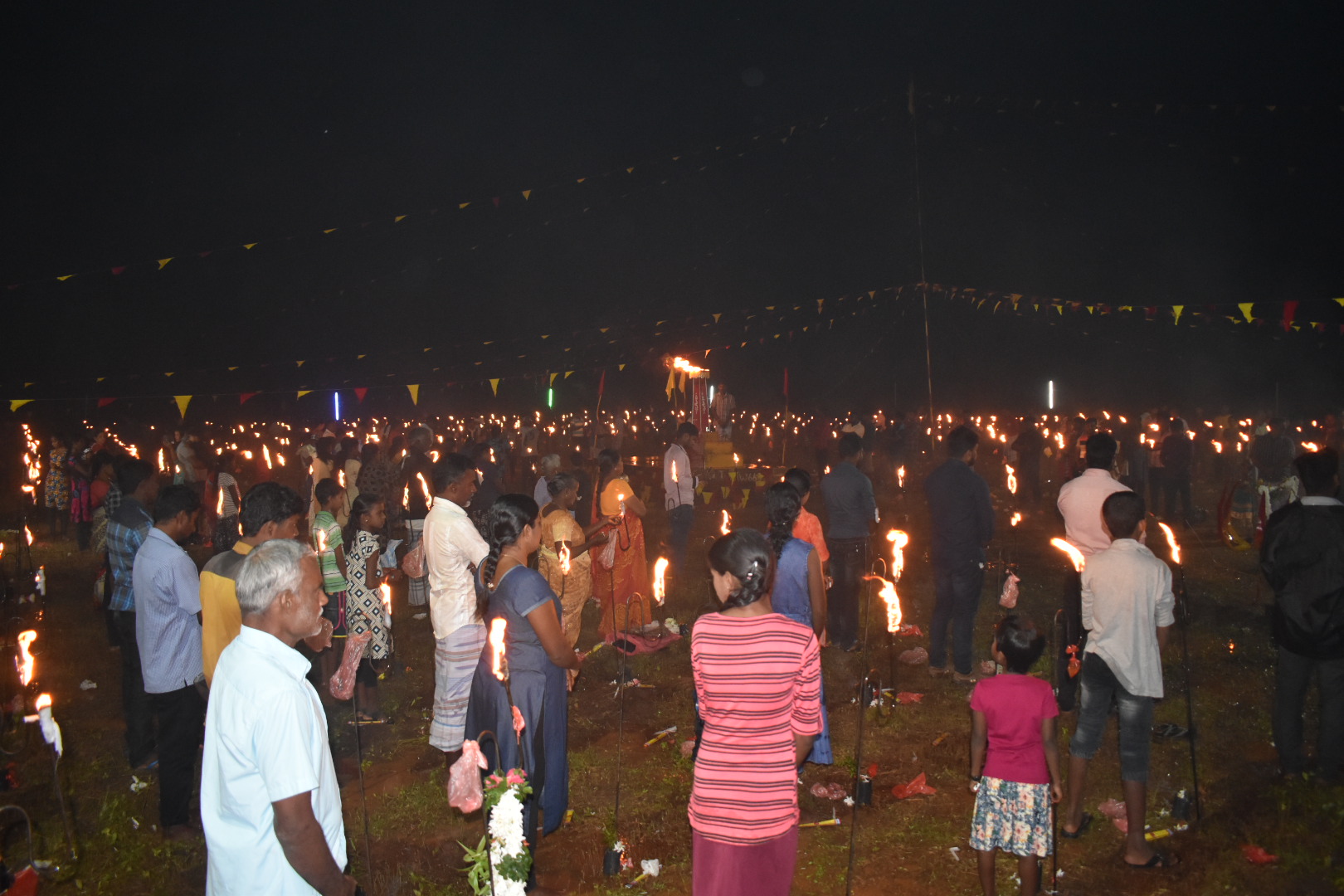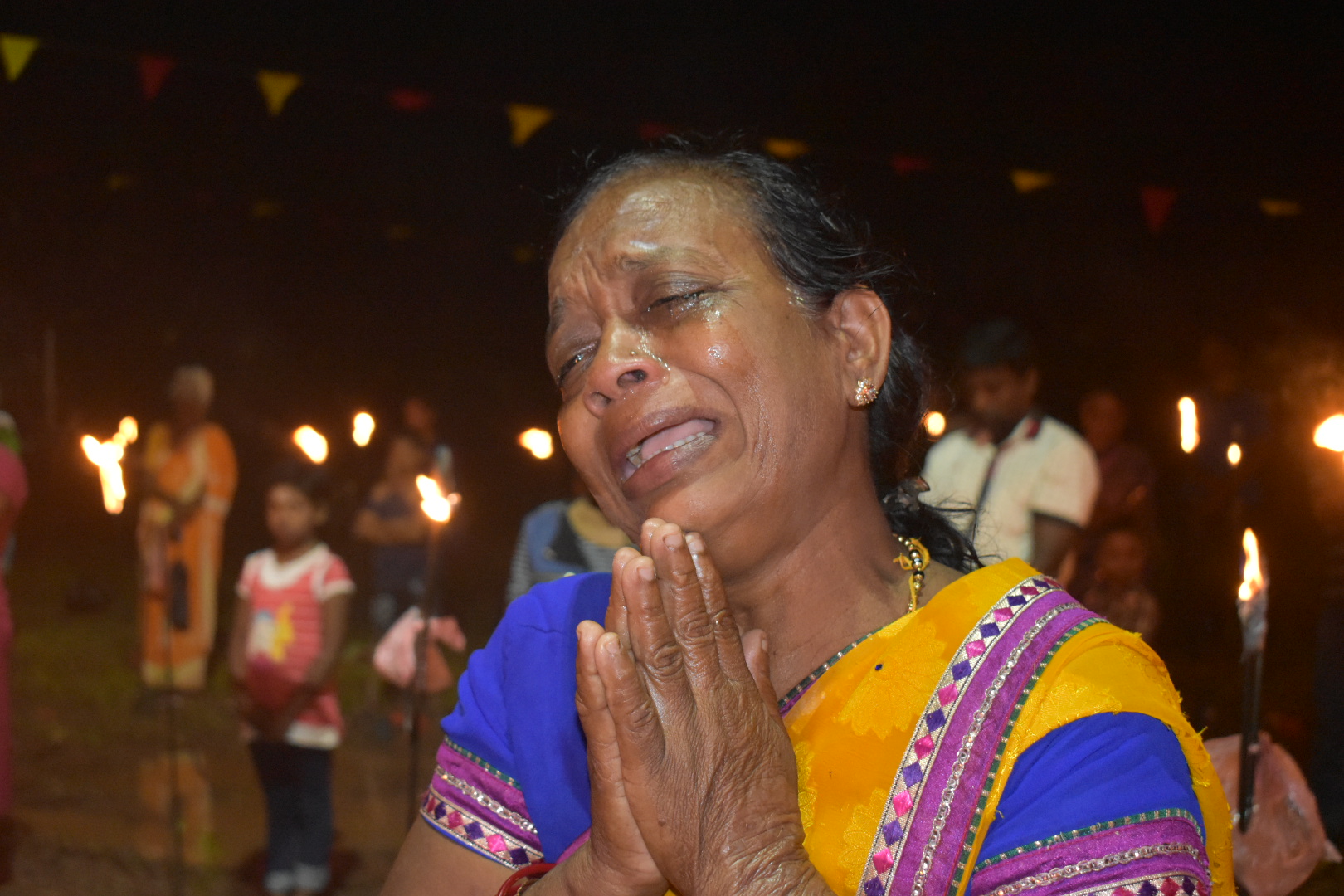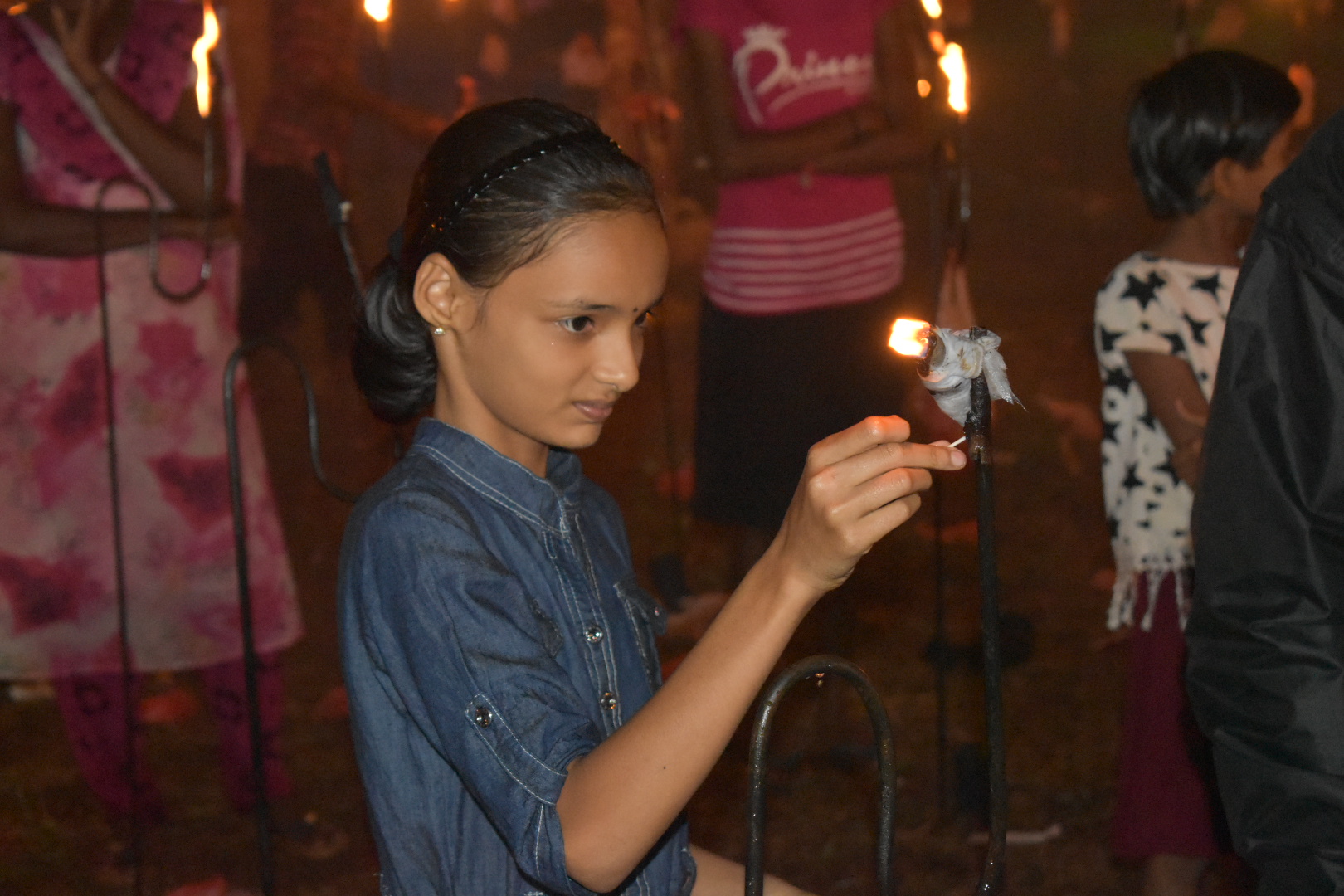 Irattaivaikkal Thuyilum Illam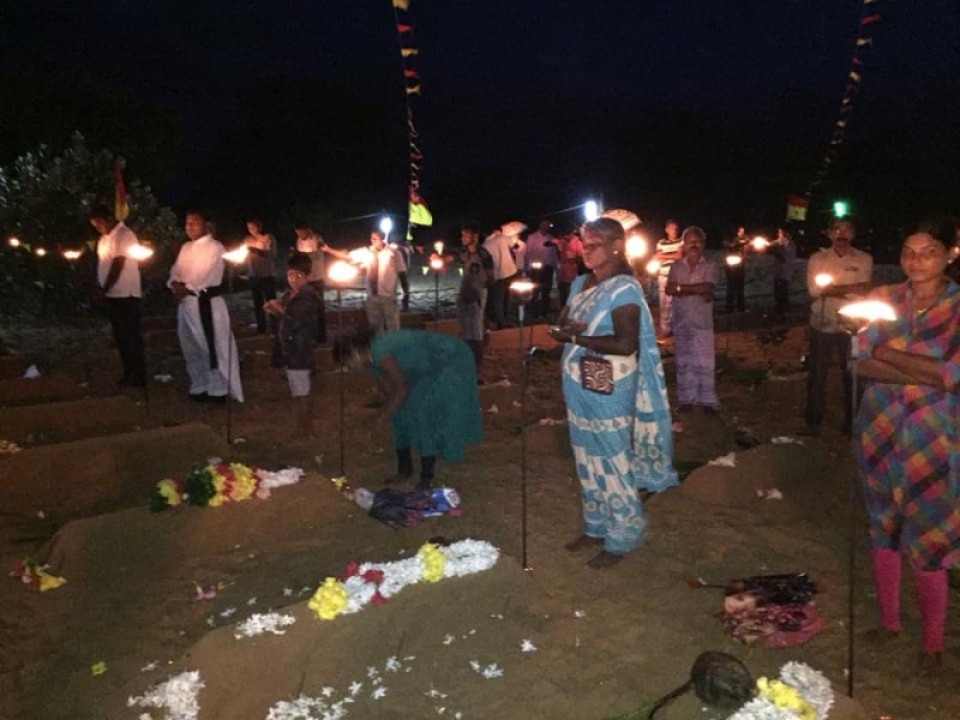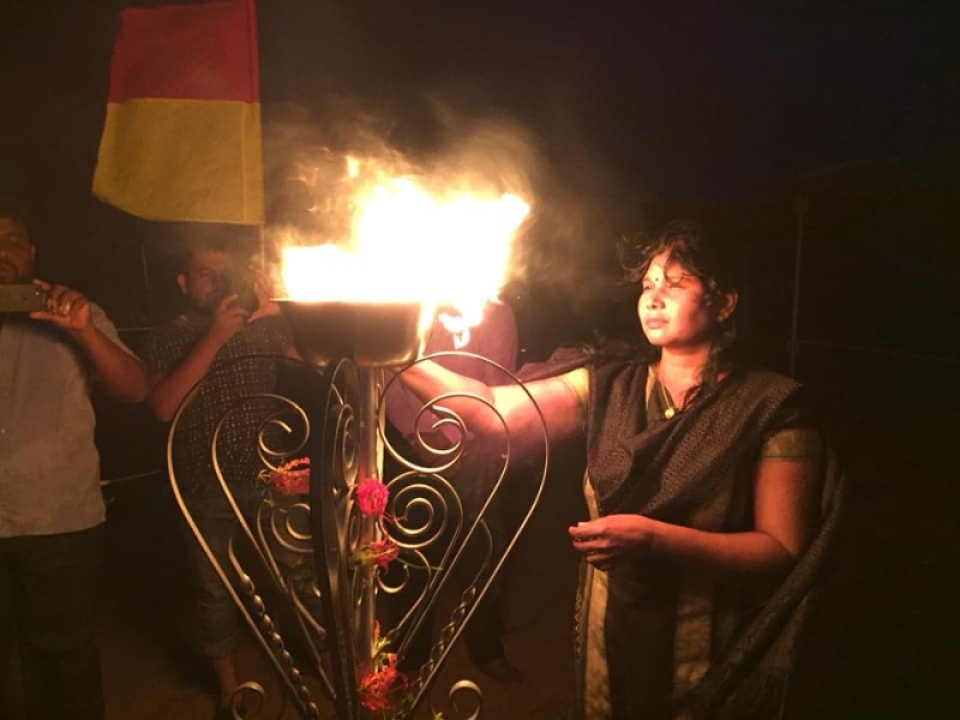 Vannivilankulam Thuyilum Illam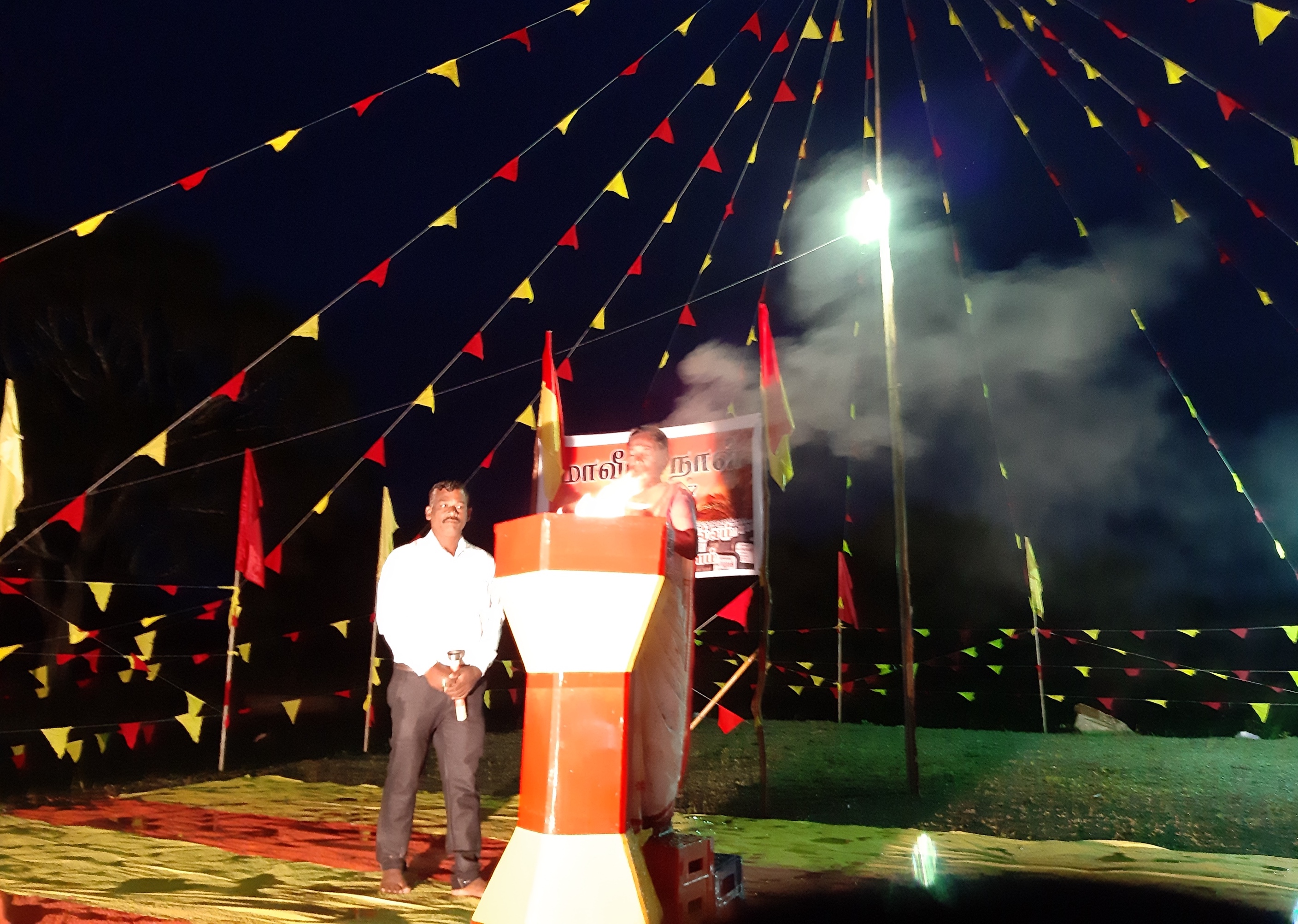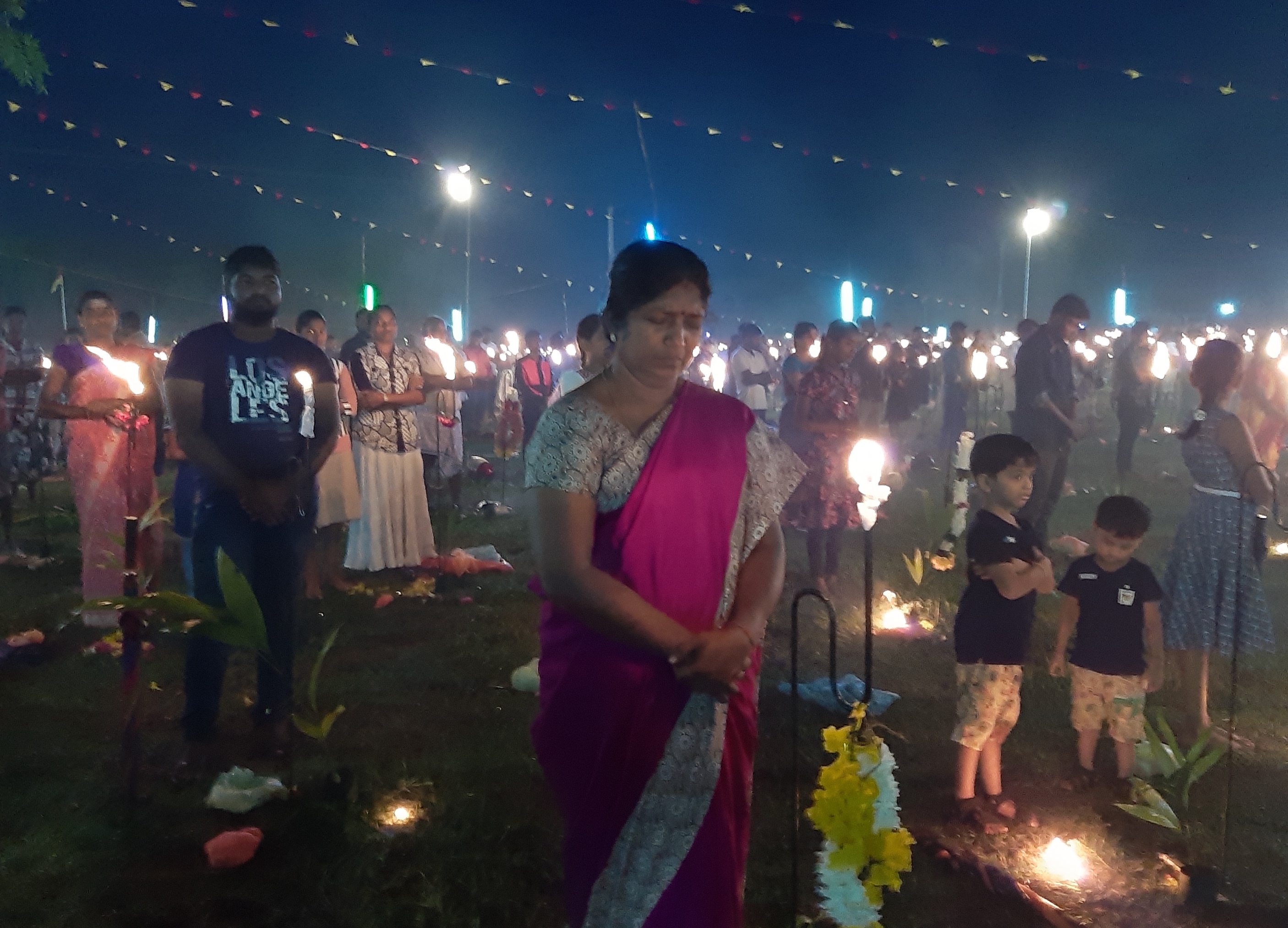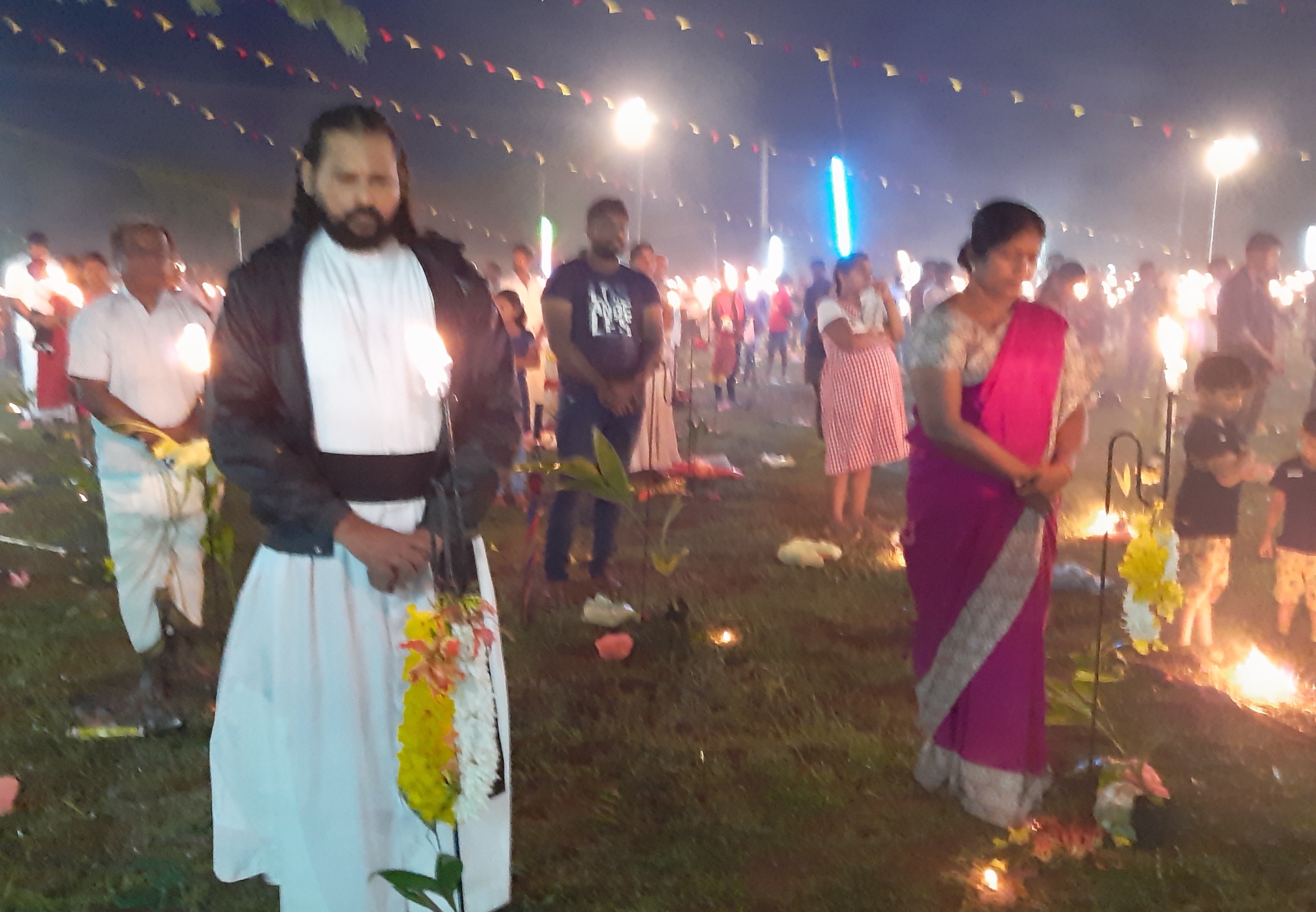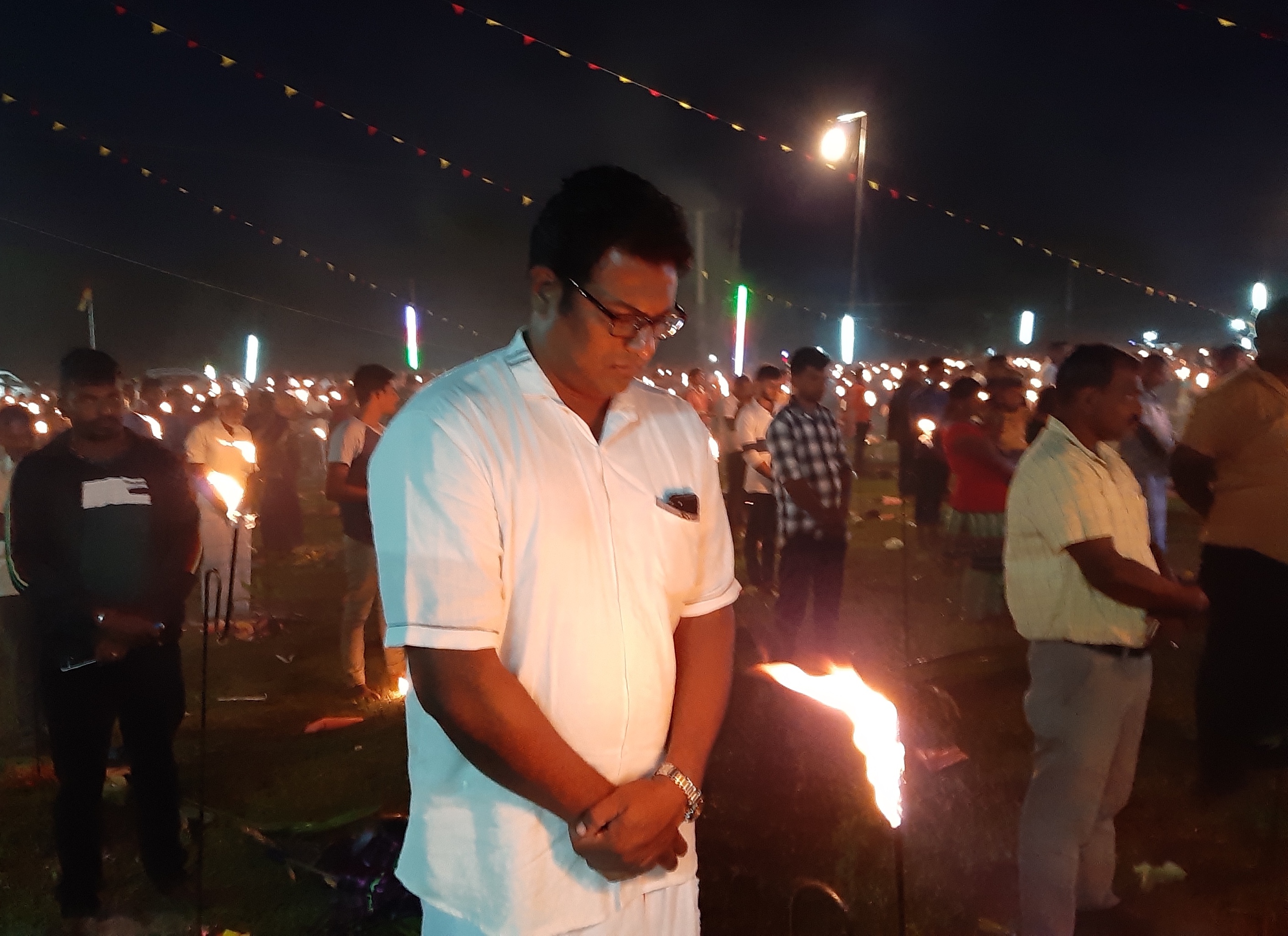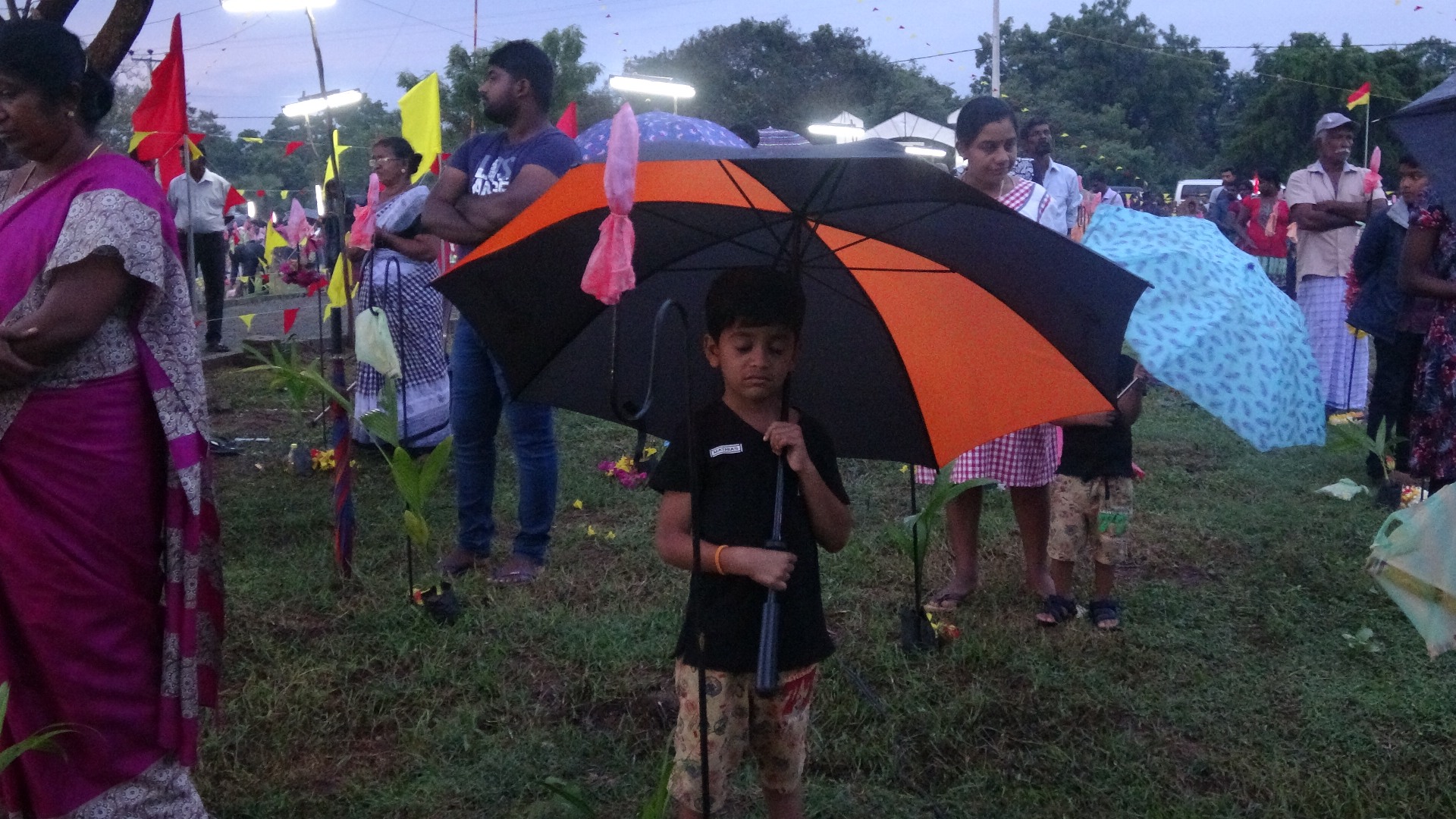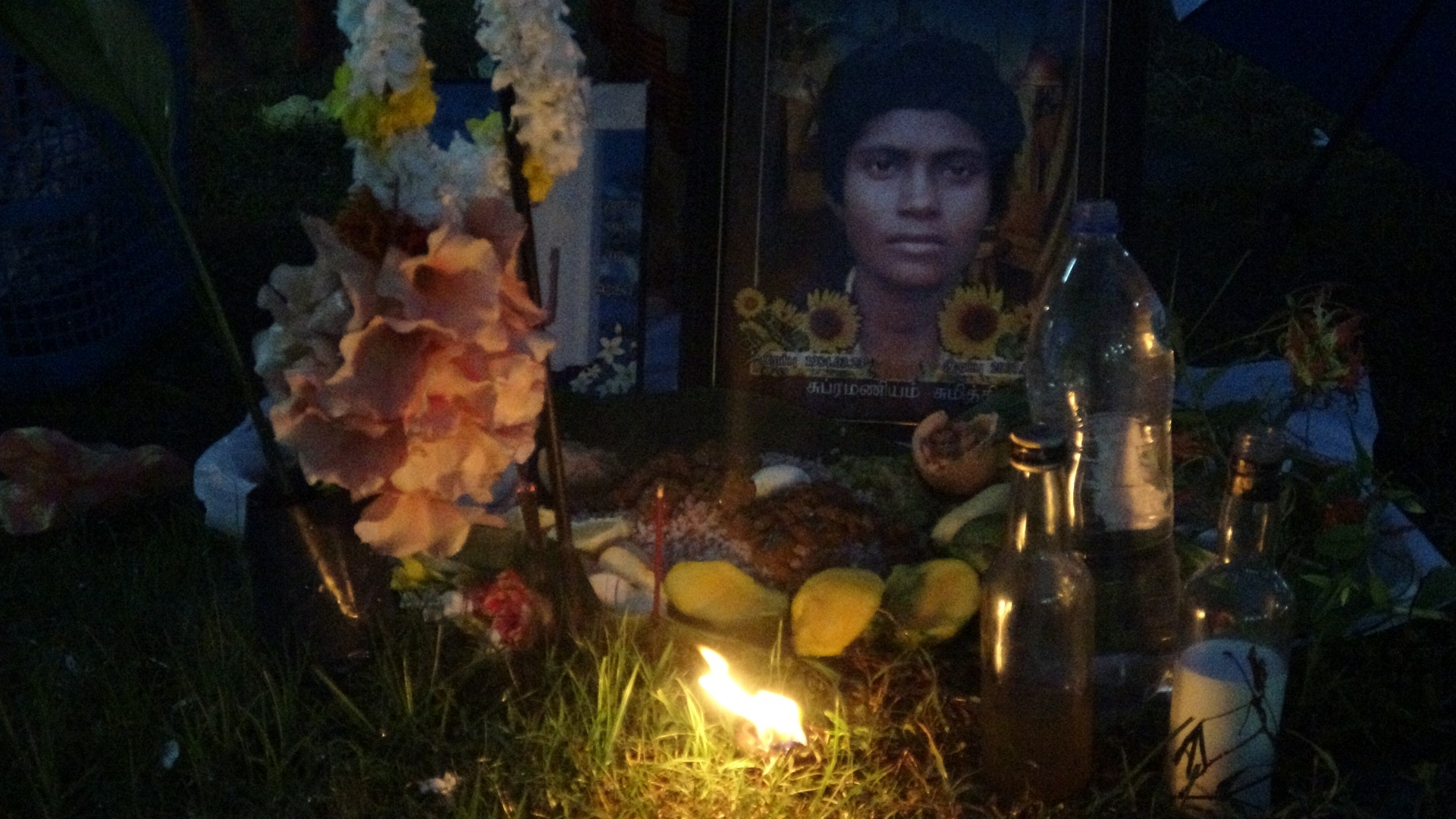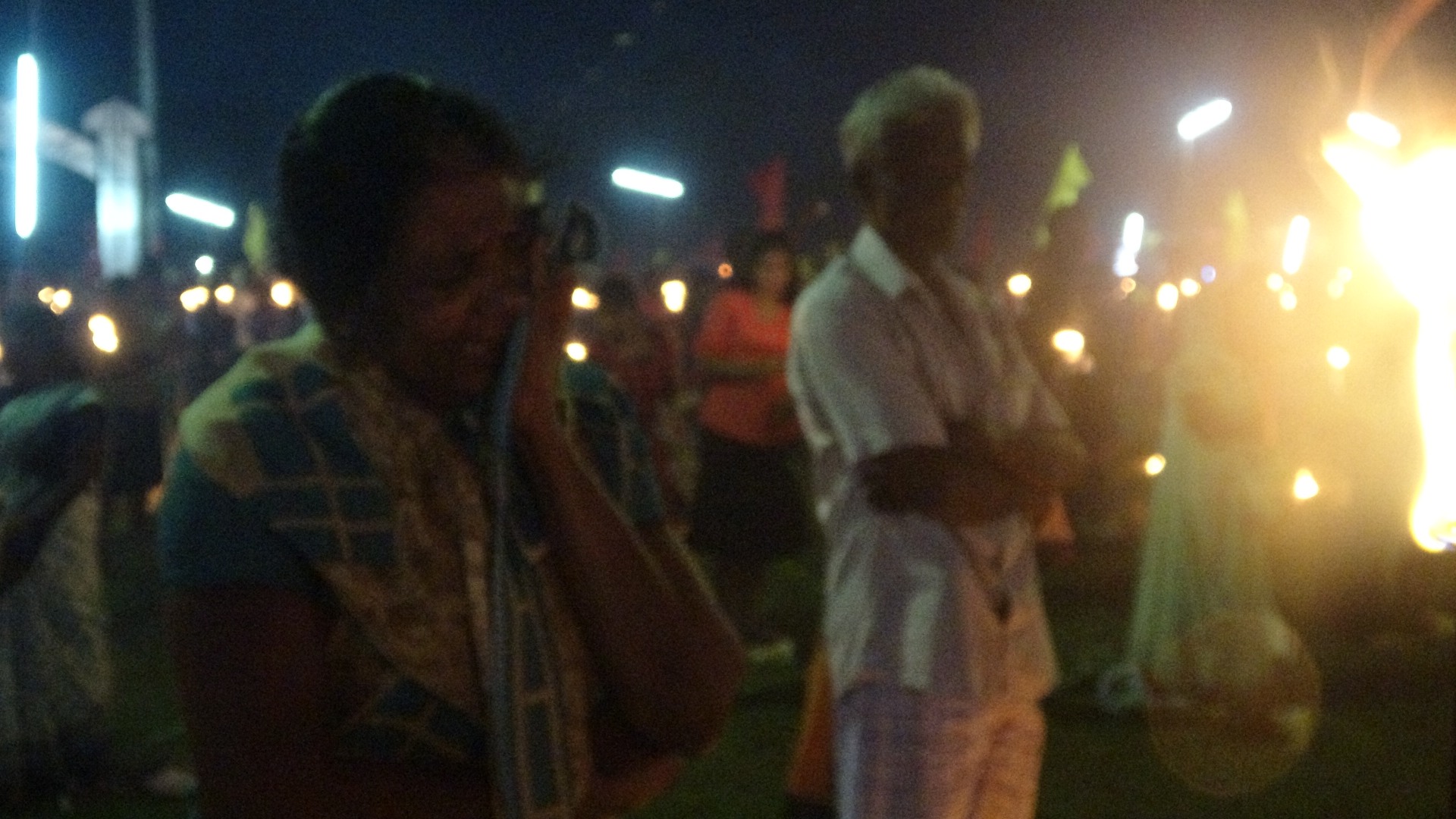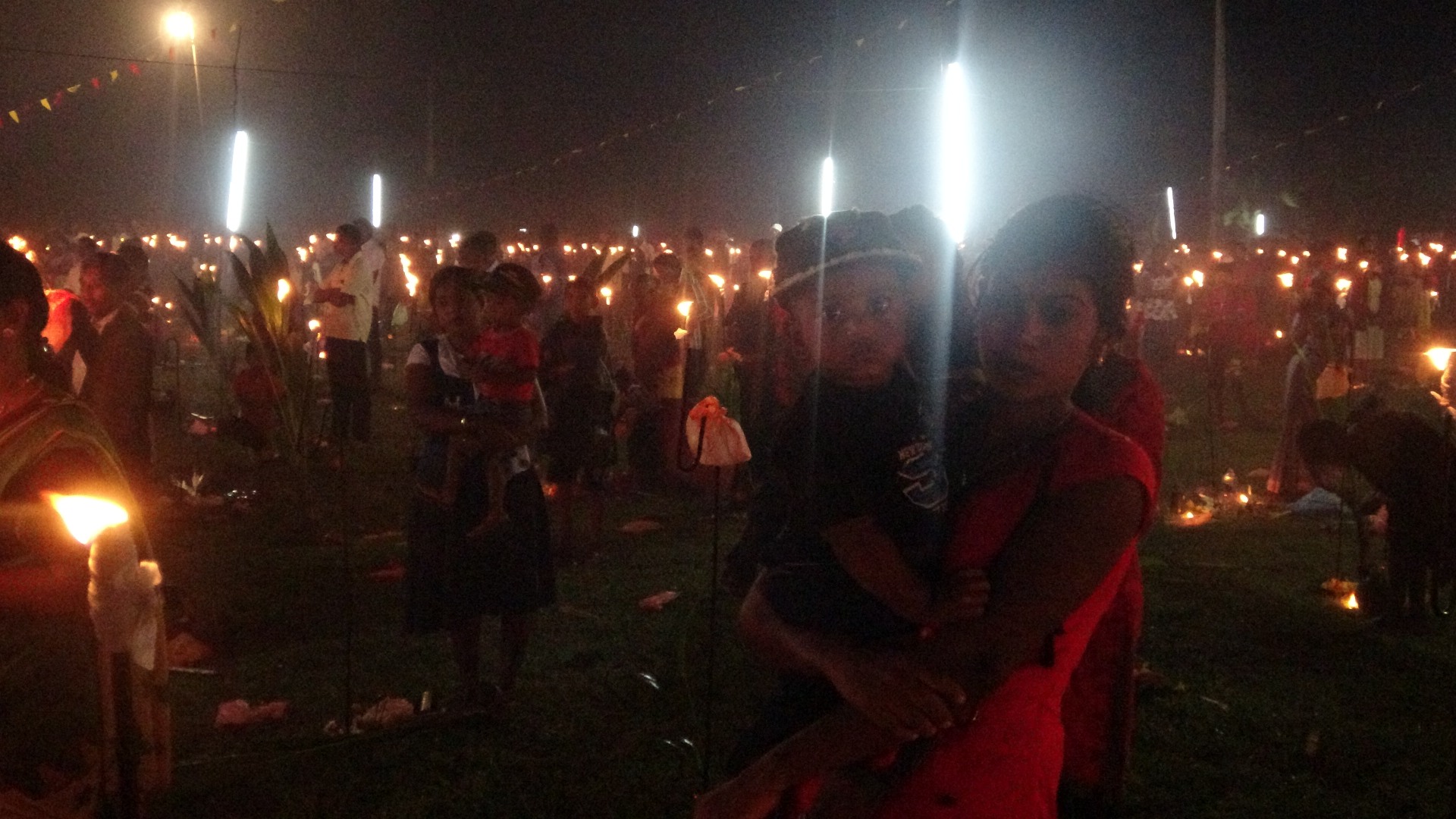 Mulliyavalai Thuyilum Illam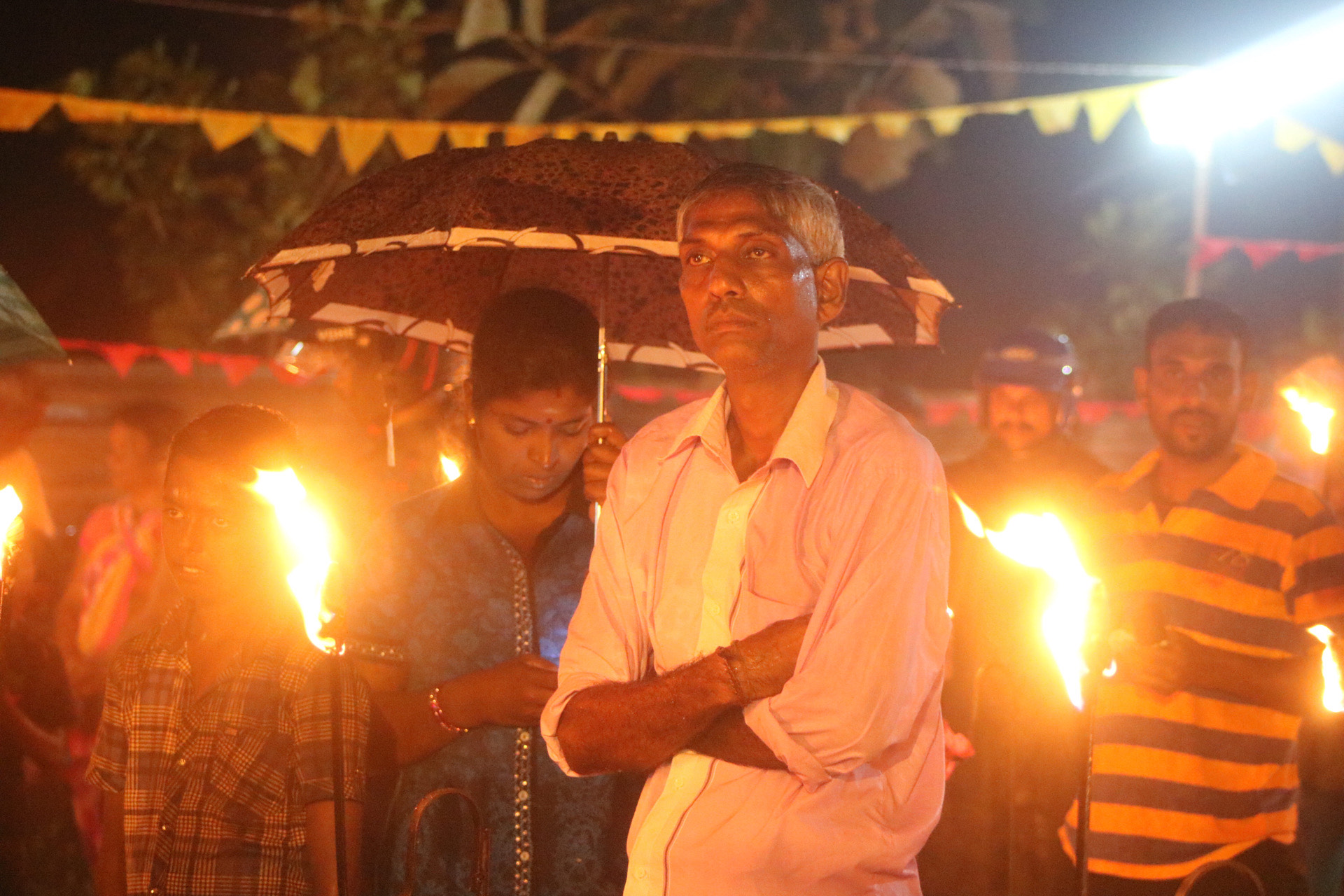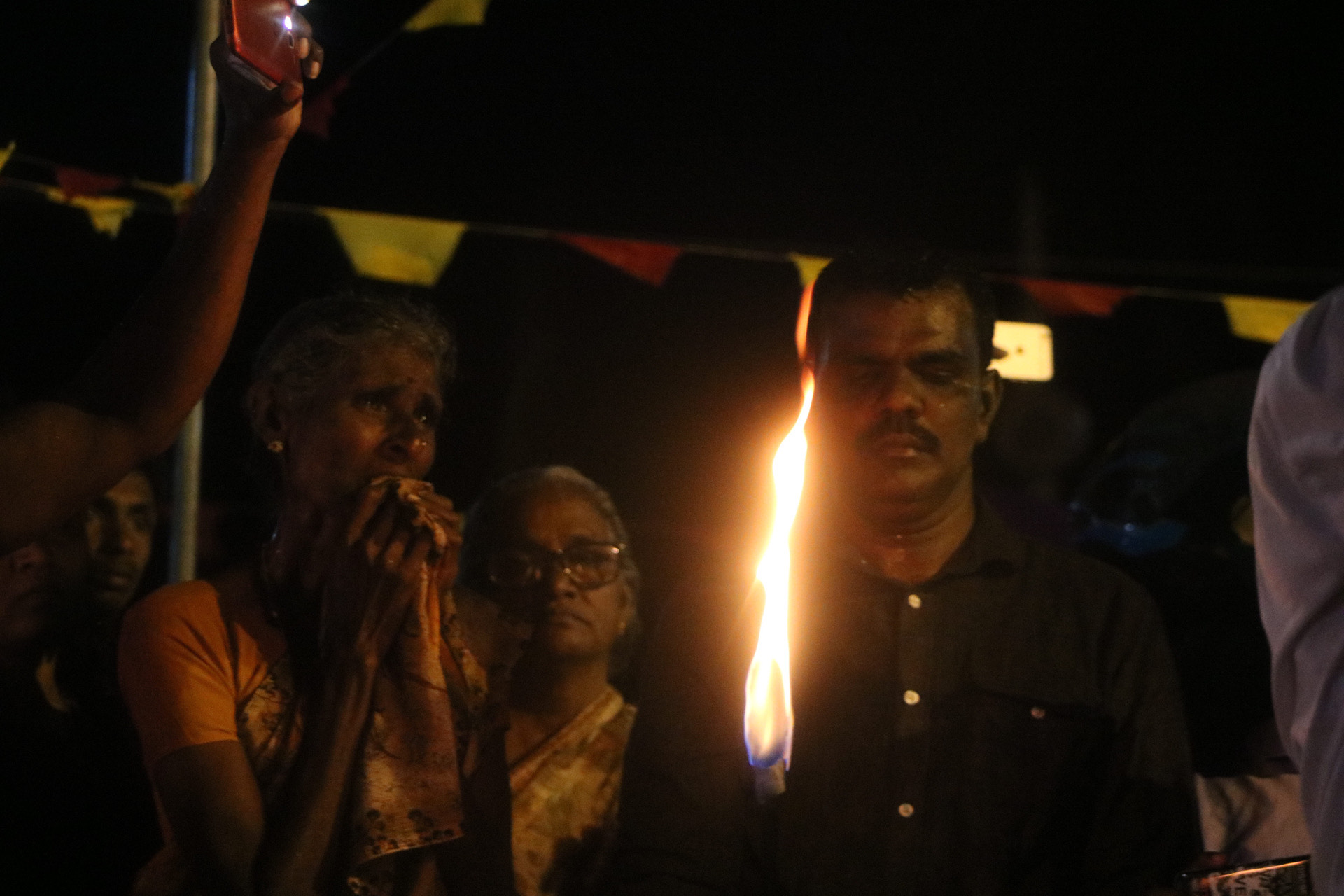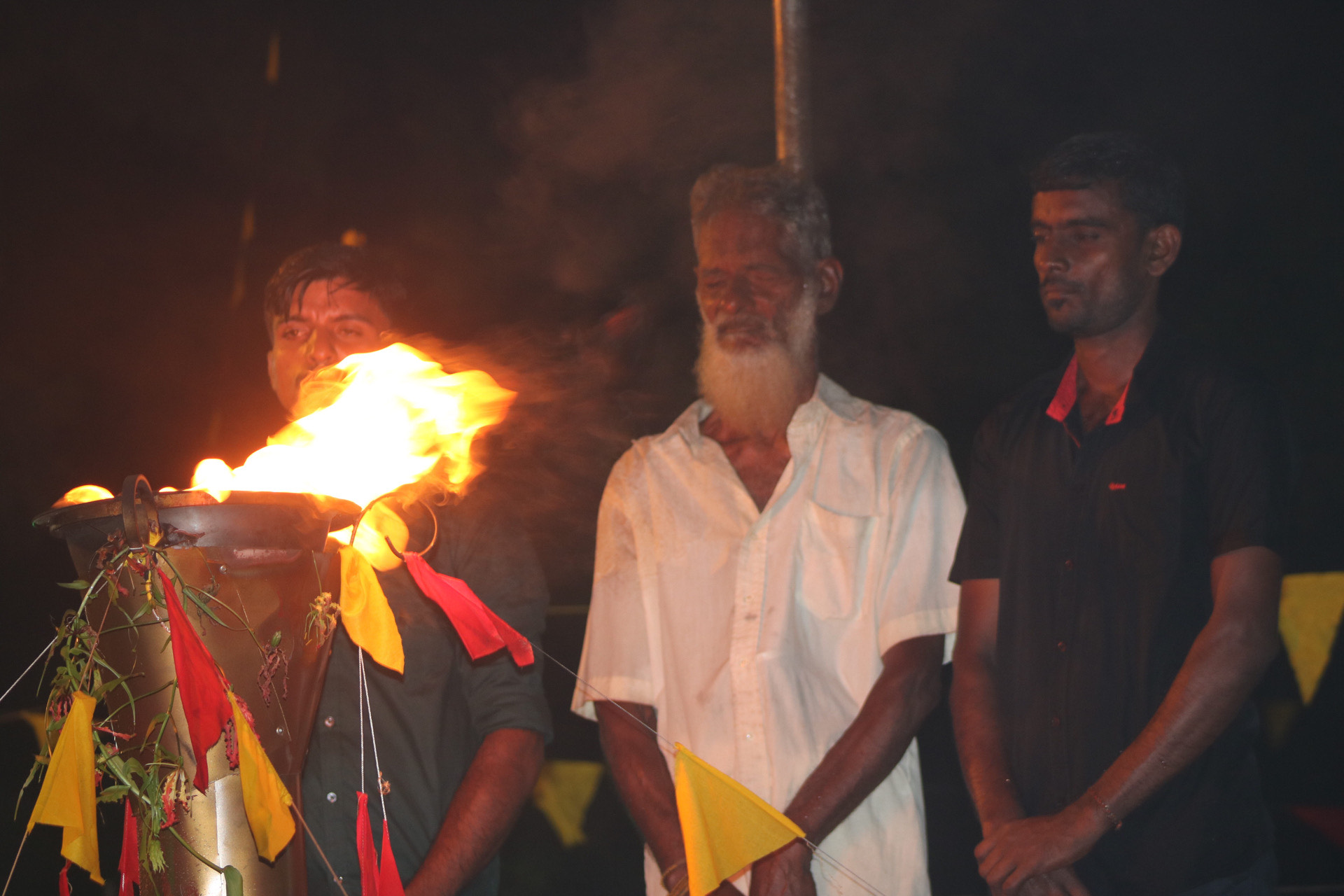 Iranappalai Thuyilum Illam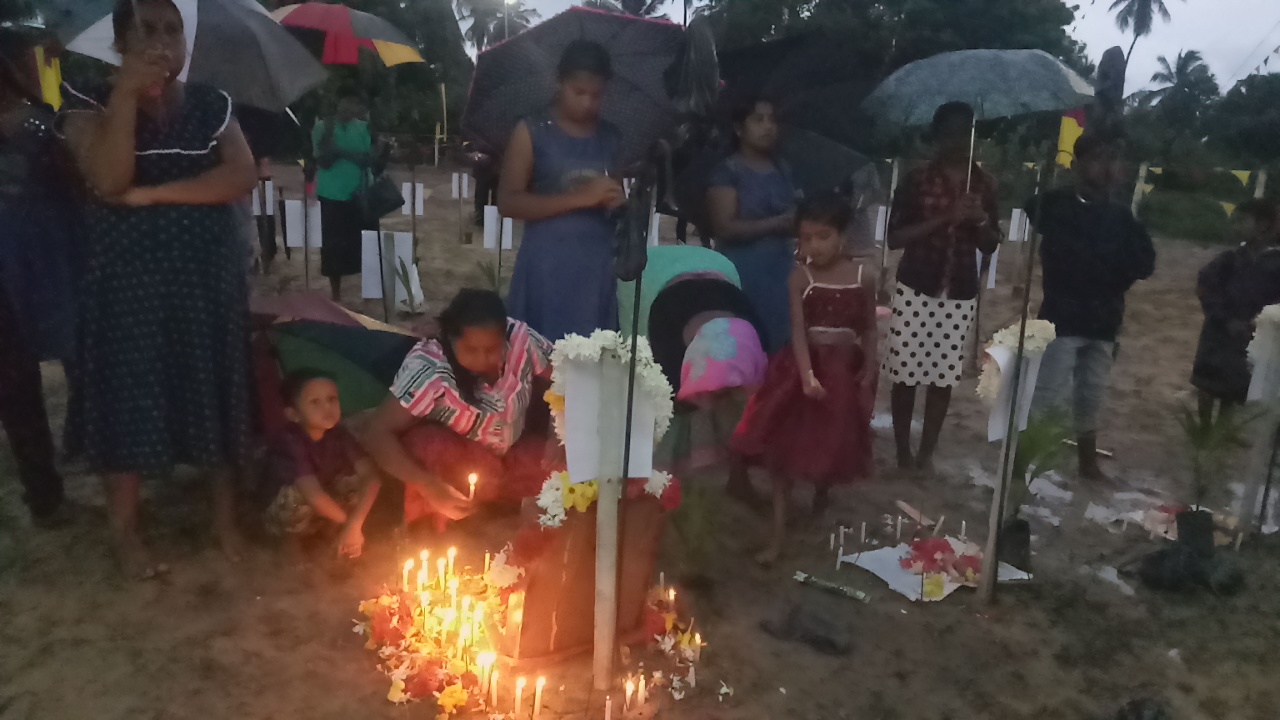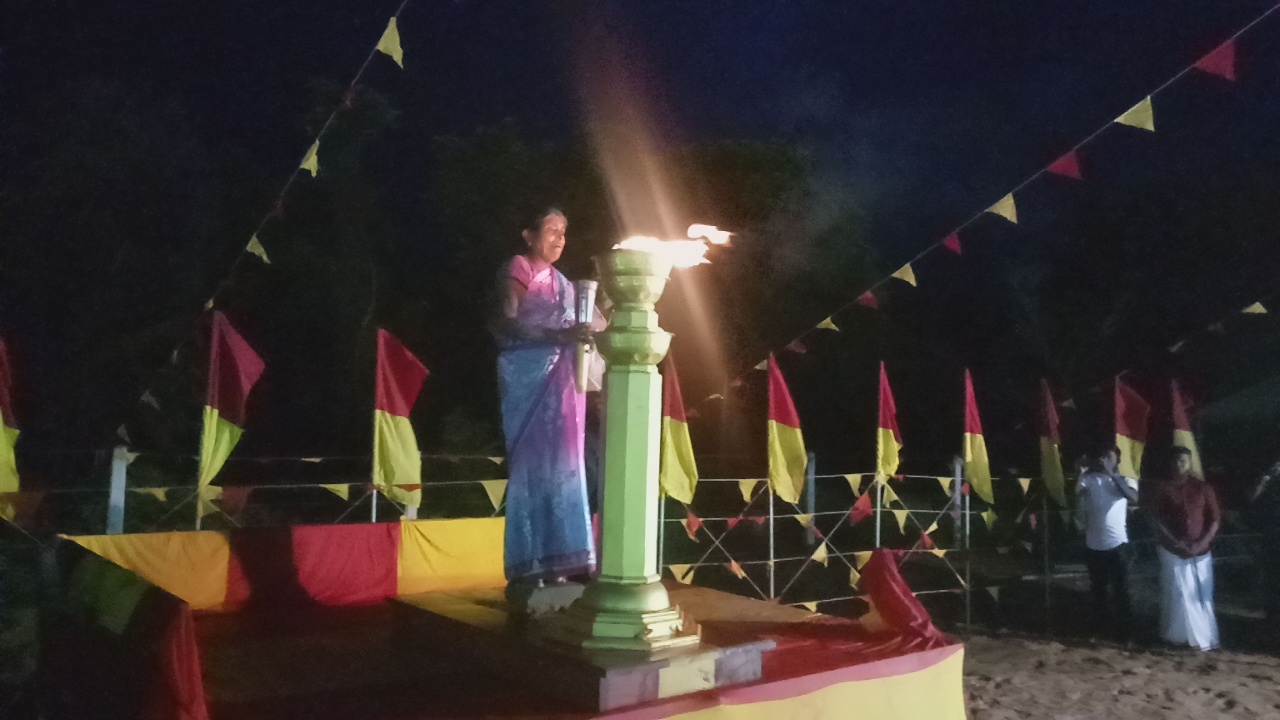 Alampil