28 November 2019
Thousands of Tamil from across Batticaloa district attend several Maaveerar Naal commemoration events yesterday, braving Sri Lankan military intimidation.
In line with Tamils across the homeland and in the diaspora, locals lit flames and offered flowers before portraits of fallen liberation fighters.
See photographs and videos from across the district below.
Tharavai Thuyilum Illam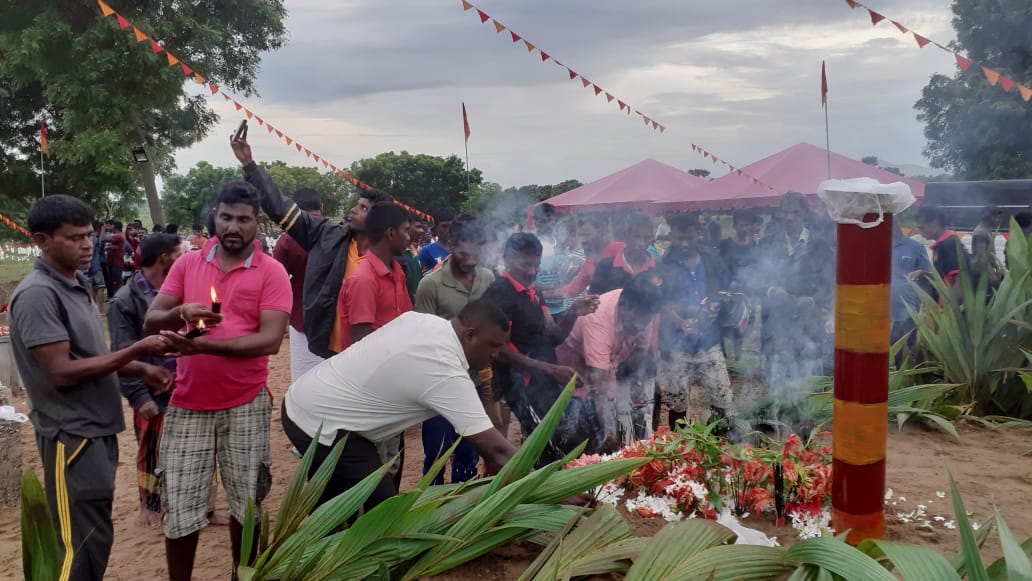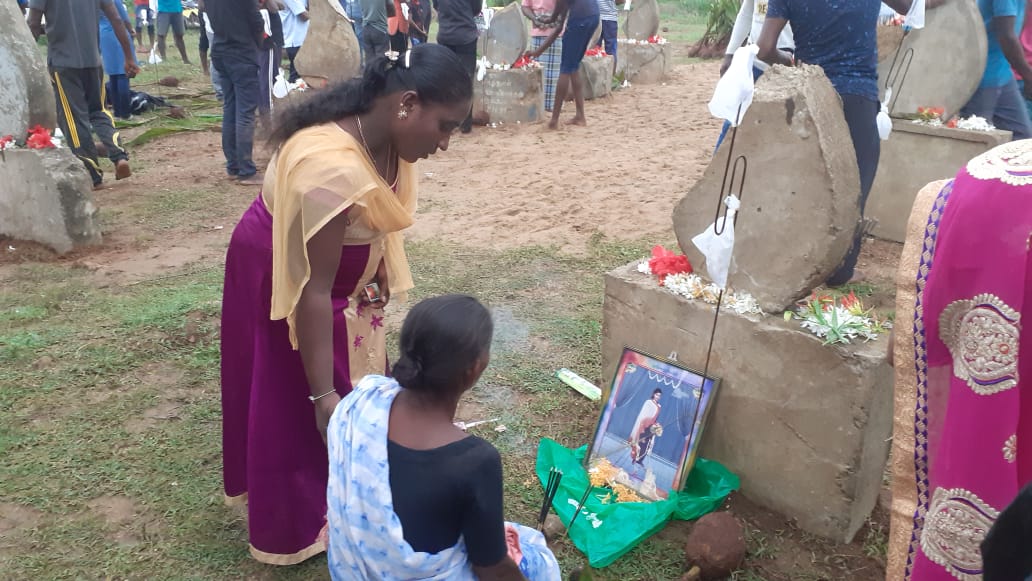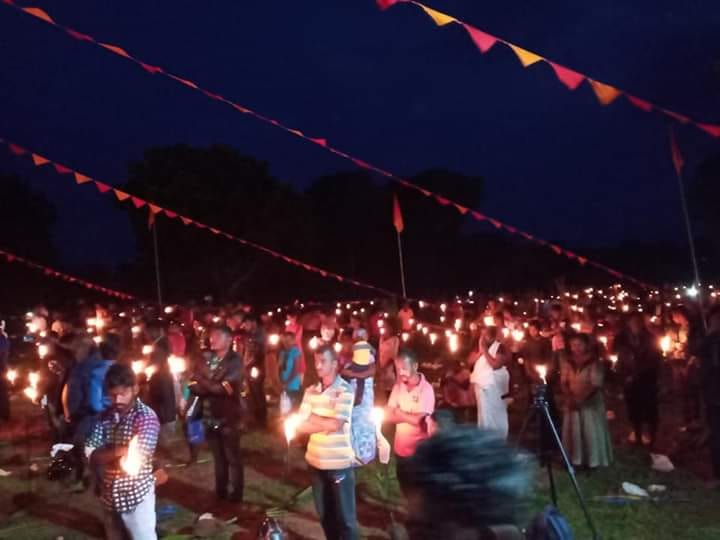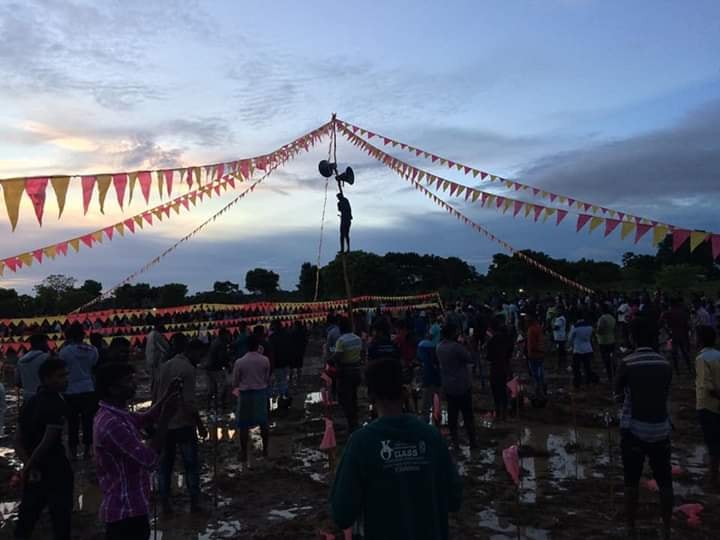 Vaharai Kandaladi Thuyilum Illam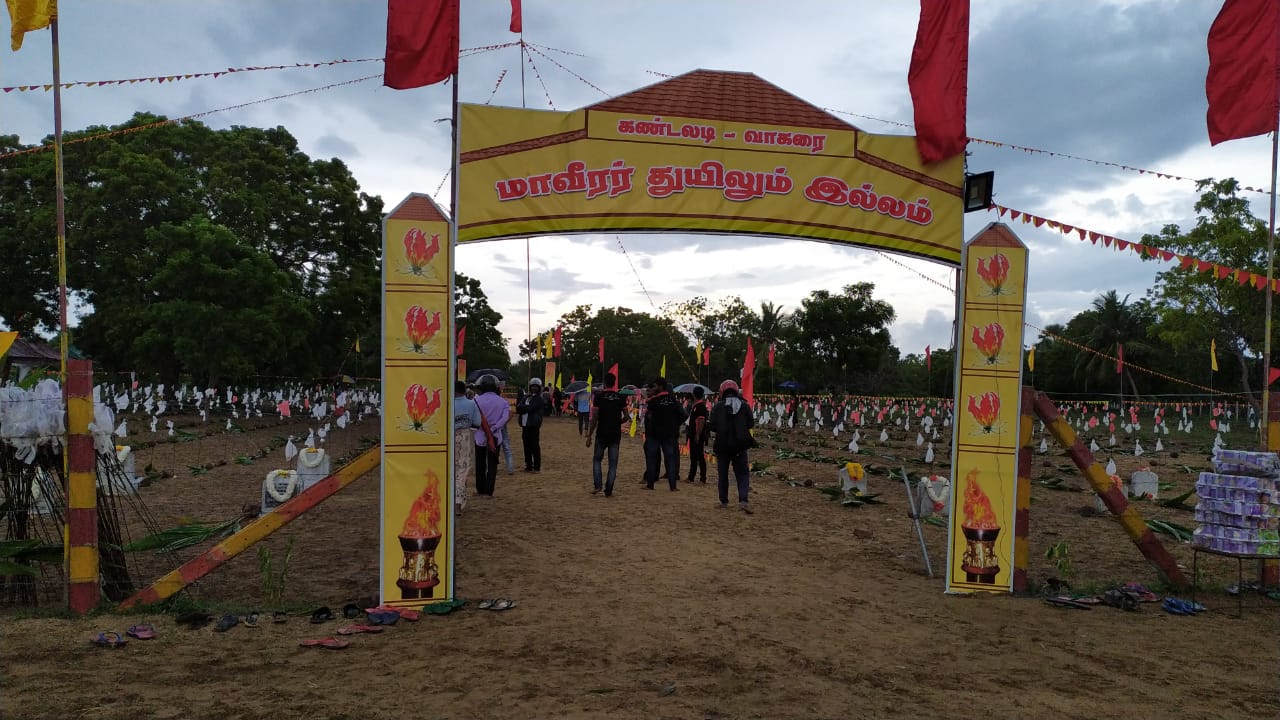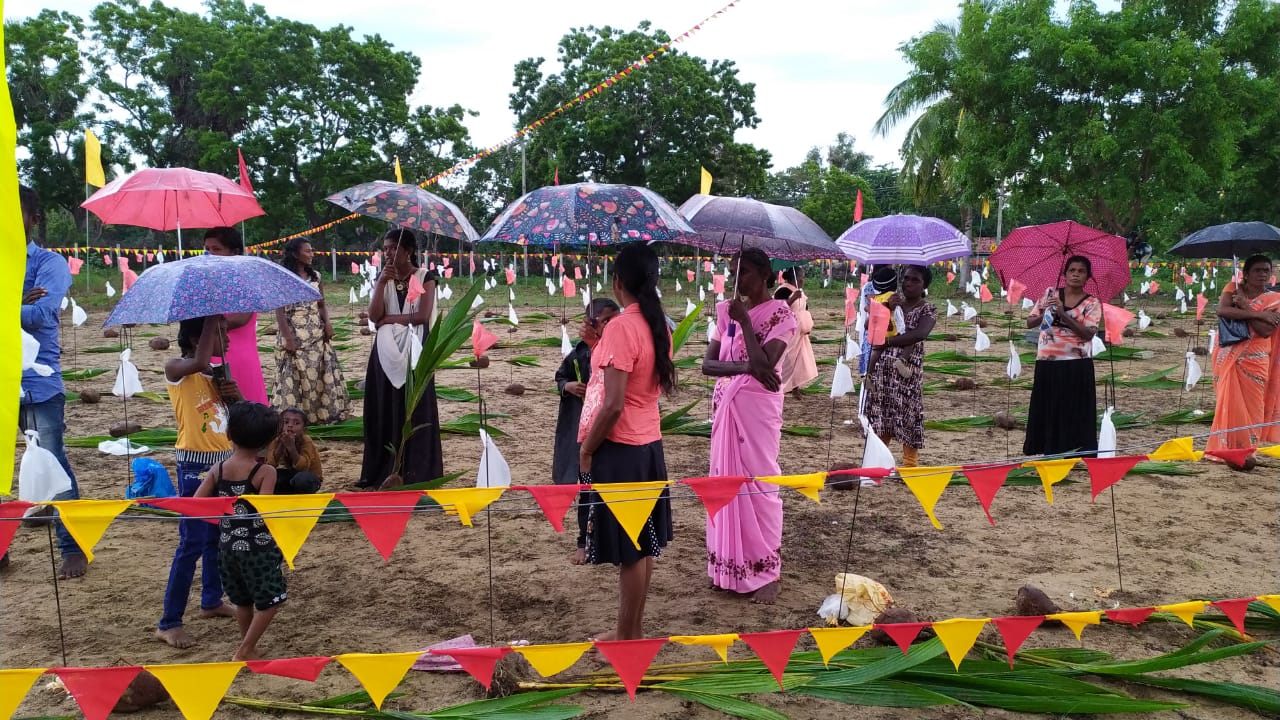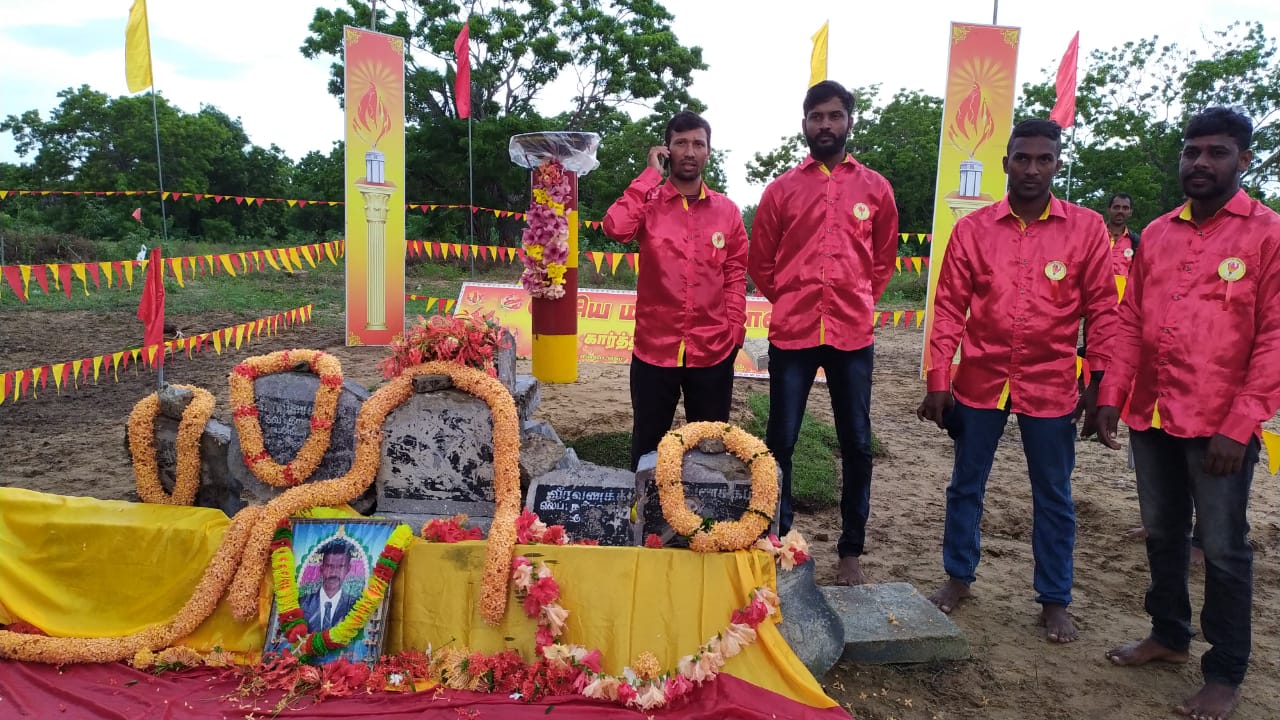 Mavadi Munmari Thuyilum Illam