28 November 2019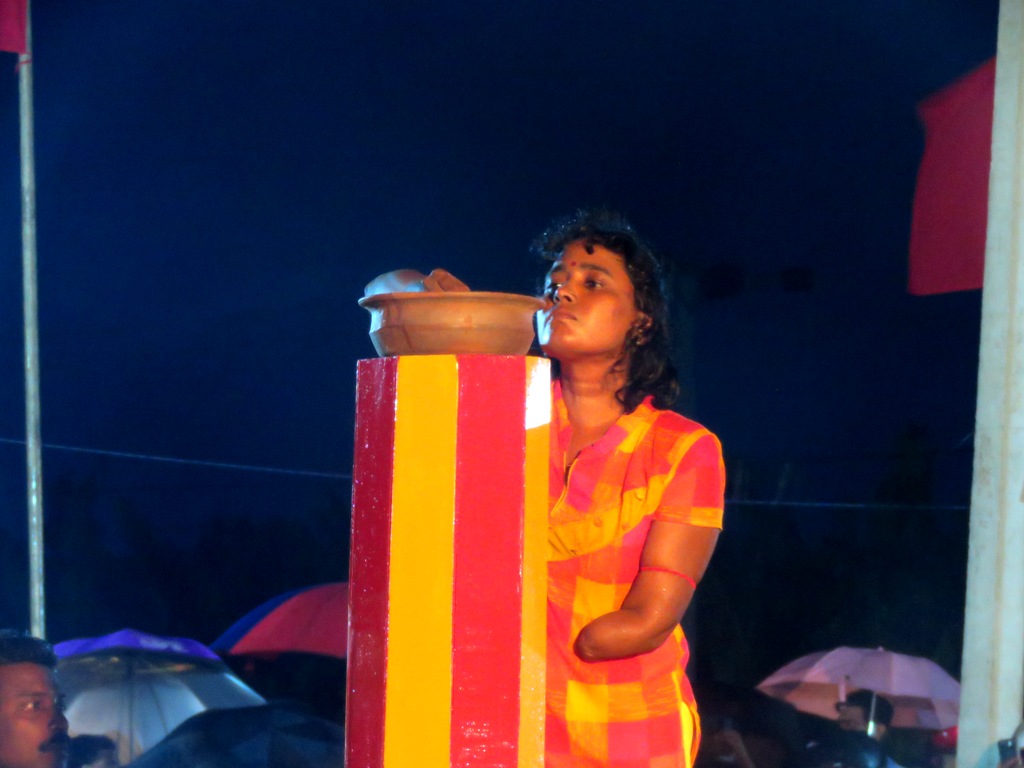 Thousands of Tamils in the Jaffna district attended Maaveerar Naal commemorations at thuyilum illams - destroyed LTTE cemeteries - around the district.
Koppay
Commemorations at Koppay take place close to the original site of the thuyilum illam, which is now occupied by the Sri Lankan army.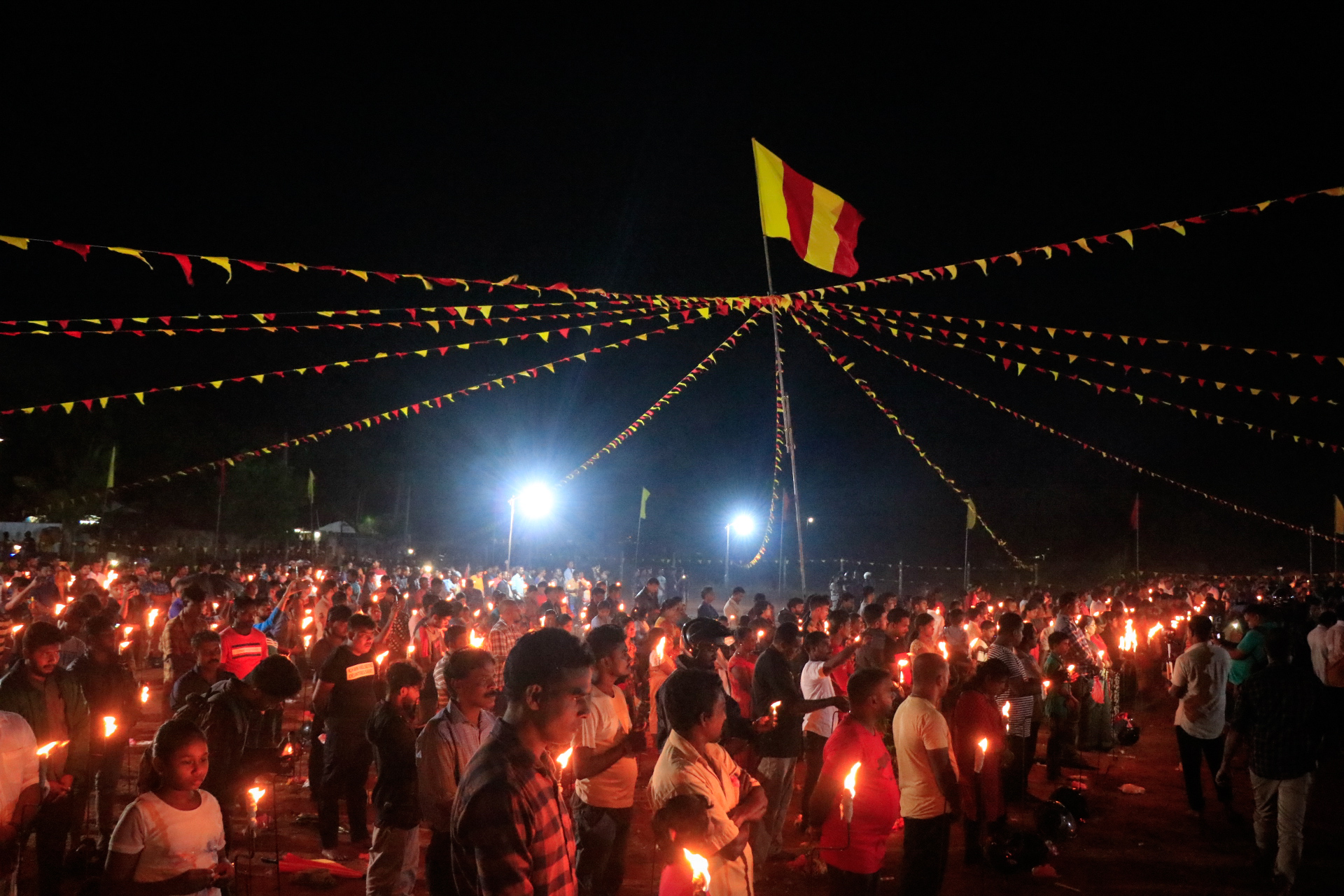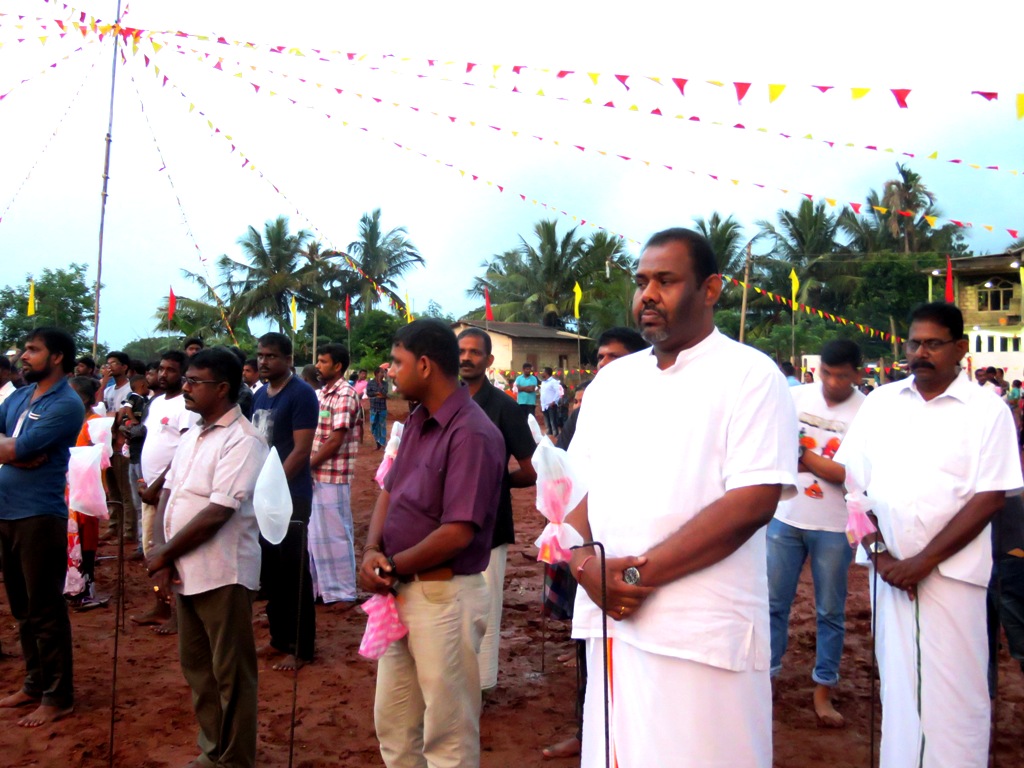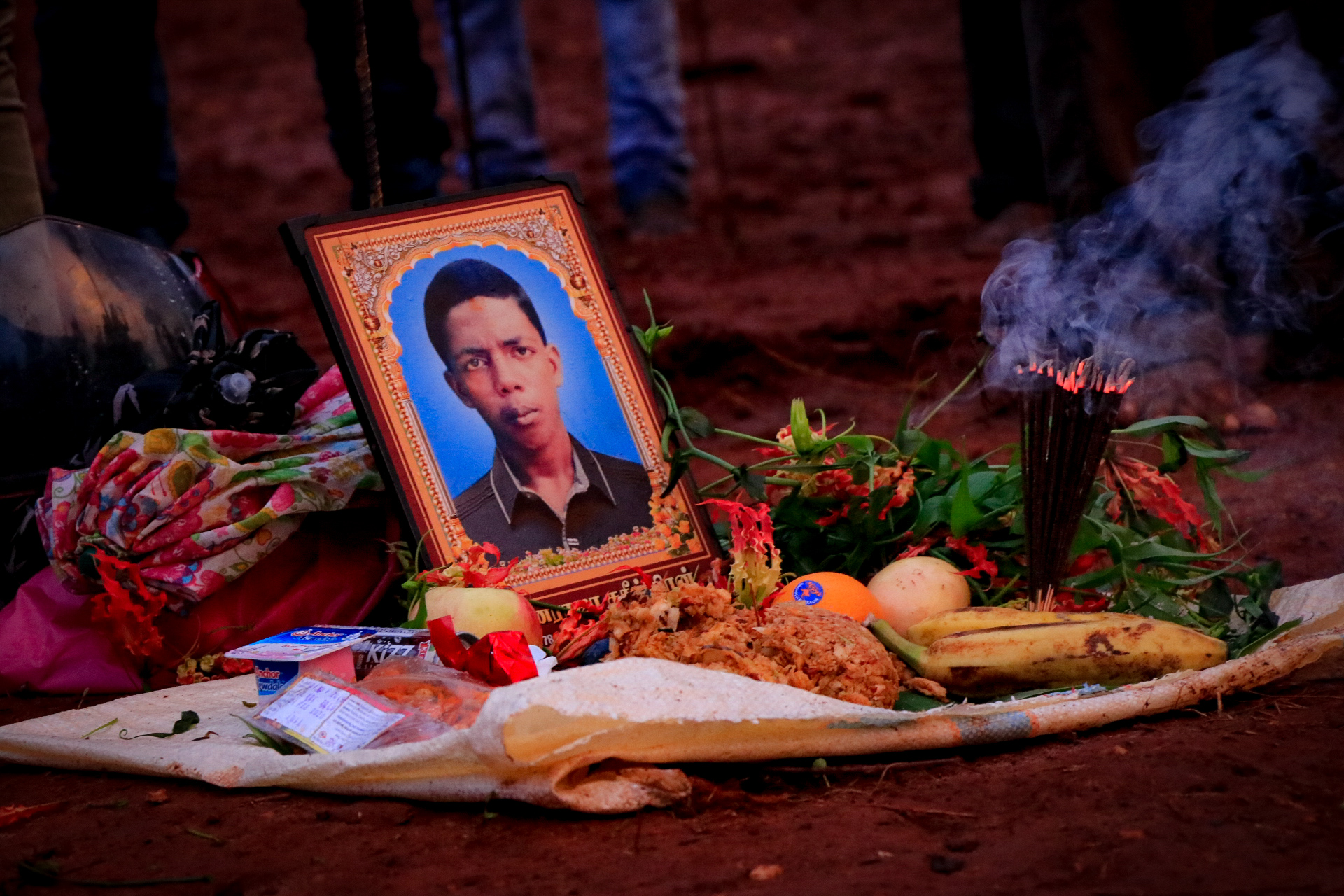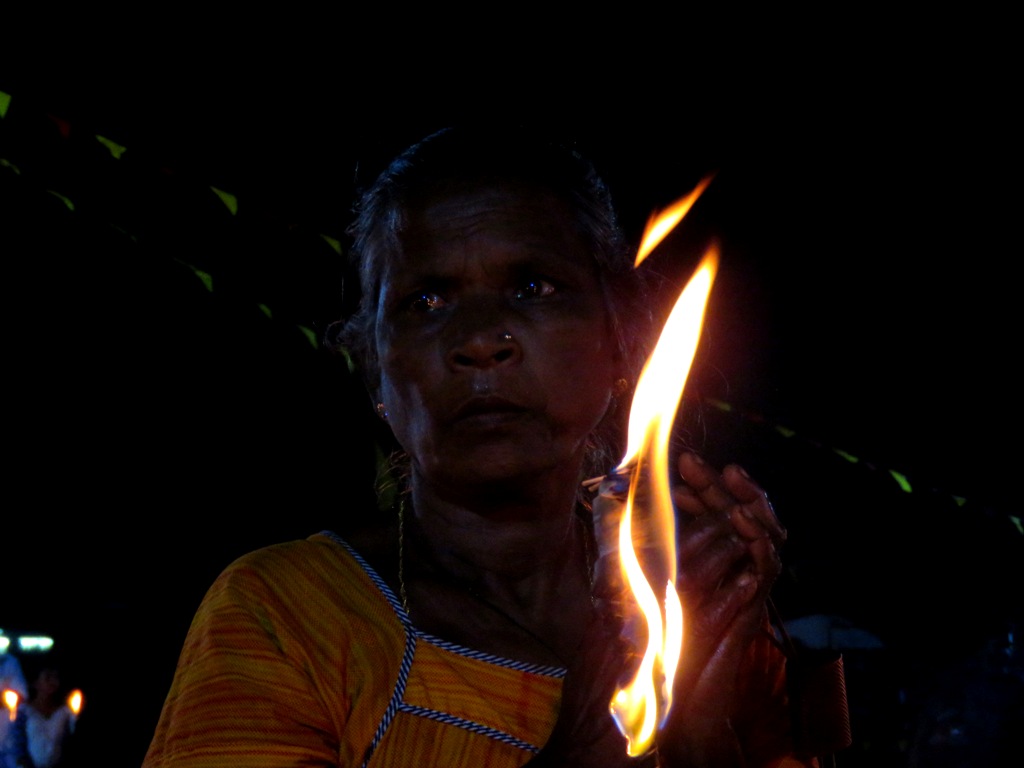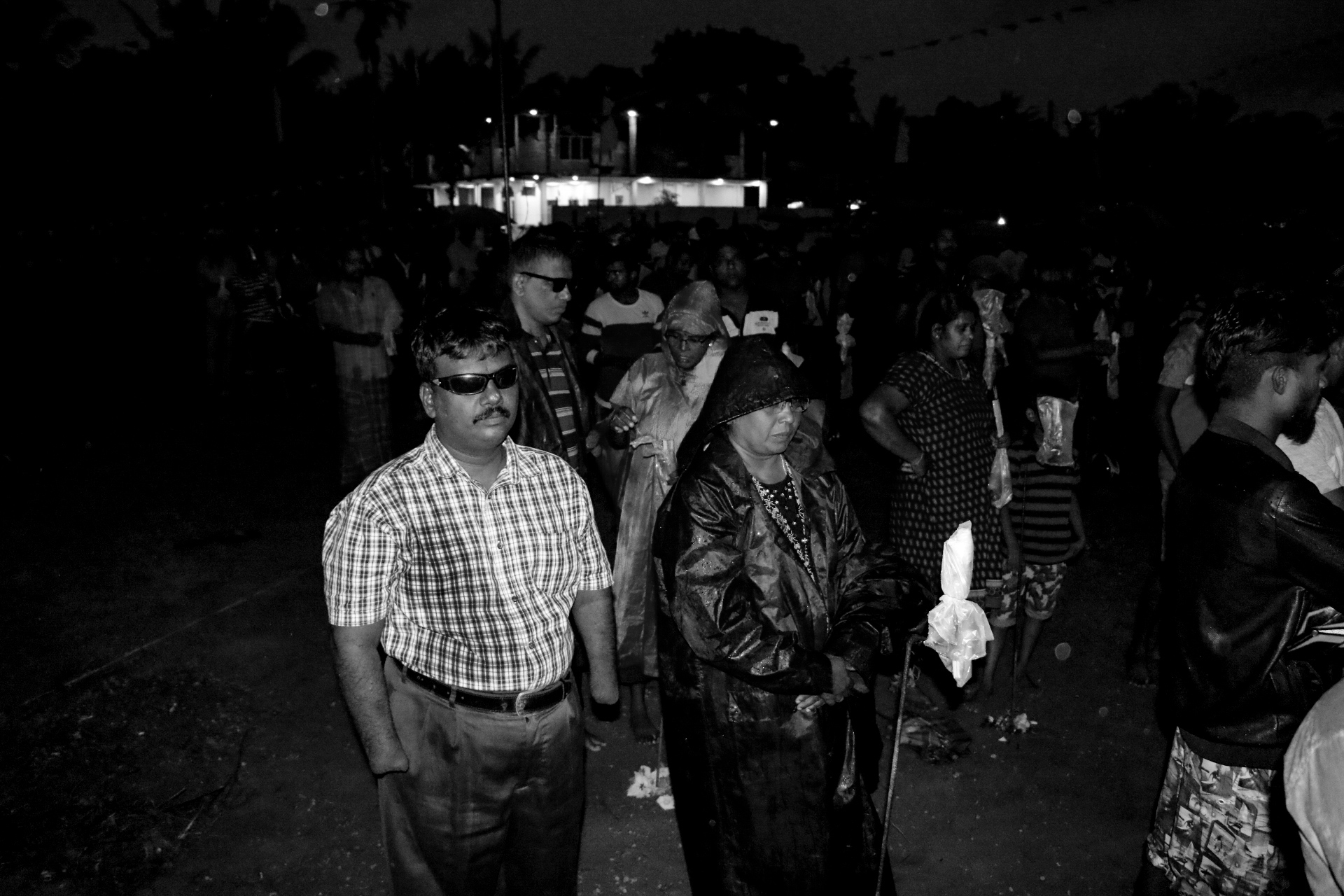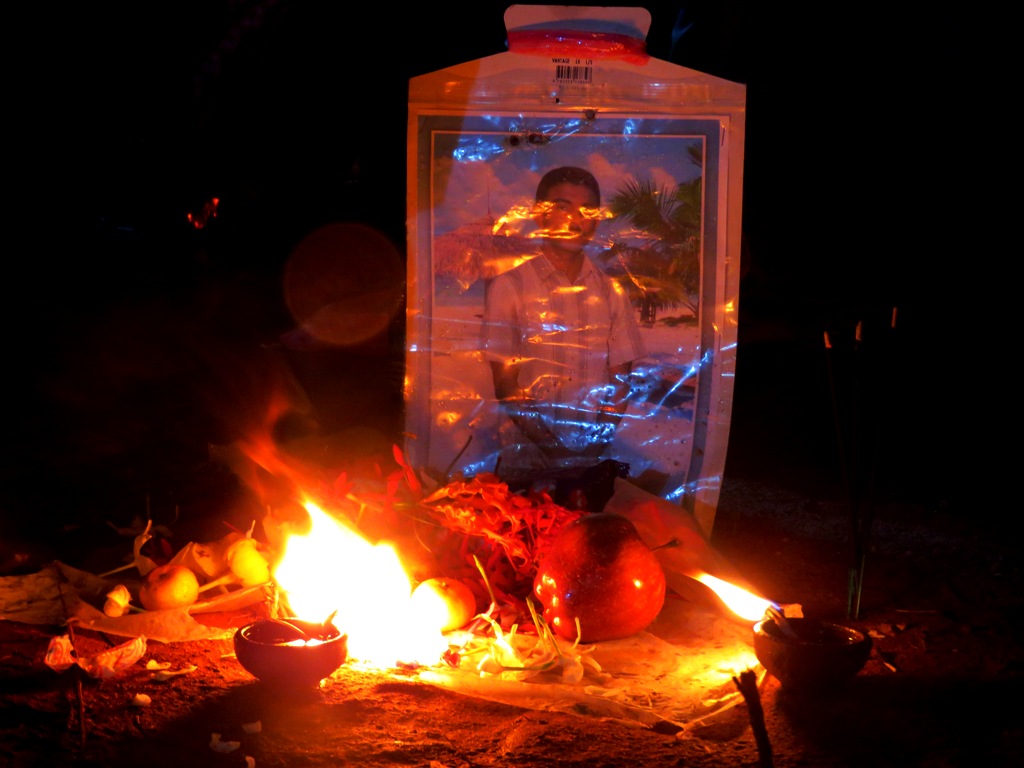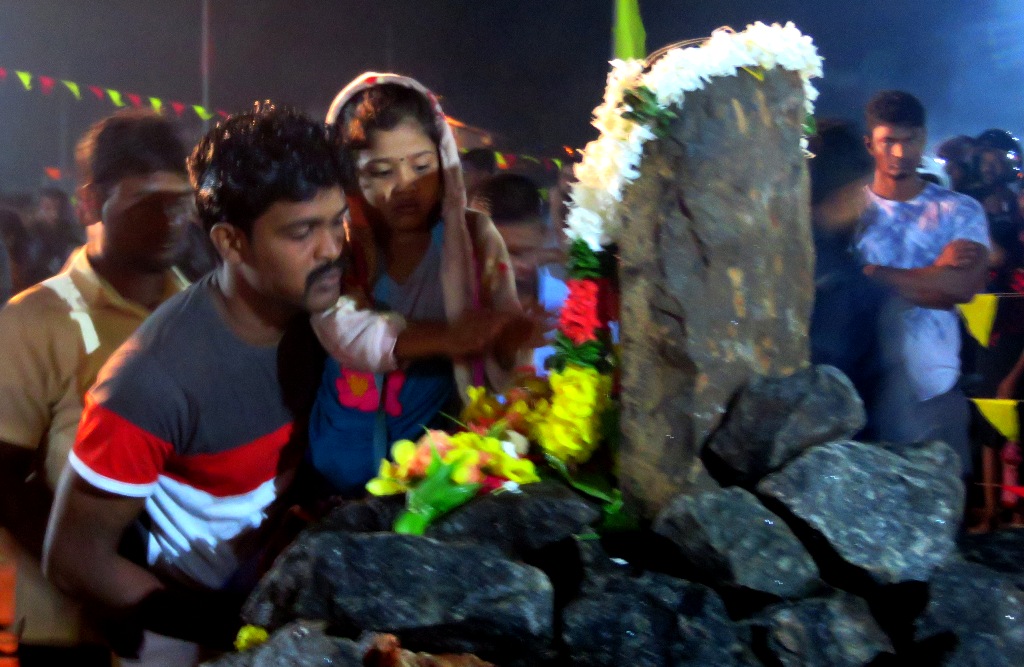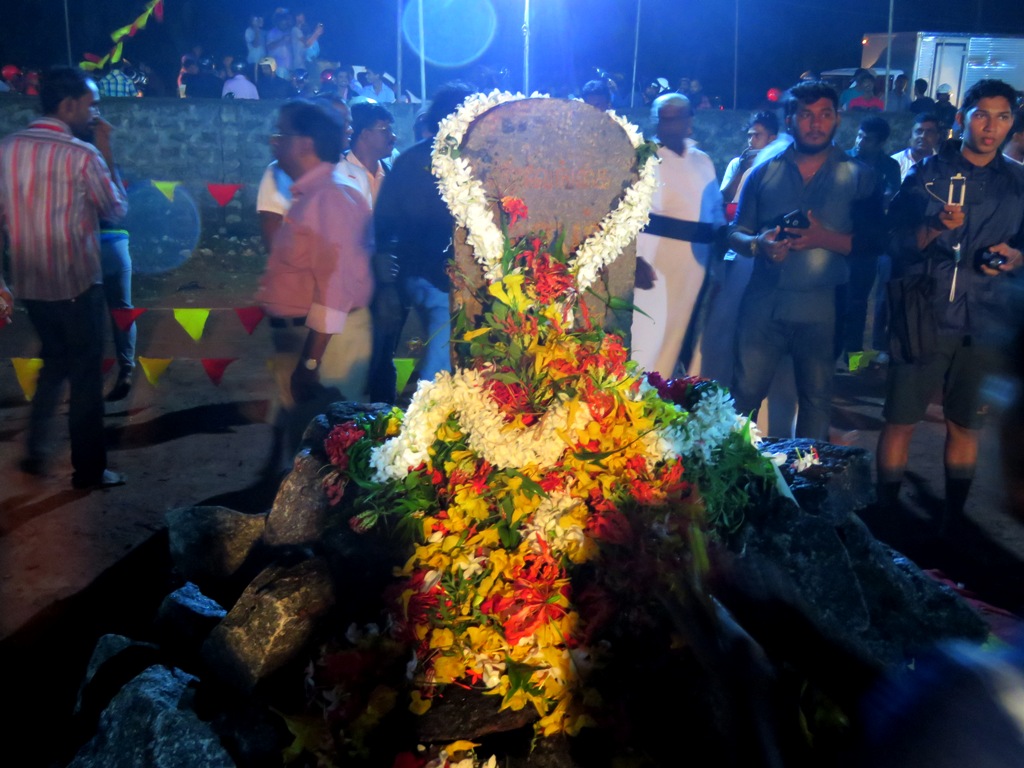 Chatty Thuyilum Illam (Velanai Island)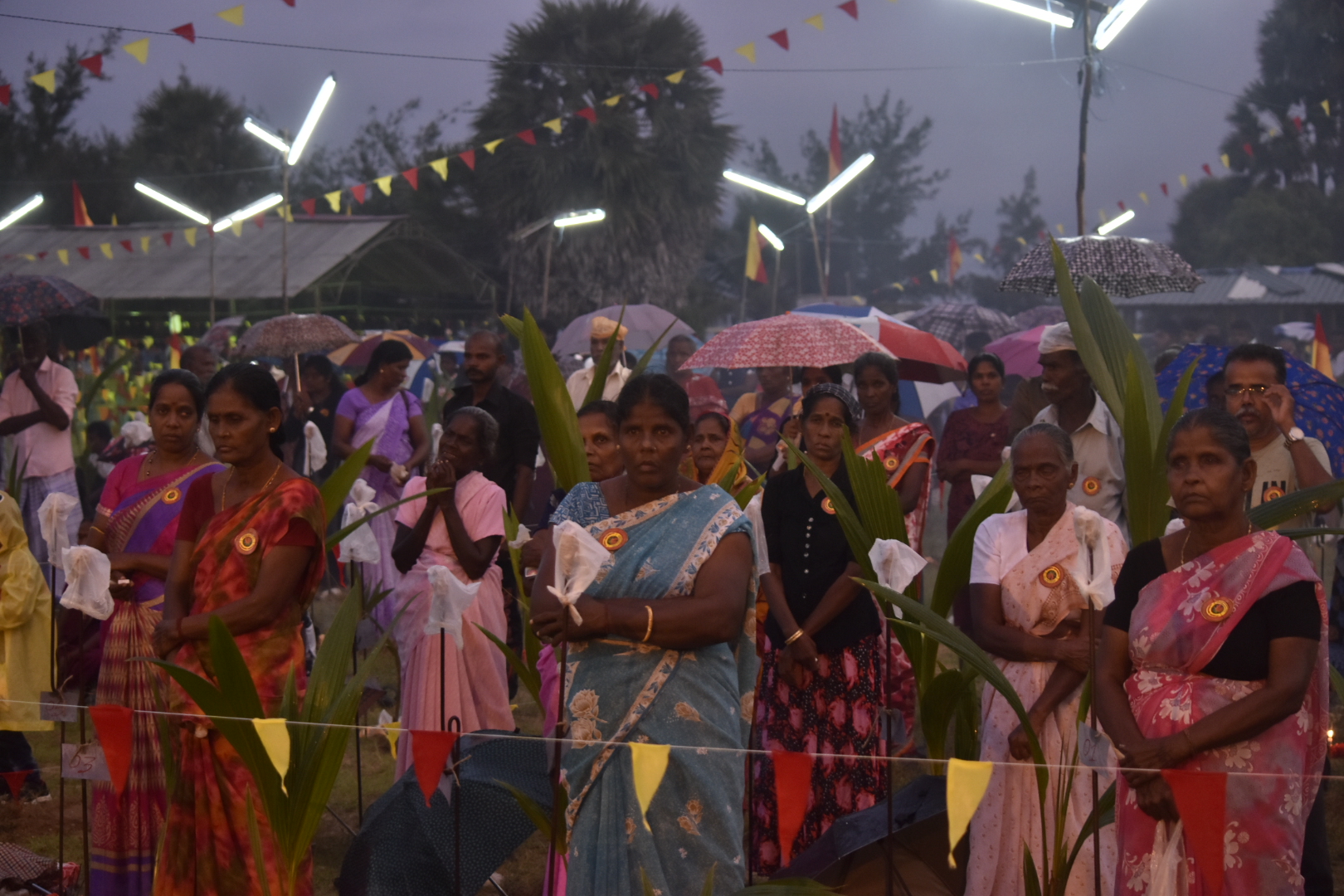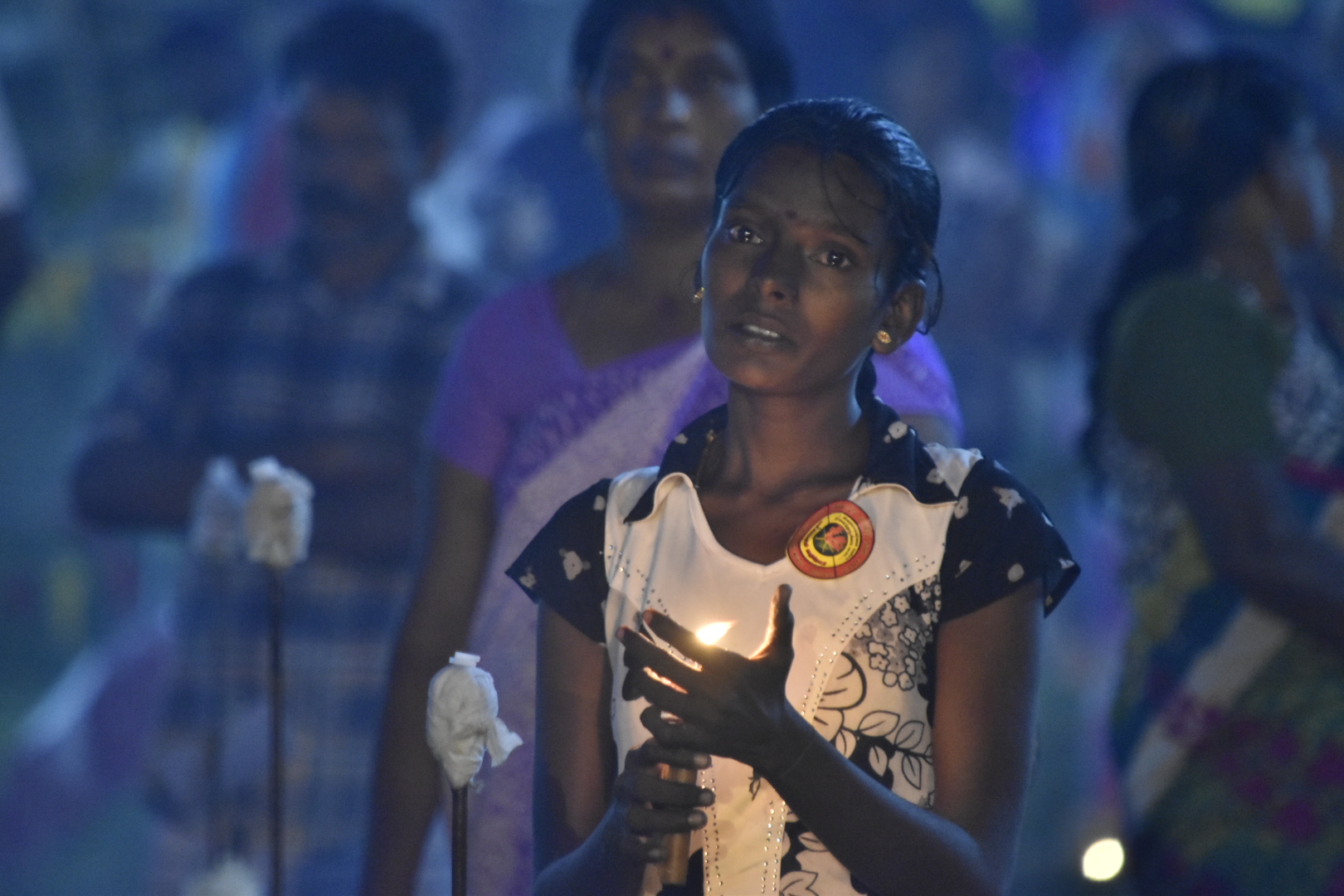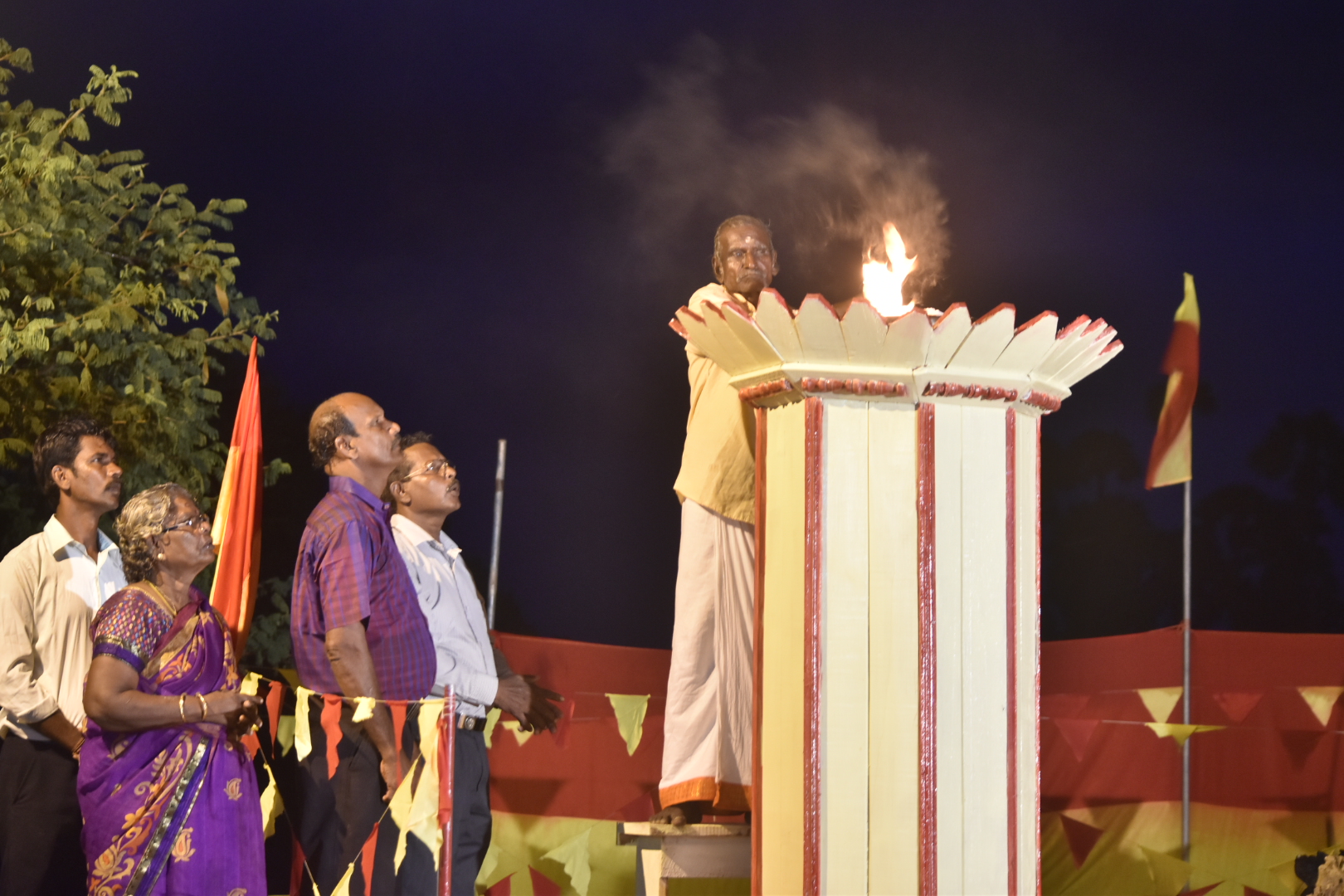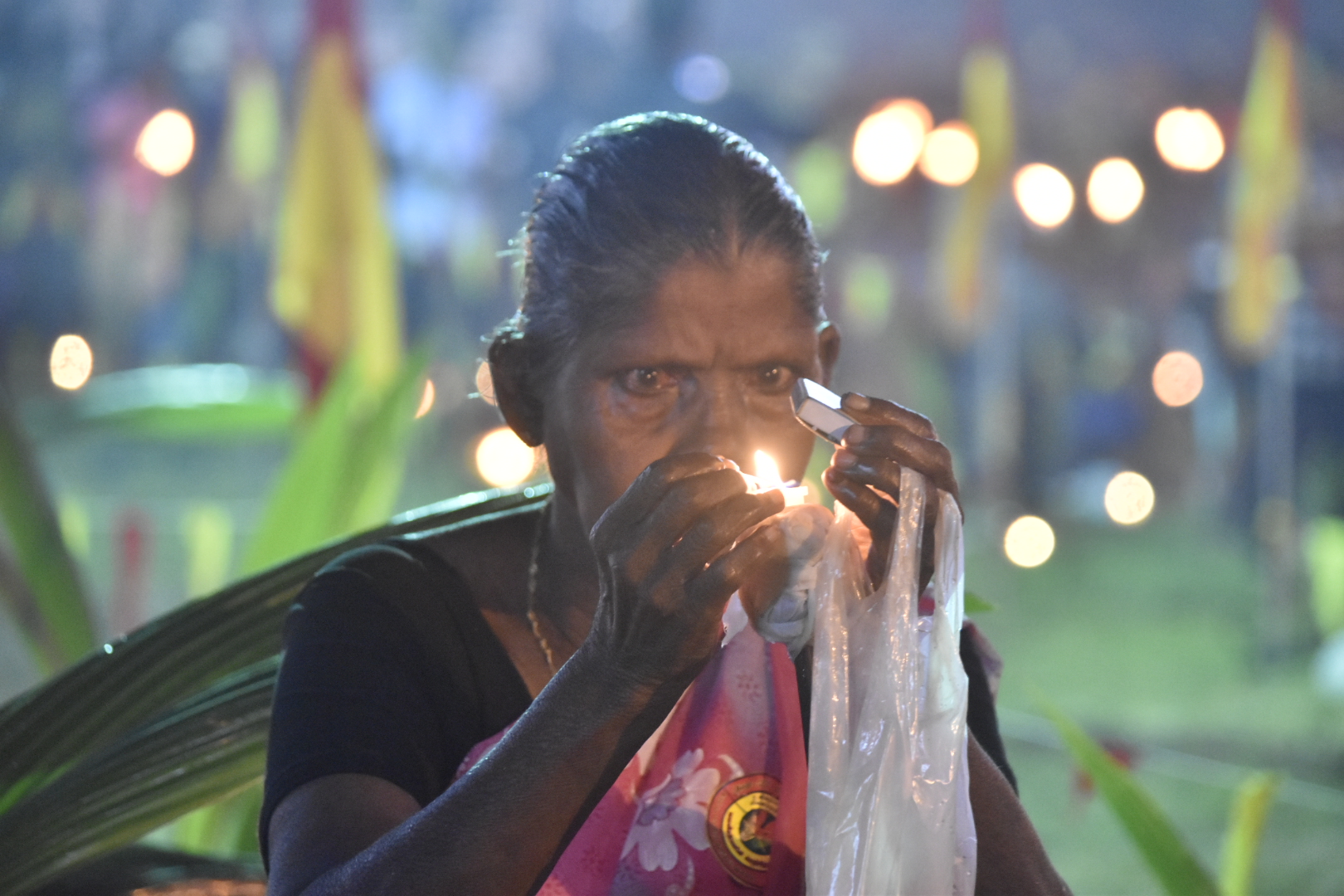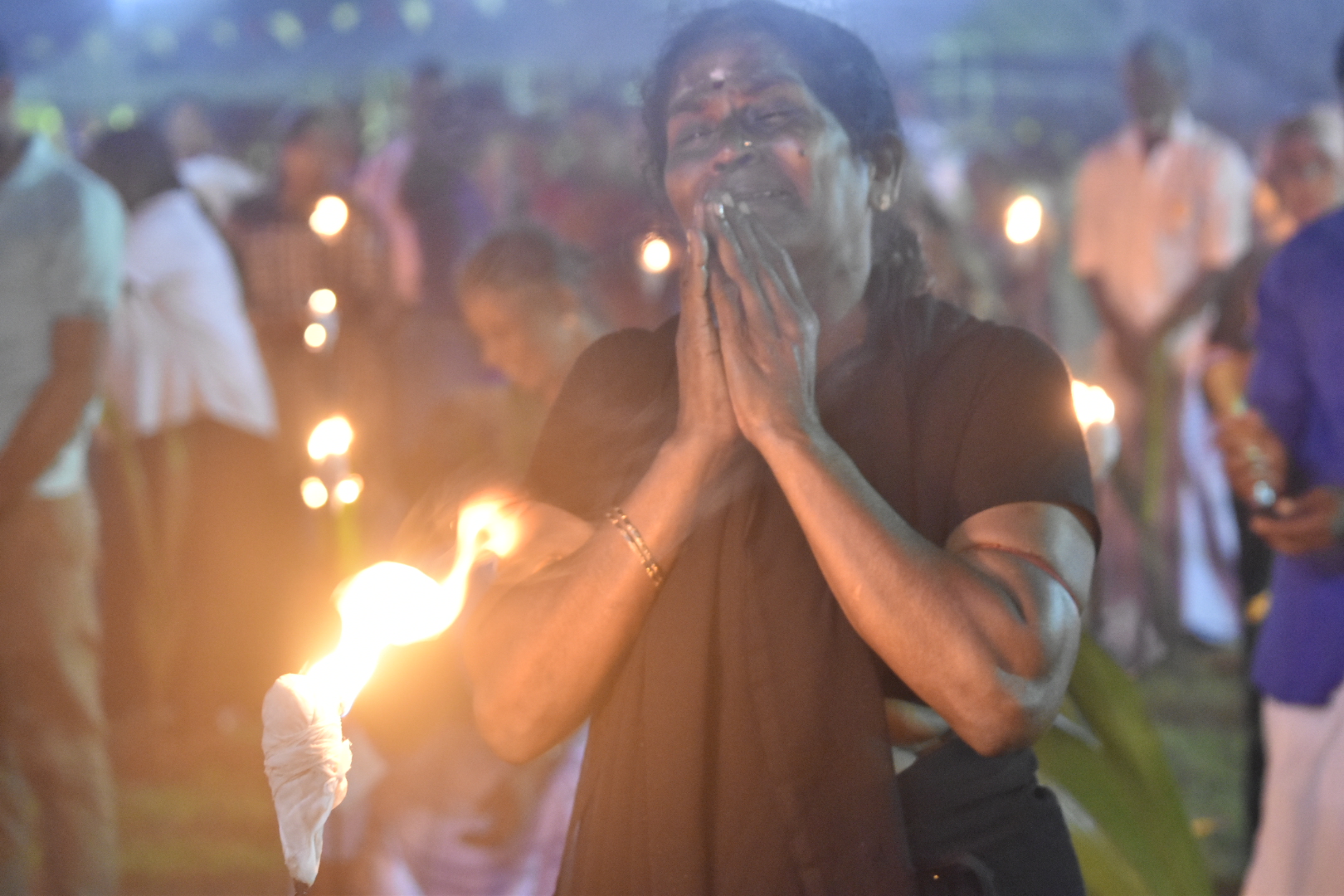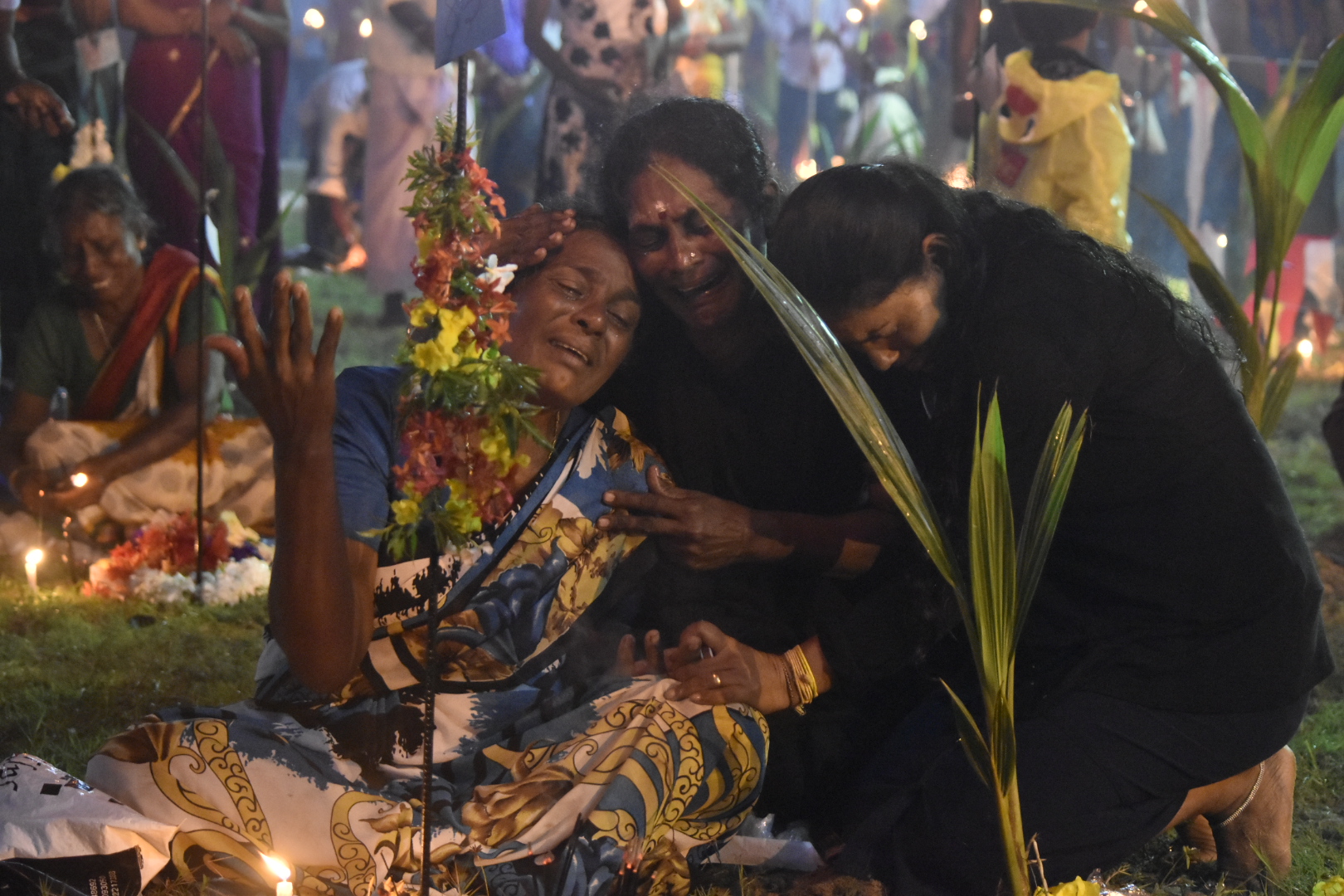 Theeruvil Thuyilum Illam (Vadamarachchi)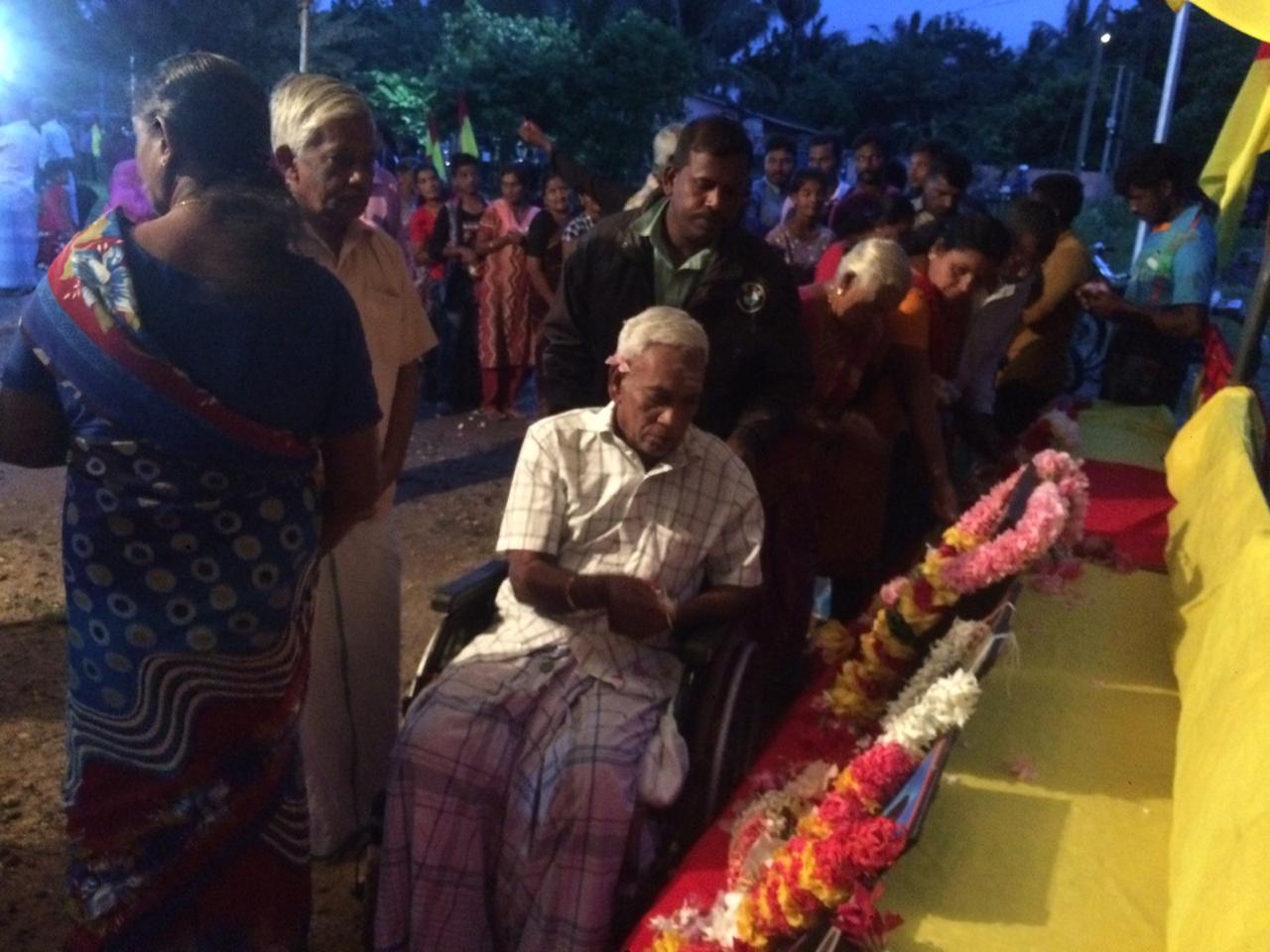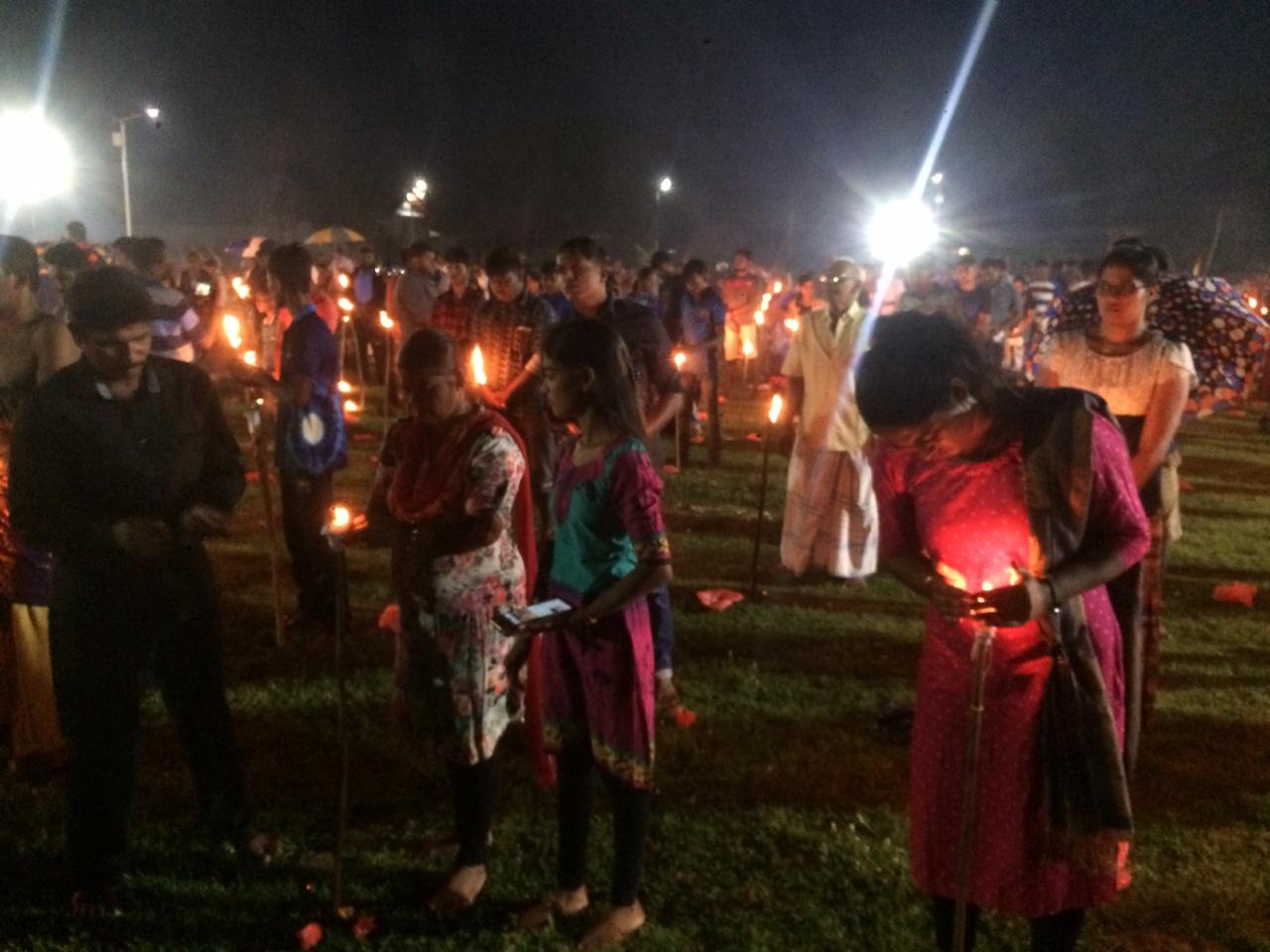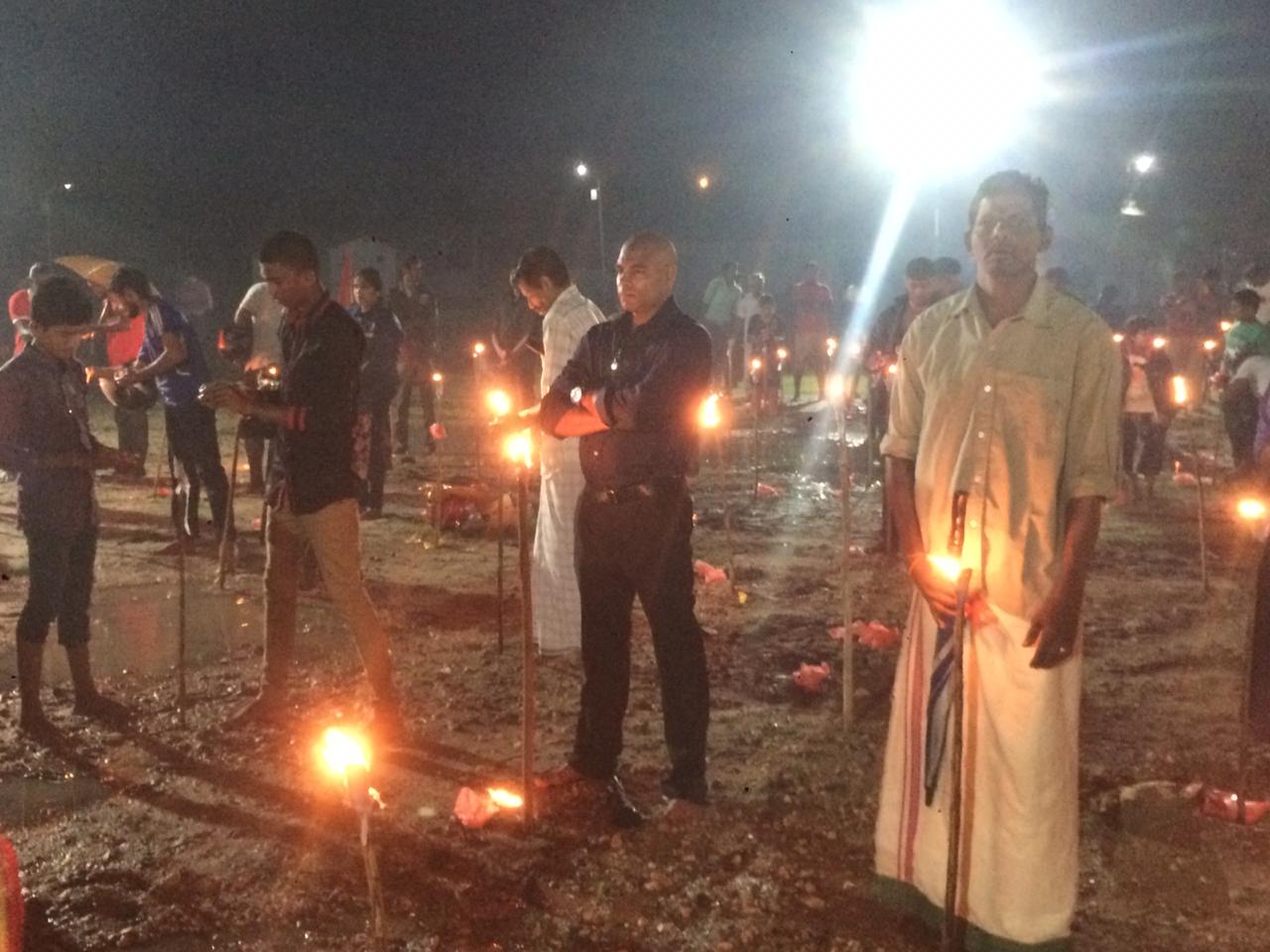 Point Pedro Munai
The mother of the first Black Tiger, Captain Miller, lit the sacrificial flame at the Point Pedro commemoration.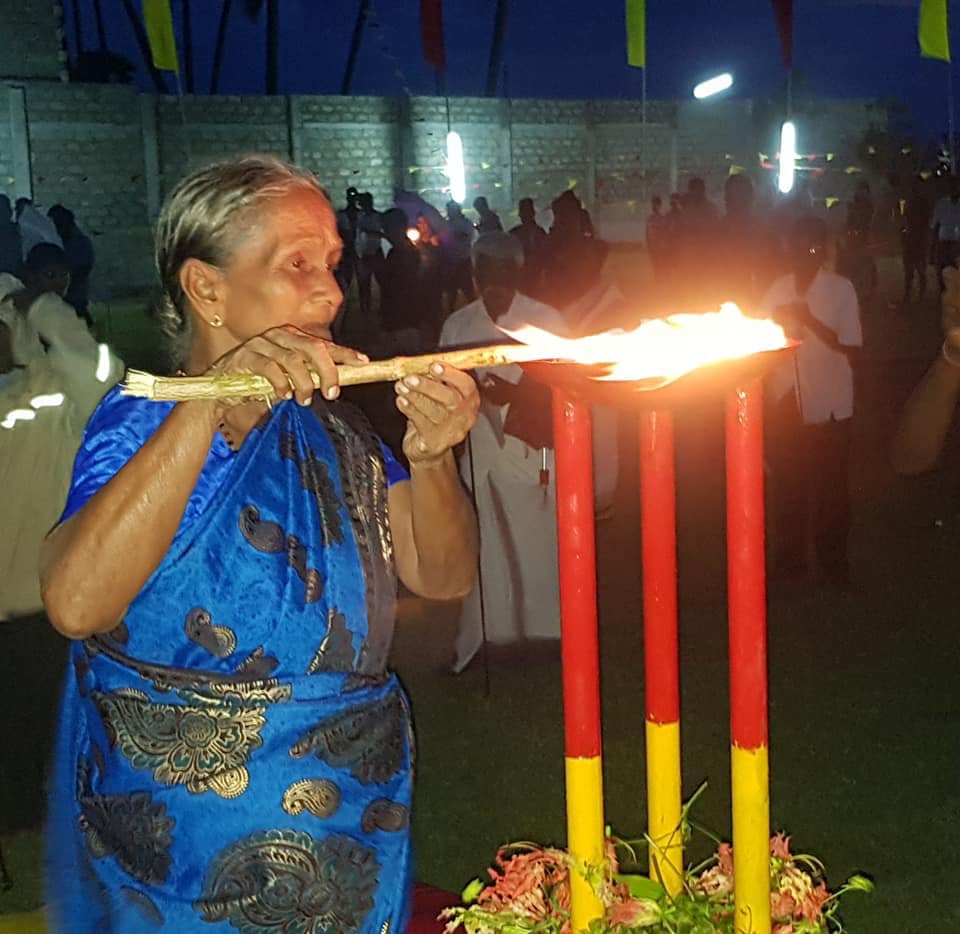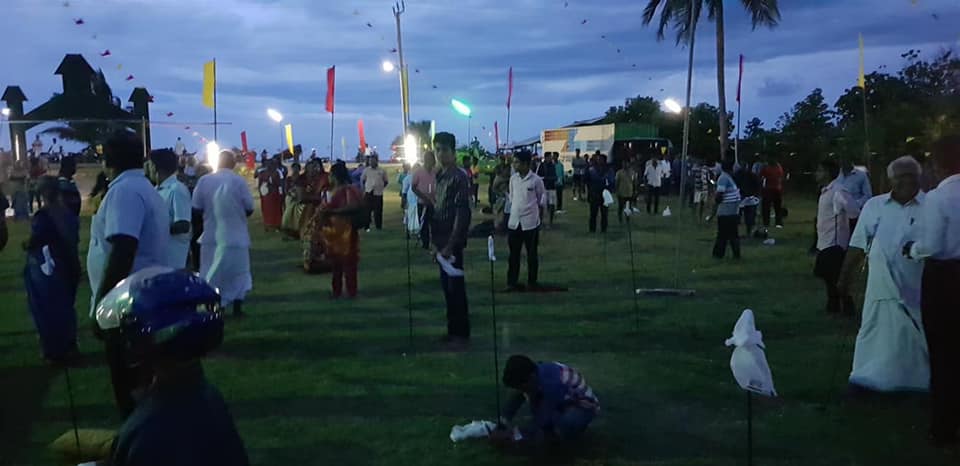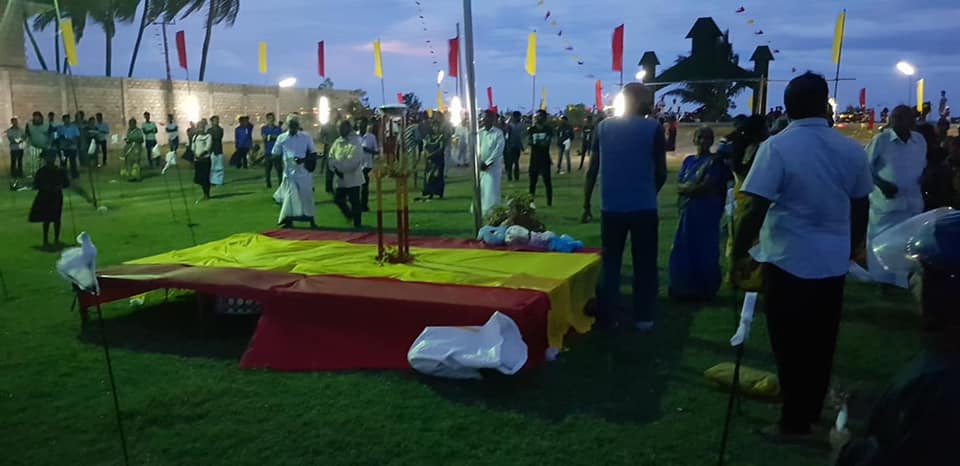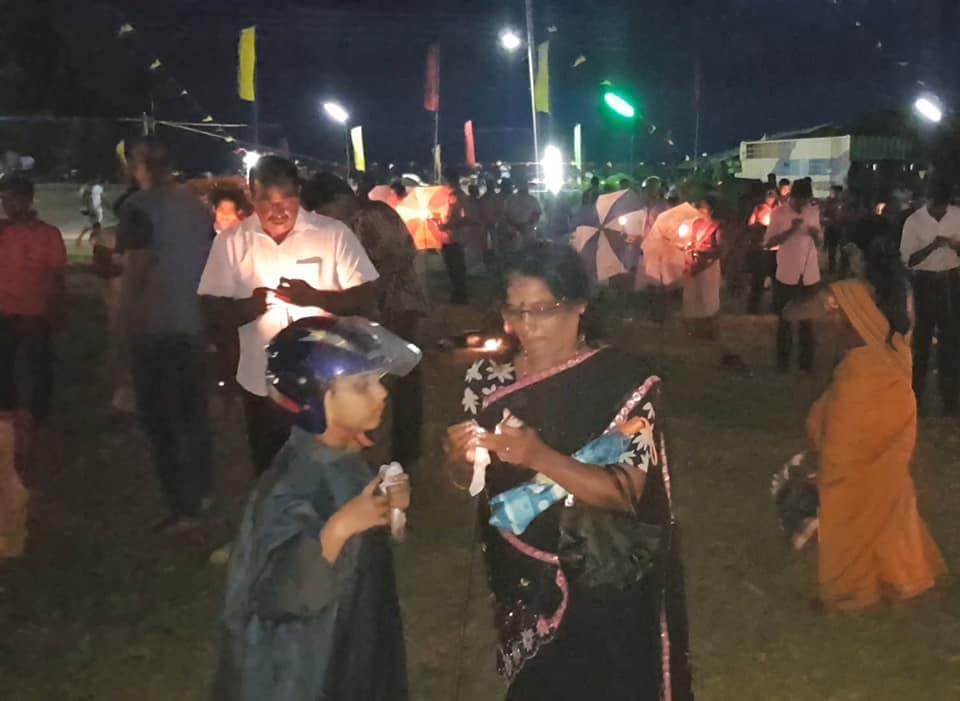 Kodikamam - Ellankulam Thuyilum Illam