09 January 2019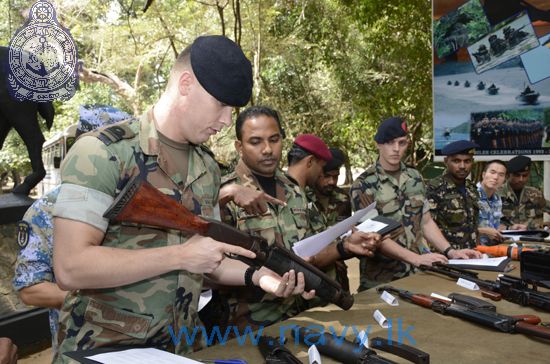 Dutch soldiers, alongside troops from Bangladesh, China, India, Indonesia, Maldives and Pakistan, are amongst those currently undergoing a course on "Asymmetric Warfare", conducted by the Sri Lankan navy in Trincomalee this week.
The twelve-week-long training will see the soldiers receive "maximum exposure of SLN's hard-earned Asymmetric Warfare experience," boasted an official Sri Lankan military website.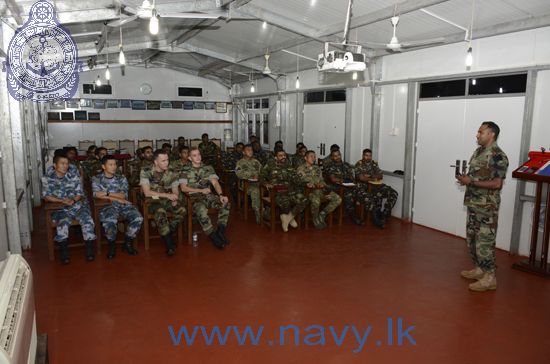 The training comes despite the Sri Lankan military's long history of human rights abuses and violations of international law. Tens of thousands of Tamils were massacred during a military campaign that culminated in May 2009, for which Sri Lankan soldiers and commanders have still not been held to account for.
Sri Lanka though has warmed its military relations with various governments from around the world in recent years and continues to host foreign troops for training programs.
Trincomalee, a city located in the Tamil North-East, has a large Sri Lankan navy presence, and has seen the military hold several courses.