17 October 2018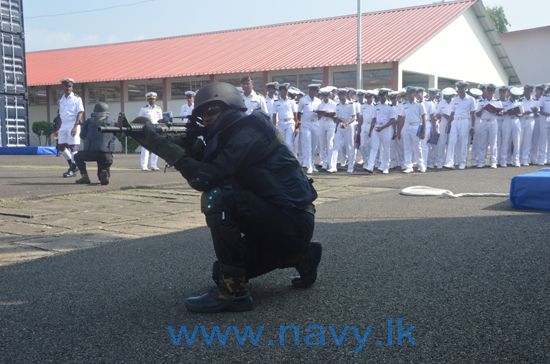 A contingent of Sri Lankan naval troops have returned from a military training exercise in India last week, as Colombo continues to expand its military relations despite concerns over human rights abuses.
Both Sri Lankan naval ships Sagara and Suranimala took part in exerecises with Indian troops at the southern port of Cochin in Kerala.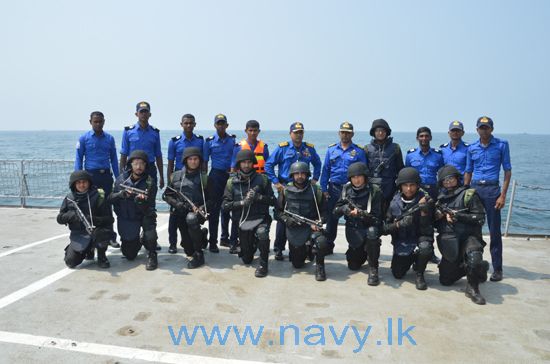 "This school visit paved way for the Sri Lankan trainee officers to learn and experience the modern technology used by Indian Navy," claimed the Sri Lankan navy.
The exercise is the latest military training program the Sri Lankans have been involved in as the armed forces continue to participate in exercises across the globe, notably with the United States and India.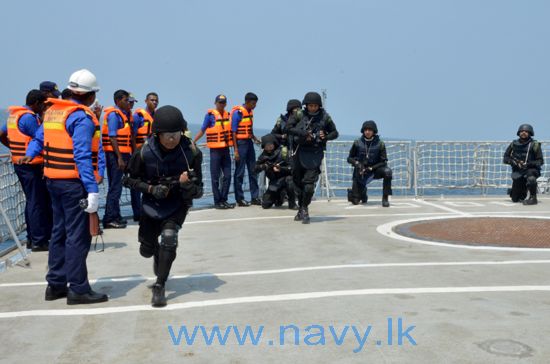 It comes despite concerns of human rights abuses committed by Sri Lankan troops, who are accused of massacring tens of thousands of Tamil civilians during the final stage of the armed conflict in 2009. To date, no one has been held accountable for the atrocities committed.