06 September 2018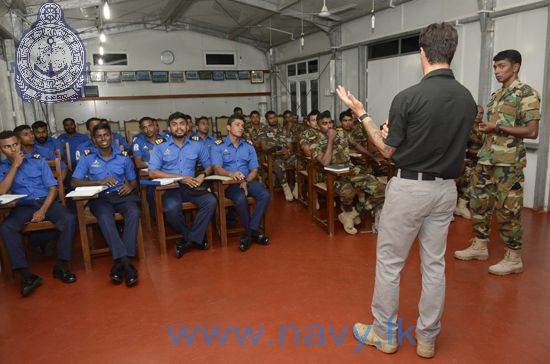 Sri Lankan naval troops stationed in Trincomalee are receiving more training from the United States, despite the military's record of atrocities and continued human rights concerns.
Members from the US Pacific Command's Counterdrug Task Force, Joint Interagency Task Force West (JIATF West), are currently holding a two-week course for Sri Lankan troops in Trincomalee where they will be taught on "interview techniques, drug recognition, use of force, drug testing, mission planning and search techniques," according to a military website.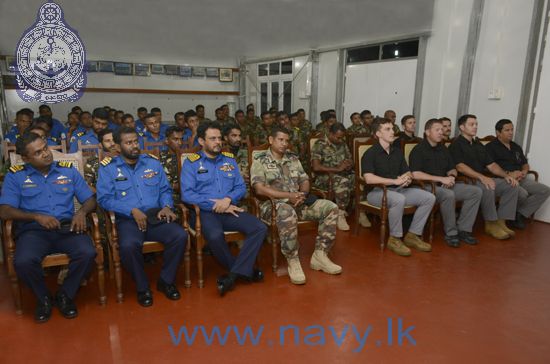 The latest training session comes as military relations between the two governments continue to expand, with several military exercises already having taken place. The warming ties come even though Sri Lanka has been accused of breaking international law and committing human rights abuses.
Last week, the Commanding Officer of a US navy ship stated the team were "proud to be serving alongside the Sri Lankan Navy" at the completion of another set of military exercises, despite the presence of a senior commander who had been accused of helping the main suspect in the abduction and murder case of 11 Tamil youths evade arrest.