01 January 2019
A US embassy delegation met with the Sri Lankan military in Jaffna earlier this week, in a reported discussion about further training opportunities between the two militaries.
Captain Armando Peralta, director of the Information Support Team from the Pacific Augmentation Team of the US Embassy in Colombo, met with Major General Darshana Hettiarachchi, the head of the Sri Lankan army in Jaffna, at its headquarters in the peninsula last week.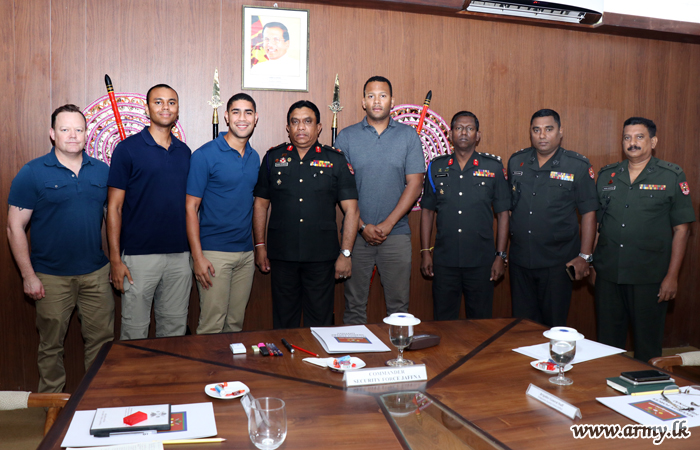 According to an official Sri Lankan military website, the discussion revolved around "potential collaboration and future training opportunities" between the two militaries.
The US military has warmed its relations with its Sri Lankan counterparts in recent years, despite reports of human rights abuses committed by Sri Lankan troops. Tens of thousands of Tamil civilians were killed in a massive military offensive led by Sri Lanka almost 10 years ago, yet the government has refused to hold troops accountable for crimes committed.