26 March 2020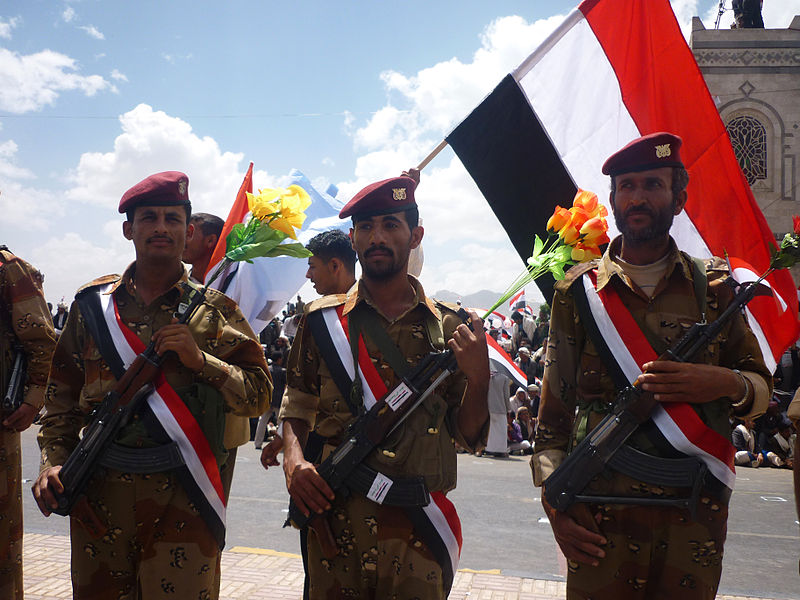 Following calls for a global ceasefire, Yemen's warring parties have entered into a truce as coronavirus presents an unprecedented threat to public health however the US has began to withdraw aid.
The US Agency for International Development (USAID) has started to withdraw aid from the Iranian back Houthi controlled regions as they claim the group has actively hindered the delivery of aid.
There have also been calls for the release of Baha'i prisoners who have been wrongfully imprisoned on grounds of their religious beliefs. Houthi political officials have said they were open to de-escalation of the six-year conflict as well as a release of prisoners who are at additional risk because of the coronavirus. Amnesty International has applauded the move as a positive signal.
Lynn Maalouf, Amnesty Middle East Research Director, stated on the matter;
"We reiterate our call on all parties to the conflict to immediately and unconditionally release all those imprisoned solely for their peaceful activism, expression or political views,"
Last year Saudi Arabia and Yemen began back-channel discussions which have led to a lull in violence however recent conflicts in vital port cities threatens to reignite violence.
Read more from Reuters here.