19 February 2019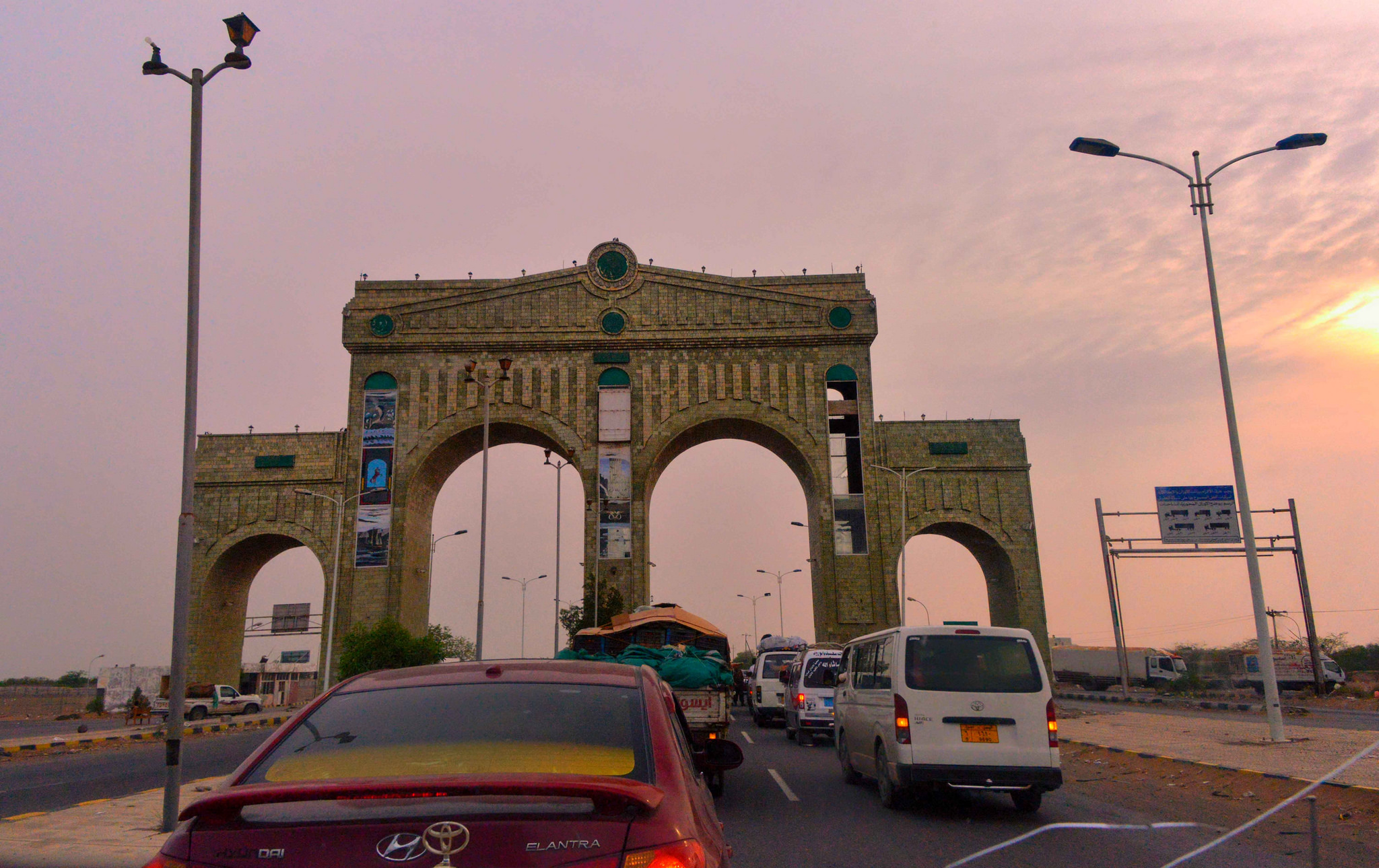 File photgraph: Entering the Yemeni city of Hodeidah (Rod Waddington/Flickr) 
After two days of talks, the warring parties in Yemen have finalised a deal on the first phase of the pullback of forces from the city of Hodeidah.
The UN released a statement saying that "after lengthy but constructive discussions facilitated by the RCC Chair, the parties reached an agreement on Phase 1 of the mutual redeployment of forces" and that the Yemeni government and the Houthis have also agreed in principle to the second phase of the deal.
"The parties also agreed, in principle, on Phase 2 of the mutual redeployment, pending additional consultations within their respective leadership," the global body added.
The redeployment from the city of Hodeidah is a crucial part of the ceasefire deal agreed in December in Sweden. According to the Stockholm agreement, the pullback of forces was supposed to take place two weeks after the ceasefire was reached on December 18, 2018.
Even though both parties have agreed to demilitarisation, a date to begin the process has not been set.
The UN believes that the demilitarisation of Hodeidah will allow food and medical aid to reach millions in Yemen where two thirds of the population are experiencing "pre-famine" levels.
Save the Children has estimated that 85,000 children may have starved to death over the last four years.
See more from Al Jazeera here.