26 May 2018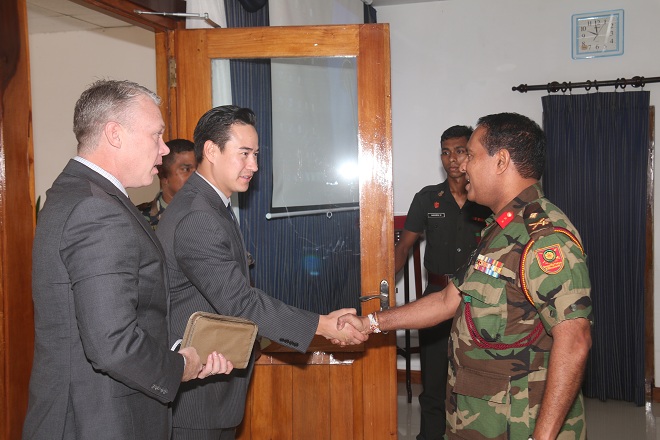 The Pacific Command Augmentation Team of the Embassy of the United States visited the Sri Lankan security forces headquarters in Kilinochchi last month, reports an official military website.
According to the Sri Lankan military, the US delegation was briefed on the "ongoing reconciliation activities, the progress of rehabilitation and reconstruction works including the role of Security Forces in the reconciliation process in Klilinochchi".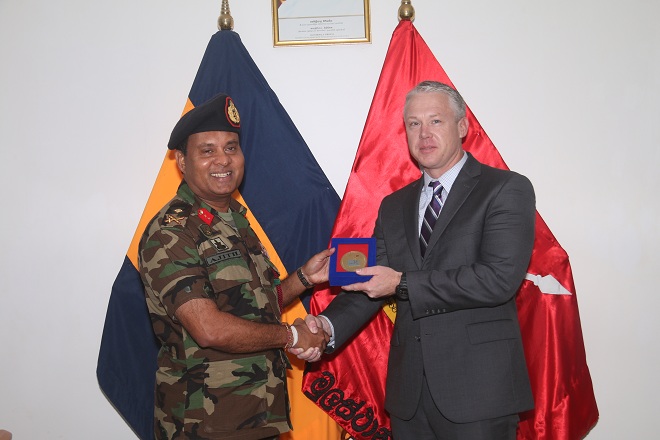 Last month, the United States announced that it will re-establish its Peace Corps program in Sri Lanka, after the program was shut down on the island almost 20 years ago. The re-establishment of the program comes amidst growing military ties between the United States and Sri Lanka.