09 April 2018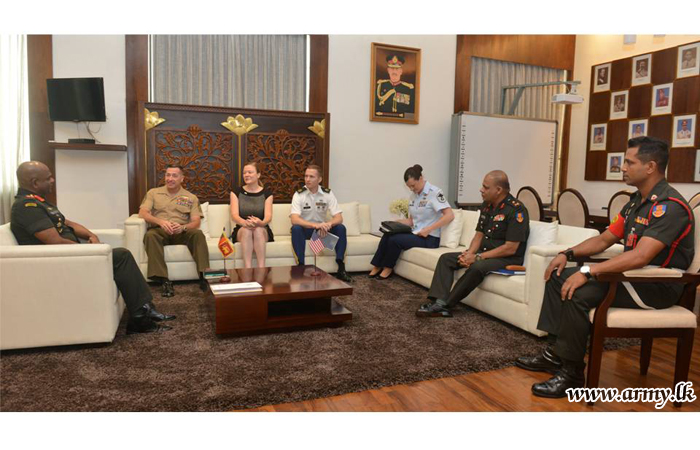 US military officials from the  US Pacific Command (PACOM) met with the head of Sri Lanka's army last week, where they discussed "career development prospects in the Indo-Asia-Pacific Region" and "further expansion of security cooperation".
According to a Sri Lankan military website, the American delegation  "wanted to learn how the career development of the NCOs of the Sri Lanka Army is pursued and training programmes are applied to them with special focus on operations, security perspectives and the progress of enlisted developments".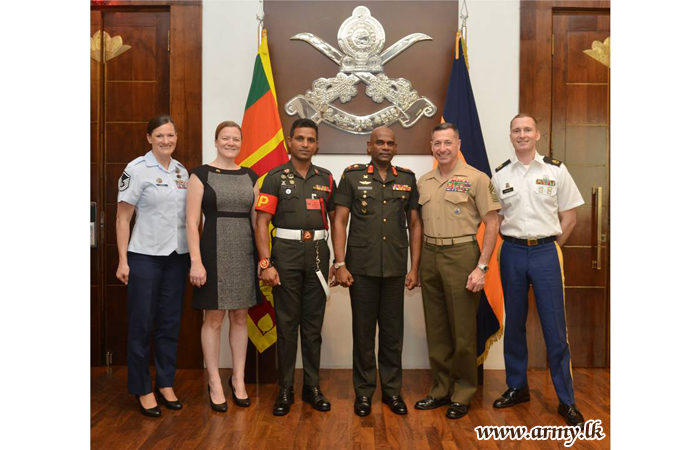 The meeting "also touched upon possibilities for further expansion of security cooperation, future operations and enhancement of career development prospects" it added.
Last month, the United States announced that it will re-establish its Peace Corps program in Sri Lanka, after the program was shut down on the island almost 20 years ago. The re-establishment of the program comes amidst growing military ties between the United States and Sri Lanka.