18 January 2019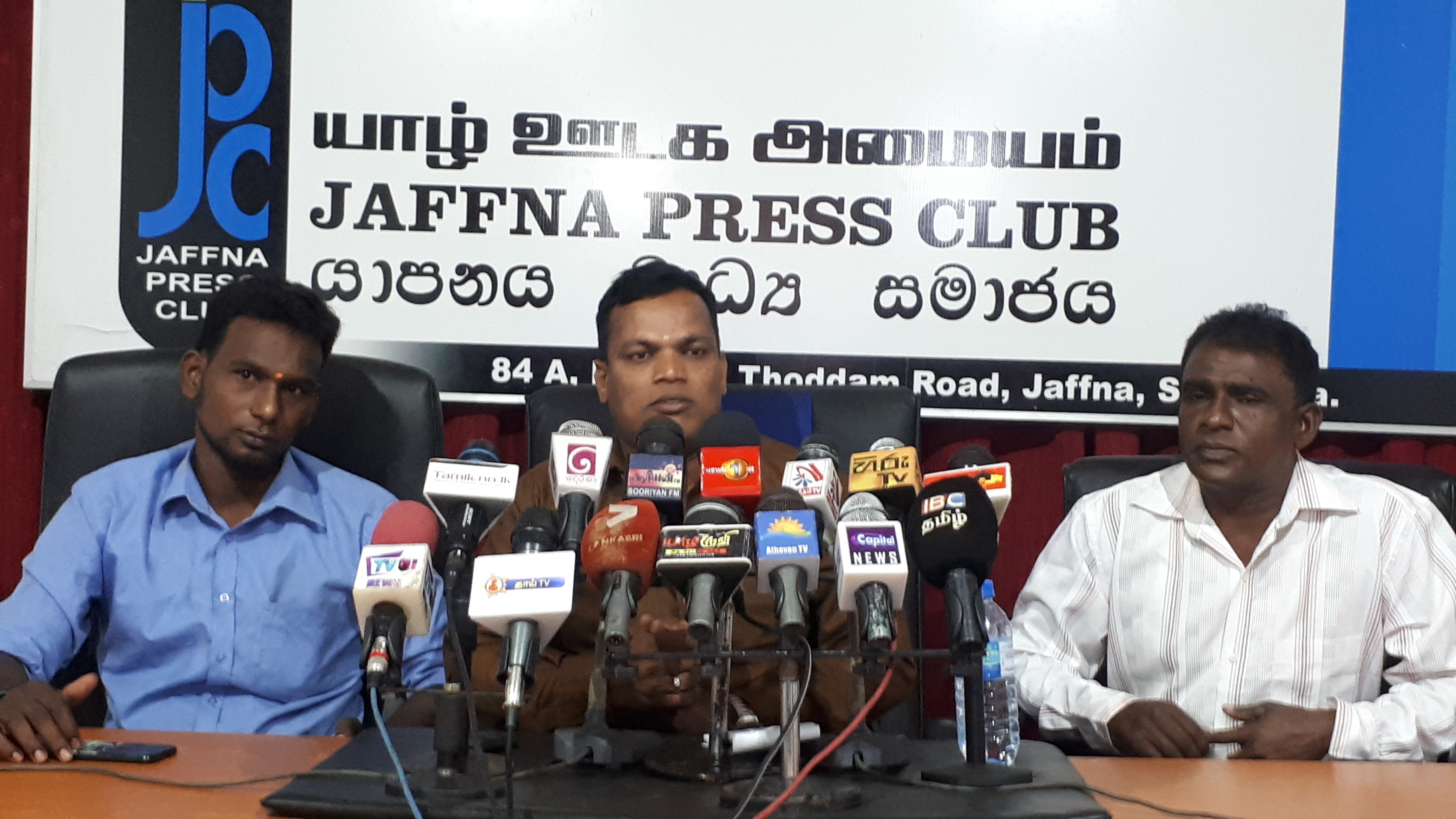 Sri Lanka's Terrorism Investigation Division (TID) has warned former LTTE cadre of the 'Rehabilitated Liberation Tiger of Tamil Eelam Party' against commemorating fallen cadre. 
The party leader, Kanthasamy Inbarasa told reporters at a press conference yesterday at the Jaffna Press Club that the TID had issued a written warning. 
"The TID asked me to attend an interview two days ago," Inbarasa told reporters. 
"I attended the interview assuming it will be a normal interview. I was held from 9.30am to 2.30pm and questioned."
"I was questioned about the Black July event held on 5th July last year in Nelliyadi. They asked me who gave you permission to hold the event."
"They asked me to write in a paper that we will not hold any events remembering LTTE memebers and write my signature."