06 November 2019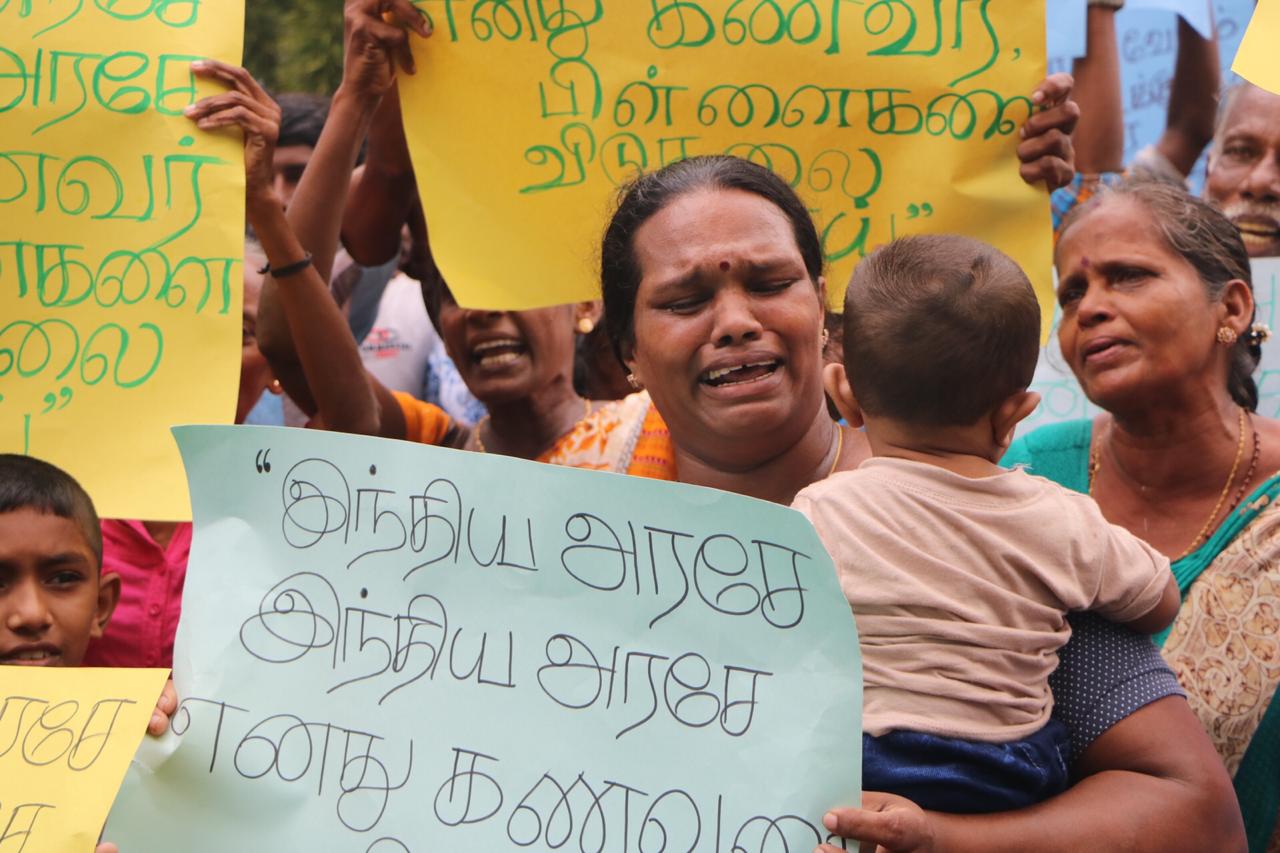 The Indian government has reporrtedly freed a group of 18 Tamil fishermen who had been arrested by the Indian navy last month, amid protests in Jaffna and calls from trade unions for their release.
The fishermen were originally arrested for reportedly illegally fishing in Indian waters off the Nagapattinam coast in southern Tamil Nadu.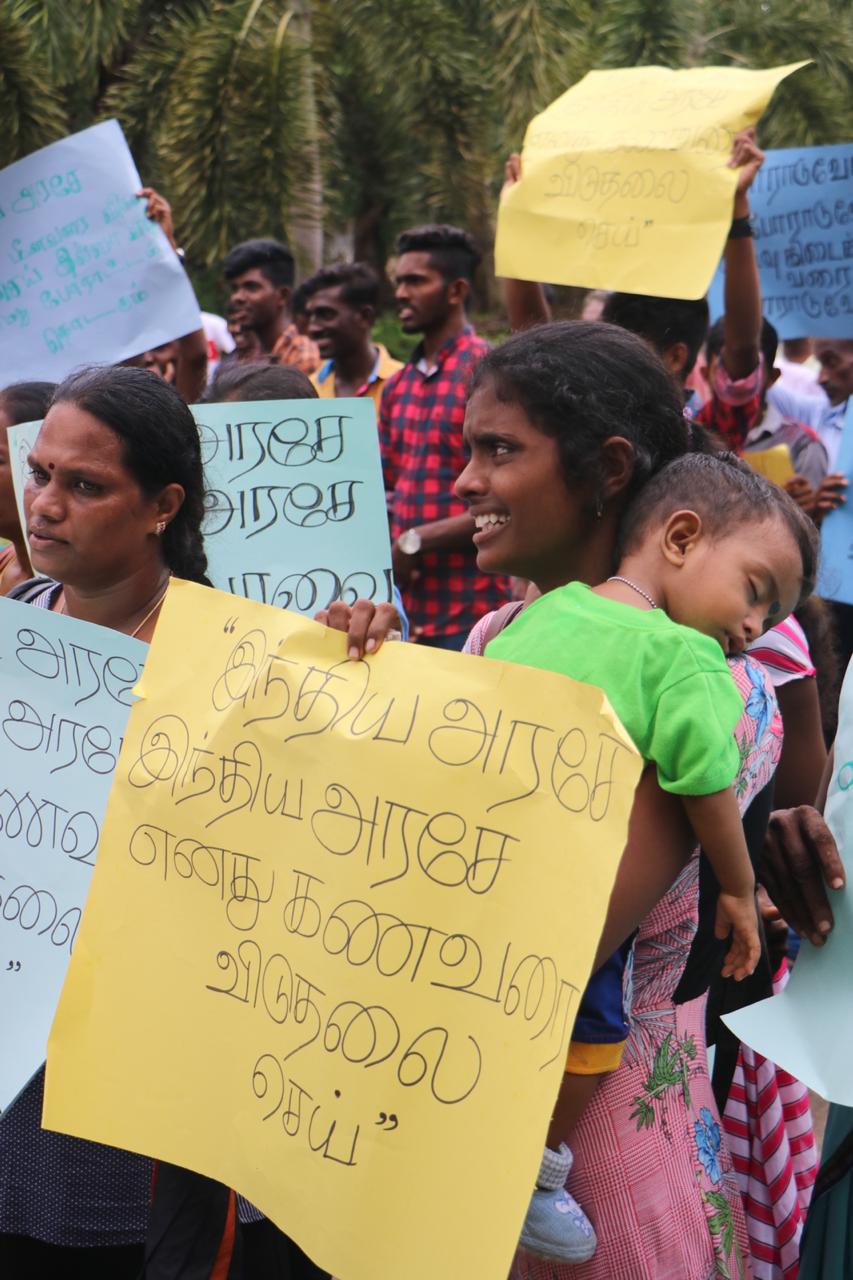 The protests in Jaffna came as the Sri Lankan navy continued to arrest India fishermen for also reportedly illegally fishing in Sri Lankan waters. The Indian government announced that the Tamils would be freed in time for Deepavali.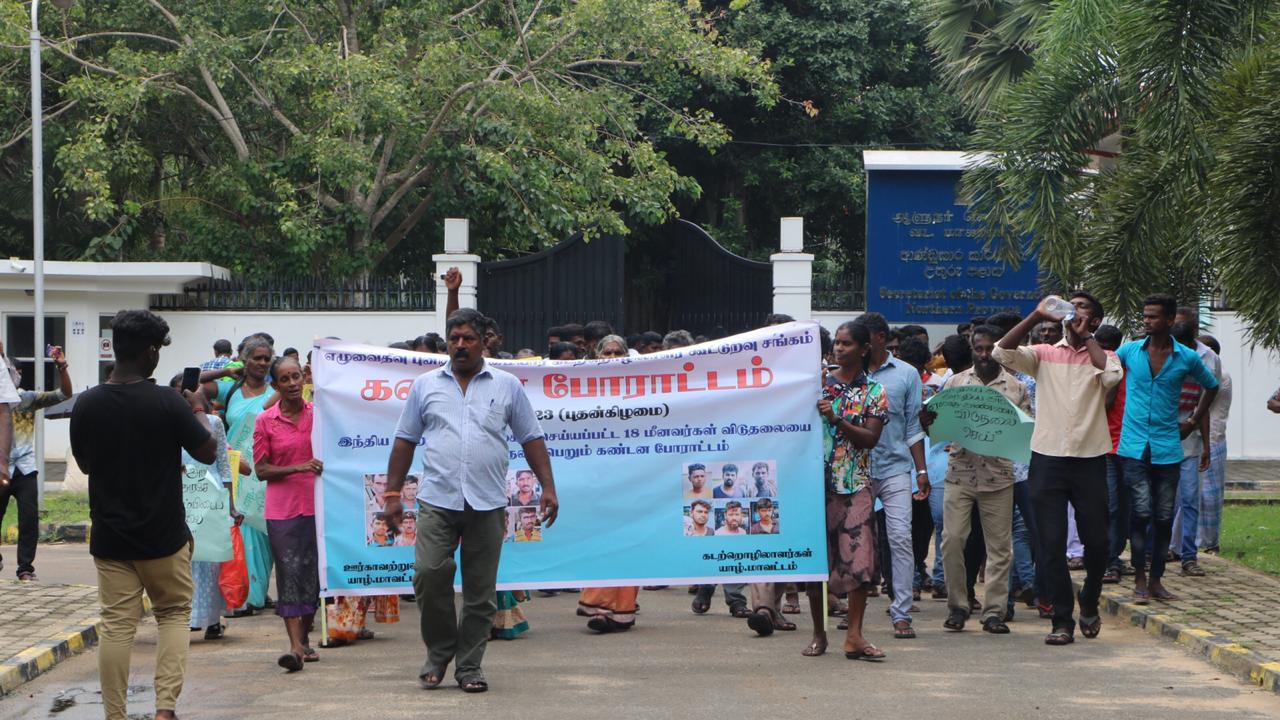 The issue has led too friction between Delhi and Colombo, but little action has been taken by either government.