25 October 2019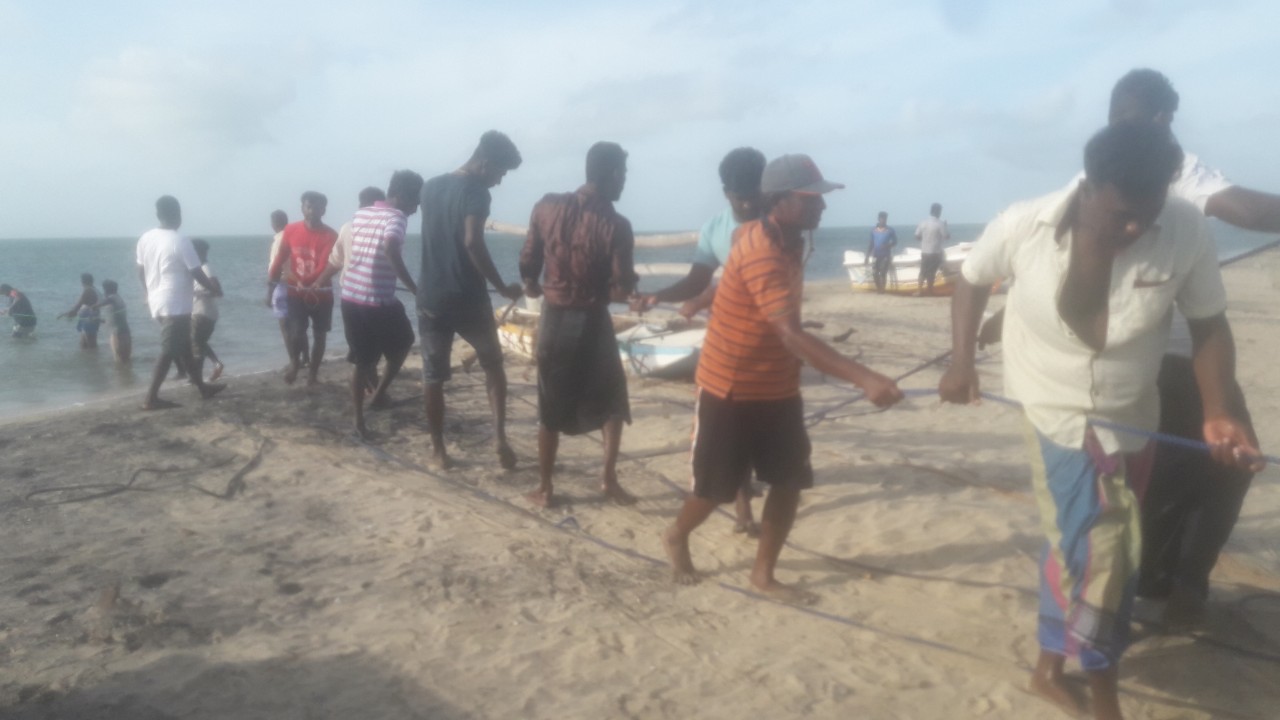 The Sri Lankan navy has been blocking Tamil fishermen in Talaimannar from access to fishing waters for over two months, leaving their livelihoods threatened and their families facing various hardships, according to local groups.
Local fishermen state that the navy has brought back a "pass system" which means that only those that have military clearance can fish in the waters fishing around the islet of Theedai and its surrounding waters, where hundreds used to go for their daily catch.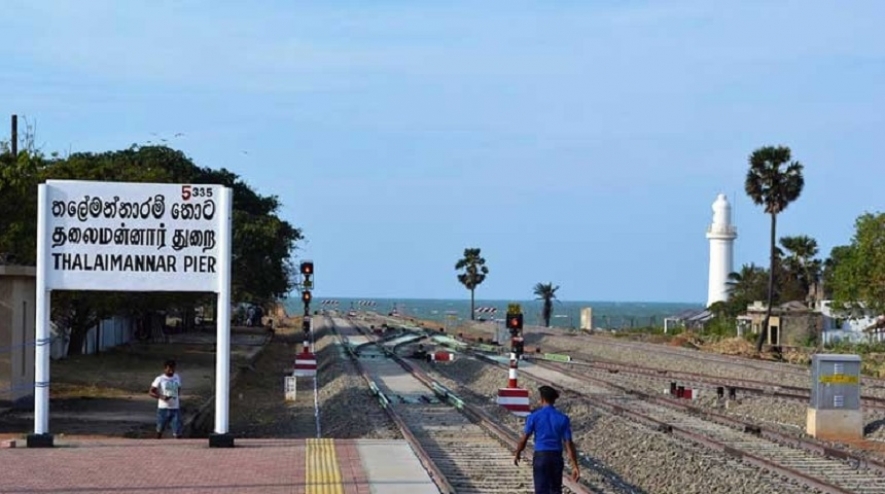 Even though they have informed the officers of Sri Lanka's Department of Fisheries and Aquatic Resources of the issue, no action has been taken so far. They have brought the issue has been to the attention of the TNA Member of Parliament for Vanni District, Sivasakthy Ananthan, who has since written to the government, requesting clarification and action.
"Only the fishermen of the village of Talaimannar have to get permission from the Navy to go fishing in Sri Lanka," said Ananthan. "The pass system is not in effect in any other district."
See the full text of his letter in Tamil below.