07 April 2019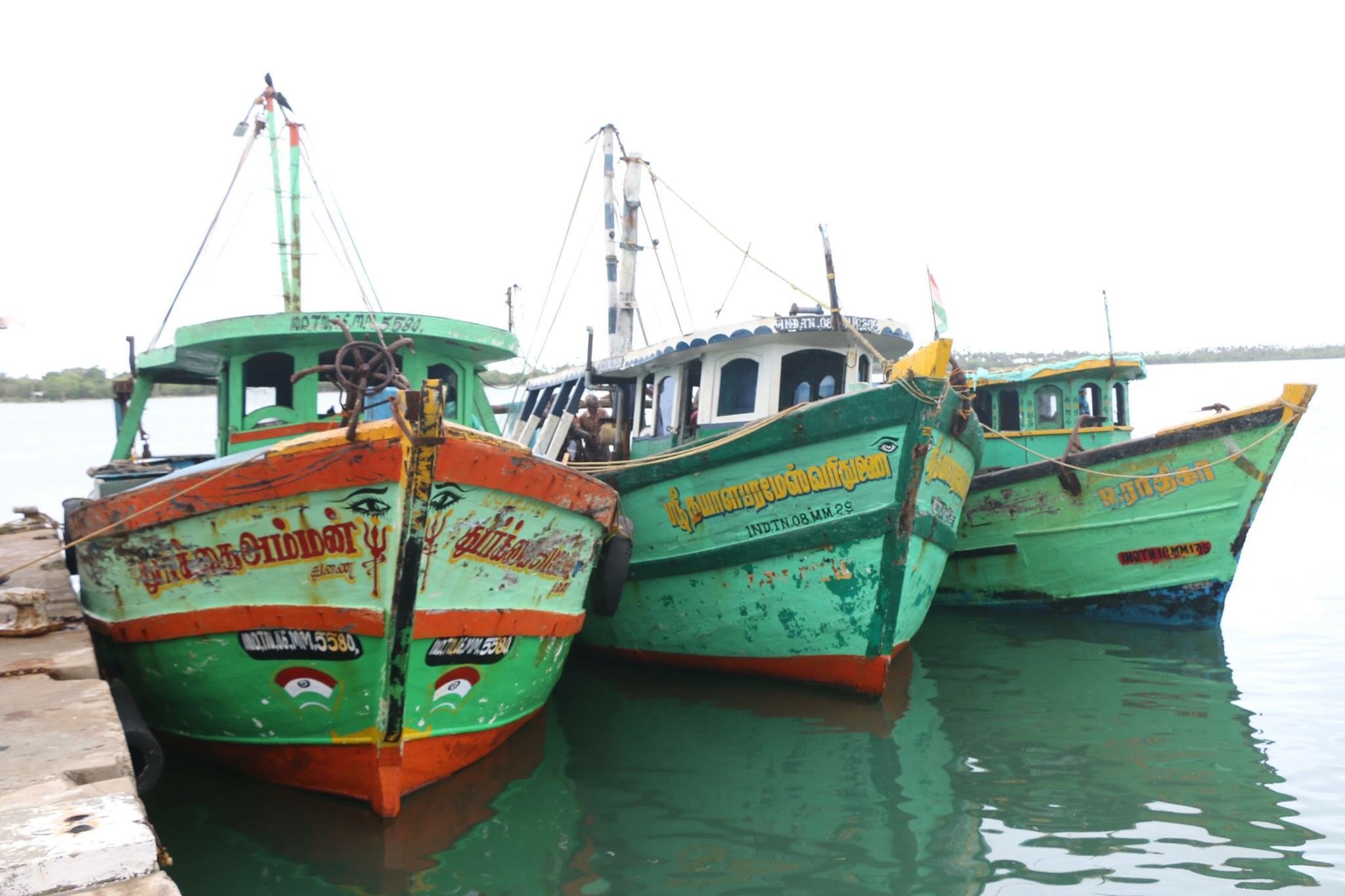 File photograph
India's External Affairs Minister, Sushma Swaraj has been urged to secure the release of 18 fishermen who were detained by the Sri Lankan navy this month. 
In a letter to Swaraj just days before Tamil Nadu goes to the polls, the former MP M Ramadass said the arrest was unlawful and unjust. 
"This is an unjust and unlawful act on the part of the Sri Lankan navy violating all norms of propriety and human rights," he wrote. 
The 18 fishermen were arrested off the coast of Kodiakkarai and their boats seized. 
The ongoing arrest of Tamil Nadu fishermen by the Sri Lankan navy has been an issue between both countries for a number of years, without resolution.