17 June 2019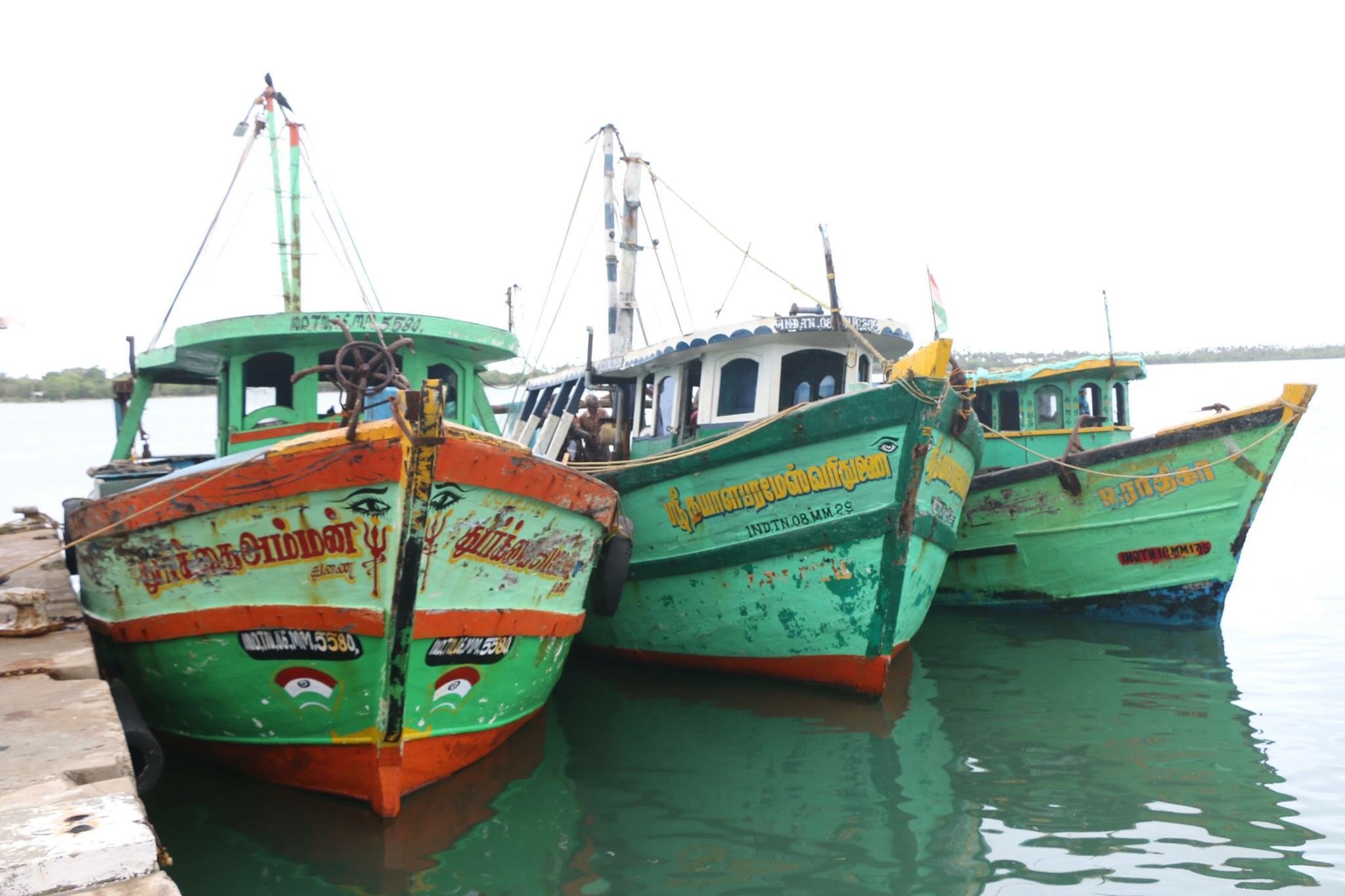 Sri Lanka on Saturday released 18 Tamil Nadu fishermen following over two months of detention for alleged illegal fishing. 
"They are now to be handed over to the immigration officials for repatriation to India," an official told Business Standard. 
The release follows a visit by the Indian premier Narendra Modi to Sri Lanka. 
In April  the former MP M Ramadass sent a letter to India's External Affairs Minister, Sushma Swaraj urging her to secure the fishermen's release and describing the arrest as unlawful and unjust. 
"This is an unjust and unlawful act on the part of the Sri Lankan navy violating all norms of propriety and human rights," he wrote. 
The fishermen were arrested off the coast of Kodiakkarai and their boats seized. 
The ongoing arrest of Tamil Nadu fishermen by the Sri Lankan navy has been an issue between both countries for a number of years, without resolution.