03 May 2019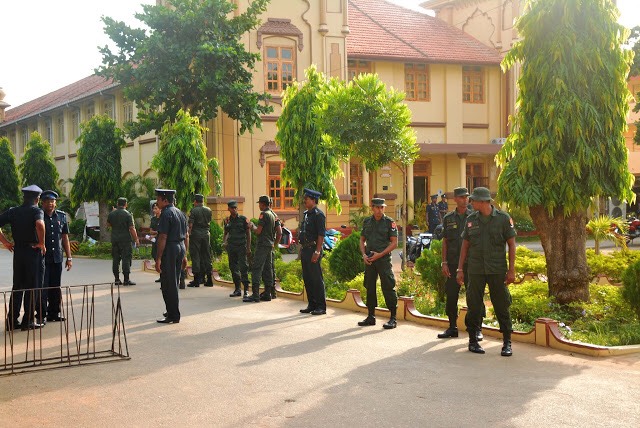 Sri Lankan military and police carried out a search operation at the University of Jaffna during the early hours of the morning local time, arresting the president and the secretary of the Arts Union.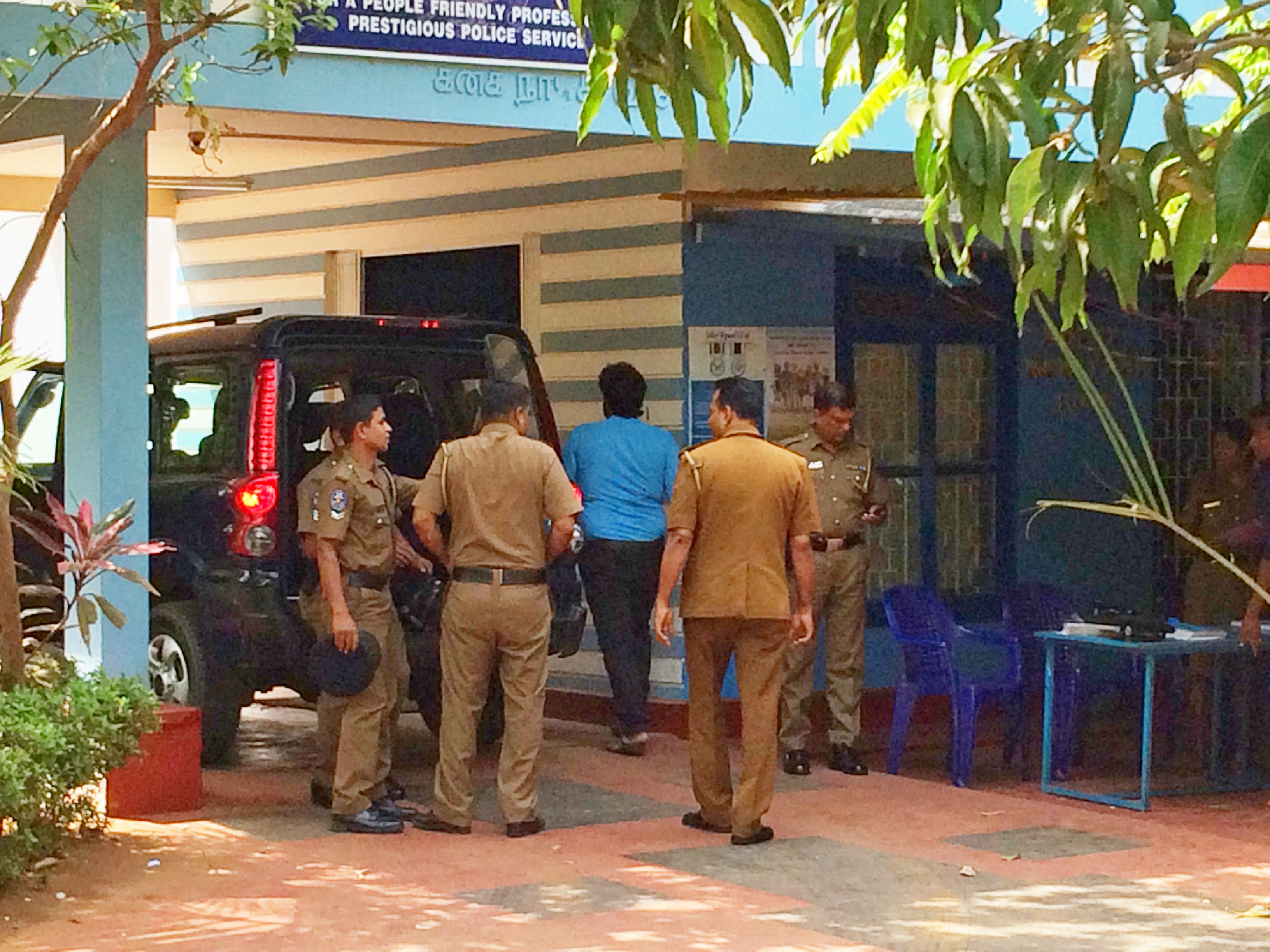 The pair were accused of having a framed photograph of the leader of the Liberation Tigers of Tamil Eelam (LTTE), V Prabakaran in the union office.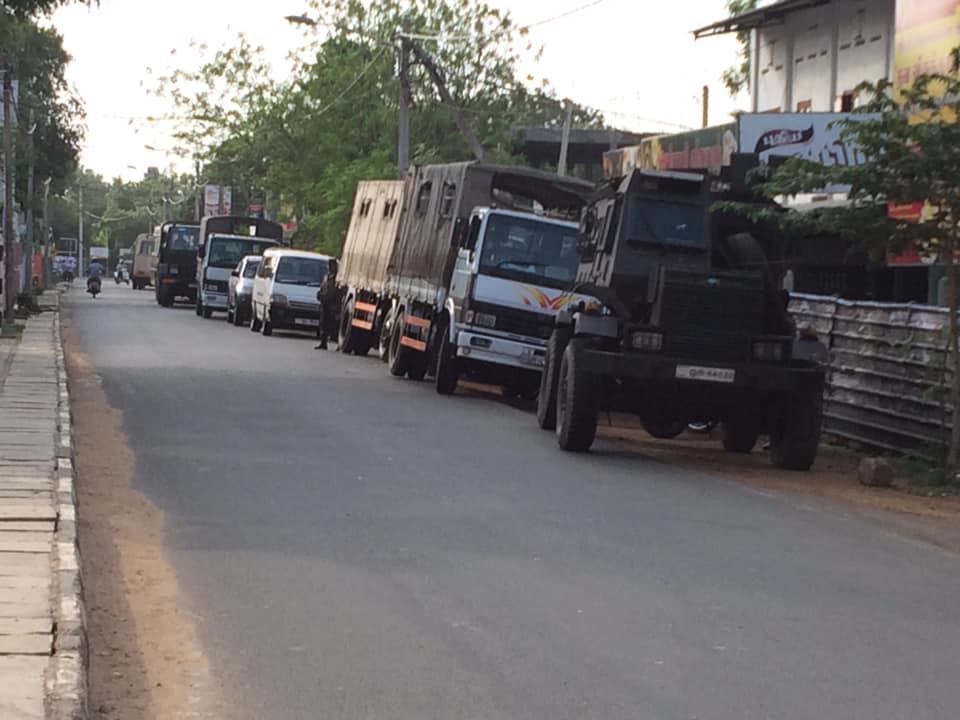 The military said the search was at the invitation of university authorities in order to ensure the premises were safe following the suicide bomb attacks targetting luxury hotels and churches on Easter Sunday.
"Though these search operations are styled as being on the invitation of the respective universities we have been made to understand that without the security clearance the universities will not be allowed to reopen," tweeted Senior Lecturer & Head of the Department of Law, at the university, Kumaravadivel Guruparan.
Military personnel were seen photographing the Pongu Tamil declaration, Mullivaikkal memorial and the Maaveerar memorial and overheard describing the monuments as "illegal".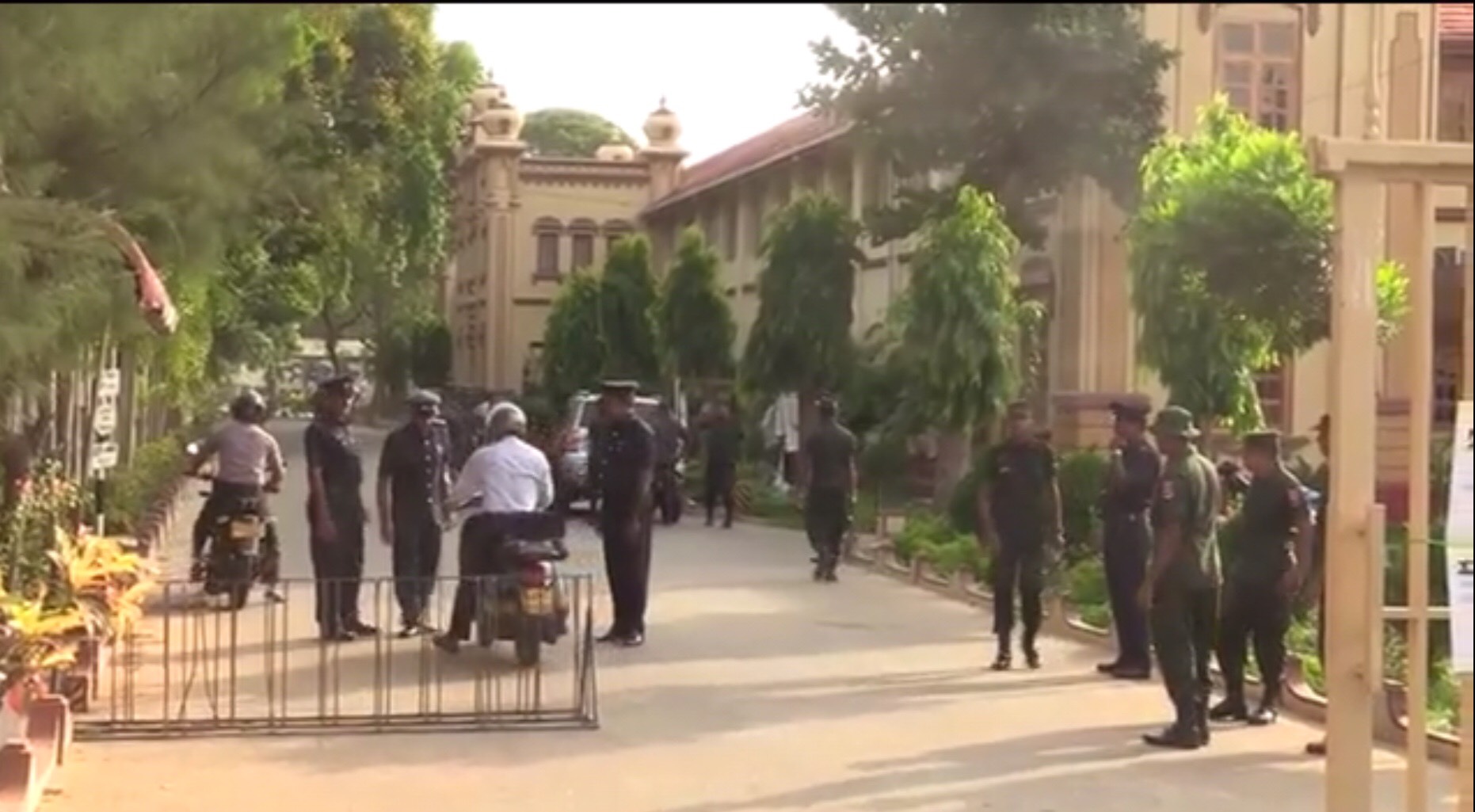 Security forces have been conducting intensified search operations and security checks across the North-East in the days following the bomb attacks.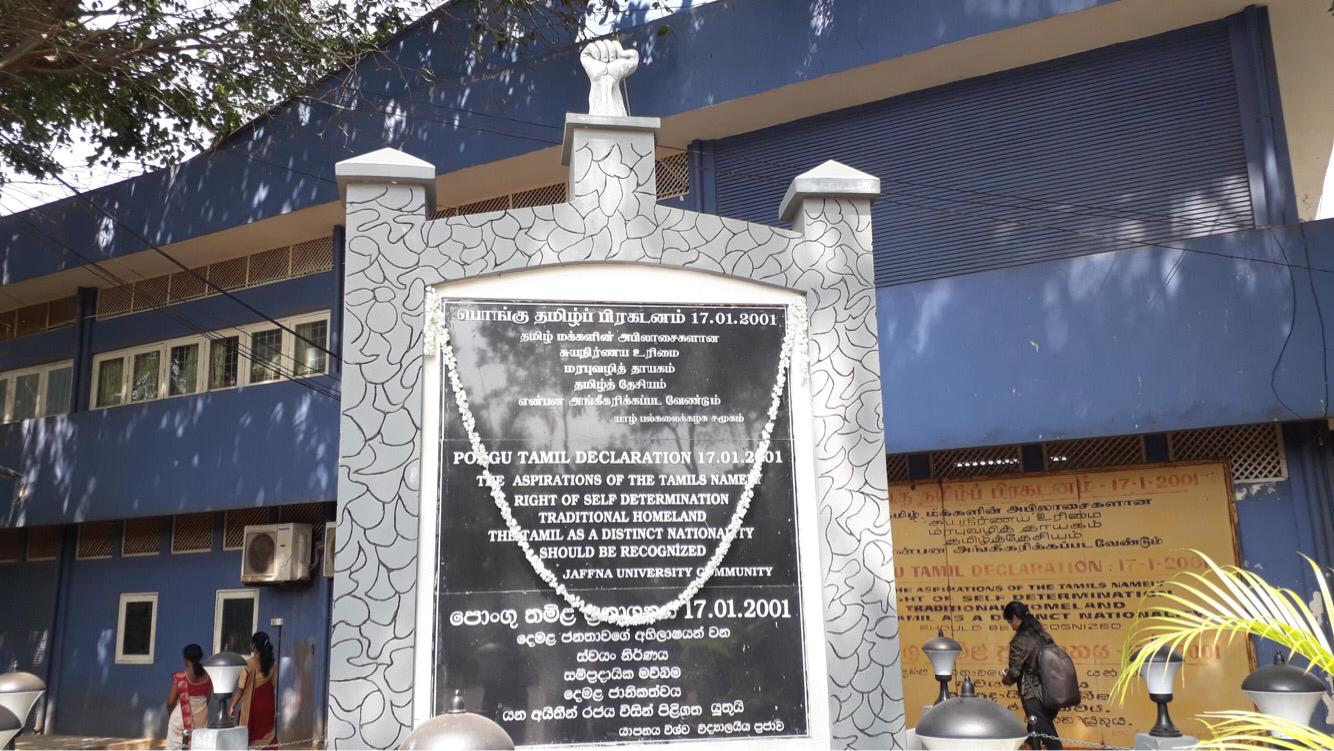 Pongu Tamil moment at University of Jaffna. January 2019