01 May 2019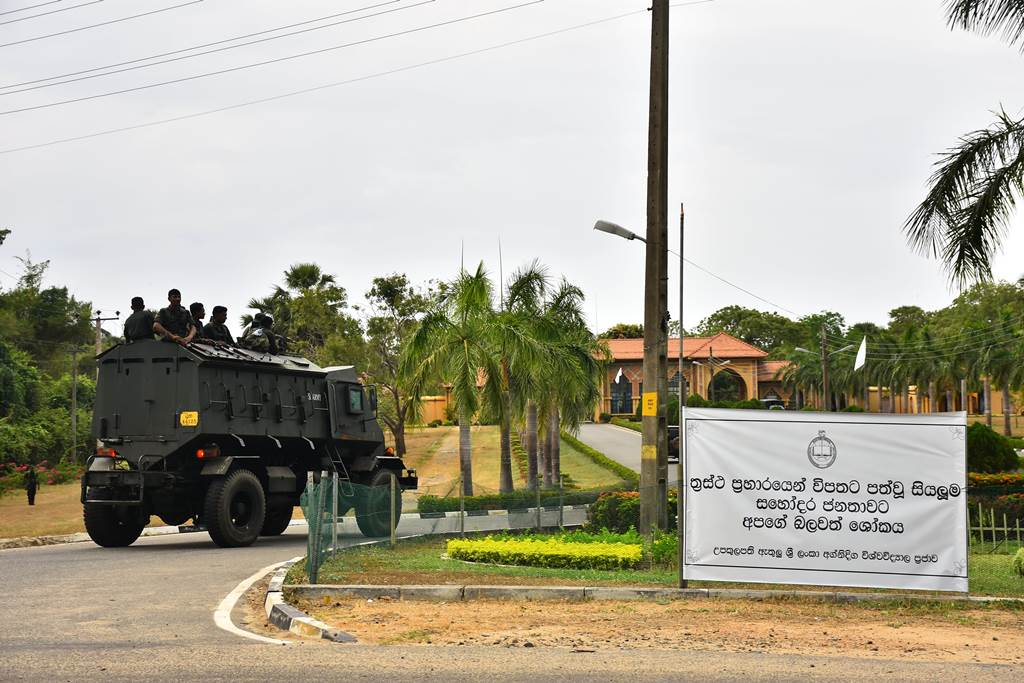 South Eastern University's campus in Oluvil, Amparai was subjected to intense military search operations on Monday.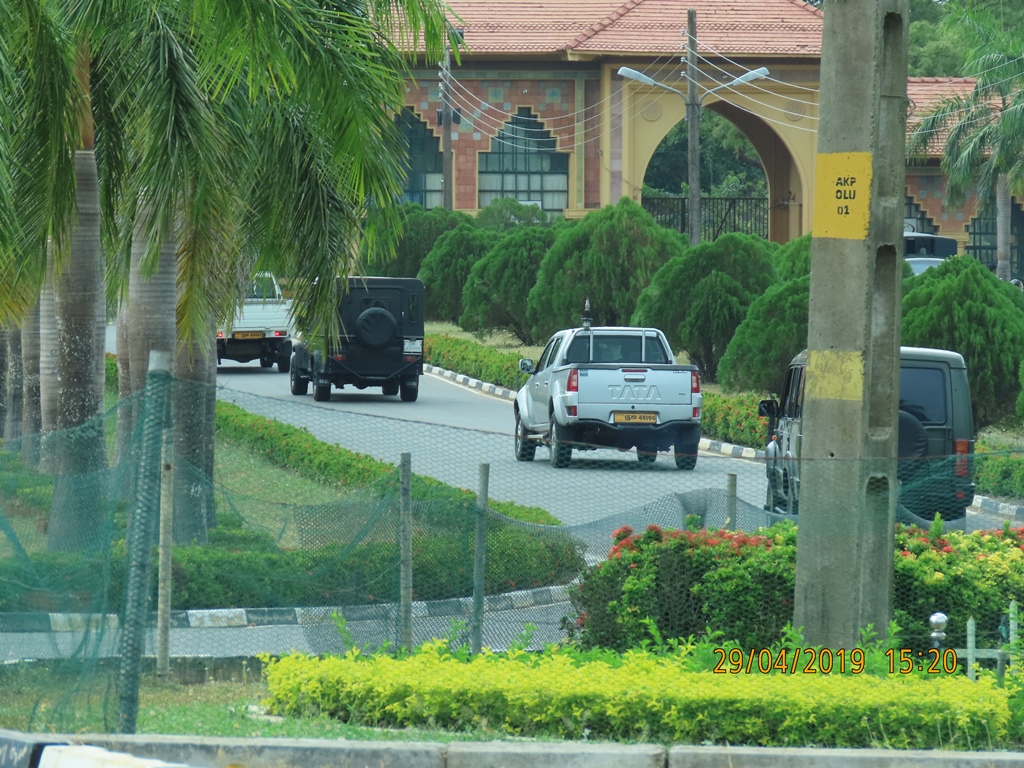 Hundreds of Sri Lankan army and navy personnel, in dozens of vehicles including armoured vehicles were deployed to the campus following an anonymous tip-off.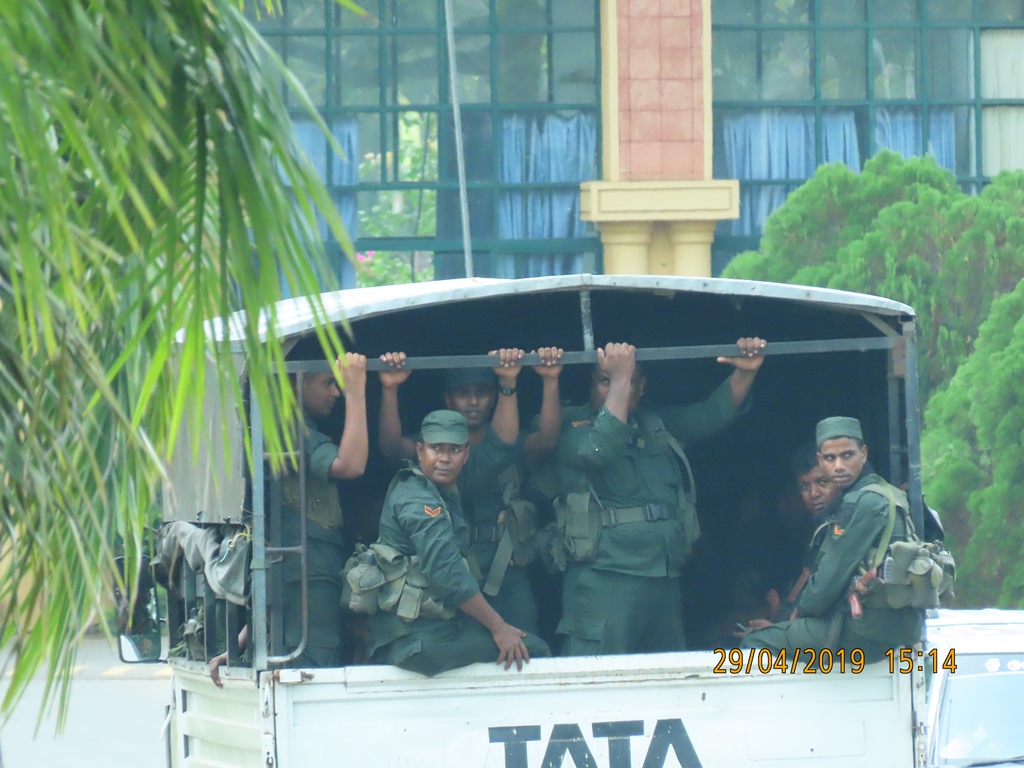 Student accommodations were heavily searched, as well as the surrounding area in Oluvil.