30 November 2017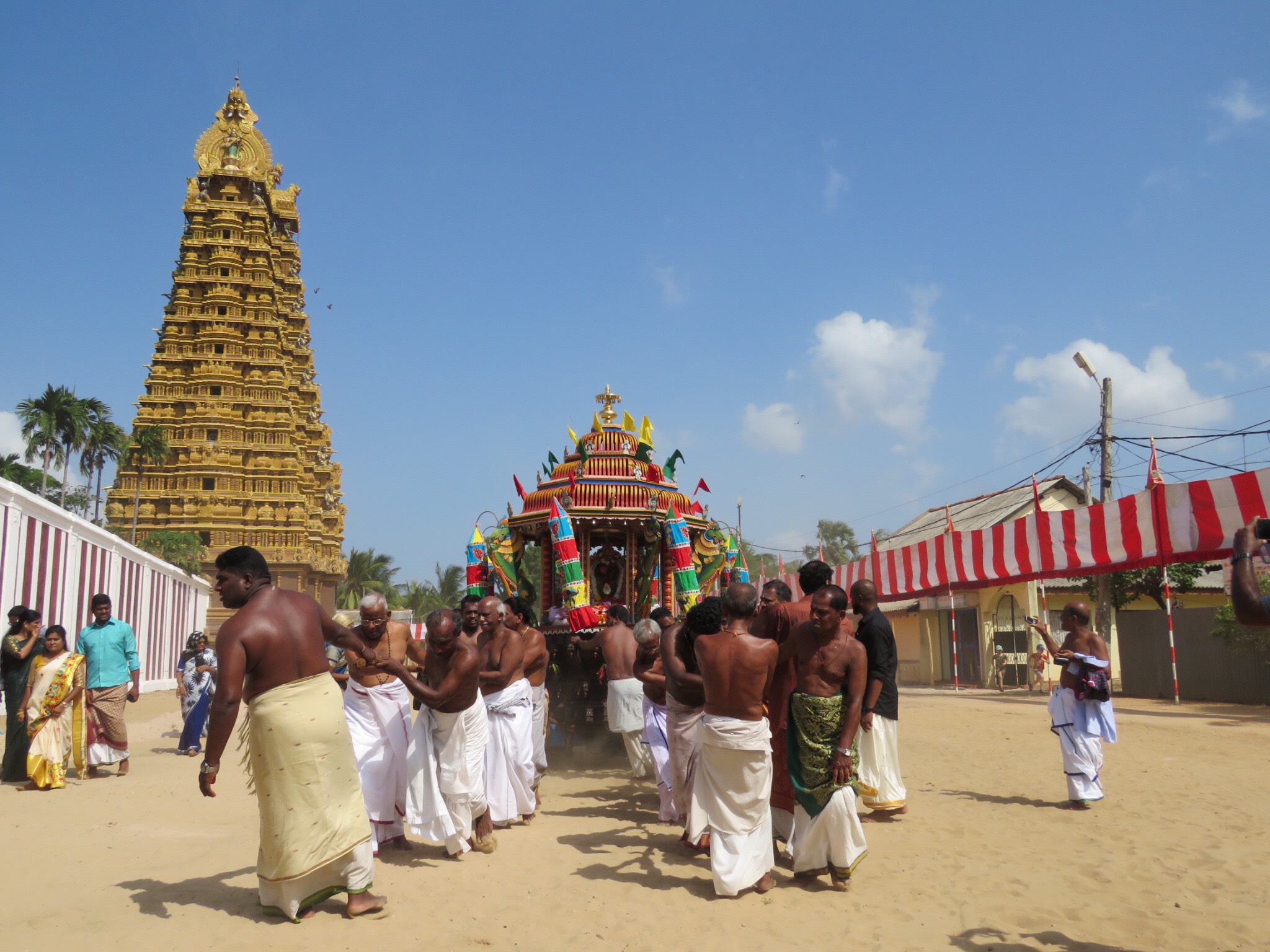 Villagers access Our Lady of Mount Carmel Church for the first time in 27 years
Residents of a Valikamam North village which was partly released by the Sri Lankan Army on Thursday have said that the lands have not been returned in a settleable condition.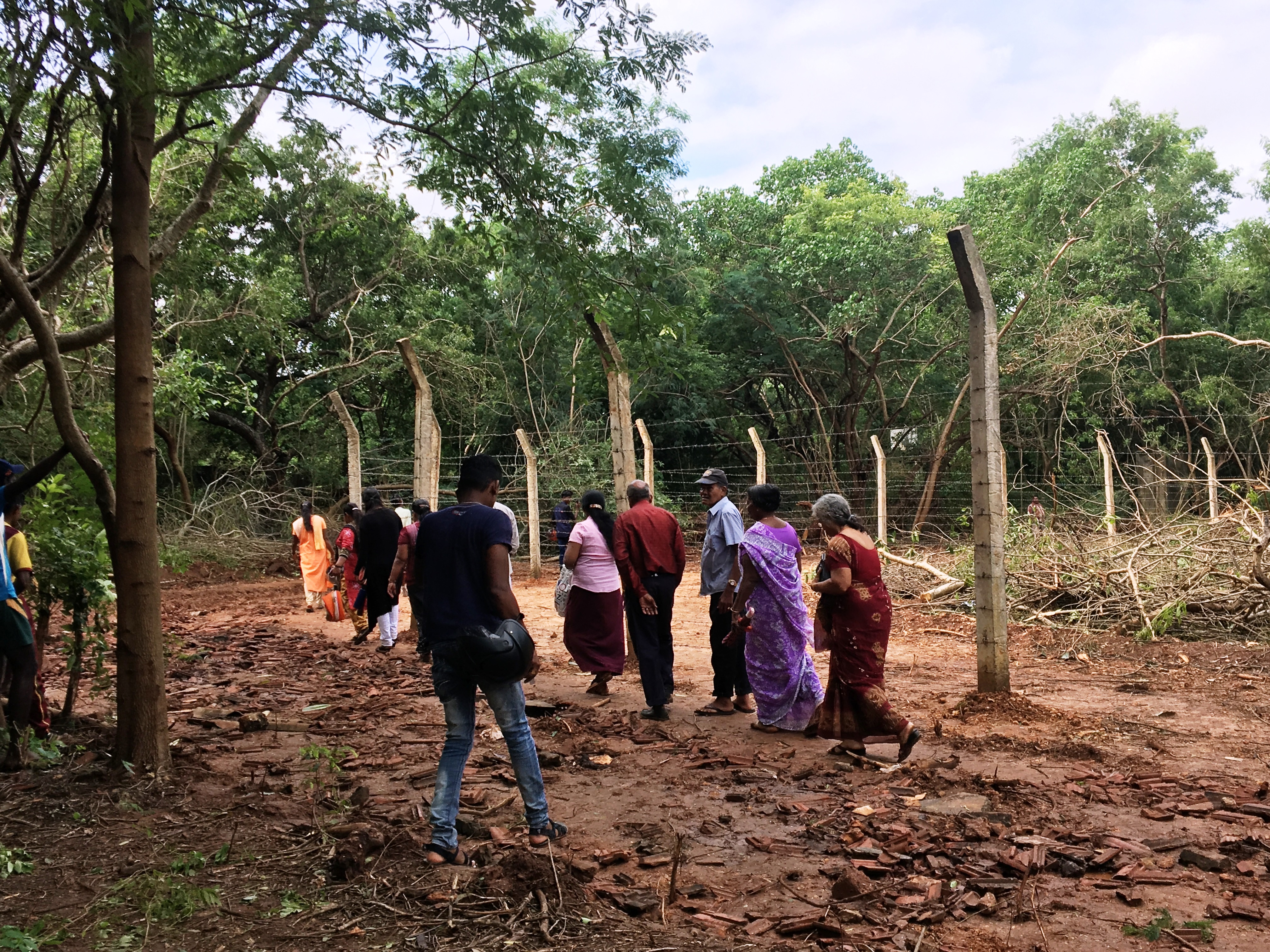 The Jaffna Army commander Darshana Hettiaracchi handed over a release certificate for Vasavilan - Oddakapulam which gave access for the 29 acres of privately owned land as well as a Roman Catholic School and the village church.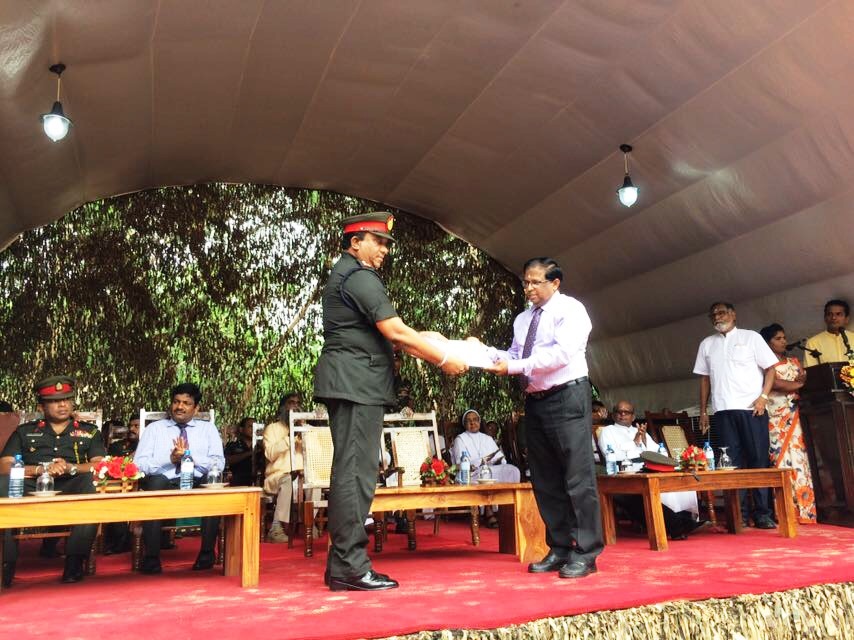 Returning to the village after 27 years of military occupation, the Vasavilan residents found their homes destroyed and beyond recognition.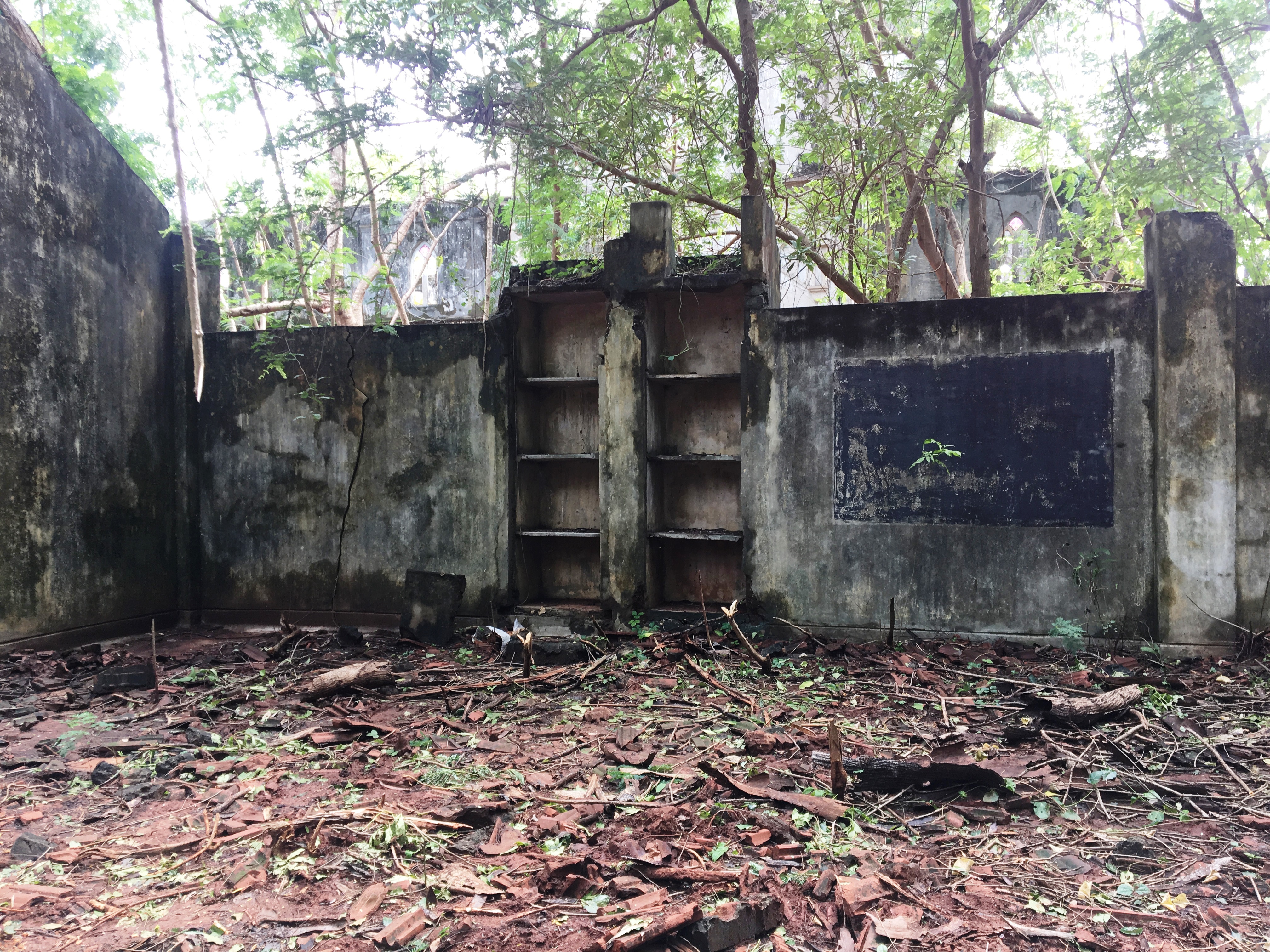 The church and school were also in ruins and cannot immediately be used.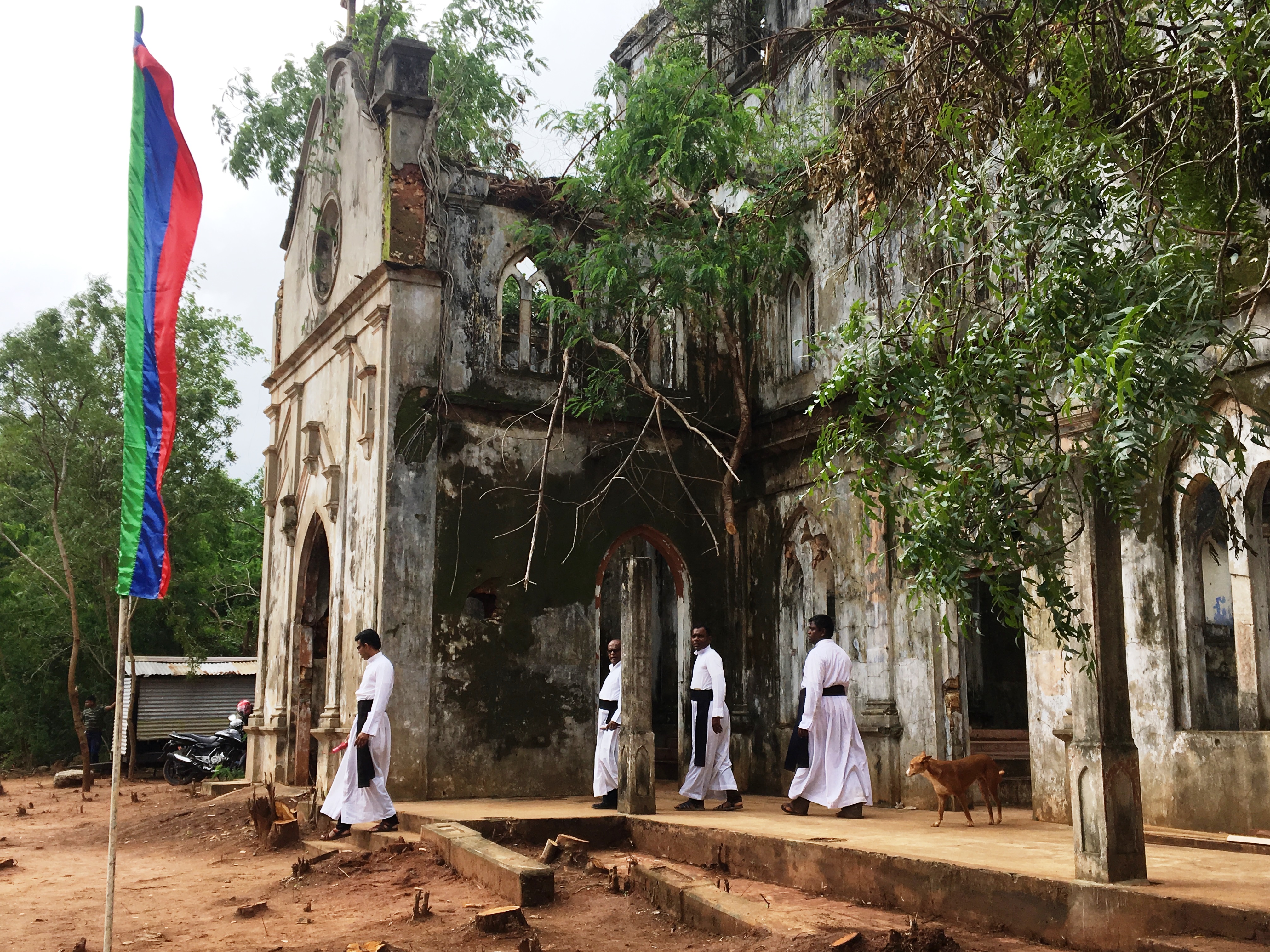 Villagers were disappointed that only a small portion of the village was released, although the Army has said the remainder of the village would be released within two months.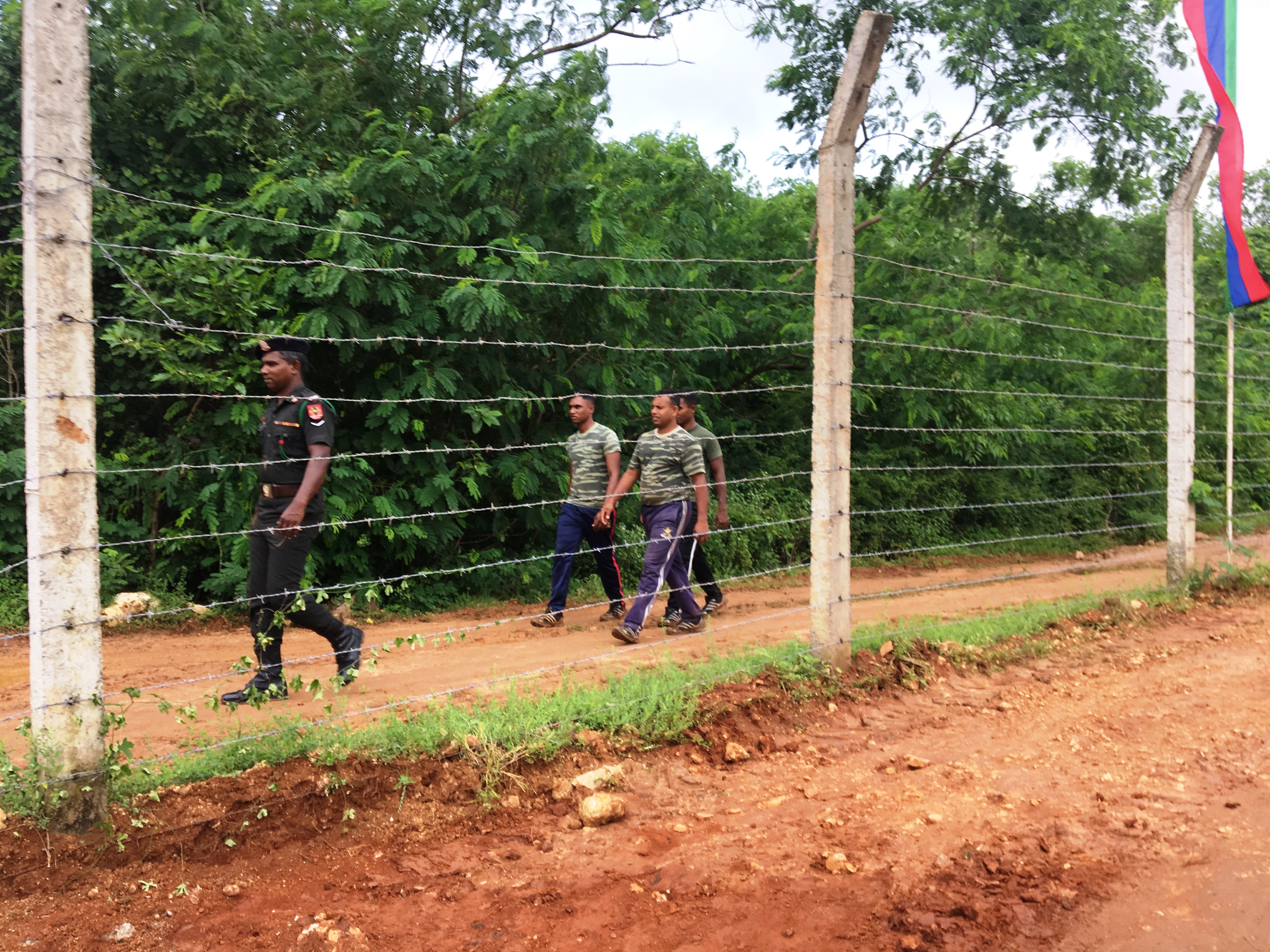 The released land is ringed by the High Security Zone and can only be accessed via a narrow path.