04 September 2017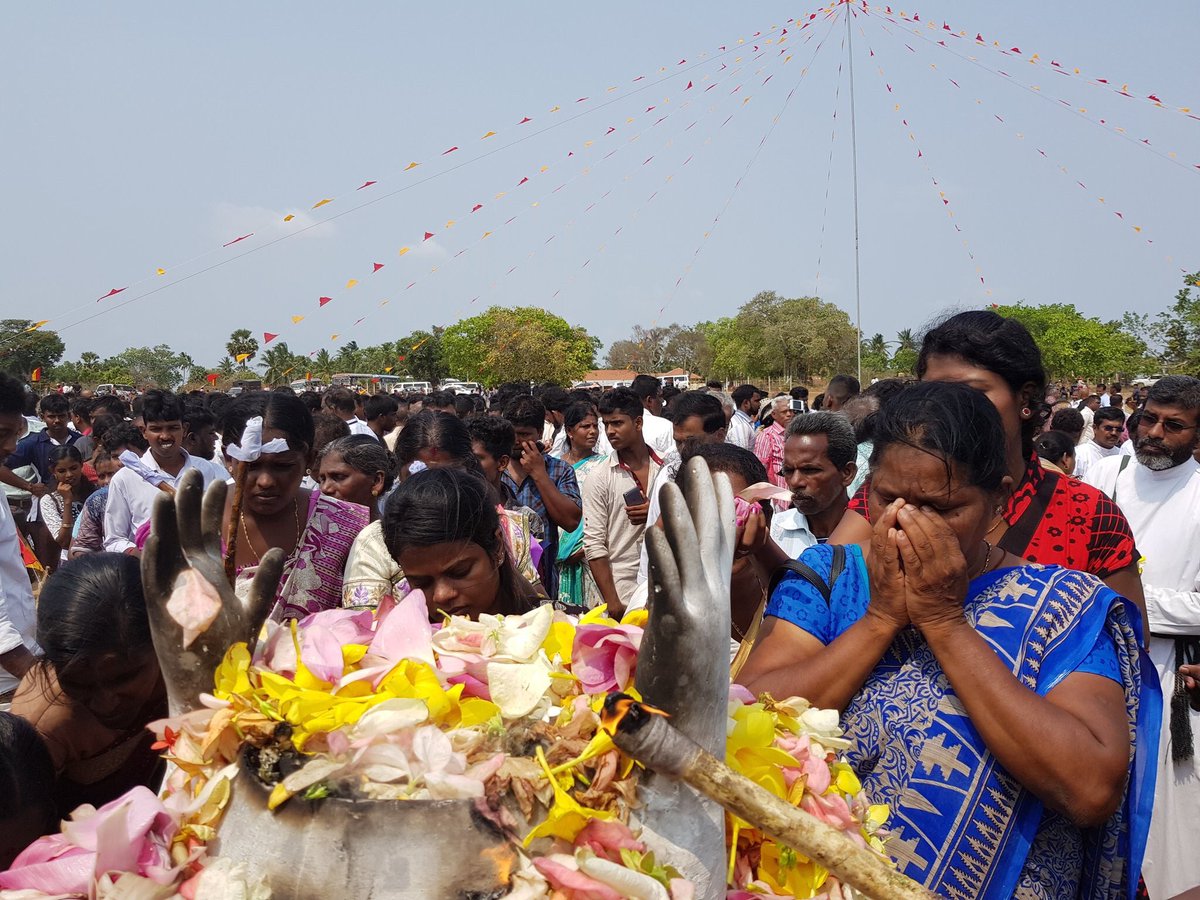 Photographs: Shalin for Tamil Guardian
The Sri Lankan Army has released a school being used as an army base in the Kankensanthurai area, although the lands surrounding the school remain occupied by the army.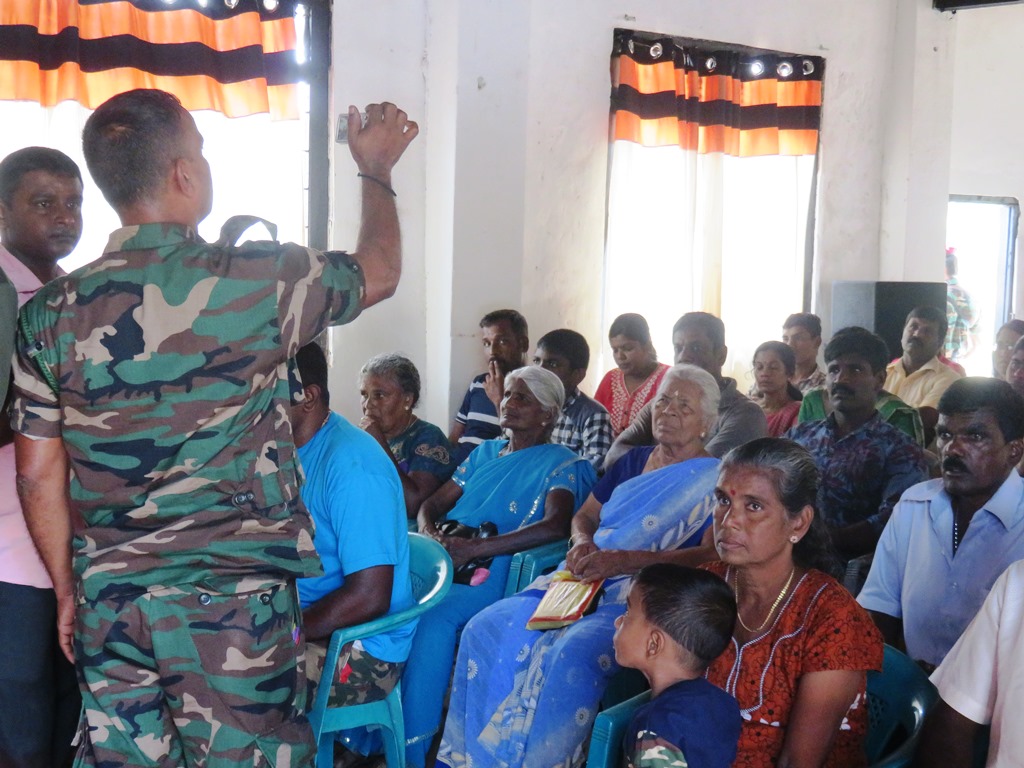 The Oorani Kanishta Vidyalayam was officially handed over by the Jaffna commander to a government agent on Monday, for resumption of educational activities.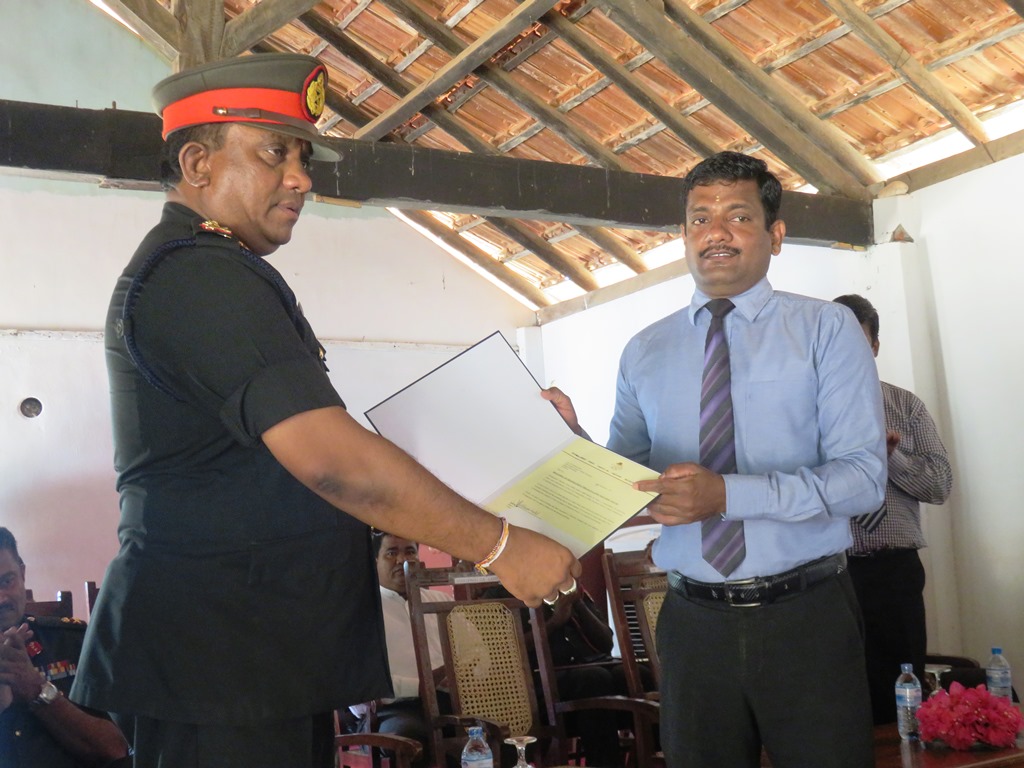 The school building, along with its 3.9 perches of land are surrounded by army camps and ringed by barbed wire installed by the army.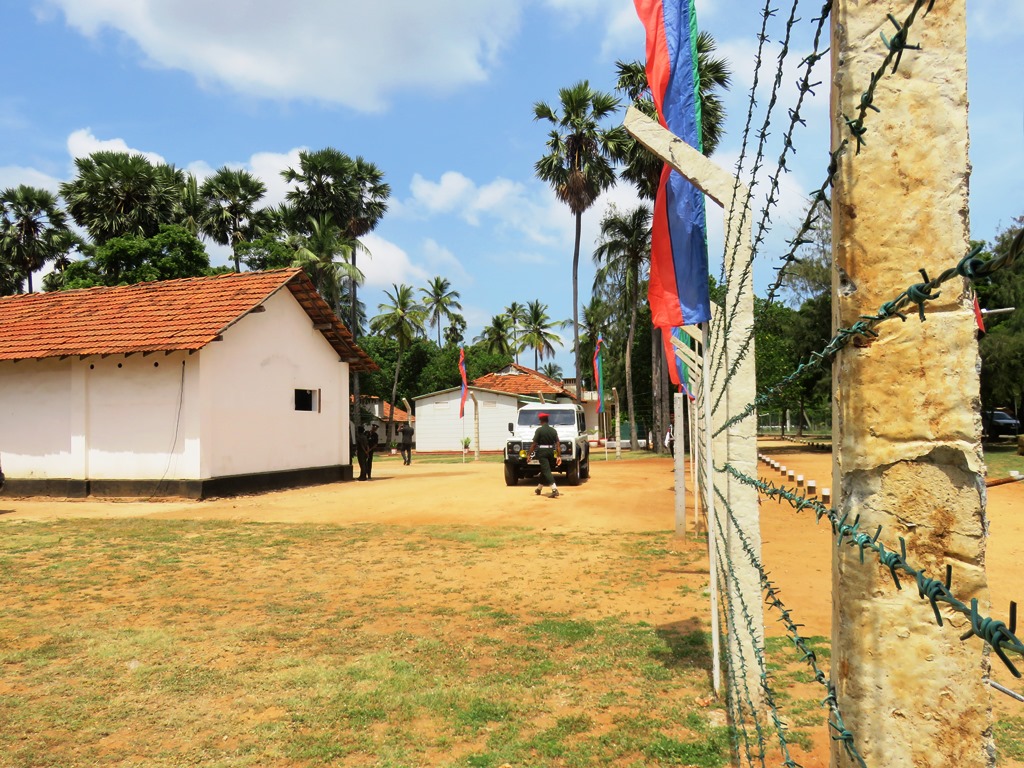 Lands north of Oorani's main street have been released but those south of the road remain under military occupation. The Vidyalayam is situated in the occupied south zone.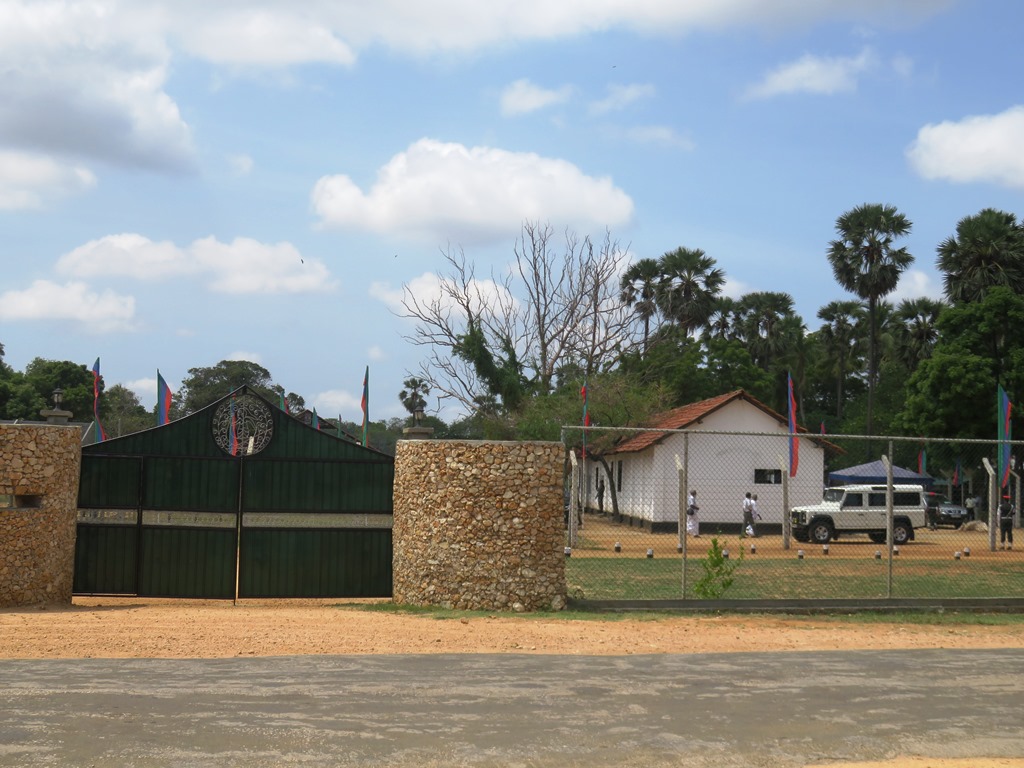 Oorani villagers whose lands have been released have complained that the returned village lacks even the most basic facilities, delaying their ability to resettle.