30 September 2017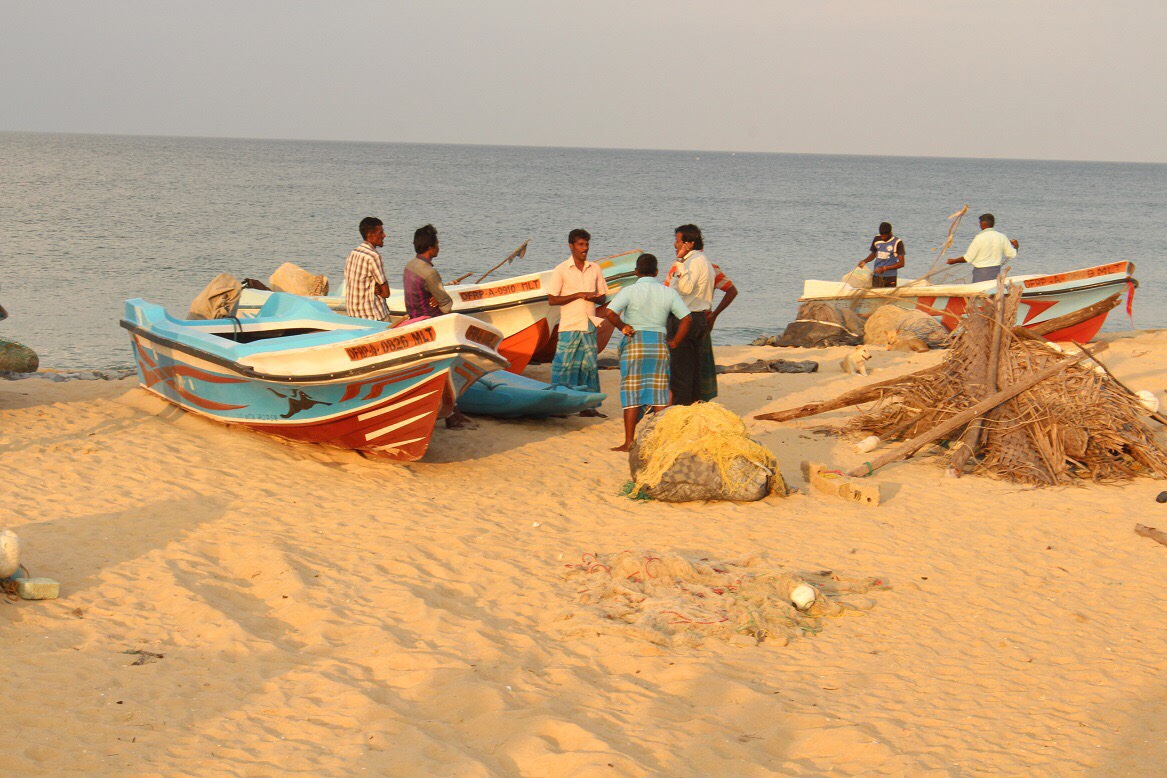 Mullaitivu fishermen are struggling to engage in their livelihood due to the Sri Lankan military occupation of coastlines in the district.
With around fifty boats engaged in fishing in the Mullivaikkaal West area, fishermen are struggling without sufficient docking space.
Much of the Mullaitivu coast remains heavily militarised and inaccessible to Tamil residents.
The Mullivaikkaal beach where the Sri Lankan military forces committed widespread atrocities towards the end of the war remains guarded but is accessed by Sinhalese fishermen.
Mullaitivu residents have requested Northern Provincial Council member T. Ravikaran to secure the release of enough coastal land to establish a harbour of at least 100 metres, to accommodate the fishing boats.