05 May 2019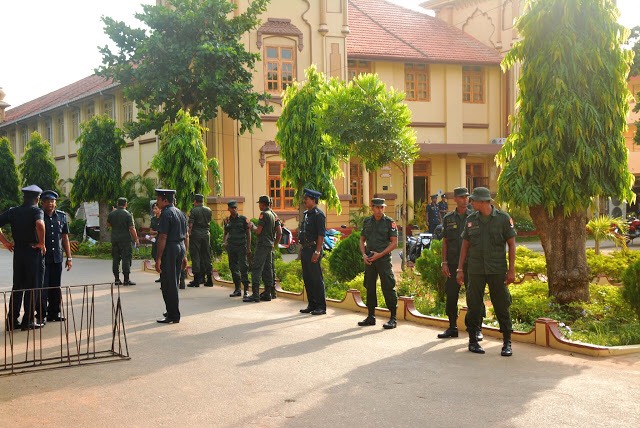 Security forces conduct search operation at Jaffna University. May 3, 2019
The owner of a tea shop at the University of Jaffna was arrested by Sri Lankan security forces, accused of keeping a photograph of the medical student who fasted unto death, Thileepan. 
Gnavel Ponnampalam, who ran the tea shop at the medical faculty, was taken to Koppay police station where he was charged under the Prevention of Terrorism Act (PTA). Jaffna Magistrates Court has remanded him until May 16.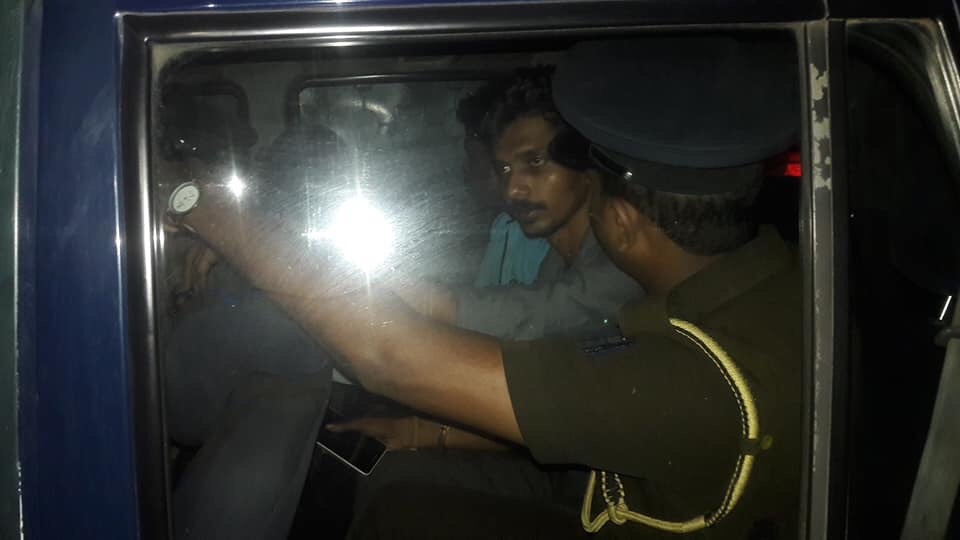 His arrest follows a search operation at the university by security forces on Friday, where the president and secretary of the student union, Navaraththinam Thivakaran and Sivarajah Kapilraj respectively, were also arrested. 
The pair were accused of keeping a framed photograph of the Liberation Tigers of Tamil Eelam (LTTE) leader, V Prabhakaran in their office and were also remanded until May 16 by the court.