03 May 2019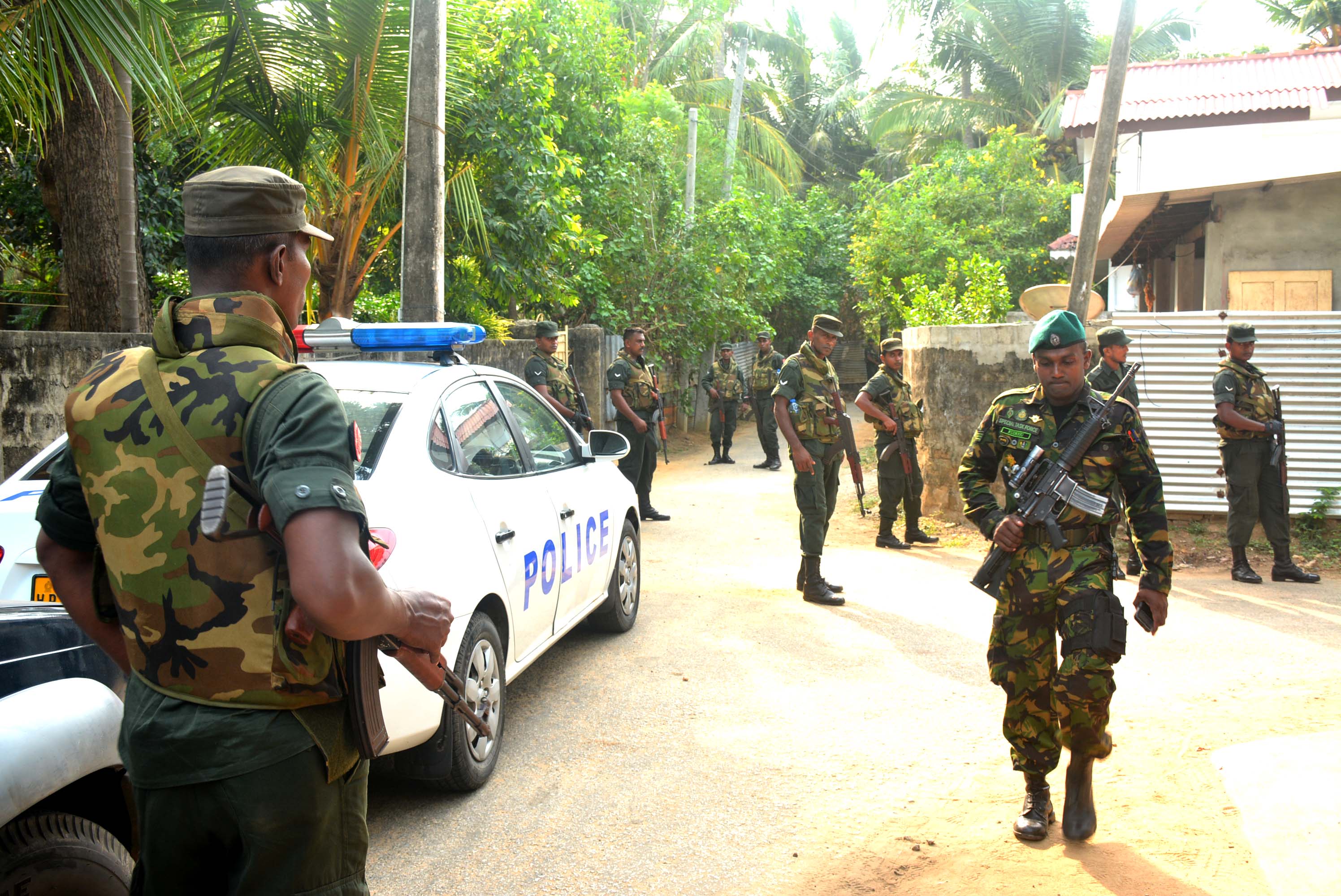 Homes in Jaffna were searched by armed Sri Lankan soldiers, as security operations across the North-East continue.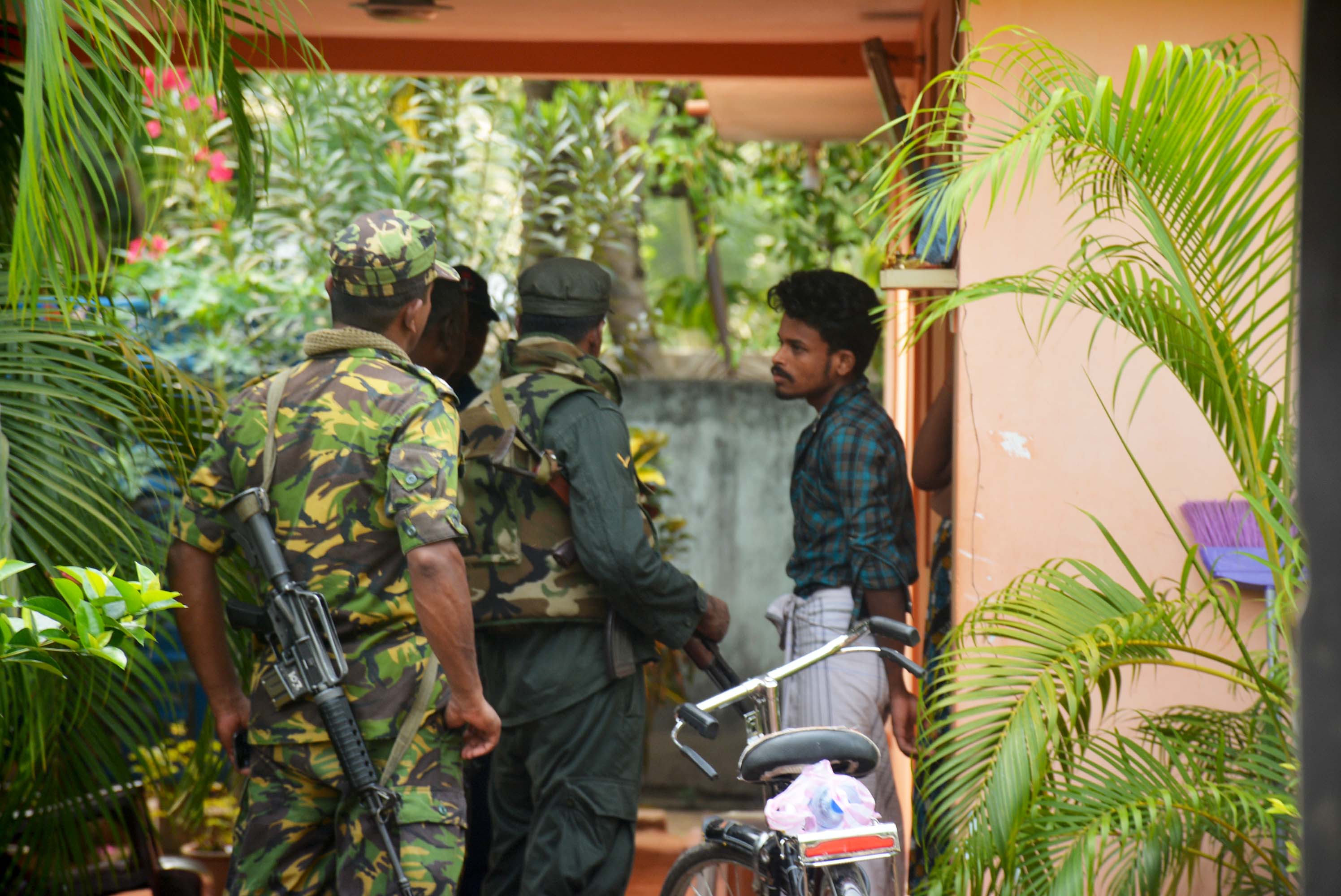 Locals were told to stay in their homes and instructed not to leave as members of the army, navy and Special Task Force searched houses in the Kokkuvil and Thalaiyaali areas on Thursday.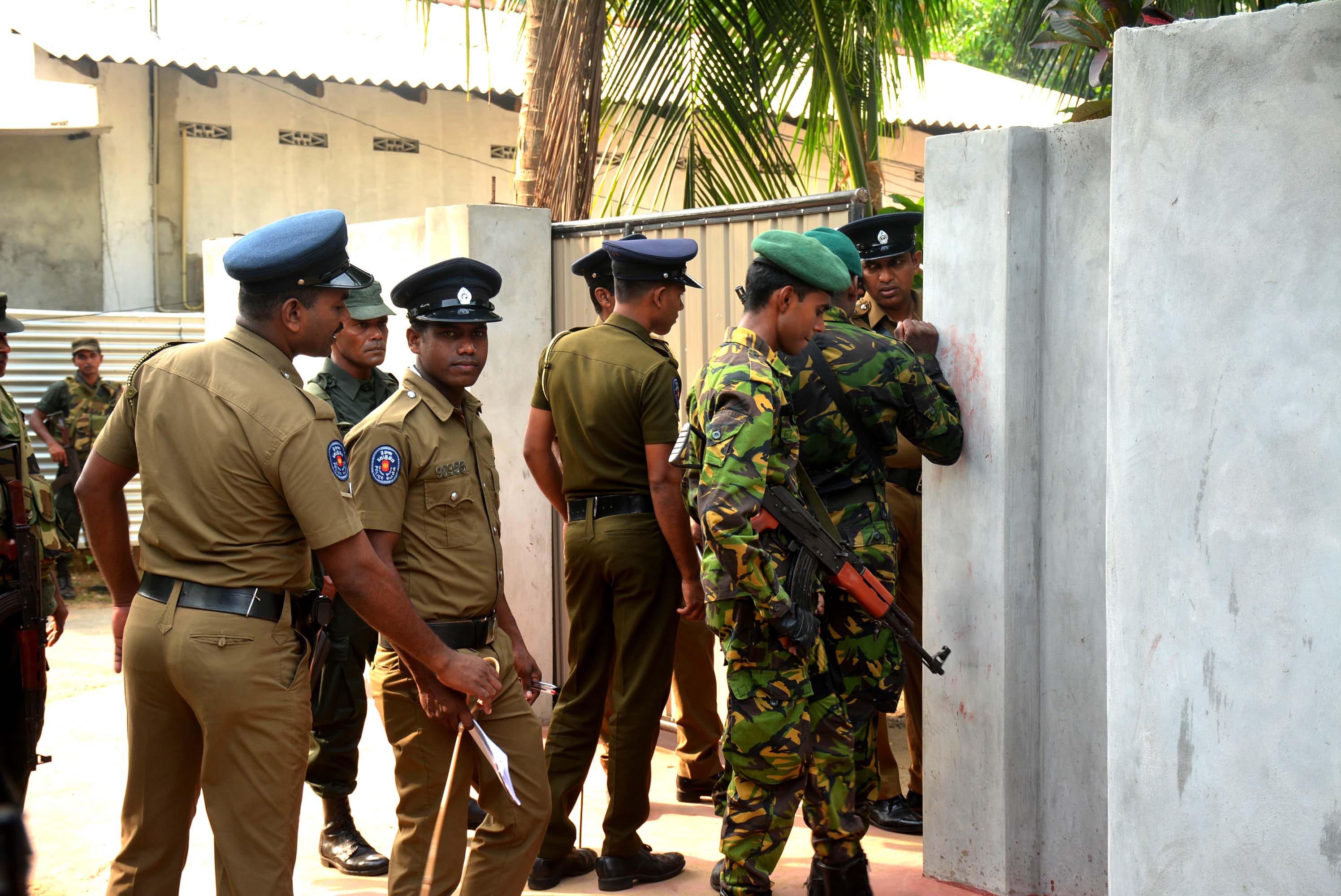 The searches came a day before the military went into the University of Jaffna where it arrested two student union leaders.