04 May 2019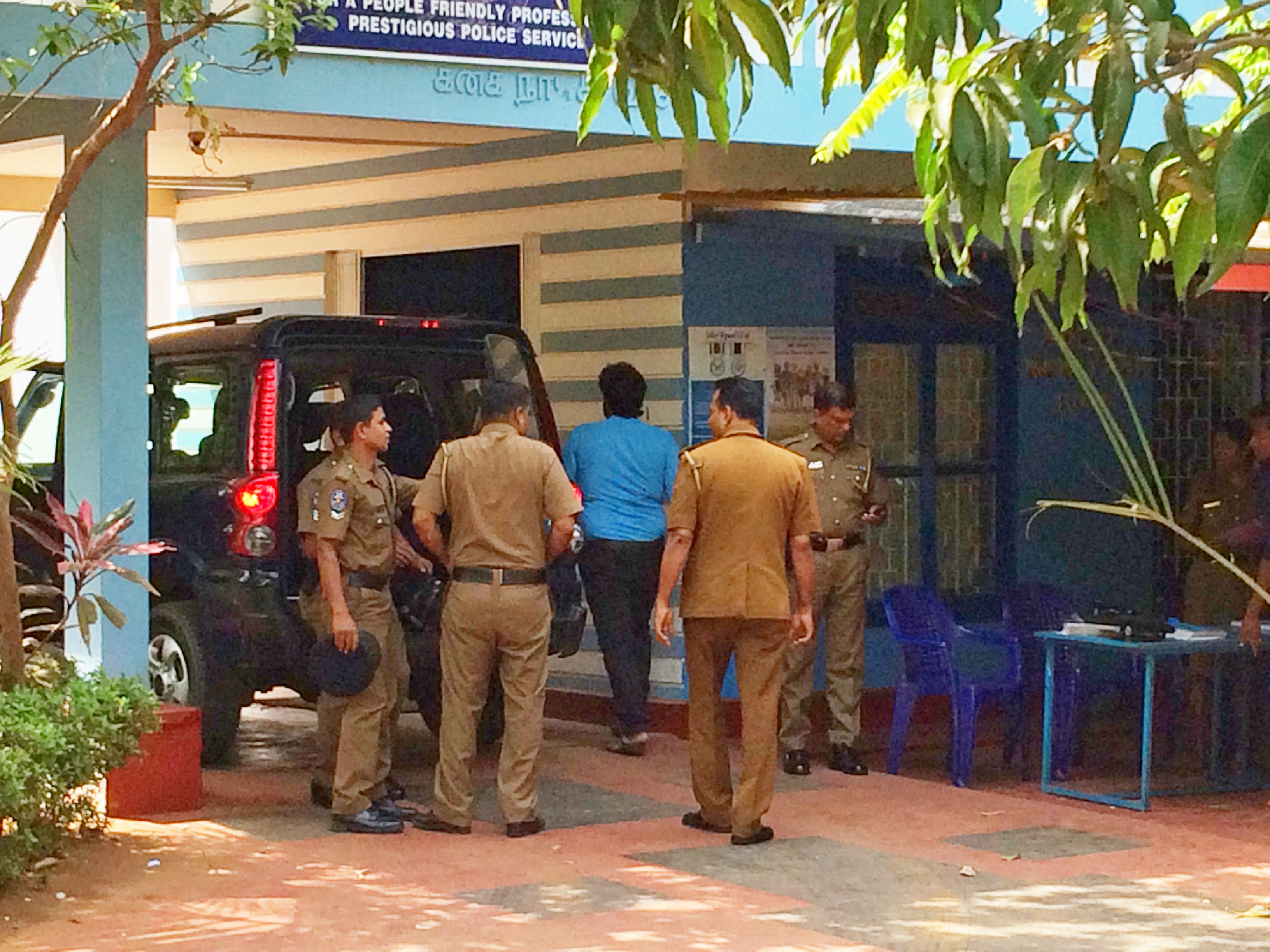 Sri Lankan police have made an application to the Ministry of Defence requesting permission to detain and investigate the two students under the Prevention of Terrorism Act, sources at Koppay station told the Tamil Guardian. 
The president and secretary of the university student union were arrested yesterday after a search operation at the University of Jaffna, accused of having a framed photograph of the Liberation Tigers of Tamil Eelam (LTTE) leader, V Prabhakaran in their office.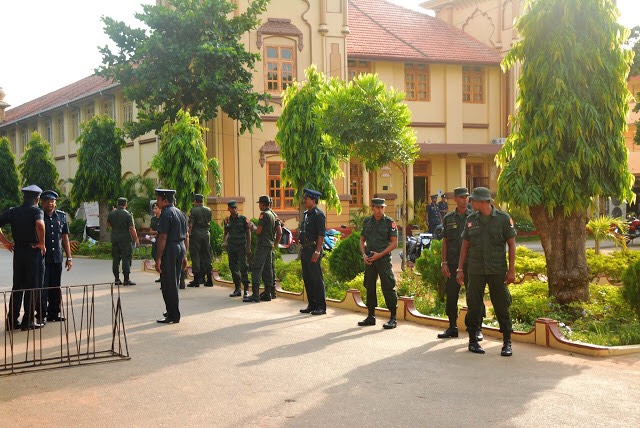 Security forces have been conducting intensified search operations and security checks across the North-East in the days following the bomb attacks. 
The TNA MPs, Mavai Senathiraja and M A Sumanthiran visited the police station and met with the students.