07 May 2019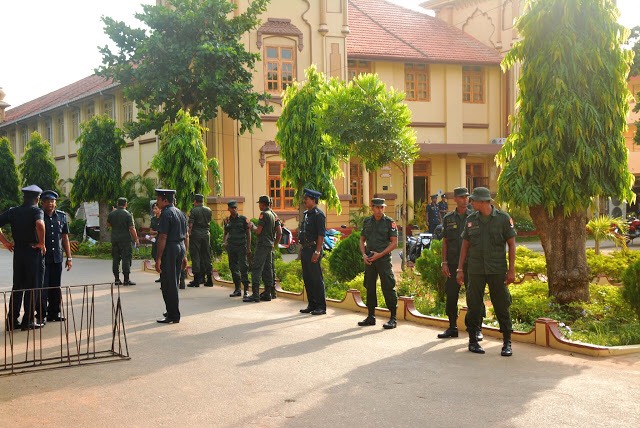 The Sri Lankan president, Maithripala Sirisena this week suspended the vice chancellor of the University of Jaffna. 
Whilst the exact cause is not known, the suspension follows a search operation at the university where two students and a tea shop owner were arrested for being in possession of framed photographs of the Liberation Tigers of Tamil Eelam (LTTE) leader, V Prabhakaran and Thileepan respectively. 
"According to the Constitution, the President has the sole authority for appointment and removal of Vice-Chancellors," the University Grants Commission Chairman Prof. Mohan de Silva told the Daily News following the incident. 
"The Higher Education Minister is vested with the responsibility of appointing a competent authority and it will be done. After that, we will initiate the normal procedure for the appointment of a Vice-Chancellor, and that will take a couple of months," he added.