08 May 2019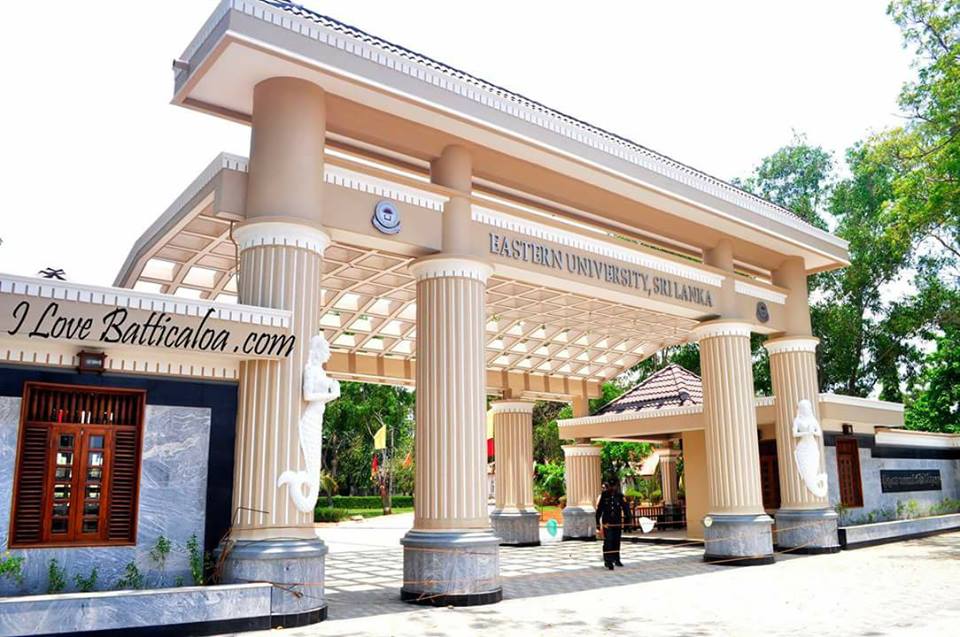 Eastern university, Batticaloa is to be brought under the Ministry of Higher Education, the Sri Lankan president, Maithripala Sirisena said. 
The decision follows calls from the Sinhala right for the government to take control of the university after the Easter Sunday bombings by Islamist extremists. 
"A clear decision will also be taken regarding the syllabus taught at the university," Sirisena added, visiting Sainthamaruthu in Kalmunai.