22 June 2020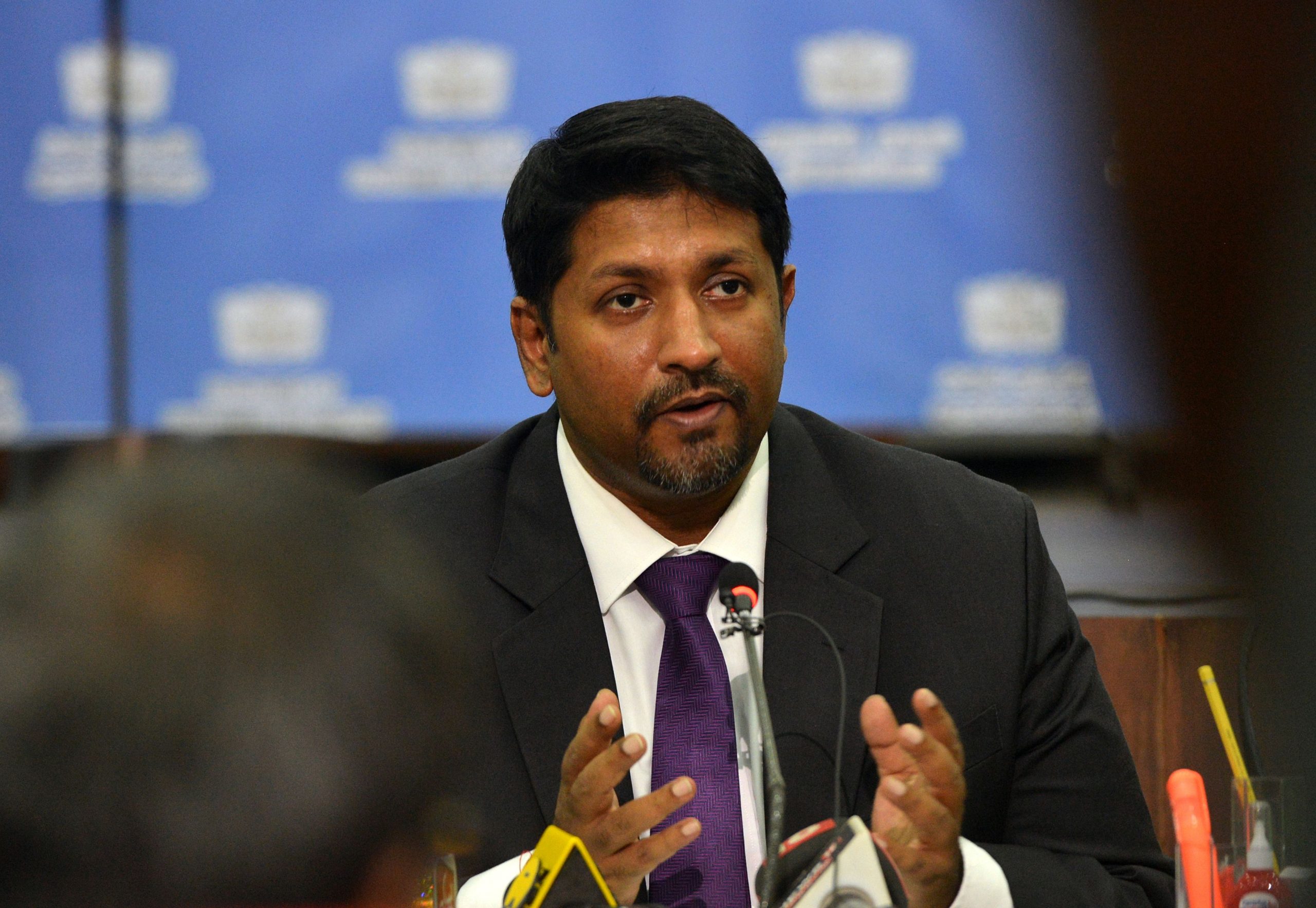 Pakistan's High Commissioner in Sri Lanka, retired Major General Muhammad Saad Khattak, told a private television station that Pakistan had warned Sri Lanka of the Easter Sunday attacks, which claimed over 250 lives, but the Sri Lankan government failed to take follow up action.
This follows statements from the former Sri Lankan President, Maithripala Sirisena, who denied responsibility for the attack. Sirisena claimed that he had not received prior warning of the attack and could not be held responsible.
Read more here: Former Sri Lankan President denies responsibility for Easter Sunday bombings
Former Prime Minister Ranil Wickremesinghe and former State Minister of Defence, Ruwan Wijewardene, also denied receiving prior warning from Pakistan. He further said that the only alert they received was from India. Speaking to reporters he said:
"Following the Easter Sunday terror attacks in 2019, the Intelligence Unit informed me of a warning from India, but nothing related to Pakistan"
According to a Sri Lankan parliamentary select committee report, the country's security forces were given intelligence that showed that an attack was due to take place on Easter Sunday but may have permitted it to 'create chaos and instil fear' ahead of presidential elections. That election led to the victory of Gotabaya Rajapaksa who blamed the previous government, stating that they 'diluted the service' and must be held responsible. He has since gone on to increasingly militarise the island and established a presidential task force with a worryingly broad mandate.
Read more from the Colombo Gazette.