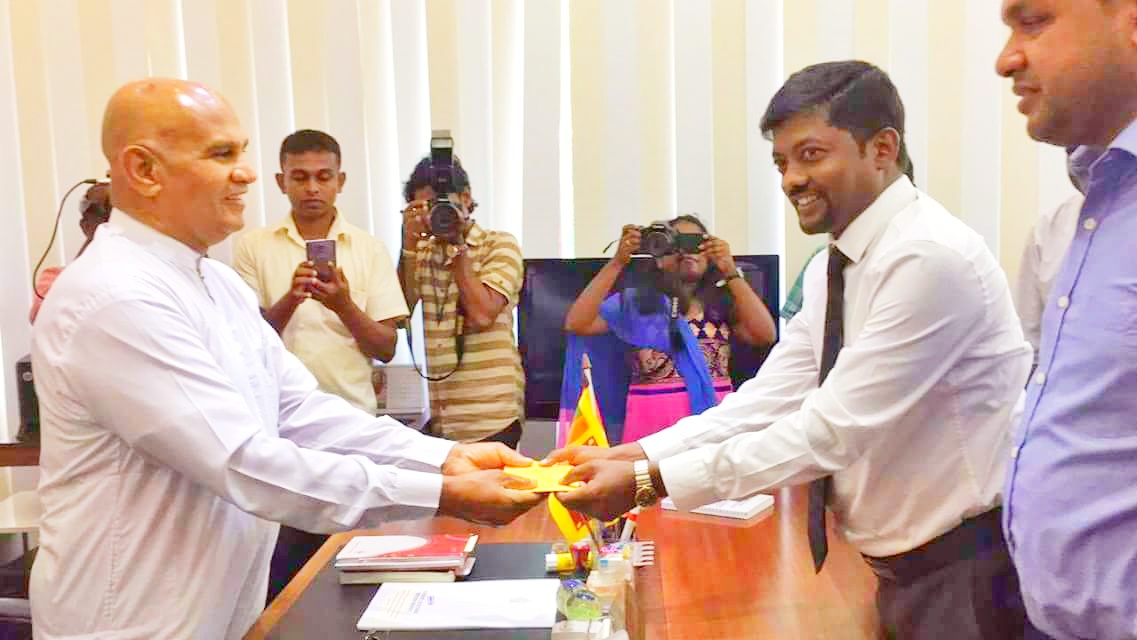 Ilankai Tamil Arasu Katchi's Northern Provincial Council members took back the letter of no-confidence against Chief Minister Wigneswaran from Governor Reginald Cooray today.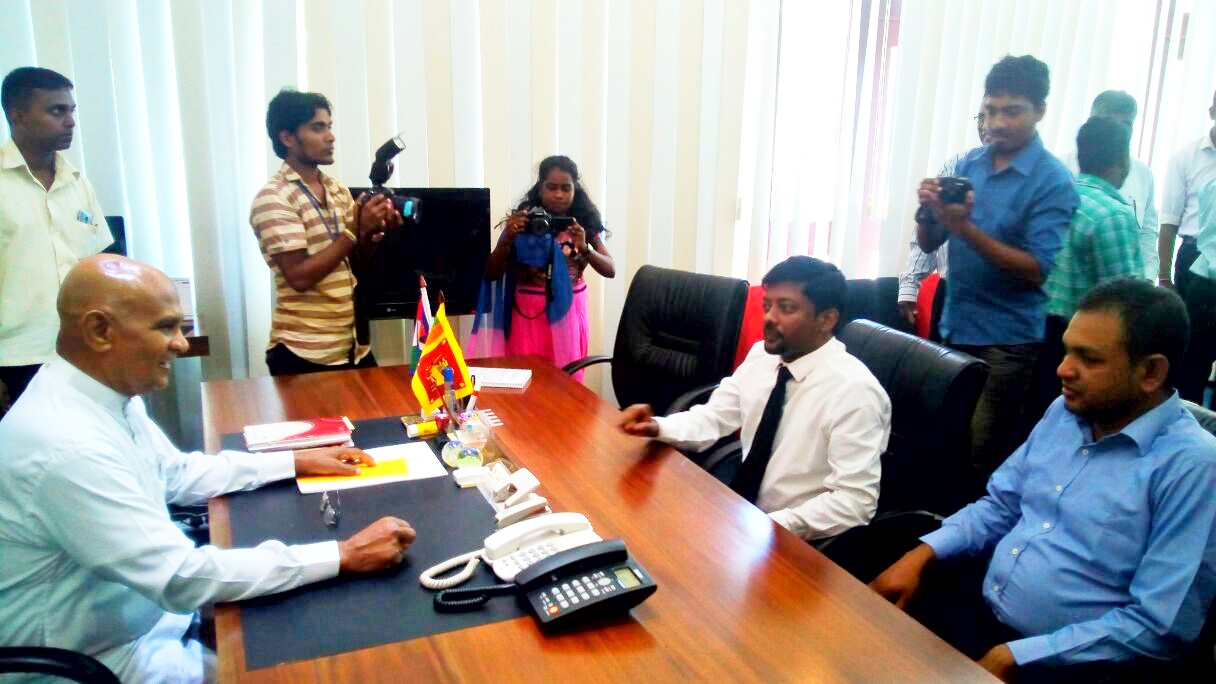 The rescinding of the motion which was dubbed 'the people's victory' by Jaffna-based newspaper Valampuri, follows mass protests last week in support of C. V. Wigneswaran across the Northern Province.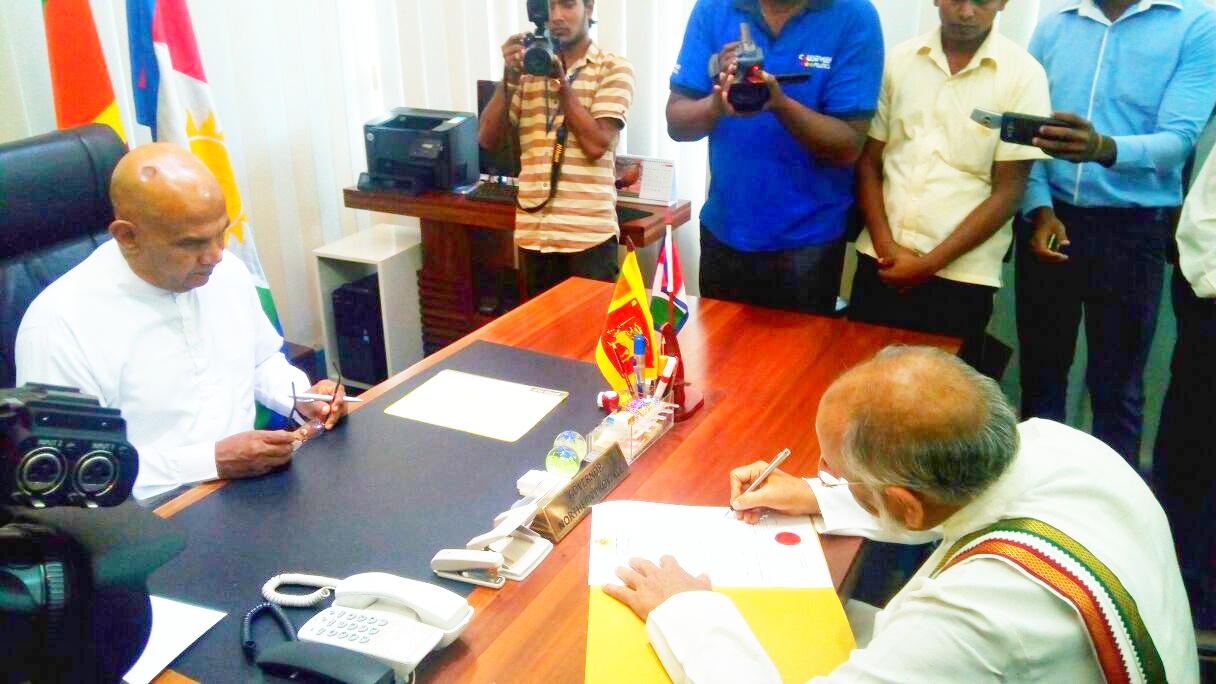 Meanwhile, Chief Minister Wigneswaran confirmed with Governor Cooray that he would take on the agriculture and education ministerial portfolios until new ministers had been decided.