01 April 2020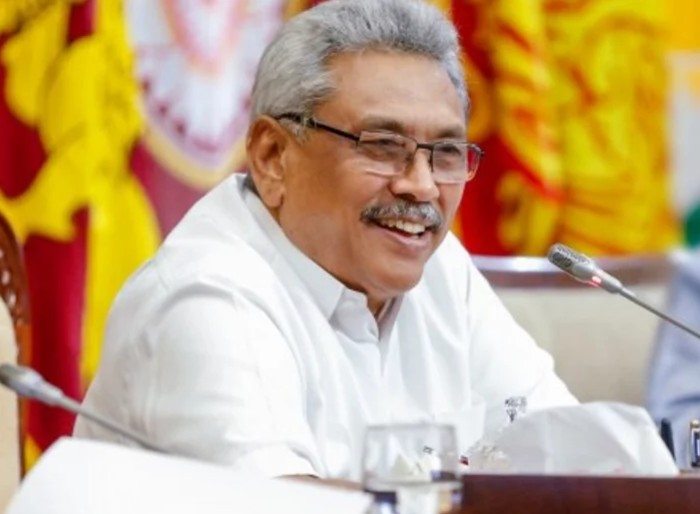 Sri Lankan President, and accused war criminal, Gotabaya Rajapaksa has mandated that decision on lockdowns will be made at the highest levels of government and that no regional authority should make this decision.
This follows a local government lockdown in a suburb in Colombo which was based on misinformation. The Colombo Page reports that the suburb in question in Sri Jayewardenepura Kotte, was locked down based on the claim that individuals who had gone a pilgrimage with a pastor to Jaffna returned with symptoms of the coronavirus.
Read more at the Colombo Page.