24 March 2020
A total of at least 101 patients have tested positive for the COVID-19 coronavirus in Sri Lanka, the Director General of Health Services announced today.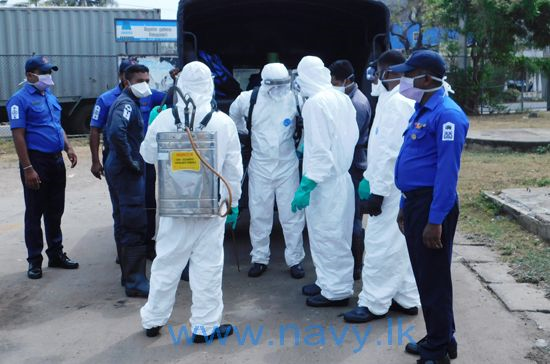 The Presidential Media Division also declared in a statement, that Colombo, Gampaha and Kalutara have been identified as 'high risk zones' and are all under curfew until further notice.  
Despite this announcement, Sri Lanka continue to set up 'quarantine centres' across the North-East. There have also been reports of increased militarisation in the area, with regular military checks and increased security. 
Read more here: Sri Lankan army detains at least 1,050 in coronavirus quarantine centres in North East
The island's first patient was a Chinese tourist in January, with the first domestic transmission earlier this month, many of them arrivals from Italy. 
The Sri Lankan military has been deployed to tackle the crisis, with the head of the Sri Lankan army, who is currently subject to US travel sanctions due to his role in overseeing war crimes, leading the response task force.