08 March 2019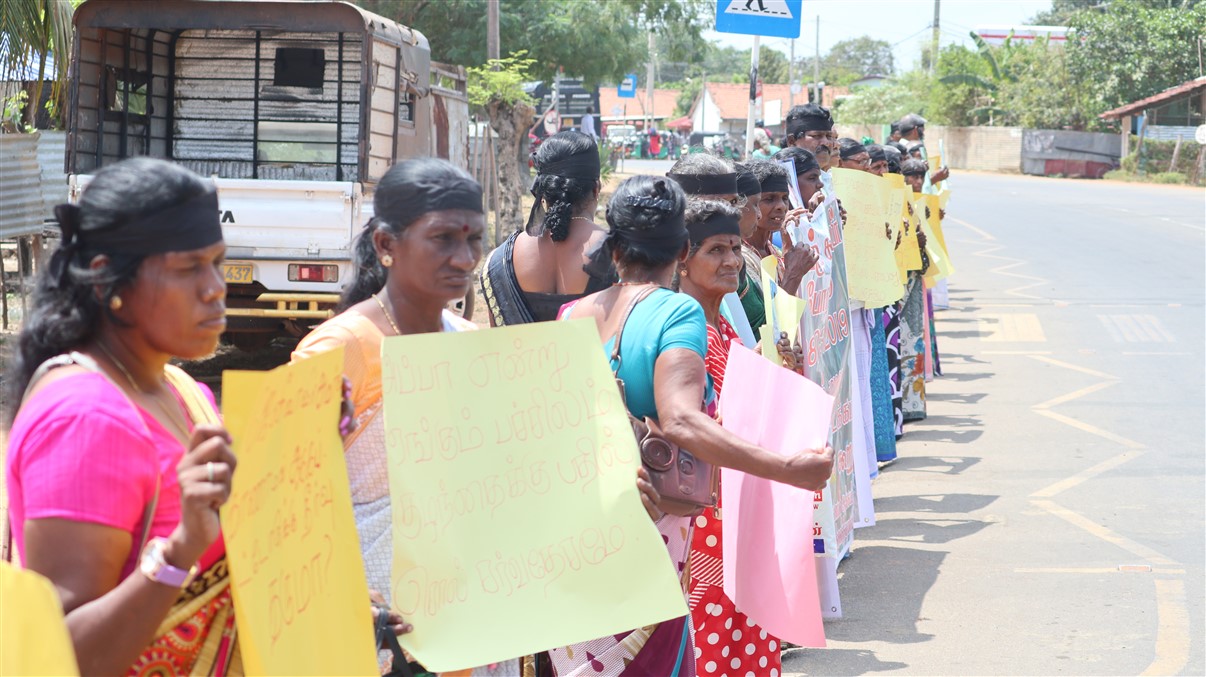 Families of the disappeared in Mullaitivu marked International Women's Day with a demonstration calling for accountability and justice for their disappeared loved ones.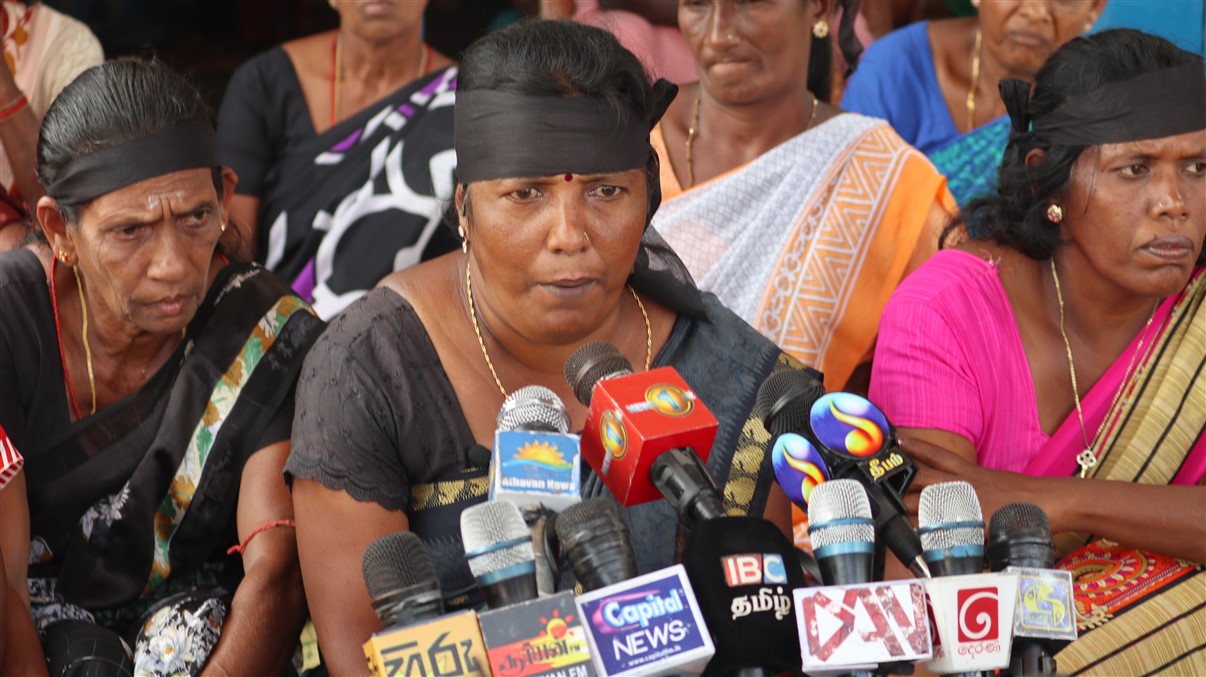 Families, many of whom are women searching for their children or husbands, have been protesting for months. 
They called on the United Nations and member states to refer Sri Lanka to the International Criminal Court as the only means of ensuring justice.