27 February 2019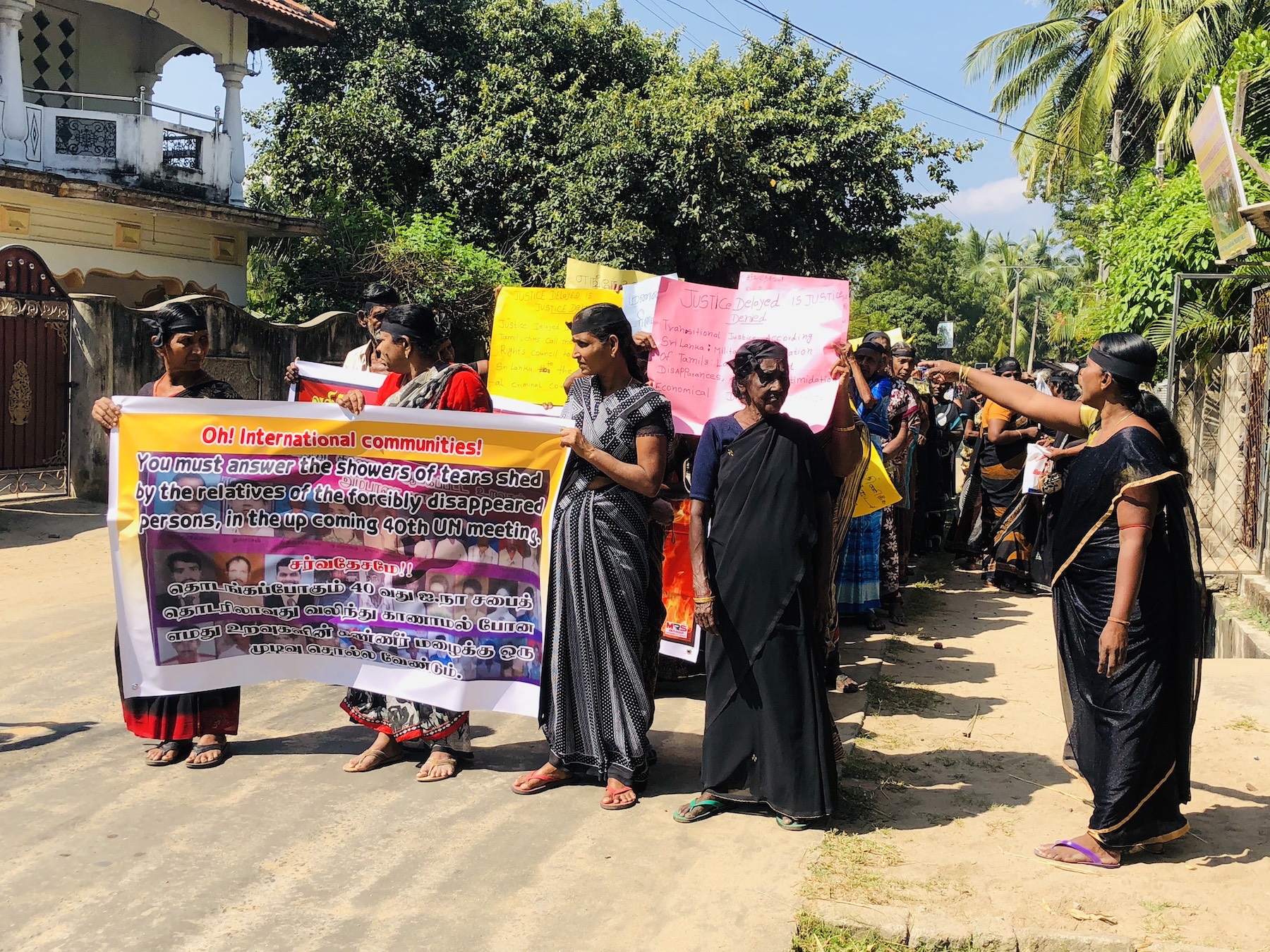 Tamil families of the disappeared protested in Amparai on Sunday calling on the UN to ensure justice and deny Sri Lankan an extension on its resolution commitments.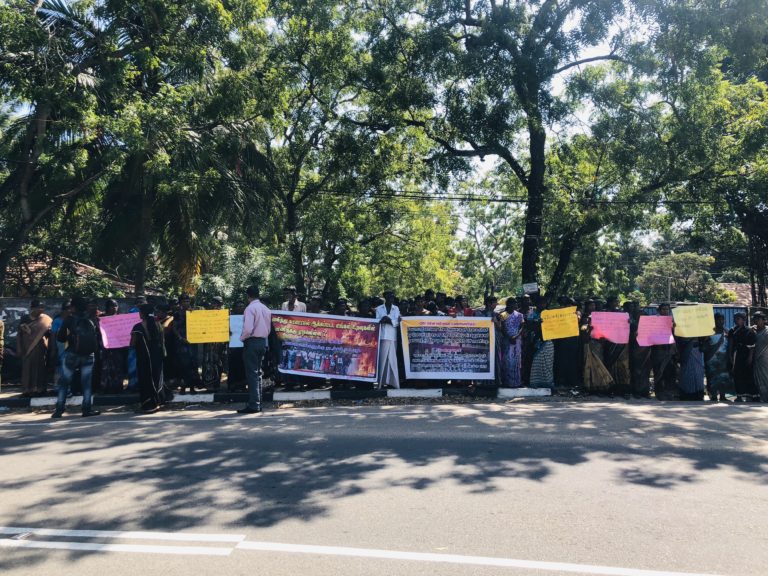 The families said the international community should finally heed their declarations of no faith in any domestic mechanisms or investigations, which they had been rejecting for years.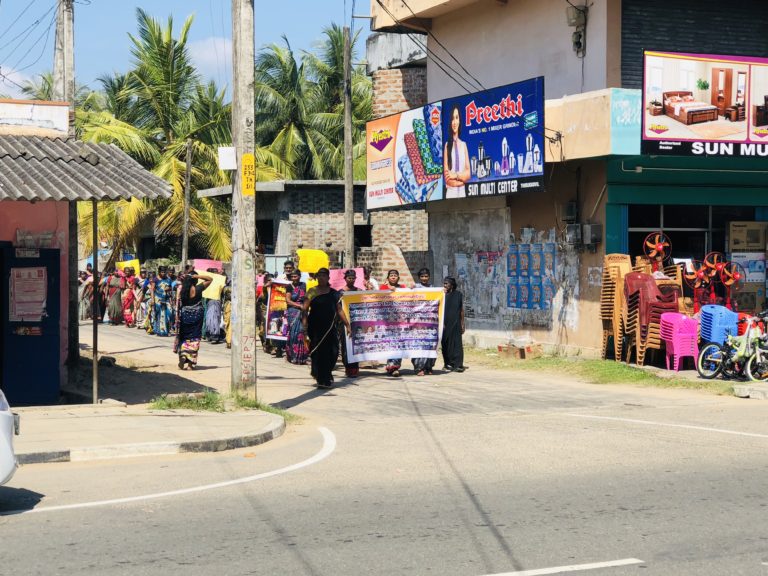 The protest was held ahead of a mass rally in Kilinochchi and hartals the following day to coincide with the start of the 40th session of the UN Human Rights Council.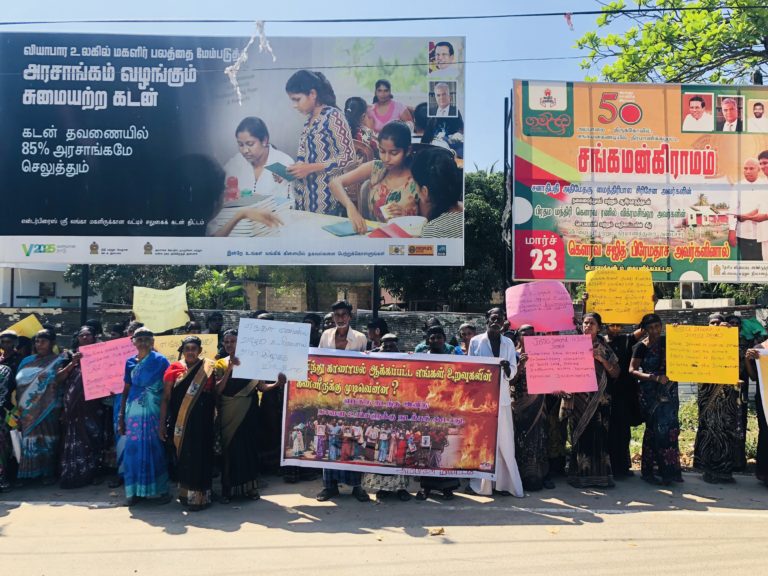 Families of the disappeared were joined by members of the public, with the demonstrators marching from the families campaign office to Thirukkovil town.