12 July 2018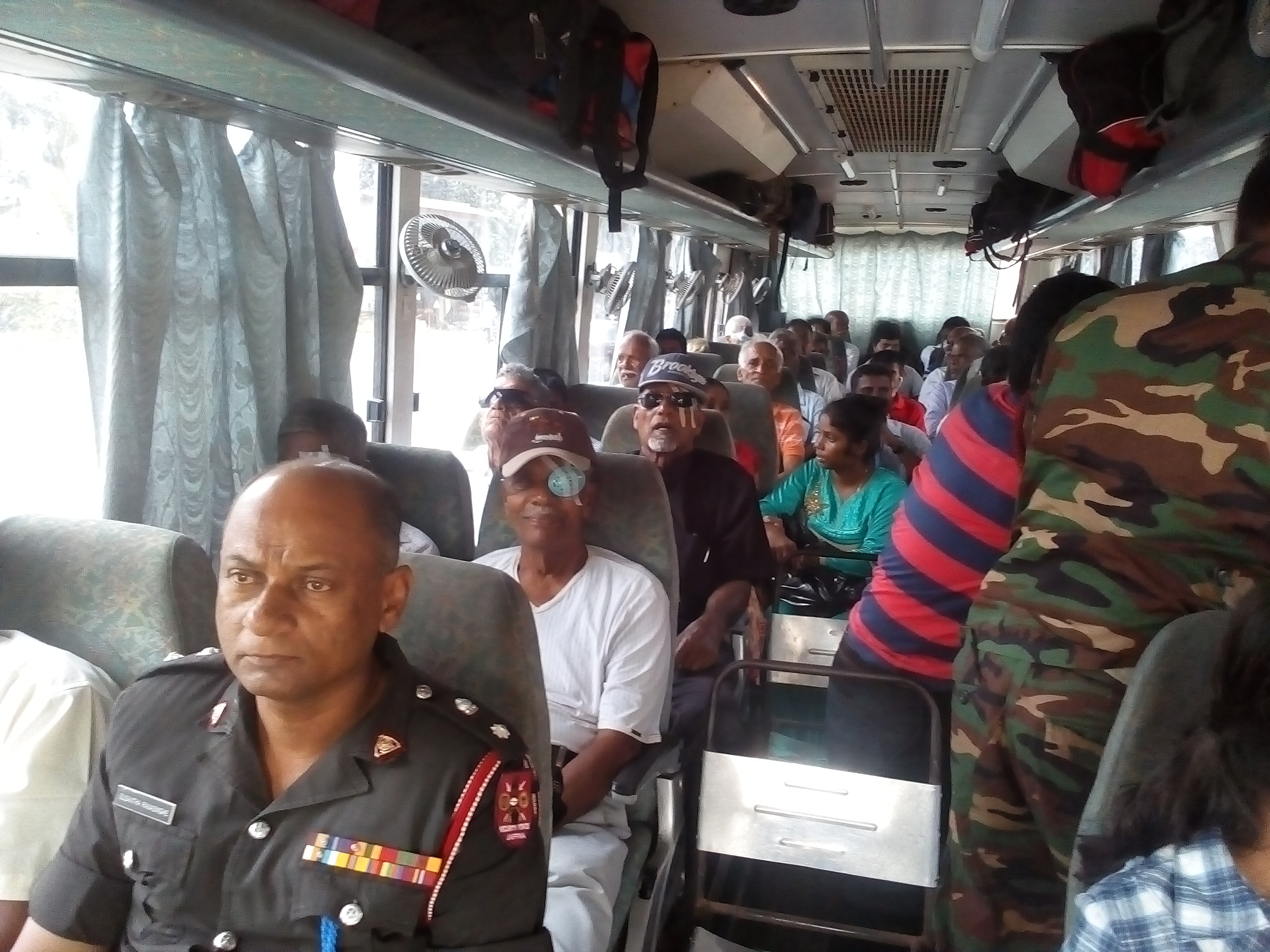 The Sri Lankan military ran a cataract clinic in Jaffna this month despite ongoing calls from civil society organisations and the NPC to stop taking part in civilian affairs. 
Over 150 locals were examined at Palali military hospital on July 4, with around 20 undergoing treatment the following day. The rest are to reportedly receive their treatment in Colombo. 
The event was organised by the army commander deployed in Jaffna.